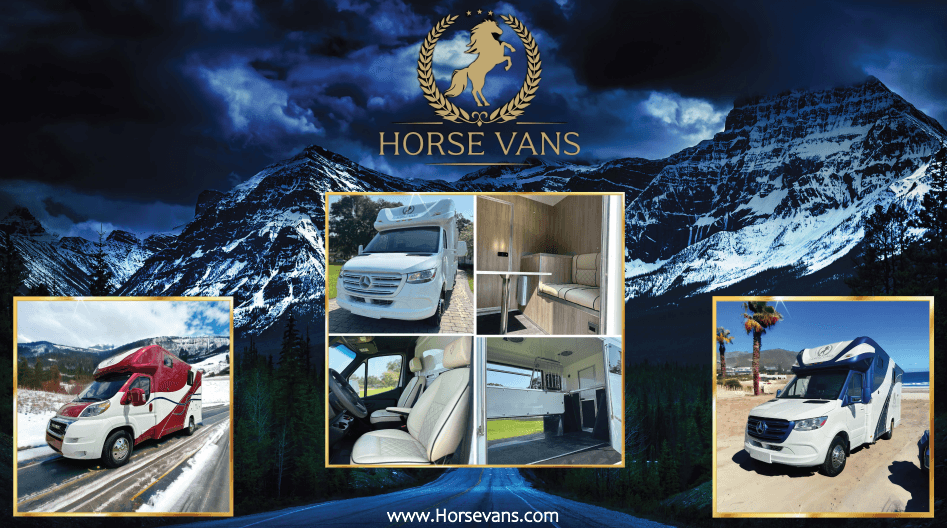 Wilmington, Ohio – Horse Vans LLC, a premier provider of meticulously crafted custom horseboxes, is proud to announce its imminent sponsorship of the prestigious World Equestrian Center. This collaborative venture marks a pivotal moment for Horse Vans as it steps into the role of an "Official Sponsor" for the renowned equestrian haven located in Wilmington, Ohio.
The synergy between Horse Vans LLC and World Equestrian Center encapsulates a shared commitment to superior quality, equine safety, and an elevated equestrian experience. This sponsorship echoes the shared dedication of both entities to the equestrian community while serving as a testament to their joint aspiration to enrich the realm of equestrian pursuits.
Horse Vans LLC has garnered acclaim for its bespoke custom-built horseboxes, designed with precision to cater to the distinct needs of equine enthusiasts and their cherished companions. Guided by the motto "Horse Vans, It all starts with a dream," the company translates equestrian dreams into tangible realities. With a steadfast dedication to delivering the safest and most opulent horse transportation solutions available, Horse Vans ensures each horsebox is meticulously tailored to meet its owner's specific requisites.
Maiko Mottie of Horse Vans LLC expressed enthusiasm, stating, "We are delighted to announce our official sponsorship of the World Equestrian Center. At Horse Vans, our focus lies in engineering horseboxes that harmonize safety, luxury, and functionality. This partnership resonates perfectly with our commitment to heighten the equestrian experience."
Recognized as a beacon of equestrian excellence, World Equestrian Center in Wilmington, Ohio, offers an elite setting for equestrian aficionados to indulge their passion. Horse Vans' sponsorship of this establishment underscores its unwavering support for the equestrian community and its dedication to nurturing a culture founded on excellence and care.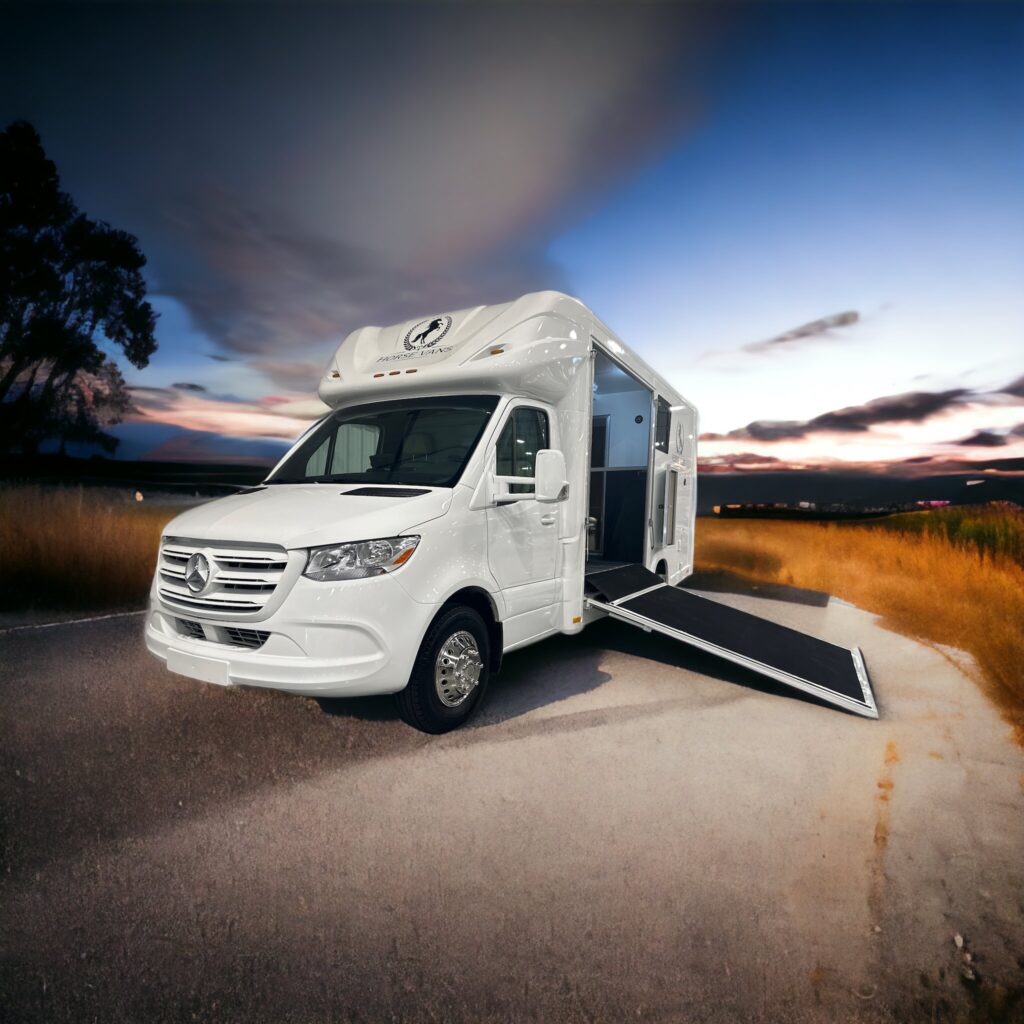 To delve deeper into the world of Horse Vans LLC and its unwavering commitment to delivering exceptional horse transportation solutions, please explore its official website at www.Horsevans.com.
Stay connected with the latest developments from Horse Vans by following their journey on Facebook, Instagram, and Twitter.
Media Contact
Company Name: Horse Vans LLC
Contact Person: Maiko Mottie
Phone Number: (561) 377-7910
Email: Horsevans@protonmail.com
Website: www.Horsevans.com
City: Ocala
State: Florida
Country: U.S.A
About World Equestrian Center
World Equestrian Center features two premier equestrian and multidisciplinary venues in Ocala, Florida, and Wilmington, Ohio.
These exclusive facilities comprise state-of-the-art arenas, expansive stadiums, versatile outdoor space, sporting fields and well-appointed exposition centers. An abundance of lodging options and luxury accommodations are conveniently located on-site, along with shopping and dining throughout each property.
Dedicated to offering great sport and good fun in a family-friendly environment, World Equestrian Center promises an unparalleled experience for exhibitors, spectators, vendors, sponsors and retailers built on three core values: Quality. Class. Distinction. Learn more at wec.net
Media Contact
Bailey Beal
bailey.beal@wec.net