The Equestrian Hotel has been recognized as a nominee in the prestigious 7th Annual Stella Awards from NorthStar Meetings Group. The Stella Awards honor properties that "consistently deliver quality service and innovation to meeting and events professionals," a mission that The Equestrian is committed to delivering.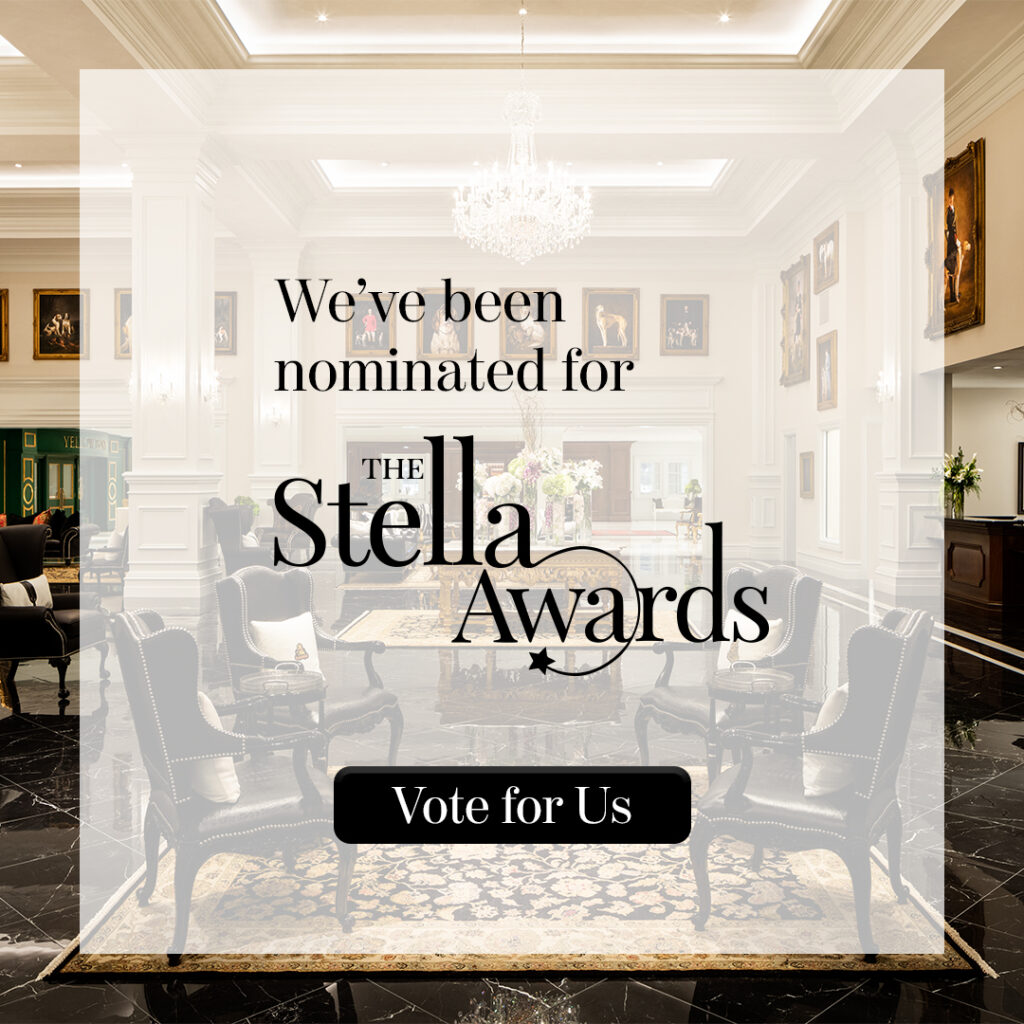 With more than 900 nominations across 16 categories and six regions worldwide, The Equestrian is honored to be nominated in three competitive categories across the Southeast region:
Best Boutique Property
Best Food & Beverage
Best Décor/Design
There's no doubt that The Equestrian Hotel at World Equestrian Center is one of Ocala's top venues for meeting and event professionals. With 378 acres of space and a range of stunning event venues, including two expansive exposition centers, five climate-controlled indoor arenas, two iconic outdoor stadiums, the class and capacity at WEC is simply unmatched.
Private spaces, like The Equestrian Hotel's Paris Room, rose garden and covered outdoor terrace, are popular for social events like weddings, dinner parties, corporate events and much more. The hotel's neo-classical, European-inspired design, courtesy of the Roberts Design Group, and world-class culinary team rounds off the impressive attributes that collectively create an unrivaled experience for attendees and organizers.
If you'd like to vote for The Equestrian, click the button below. Voting is open to through May 12, 2023.
Interested in bringing your next meeting to The Equestrian Hotel? Visit The Equestrian's website to learn more about available venues or contact our team to submit a request for proposal.