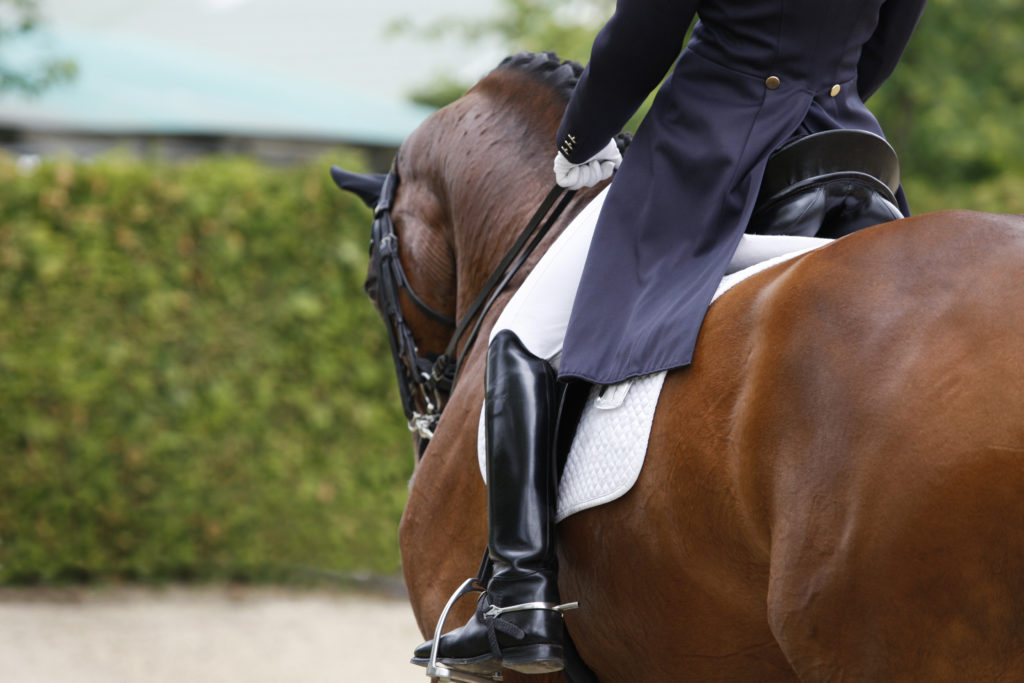 Join us for World Equestrian Center Dressage IV and V, both internationally rated as CDI-W, will offer a total of $40,000 in prize money, with $20,000 of that awarded to Large Tour.
In addition, World Equestrian Center Dressage IV and V will serve as qualifiers for the 2022 FEI North American Youth Championships at the Junior and Young Rider levels, as well as for the Pony, Children's, and Brentina Cup divisions at the 2022 US Dressage Finals.
The CDI Amateur divisions will include Grand Prix level competition and a National show will be held alongside CDI competition for all USEF levels.
Learn more at HorseShowOffice.com.
All exhibitors will receive multiple parking passes during the show.
World Equestrian Center Dressage V, CDI-W – December 9-12, 2021
Visit HorseShowOffice.com to view ride times.
All dressage and equestrian sport fans can enjoy wall-to-wall live streaming of the event.
View the Prize List
Book Lodging
Fill out the Media Accreditation Form
Dressage V CDI-W VIP Experience
Enjoy the World Cup Qualifier Grand Prix Freestyles under the lights of the WEC Hunter Stadium on December 10, starting at 4p.m. The VIP experience includes buffet meals and an open bar.
Table of 6 – $1,200 ($200/seat)
Single Seats – $250/seat
To reserve your VIP table email Christy.Baxter@wec.net.
STAY AT WORLD EQUESTRIAN CENTER – OCALA
Exhibitors should make your reservations now at our elegant Equestrian Hotel, with 248 stylishly appointed rooms, restaurants, luxury shopping and day spa.
Choose to reserve a charming HomeAway from Home unit, or an RV space in our conveniently located park which includes a General Store, Starbucks and laundry facilities, just steps away.