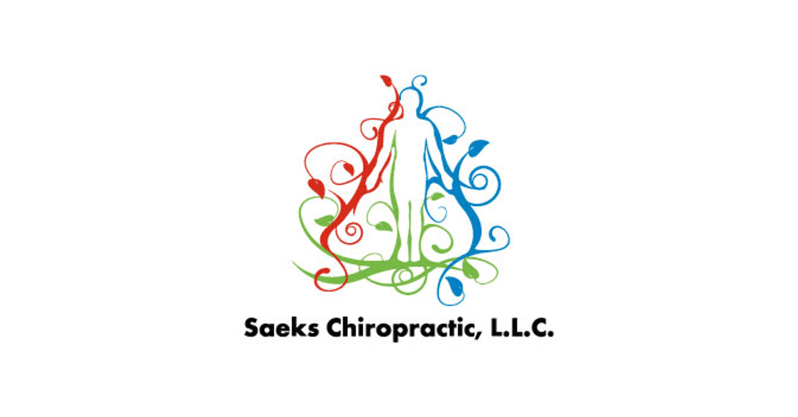 Dr. Saeks of Saeks Chiropractic, L.L.C. is a familiar face at World Equestrian Center, having built a client base in the equestrian market over the past four years at the facility. Today, half of Dr. Saek's practice consists of equestrians, mainly those that show in Hunter / Jumper and Equitation classes. Dr. Saeks believes in a holistic approach to healing his clients through muscle work and getting to the root of the cause to prevent future issues.
The equestrian market somewhat found Dr. Saeks, as he is the chiropractor for the Knights of Valor at the Ohio Renaissance Festival. "Since I have worked with the jousters, I'm comfortable being around horses," explains Dr. Saeks, "I'm often adjusting with a horse within five feet of me, and everything that comes with that." Dr. Saeks lives near World Equestrian Center and passed the facility many times. WEC sparked his interest thanks to his equestrian client experience and Dr. Saeks soon found himself setting up shop at the facility.
Dr. Saeks says that his business has grown at World Equestrian Center and that he has developed an understanding for the needs of riders. One of Dr. Saeks' biggest considerations is posture. "I'm really big on posture," says Dr. Saeks, "Proper posture is extremely important." Much of Dr. Saek's emphasis on posture comes from his years of experience in dance, both as a dancer himself and working on dancers. Dr. Saeks says:
"Equestrians don't differ too much from dancers, other than their posture at times. They are both high-level athletes, and if their bodies are hurting or if there are problems, it effects their work. Riders turn out just like dancers do and they are supposed to sit upright. One of the main problems that I see in riders is that, as soon as they get off of their horses and sit down, they slouch. Another similarity in riders and dancers is that they both work constantly. They are practicing 3-6 hours per day with little to no breaks. Also, none of them stretch when they are done, which is one of the biggest problems that I see. Stretching is really important because you want to lengthen those muscles back to their normal length, rather than the contracted length that they are when riding. A lack of stretching is going to lead to bad posture down the road. I often comment about the posture of older riders and the specific way that they walk with a bent over posture. The very most important muscle for a rider to stretch is the hip flexor, because their knees are bent for such a long period of time and that muscle gets really tight. That muscle attaches to the front of the spine, so if it's shortened and a rider then stands up, it will get pulled. "
Dr. Saeks also notes a few differences between riders and dancers, "A difference between riders and dancers is diet. Dancers tend to not eat anything while riders tend to lean toward grab and go options that are often unhealthy. Many of them are high fat, a lot of sugar and not a lot of vegetables. Another difference that I notice is that dancers do not effect anyone else with their posture or any pains, where a rider is going to effect the horse. If a rider is off, the horse is going to eventually be off."
One of the most common rider injuries that Dr. Saeks sees has to do with landing from a fence, "In my mind, whether you're on a Hunter or a Jumper, on landing, you kind of go into a whiplash situation. As far as injuries, strains and sprains are the most common things that I see. The first question I ask new patients is, 'Have you fallen?' The answer is always, 'Of course.' But it is important for me to know their history."
To prevent injuries, Dr. Saeks suggests that riders stretch, hydrate, take electrolytes, eat right and work out outside of riding, "There are muscles you will only use in riding that create imbalances, and strengthening other muscles can help with that. Strengthening neck muscles can help lessen the whiplash effect as well. If there is more support, it will lessen the potential for injury."
Dr. Saeks says, "If equestrians are riding daily, it would benefit them to see a chiropractor weekly. I do not believe in seeing patients multiple times for an extended period of time, because I believe that the goal should be to get them out of the office and make it so that they can survive without you. Otherwise, you are just building a dependency."
Find Dr. Saeks at World Equestrian Center, visit his website or contact him at 513-767-7065.