We welcome Winslow Photography back to World Equestrian Center this week as the official horse show photographer of the WEC July II horse show. You may recognize owners Josh and Karrin Winslow and their fantastic team of photographers from the various shows they shoot throughout the Midwest including Brave Horse and Country Heir. We are thrilled to have the Winslow Photography team on site for this week, as well as the WEC Summer III show from August 7-11.
Be sure to visit their table during horse show hours under the pavilion between Hunter Ring I and II, or view your photos on their website. Check out some of Winslow Photography's work from our recent WEC July I show: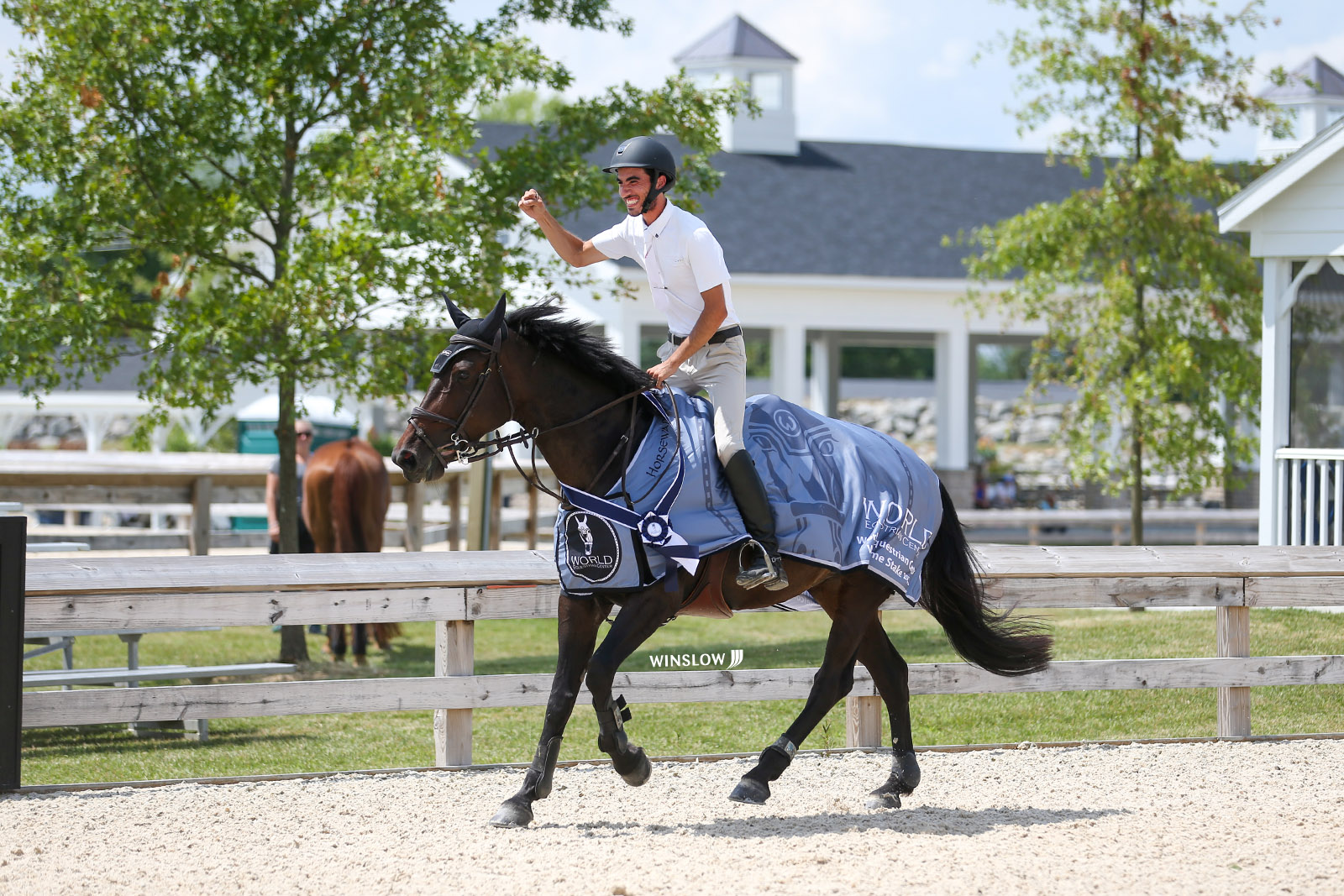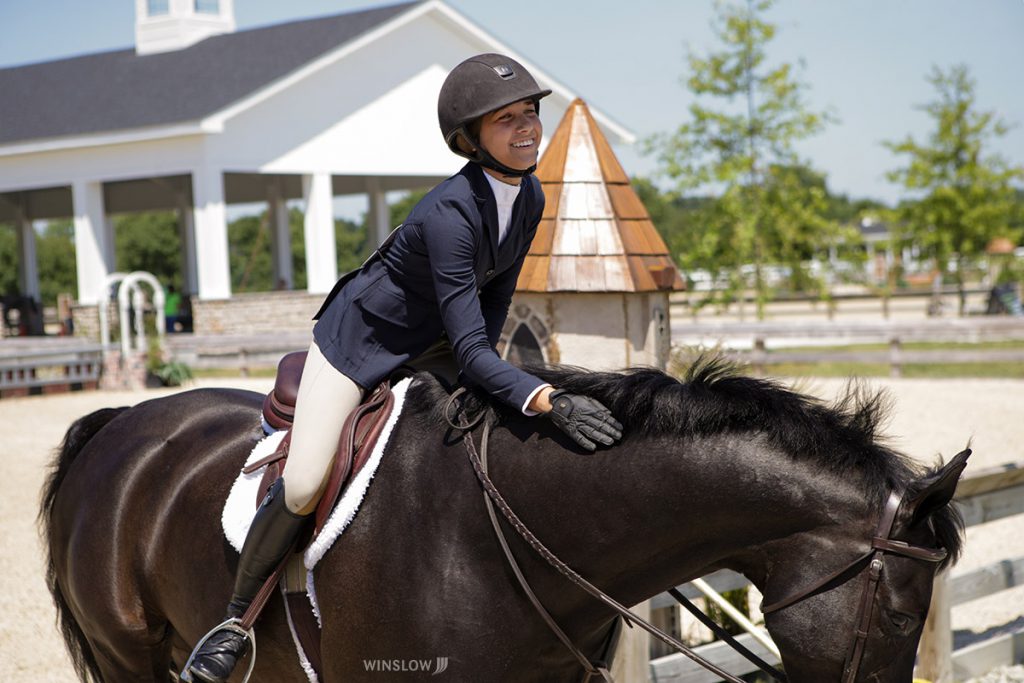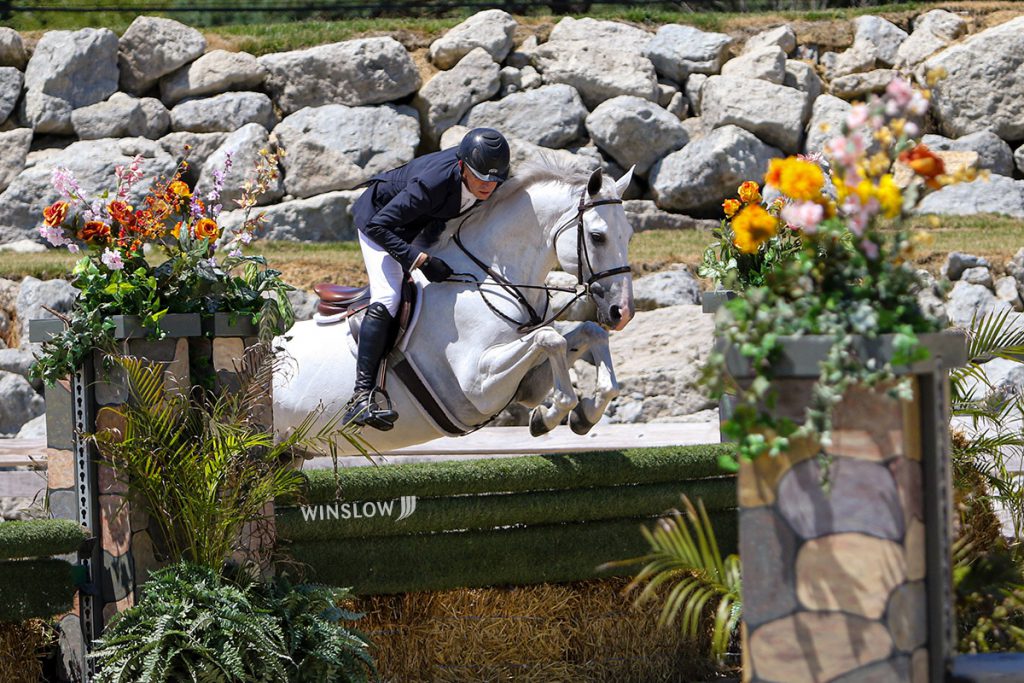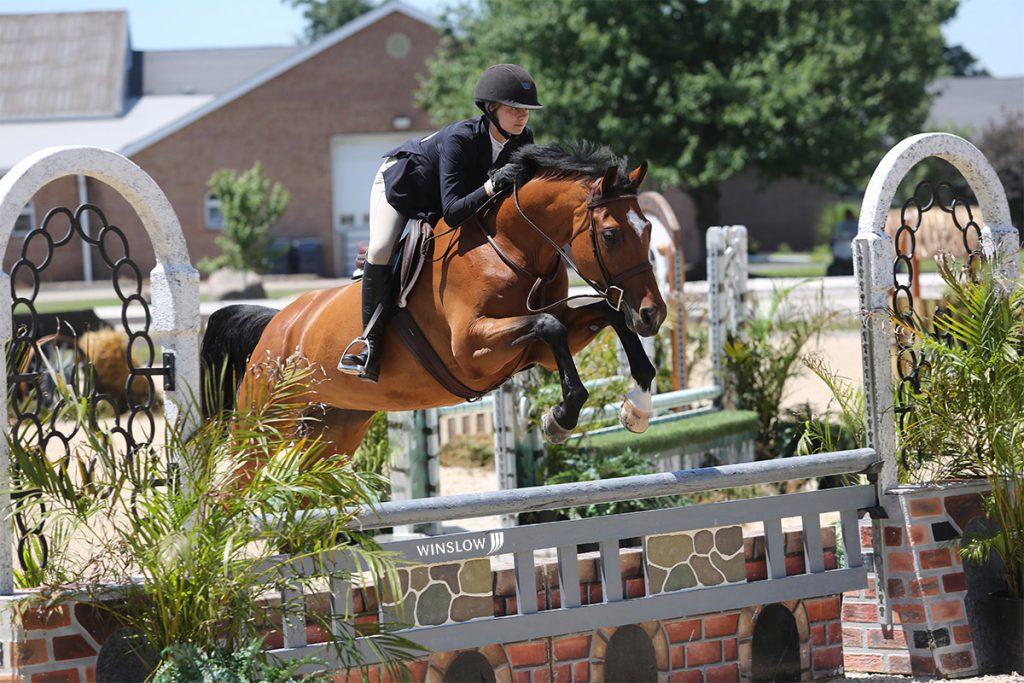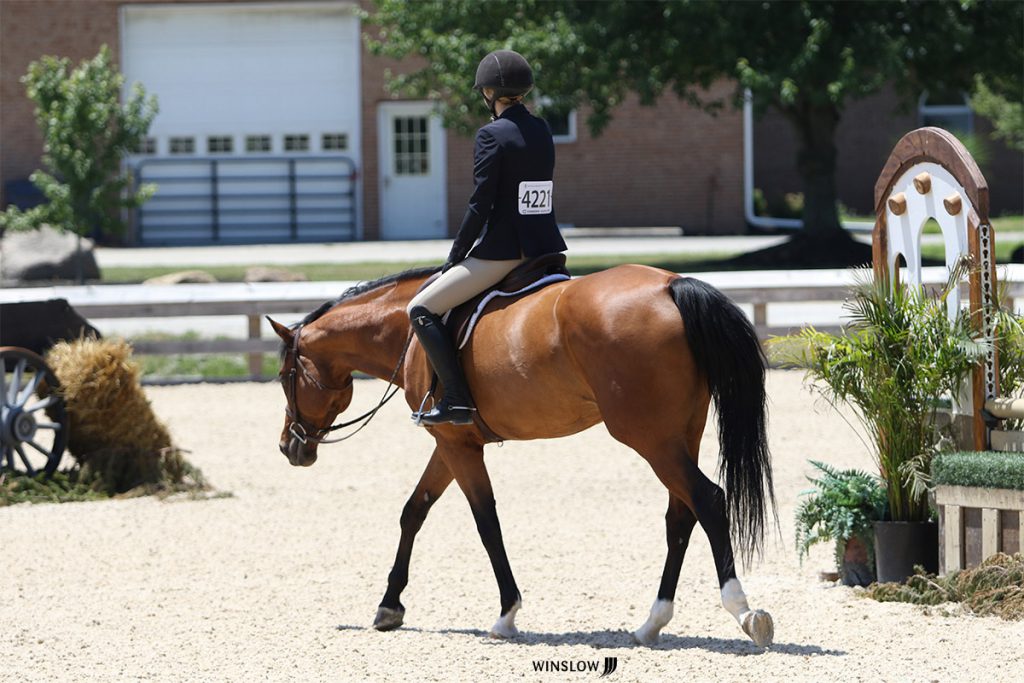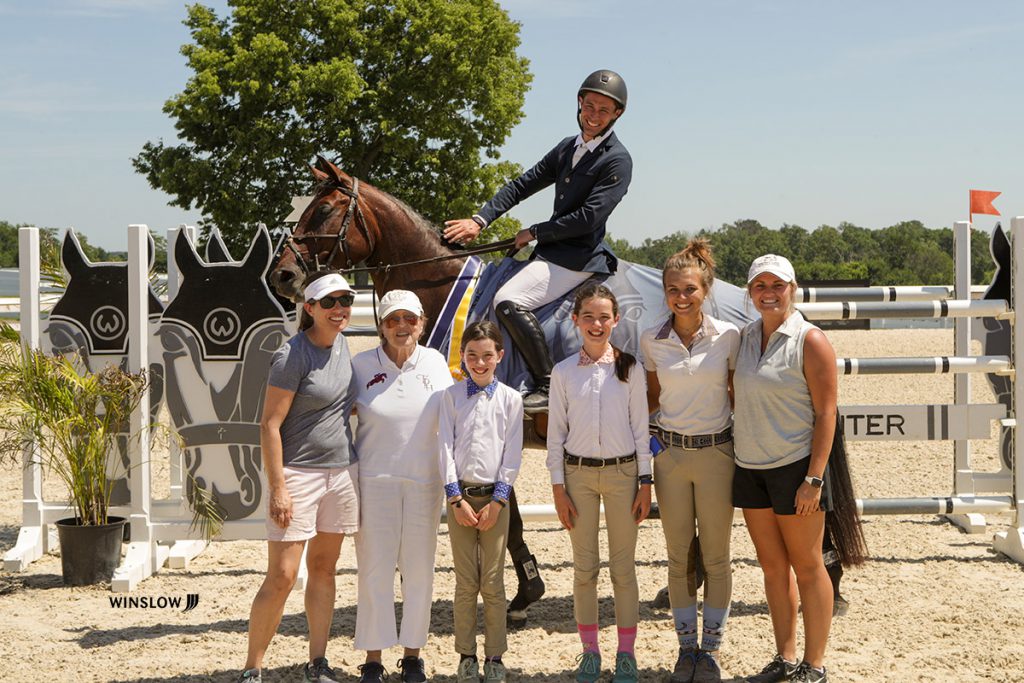 Photos courtesy of Winslow Photography.

Join us for our Upcoming Shows
Be sure to get your entries in now for our August 7-11 horse show – the last show of the Spring / Summer Series which features a $5,000 USHJA National Hunter Derby. An added plus: there is no braiding required! Reserve your stalls and submit your entries at www.horseshowing.com.
Get your entries in for the WEC Fall horse shows featuring 5 back-to-back shows with nearly $1 Million in money and prizes offered. Feature classes include two $20,000 USHJA National Hunter Derbies (Open and Non-Pro) weekly. Entries are open now and stall reservations can be made online at www.horseshowing.com
About World Equestrian Center
Located in Wilmington, Ohio, the World Equestrian Center features more than 200,000 square feet of climate-controlled riding space, making it one of the largest indoor/outdoor equestrian sport venues in the world. The state of the art facility features premium footing, permanent stabling and onsite accommodations as well as 28 weeks of AA rated Hunter / Jumper competition.
Dedicated to offering great sport and good fun in a family friendly environment, the World Equestrian Center promises their exhibitors an experience built on three core values: Quality. Class. Distinction.
In 2021, the World Equestrian Center will debut a brand new location, providing world-class equestrian competition and equestrian-inspired country club living, all adjacent to the fabulous Golden Ocala Golf & Equestrian Club in Ocala, Florida. For more information please visit http://www.wec.net.
Connect with the World Equestrian Center on Social Media: