Ocala, Fla. – January 19, 2023 – Discover Dressage, along with World Equestrian Center (WEC), is pleased to announce that the 2023 Florida Youth Dressage Championships (FYDC) will be held March 8-12 at World Equestrian Center in Ocala, Florida, during the WEC Dressage I and II competitions. Riders must enter by the closing date of March 1, 2023.
The Florida Youth Dressage Championships hosts riders from across North America, and World Equestrian Center exposes the athletes to a world-class environment at one of the world's largest dressage competition facilities.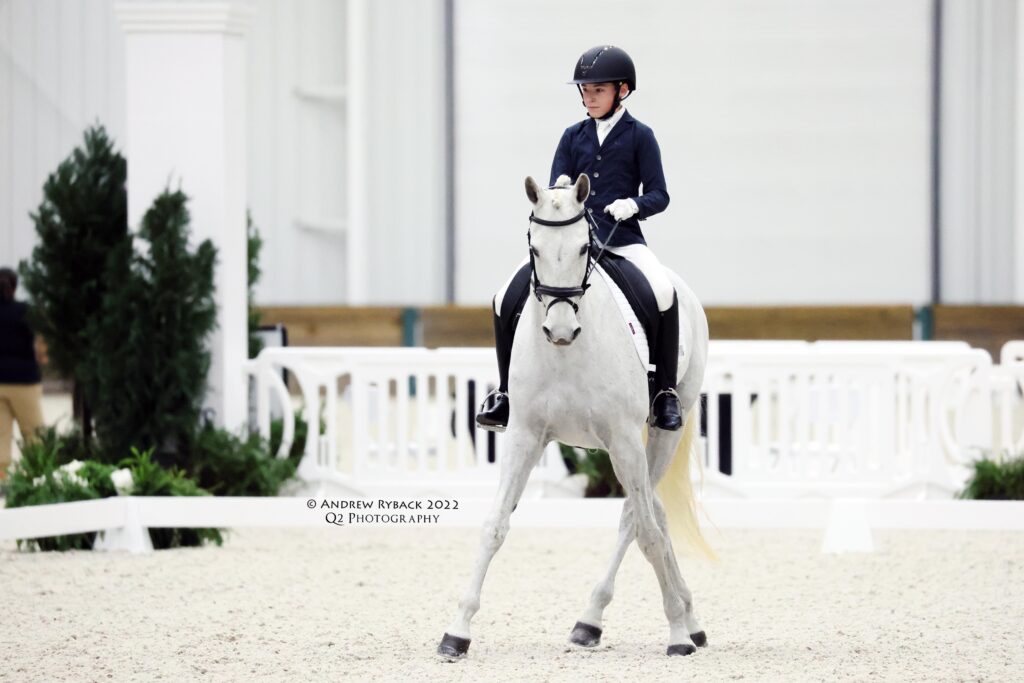 The Florida Youth Dressage Championships is known for combining the thrill of competition with a learning experience and educational atmosphere, while also providing an exciting showcase for athletes, their families and friends. FYDC upholds the ideals of camaraderie and sportsmanship to set an example for youth riders of dressage.
The 2023 FYDC will maintain the same rules as in the past, but will be held at the national level to accommodate a new generation of youth riders. The same divisions will be offered: FEI Pony Division, FEI Junior Division, FEI Young Rider Division and FEI Under 25 Grand Prix. Riders will compete in three tests: a team test that counts for 40%, an individual test for 40%, and a freestyle test for 20%.
Along with championships in each division, an overall winner with the highest scores at the event will be crowned. The 2023 FYDC competition and award presentation will take place on Sunday, March 12.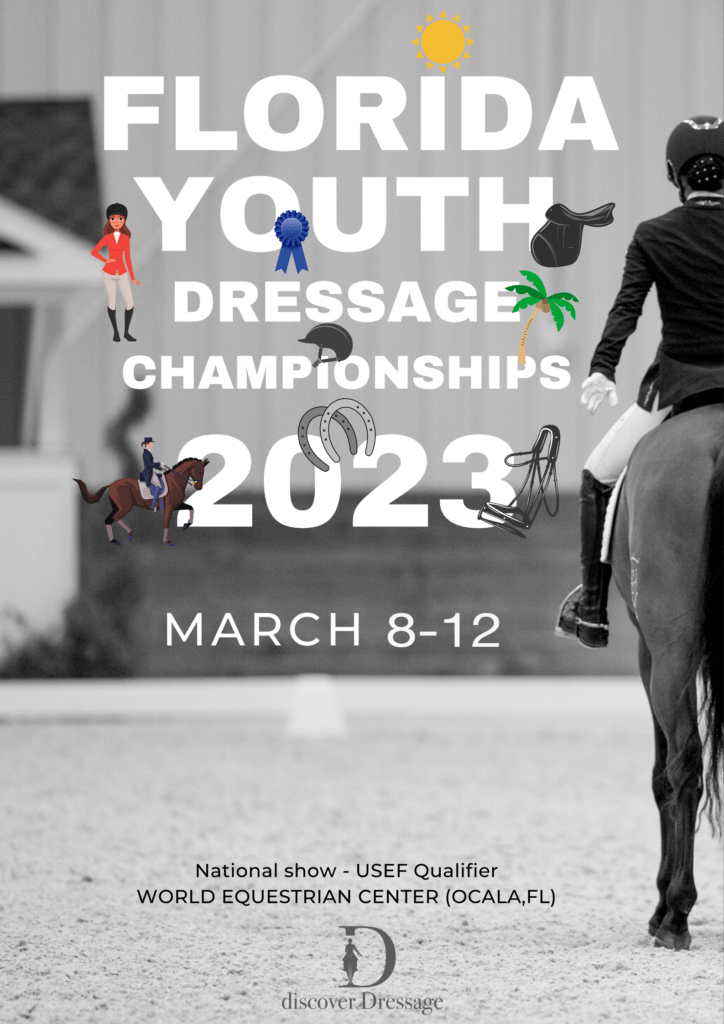 One of the great distinctions of this event is its focus on education. Special learning opportunities are scheduled for the week, such as a meet-and-greet with elite riders.
Leading up to the event, interviews with past FYDC riders that have gone on to compete at grand prix level, such as Mathilde Blais Tetreault, Paula Matute, and more, will be featured on its social media channels. You can find them on Facebook at Florida International Youth Dressage Championships and on Instagram at @floridayouthchampionship.
About the Florida Youth Dressage Championships
Created in 2013 by Lendon Gray and Hampton Green Farm, The Florida Youth Dressage Championships (FYDC) is one of the largest international championships for youth in Florida. FYDC offers a great platform to expand the sport for youth riders in dressage. Over the years, some of the dressage world's brightest new talents have taken part in FYDC, such as Naima Moreira, Juan Matute, Diana Porsche, Camille Carier-Bergeron, Kerrigan Gluch, Mathilde Blais Tetreault, Genay Vaughn and Codi Harrison.
About World Equestrian Center
World Equestrian Center features two premier equestrian and multidisciplinary venues in Ocala, Florida, and Wilmington, Ohio.
These exclusive facilities comprise state-of-the-art arenas, expansive stadiums, versatile outdoor space, sporting fields and well-appointed exposition centers. An abundance of lodging options and luxury accommodations are conveniently located on-site, along with shopping and dining throughout each property.
Dedicated to offering great sport and good fun in a family-friendly environment, World Equestrian Center promises an unparalleled experience for exhibitors, spectators, vendors, sponsors and retailers built on three core values: Quality. Class. Distinction.
Learn more at wec.net.
Media Contact:
Candace FitzGerald
candace.fitzgerald@wec.net