Ocala, FL – Once a month, VOCAL sets up an adoption event at World Equestrian Center – Ocala (WEC) in partnership with I Love My Horse Boutique. Outside the boutique in front of Arena 3, you can find friendly, eager dogs waiting for their new homes to come along. VOCAL volunteers run the event and enjoy interacting with the crowd at WEC – Ocala. VOCAL's next event is this Saturday, January 21 from 11am-2pm.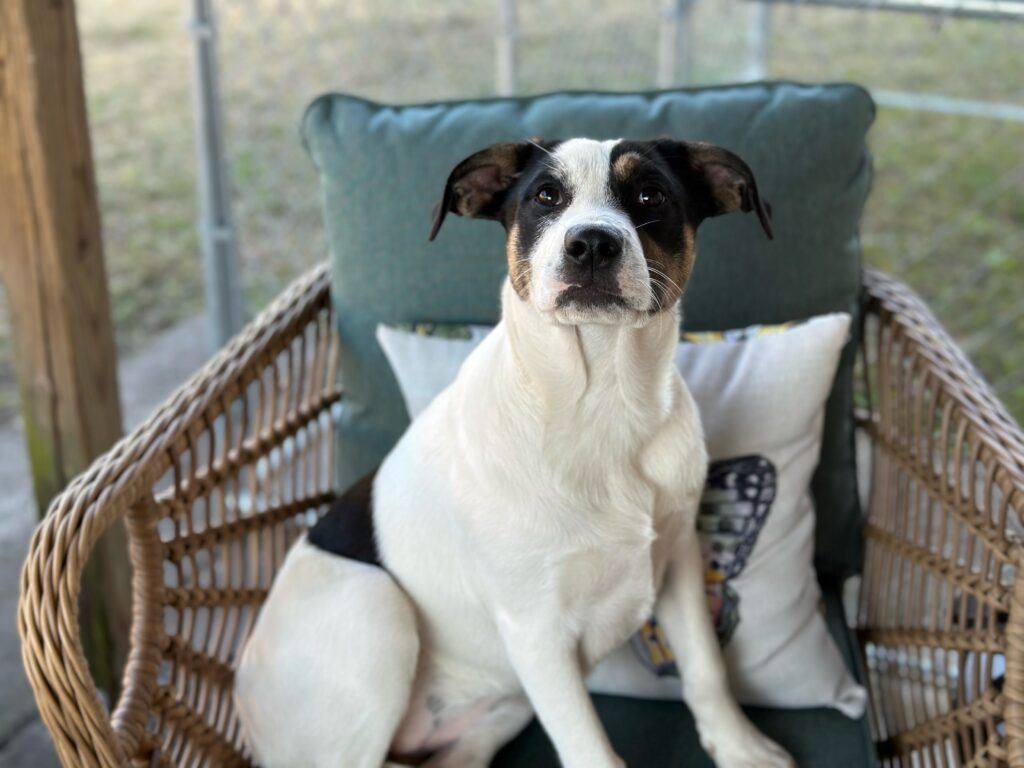 Anna, a well-mannered 5-month-old female mixed breed puppy will be attending. She has been in foster care on a horse farm with several other dogs where she has learned the horse life is a good life.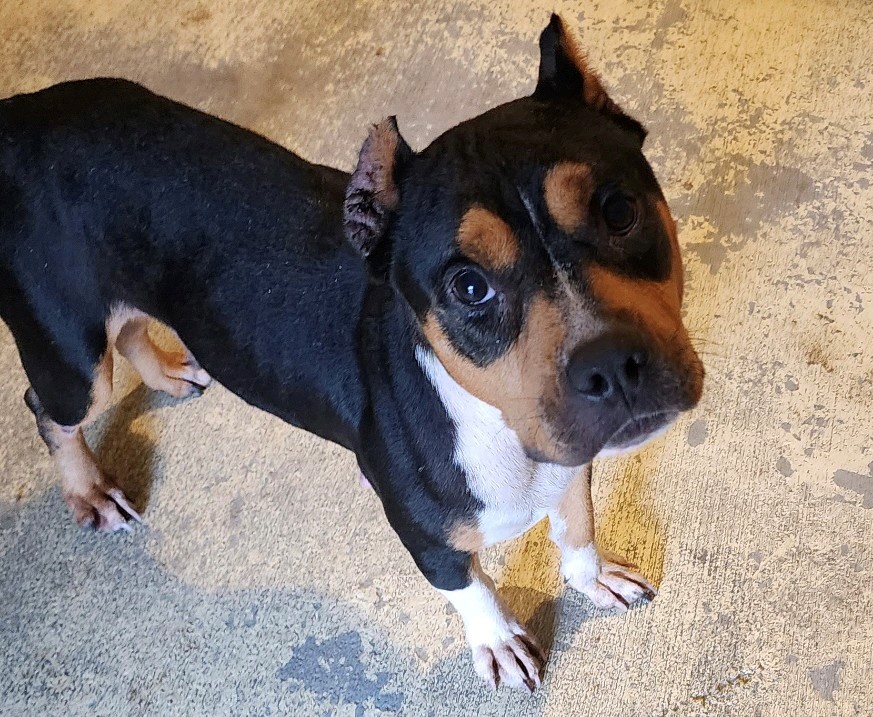 Mermaid, a fantastic tripod will also be there. She is fostered with other dogs, large and small, and cats. Mermaid loves kids and anyone she meets. Several others will also be in attendance and can't wait to meet you!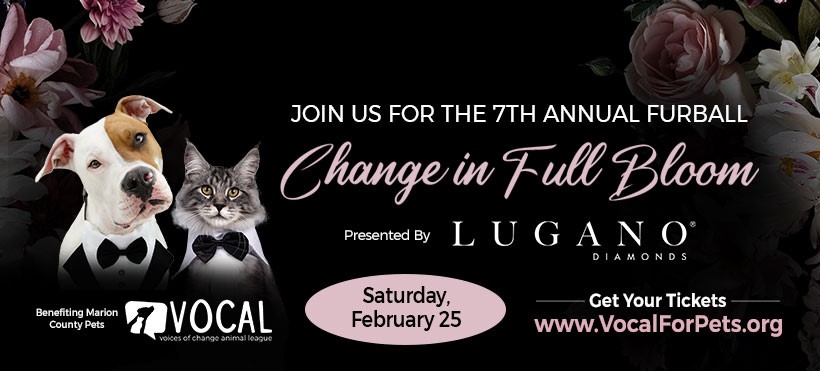 On February 25, VOCAL is hosting their 7th annual fundraising gala: Furball 'Change in Full Bloom' presented by Lugano Diamonds. The Furball is VOCAL's signature fundraising event and will be hosted at WEC – Ocala this year in Expo 1. The event starts at 6 pm and ticket sales are open to the public. Tickets can be purchased online at www.vocalforpets.org. The event includes a sponsored cocktail hour, 3 course meal, live entertainment by The Stagers, dancing, a silent auction and 50-50 raffle. All proceeds raised at the event go directly to funding programs at VOCAL.
About VOCAL – Voices of Change Animal League
Voices of Change Animal League, more commonly known as VOCAL, was founded in 2015 by 3 women who wanted to change the animal welfare landscape in Marion County. Their mission started off with a single goal: opening and operating a low-cost spay neuter clinic. Quickly, their vision morphed and VOCAL grew into a full-fledged animal welfare organization focused on solving the homeless pet problem in Marion County Florida. They realized while opening and operating their spay/neuter clinic was part of the equation to solving the homeless pet problem, it was not the only solution. They needed to have a multi-prong approach that addressed more than just prevention. They needed to offer services to help pet owners who have fallen on hard times but truly love their pets. VOCAL's Pet Food bank and Project FEED program does just that. It provides free food donated by Chewy to pet owners who need assistance feeding their animals. Additionally, VOCAL's Tammy Green Daniels Fix the Future fund subsidizes services at VOCAL's clinic for animals who desperately need care but are unable to receive it elsewhere. Finally, VOCAL's adoption and rescue program carefully places hundreds of cats and dogs into loving homes each year. Learn more at VocalforPets.org.