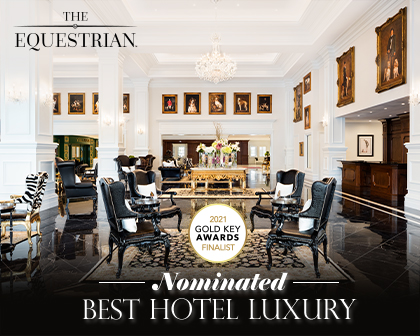 The Equestrian Hotel has been selected from over 400 entries as a 2021 Gold Key Awards finalist. Presented by "Boutique Design" magazine, the Gold Key Awards recognize the world's most innovative hospitality projects.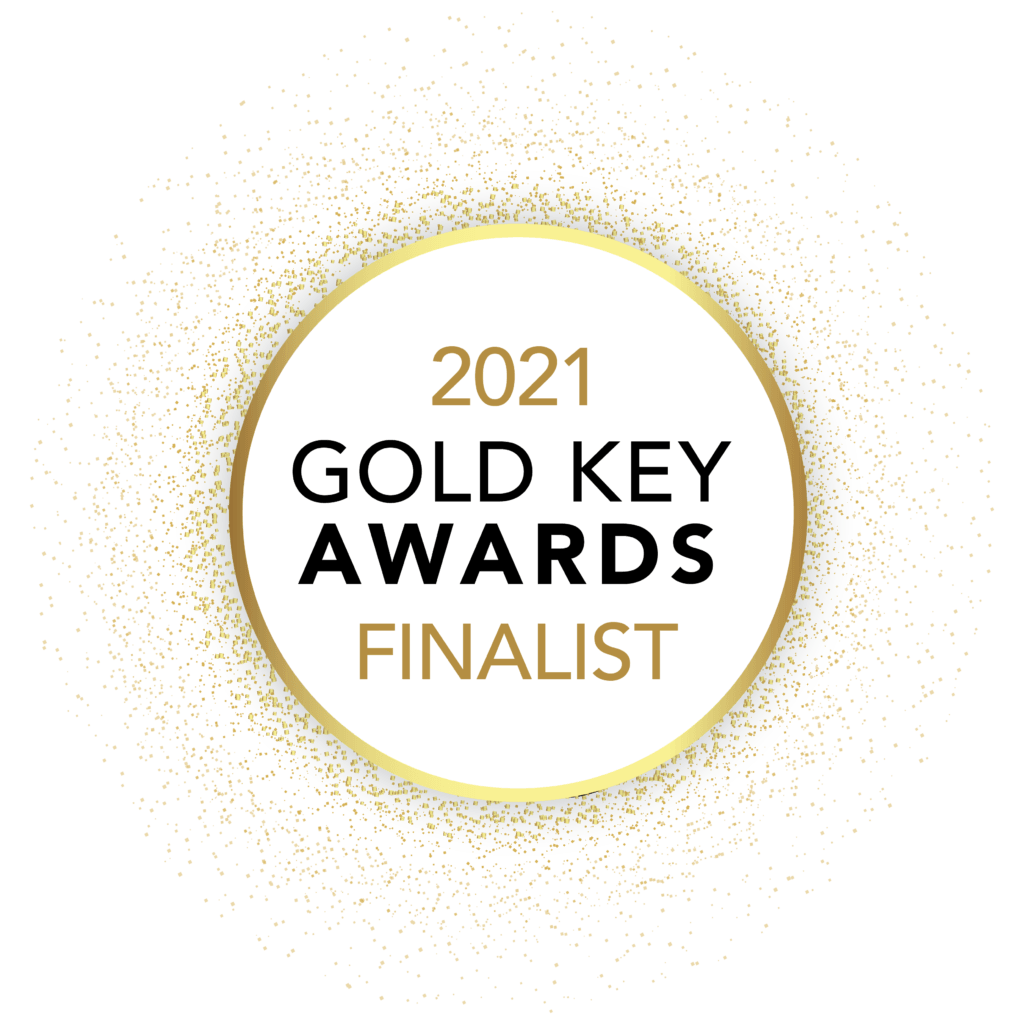 Four hotels remain in the Best Hotel Luxury category, one of the most prestigious honors in hospitality design. According to Gold Key Awards, winning hotels in this category must exhibit the following qualities:
"Hotels in this sector should offer spacious and luxurious accommodation throughout the hotel, matching the best international standards. Interior design should impress with its quality and attention to detail, comfort and elegance. Services should be formal, well supervised and flawless in attention to guests' needs. The restaurant will demonstrate a high level of technical skill, producing dishes to the highest international standards. Staff will be knowledgeable, helpful, well versed in all aspects of customer care, combining efficiency with courtesy."
The Equestrian Hotel was developed courtesy of Roberts Design, based in Ocala, Florida. Established in 2000, the firm cultivates luxurious environments for residential, commercial and hospitality interiors.
To reserve your room, call 866.478.9267 or visit equestrianhotel.com