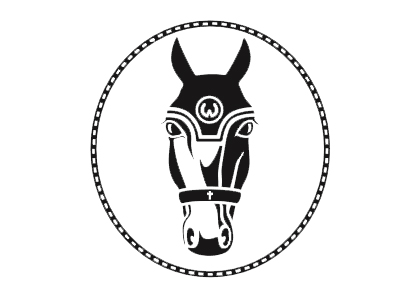 Wilmington, OHIO – February 2, 2022 – An update to our competition calendar has been made to the Winter in the Midwest:  the WEC Winter Classic #10 (February 16-20 2022) is now a USEF approved premier level 4 event.  As a reminder, the following week is the WEC Winter Classic #11 (February 23-27) and this horse show was already an approved USEF premier level 4 event. 
In addition, the following events are now Pending USEF approval:
WEC Winter Classic 12 – March 2-6
WEC Winter Classic 13 – March 9-13
WEC Winter Classic 14 – March 16-20
WEC Winter Classic 15 – March 23-27
WEC Winter Classic 16 – March 30- April 3
WEC Winter Classic 17 – April 6-10
About World Equestrian Center
World Equestrian Center features two premier equestrian and multidisciplinary venues in Ocala, Florida, and Wilmington, Ohio.
These exclusive facilities comprise state-of-the-art arenas, expansive stadiums, versatile outdoor space, sporting fields and well-appointed exposition centers. An abundance of lodging options and luxury accommodations are conveniently located on-site, along with shopping and dining throughout each property.
Dedicated to offering great sport and fun in a family-friendly environment, World Equestrian Center promises an unparalleled experience for exhibitors, spectators, vendors, sponsors and retailers built on three core values: Quality. Class. Distinction.
Learn more at wec.net.