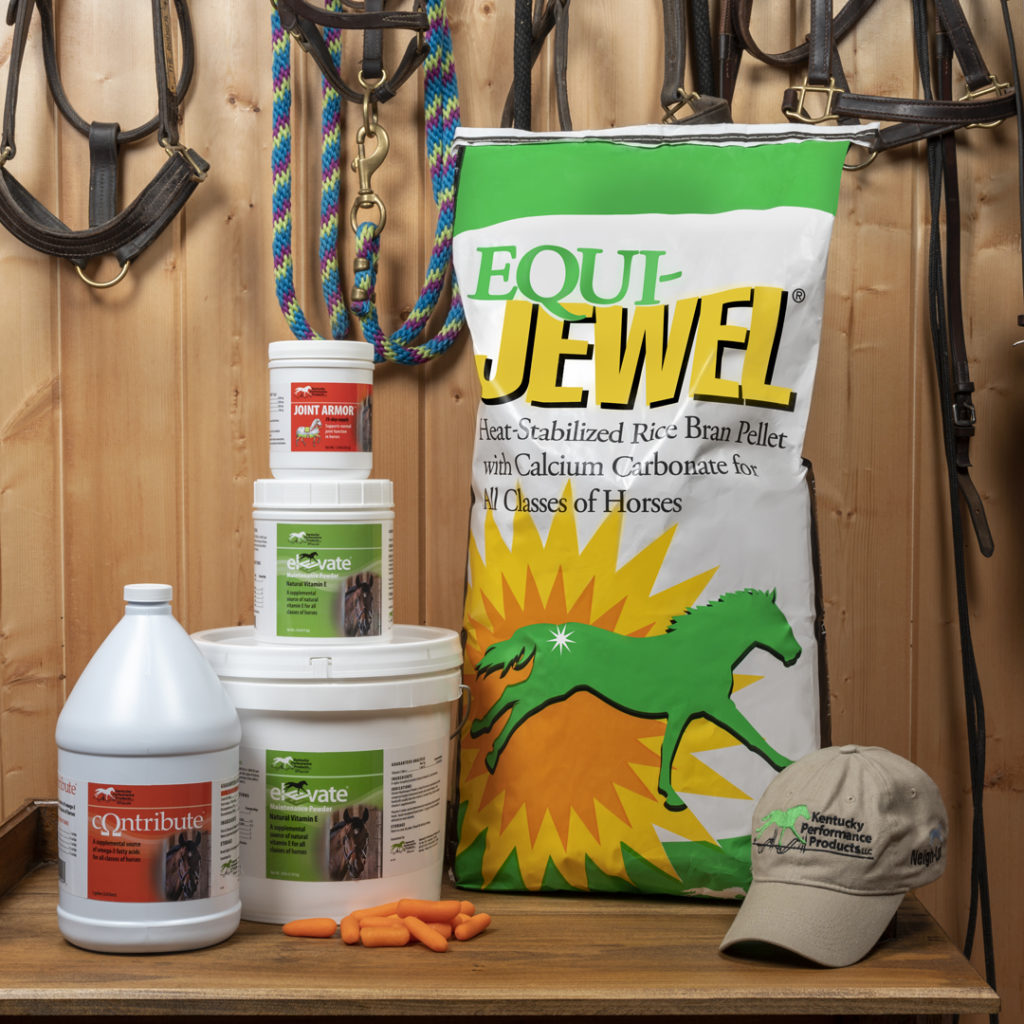 OCALA, Florida – Feb. 10, 2021, – World Equestrian Center — Ocala is pleased to welcome Kentucky Performance Products to its family of sponsors of the world-class, multipurpose venue. As part of the agreement, Kentucky Performance Products becomes an Official Sponsor and will enjoy branding, digital media and advertising rights at the 378-acre equestrian complex.
In 2021, the facility plans to host myriad equestrian events, including hunter/jumper, western, dressage, and eventing, along with various breed shows. Kentucky Performance Products has been a long-time supporter of World Equestrian Center, having been a sponsor at the Wilmington, Ohio, facility in the past.
"Kentucky Performance Products has been a sponsor at our facility in Ohio," said Roby Roberts. "We are delighted to welcome them to our family of sponsors as they expand their presence in Ocala."
"We are absolutely thrilled to continue our relationship with the World Equestrian Center by supporting the amazing facility they have created in Ocala. What an awesome space for competitors and spectators alike to enjoy their horses. We wish WEC and all the competitors the best of luck this season," said Karen Isberg, president of Kentucky Performance Products, LLC.
About Kentucky Performance Products, LLC www.KPPusa.com and www.KPPvet.com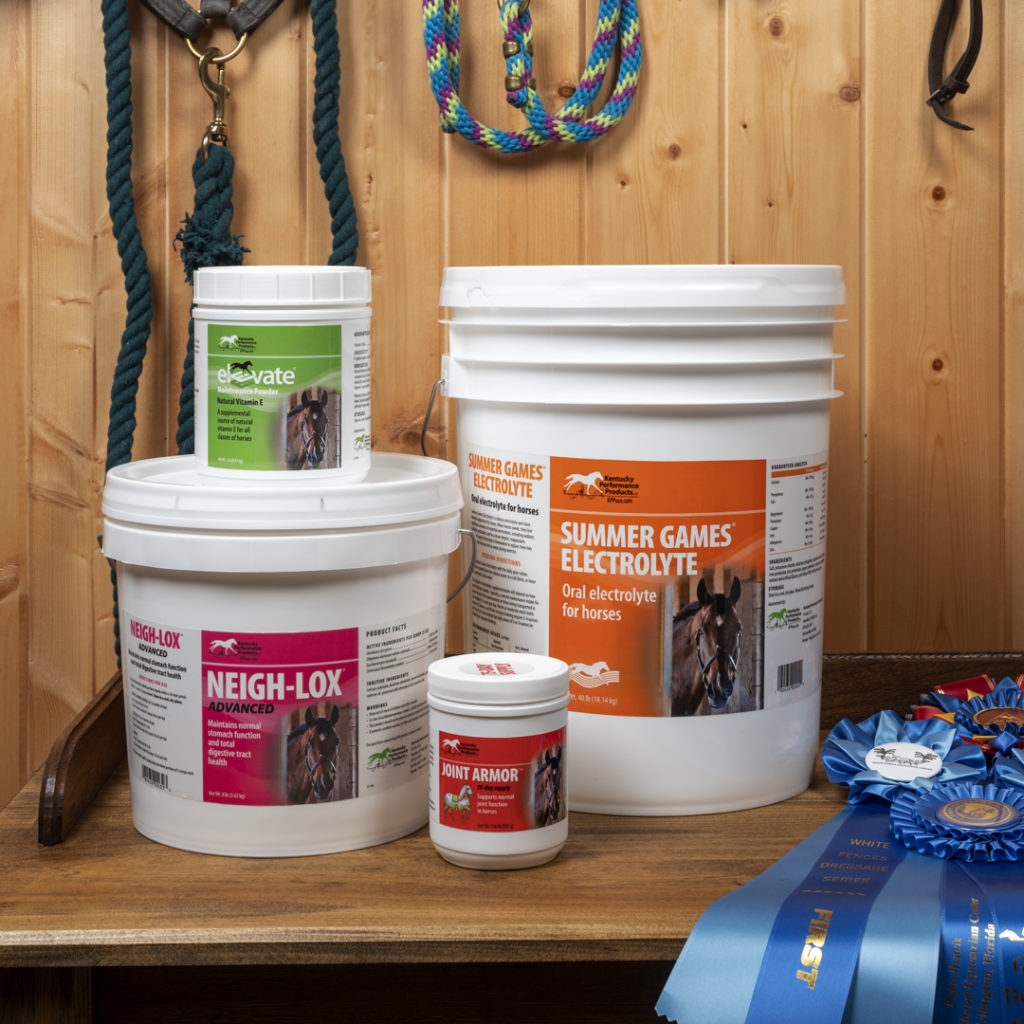 Established in 1998, Kentucky Performance Products (KPP) is one of the leading equine supplement companies in the world. Based in the heart of the Bluegrass, Kentucky's horse country, Kentucky Performance Products offers a full line of nutritional supplements that meet the challenges of today's horse. Each KPP supplement is backed by sound research and made with the highest quality ingredients. Helping equine athletes stay healthy and perform their best is the No. 1 goal of KPP. The horse that matters to you matters to Kentucky Performance Products.
About World Equestrian Center
World Equestrian Center features two premiere equestrian and multidisciplinary venues in Ocala, Florida, and Wilmington, Ohio.
These exclusive facilities comprise state-of-the-art arenas, expansive stadiums, versatile outdoor space, sporting fields and well-appointed exposition centers. An abundance of lodging options and luxury accommodations are conveniently located on-site, along with shopping and dining throughout each property.
Dedicated to offering great sport and fun in a family-friendly environment, World Equestrian Center promises an unparalleled experience for exhibitors, spectators, vendors, sponsors and retailers built on three core values: Quality. Class. Distinction.
Learn more at wec.net
Media Contact
Candace FitzGerald
603.738-2788