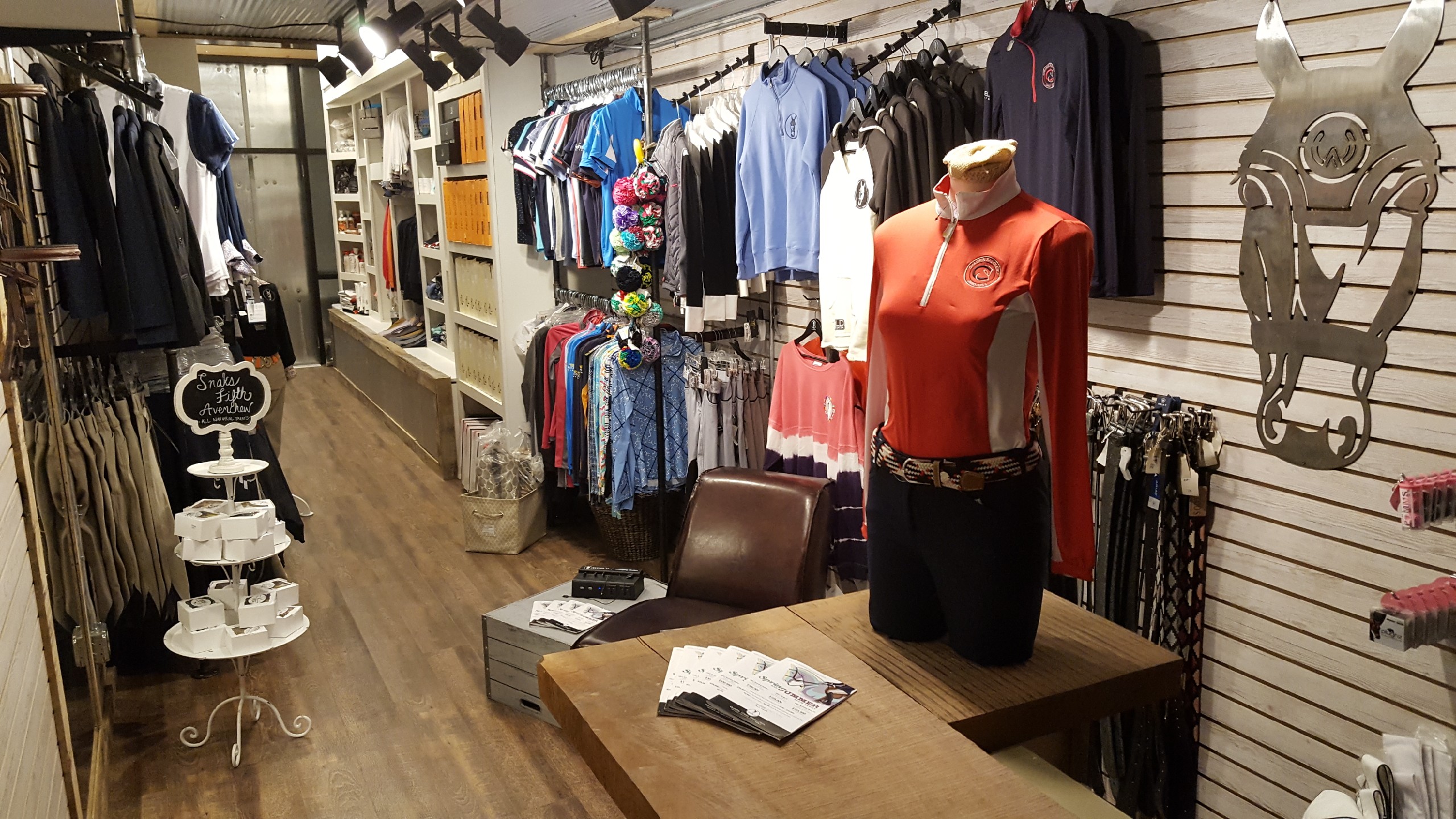 Now open at Kentucky Spring Horse Show – the brand new Chagrin Saddlery / World Equestrian Center mobile boutique featuring a curated collection of tack, apparel, equipment and branded merchandise.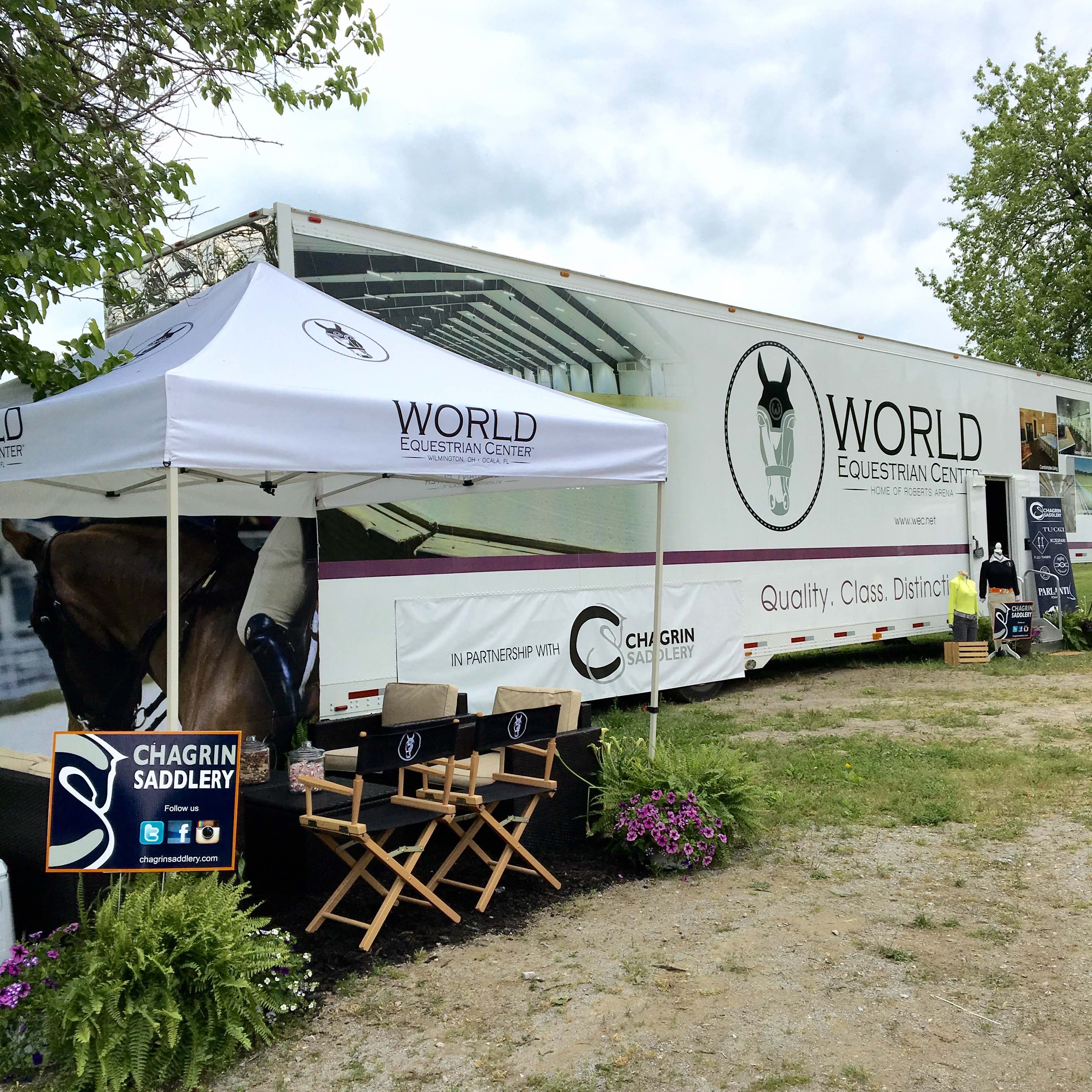 The Chagrin Saddlery / World Equestrian Center mobile store features top brands in show clothing including Equiline, Winston, For Horses, Samshield, KASK, Tucci, Parlanti, Fabbri, LeFash, Essex and Tailored Sportsman. Casual clothing includes the popular Hunt Club collection, sun shirts from Kastel and sweaters from Callidae.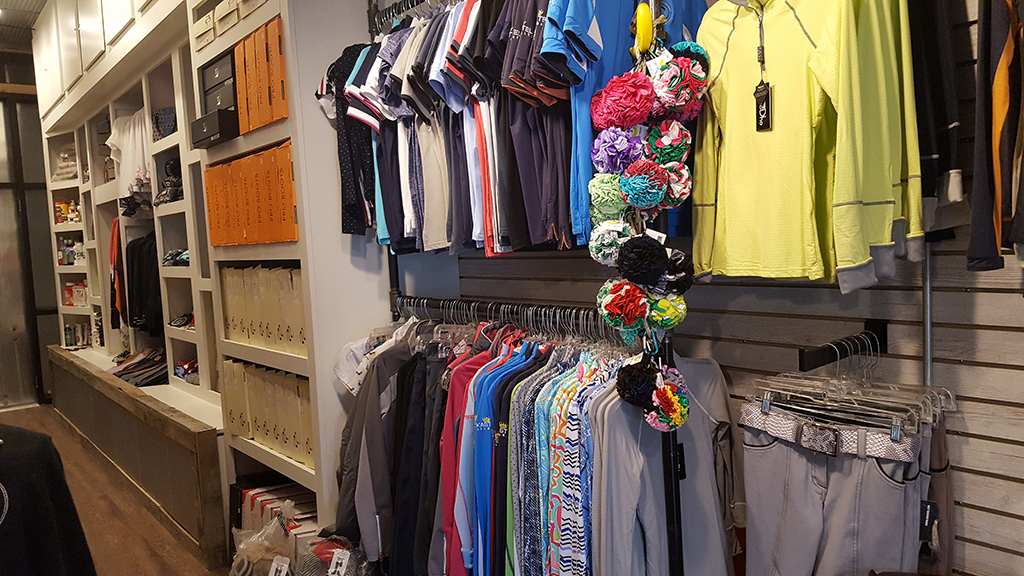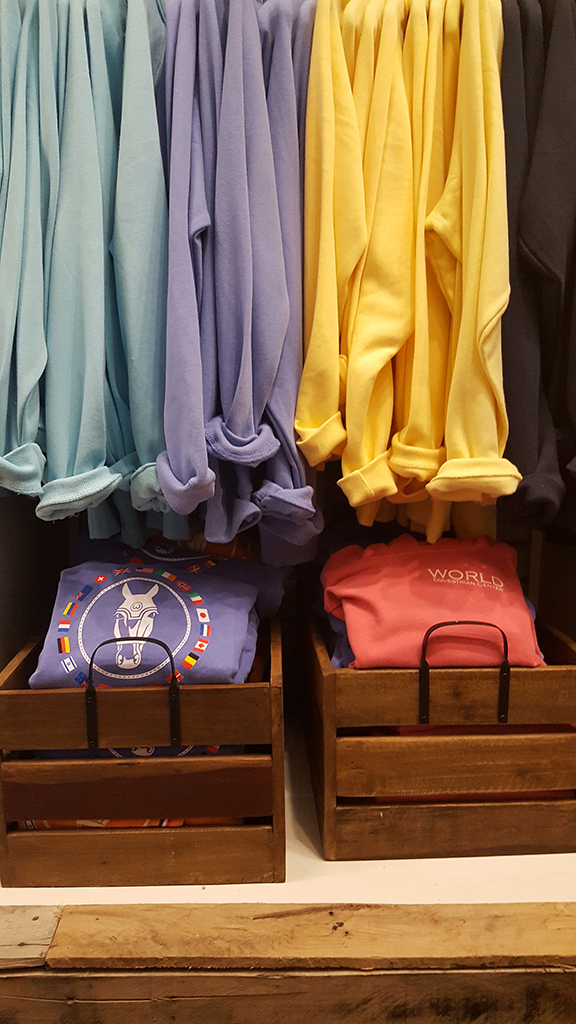 Check out belts from Tatos, Ruespari and Rebecca Ray and tons of fun items like Swell water bottles, Fluff Monkeys and unique Vineyard Vines apparel. The store also features tack, bandages, cleaning supplies, studs, spurs and EquiFit boots, girths and accessories.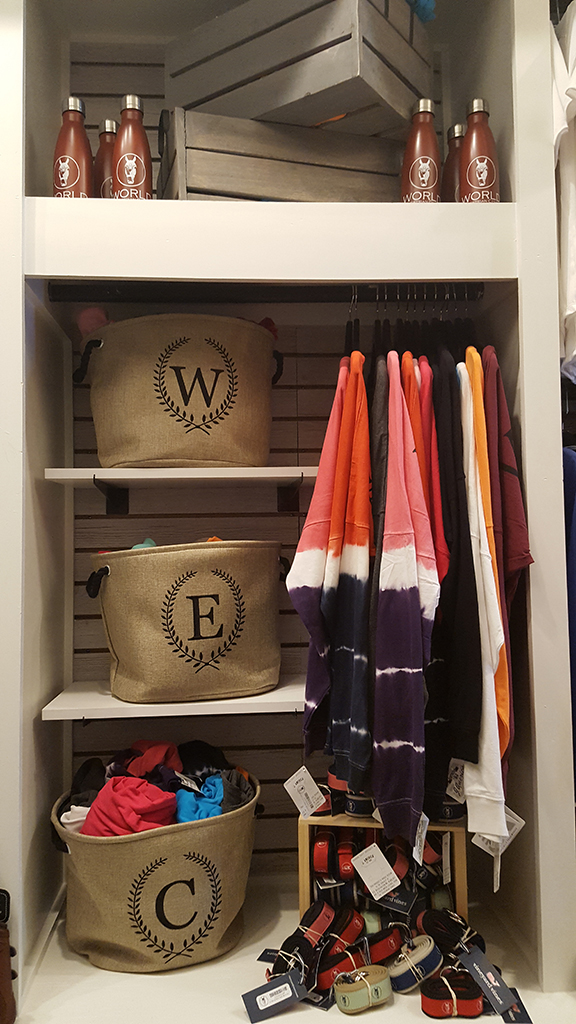 Relax at the dog-friendly WEC Rider's Lounge, where you can charge your phone, grab water and some treats and make yourself at home.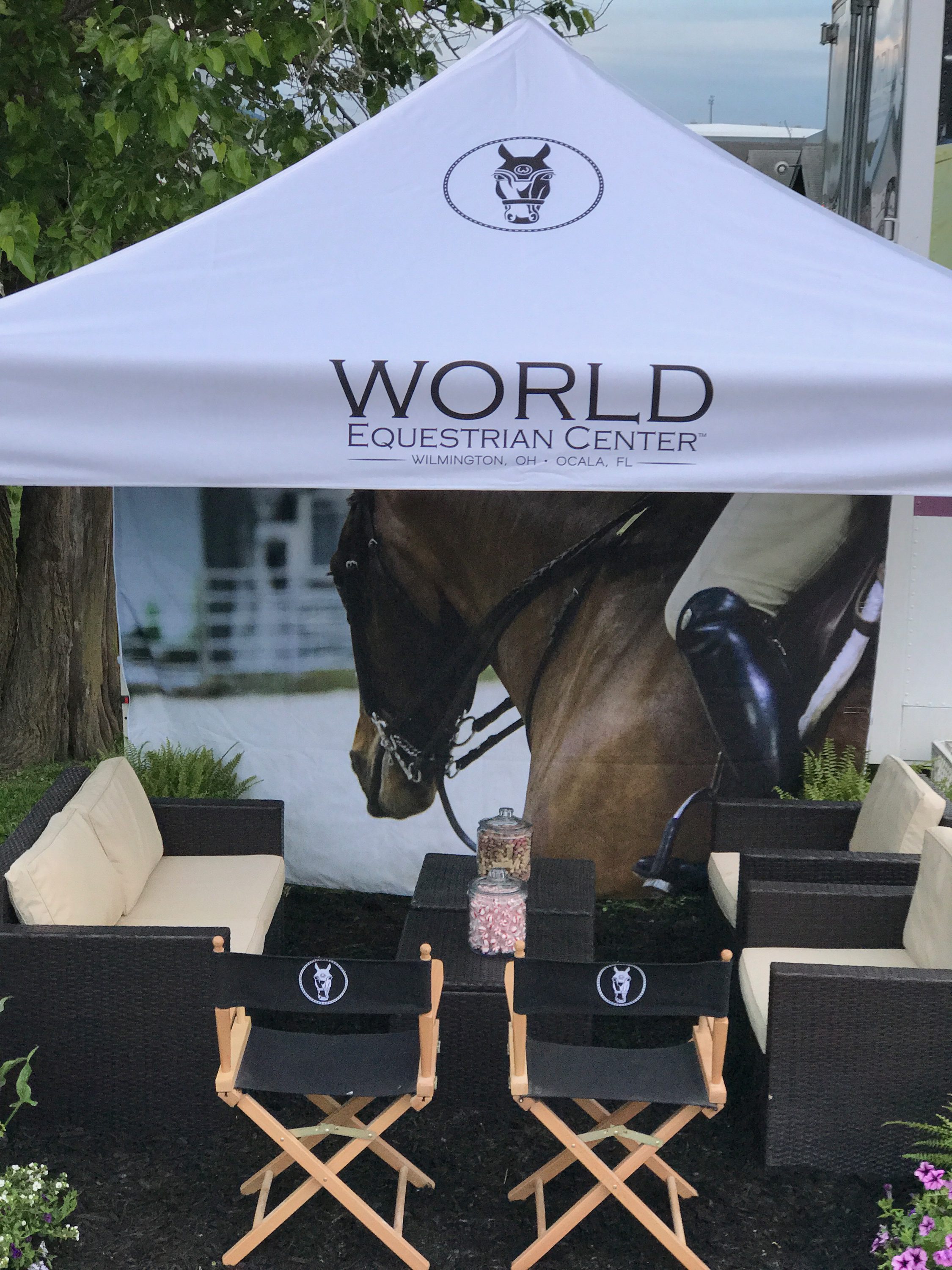 On the WEC Summer Tour, the mobile unit will be traveling to various horse shows throughout the summer including Kentucky Summer, Ox Ridge and Silver Oak Jumper Tournament on the East Coast. Come visit – shop, hang out and get in line for fun specials, gifts and prizes each week.
About Chagrin Saddlery
With every visit, Chagrin Saddlery customers can expect an exceptional shopping experience. Based in Chagrin Falls, Ohio, Chagrin Saddlery is known for their commitment to customer service delivered in their unique way. Their highly experienced staff can assist in outfitting riders from a first lesson to showing at the highest levels while offering the most classic styles as well as the edgier European trends. Certified helmet fitters and custom boot fitters on staff. We look forward to working with you.
About World Equestrian Center
Driven by a passion for horses and a commitment to supporting equestrian sports in the United States, the World Equestrian Center (WEC) aims to return horse showing to its former grandeur while incorporating an element of fun reminiscent of the horse shows of the past. Located in Wilmington, Ohio. For more information please visit www.WEC.net.