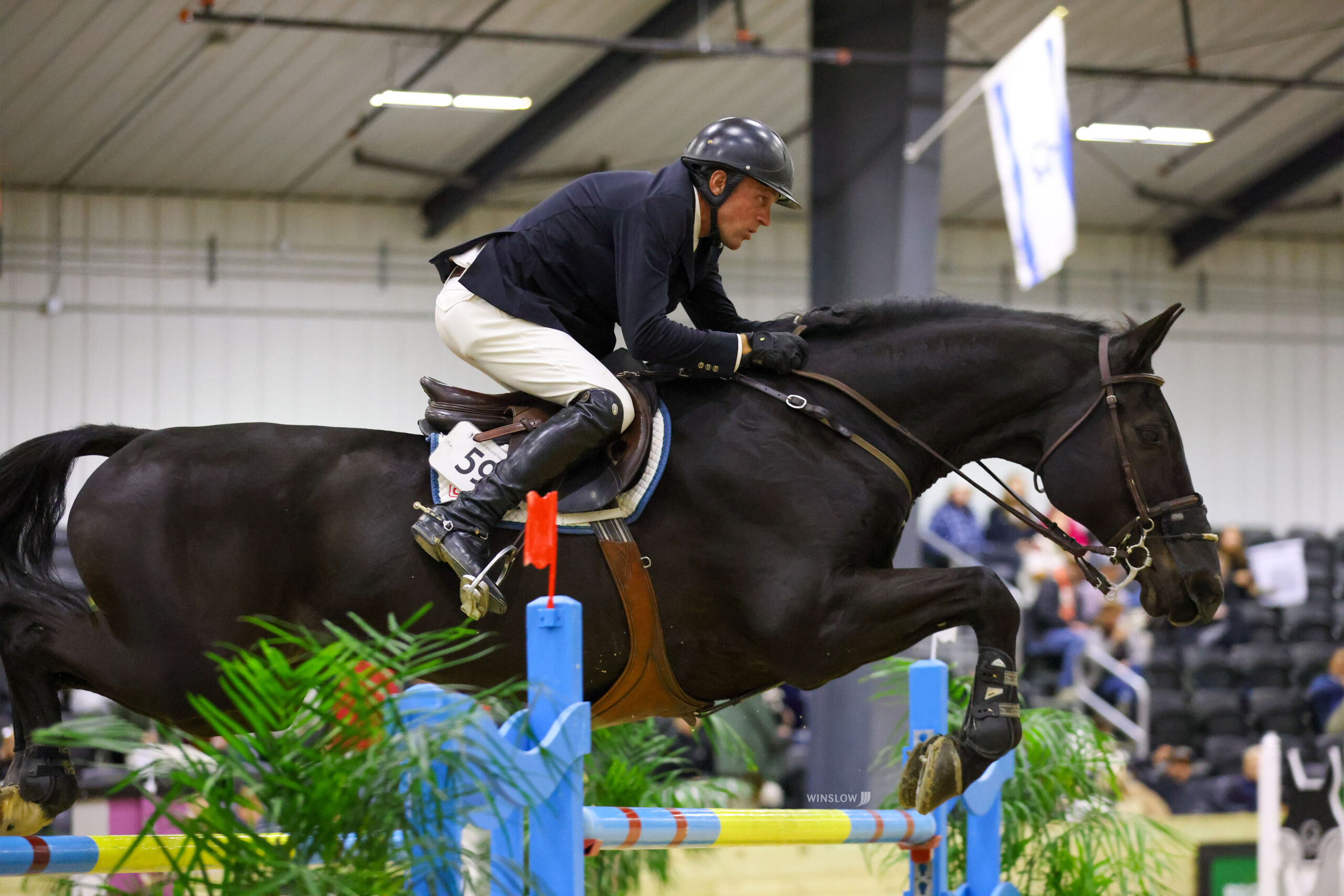 Attention WEC Winter Classic #17 patrons:
Please join us in support of David Beisel who suffered catastrophic injuries while competing at World Equestrian Center on March 12th.
The final Winter Classic show (April 6-10, 2022) will be a benefit with increased prize money and all Grand Prix entry fees donated to David. In addition, an exhibitor party in support of the Beisel Family will be held in conjunction with the $50,000 Grand Prix. 
Week 17 Increased Prize Feature Classes:
$50,000 Grand Prix – Sanctuary arena
$15,000 Welcome Prix – Sanctuary arena
$15,000 Futures Prix – Sanctuary arena
$15,000 1.40m Jumper Classic – Sanctuary arena on Sunday morning
If you cannot attend, please consider donating here: https://gofund.me/46576201
A recent update on David's condition from Paige Beisel:
David has moved to the rehab center! We are in Cincinnati, and his doctors and therapists are excellent. It's so good that the kids are nearby to see him, and my fab brother in law, Brian Beeler, is nearby as well… Brain has been instrumental with important decisions, as well as being "like a brother" to David over the years…we have a support system that is so important. He is settled in and ready to work hard. He's already doing therapy today (Sunday)… He is so focused on getting his body to heal and recover. Interesting that some of the exercises he was working on for core muscles and balance are so similar to riding. The spark behind his eyes is shining so bright once again…! It was always there, but I noticed a fiercely- determined expression in his beautiful blue eyes today. The fear is being replaced with hope, determination, humbleness (which he always has),and vision for the future. We spent some time opening cards this morning.. David read every single one, and he has them lined up on his window. This is going to be a hard fight, but one he's ready for… best place to send cards is to our home address so I can be sure they don't get lost. David Beisel 2405 St Rt 28, Goshen, OH 45122.
Feeling all of your love and kindness,
David, Paige, Cooper and Izzy