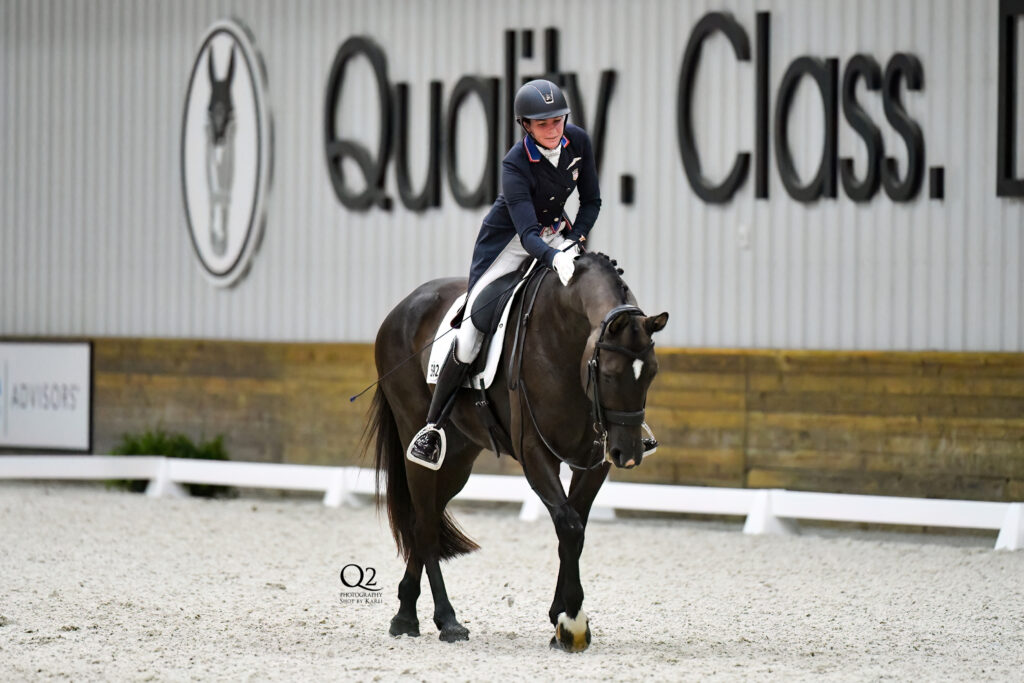 Ocala, FL – World Equestrian Center – Ocala invites you Friday, September 15 at 7pm to watch top-level dressage combinations from across the globe dance to music during the September Dressage CDI3* Grand Prix Freestyle with the September Dressage Dining Experience presented by Wheels Up. Enjoy a delicious meal along with an open bar with a premier view of the competition in one of our air-conditioned indoor arenas. Click the button below to purchase your seat or table today!
Location:
Indoor Arena 4 Mezzanine Suite (upstairs).
Food & Beverage Offerings:
Plated meal will be provided. Open/hosted bar will be available throughout the event.
Pricing:
$750 for a table of six (Gratuity & taxes will still apply)
$150/single seat
Menu for the evening:
First Course:
Watercress and Goat Cheese Salad
Grapefruit, Fennell, Beets, Cucumber, Red Wine Vinaigrette
Second Course:
Roasted King Salmon, Kale, Lemon Vinaigrette
Roasted Potatoes & Glazed Carrots
Third Course:
Lemon Crème Brulé
Pistachio Micro Cake & Vanilla Chantilly
The prize list for the September Dressage CDI3* competition presented by Hampton Green Farms & Discover Dressage can be found here. Ride times and results will be posted next week.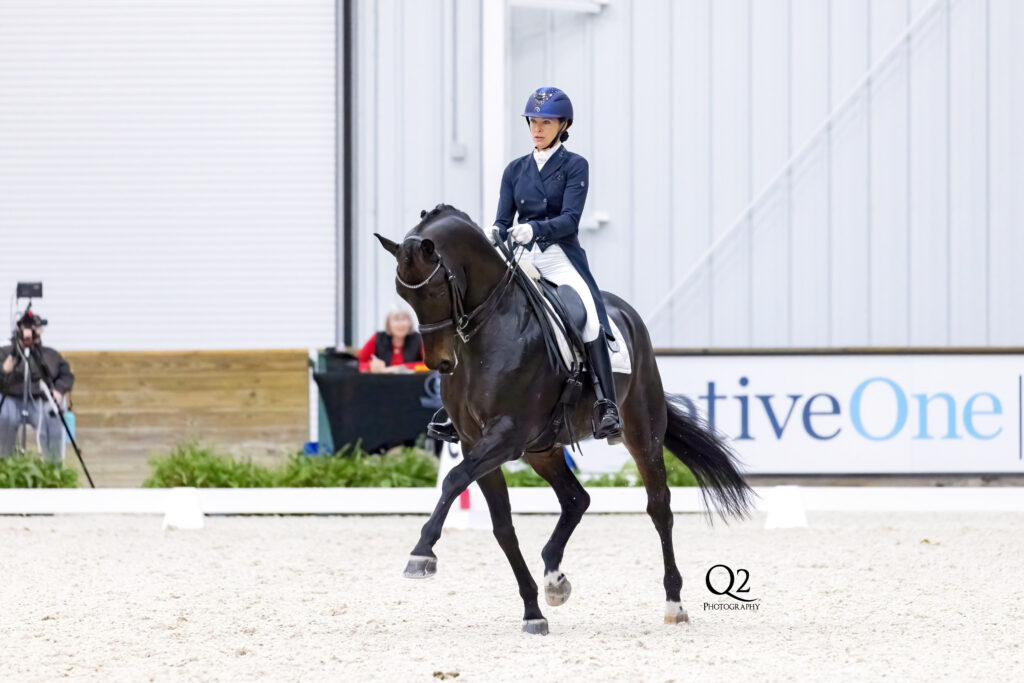 About World Equestrian Center
World Equestrian Center features two premier equestrian and multidisciplinary venues in Ocala, Florida, and Wilmington, Ohio.
These exclusive facilities comprise state-of-the-art arenas, expansive stadiums, versatile outdoor space, sporting fields and well-appointed exposition centers. An abundance of lodging options and luxury accommodations are conveniently located on-site, along with shopping and dining throughout each property.
Dedicated to offering great sport and good fun in a family-friendly environment, World Equestrian Center promises an unparalleled experience for exhibitors, spectators, vendors, sponsors and retailers built on three core values: Quality. Class. Distinction.
Learn more at wec.net.