Through the Eyes of the Exhibitor: 2019 Winter Series of the Midwest
We had a fantastic time during the 2019 Winter Series of the Midwest and we loved spending time with all of our exhibitors. Throughout the eighteen weeks, our exhibitors shared their Winter Series experiences with us on social media via Instagram. Take a look at some of our favorite moments from the Winter Series through the eyes of our World Equestrian Center exhibitors.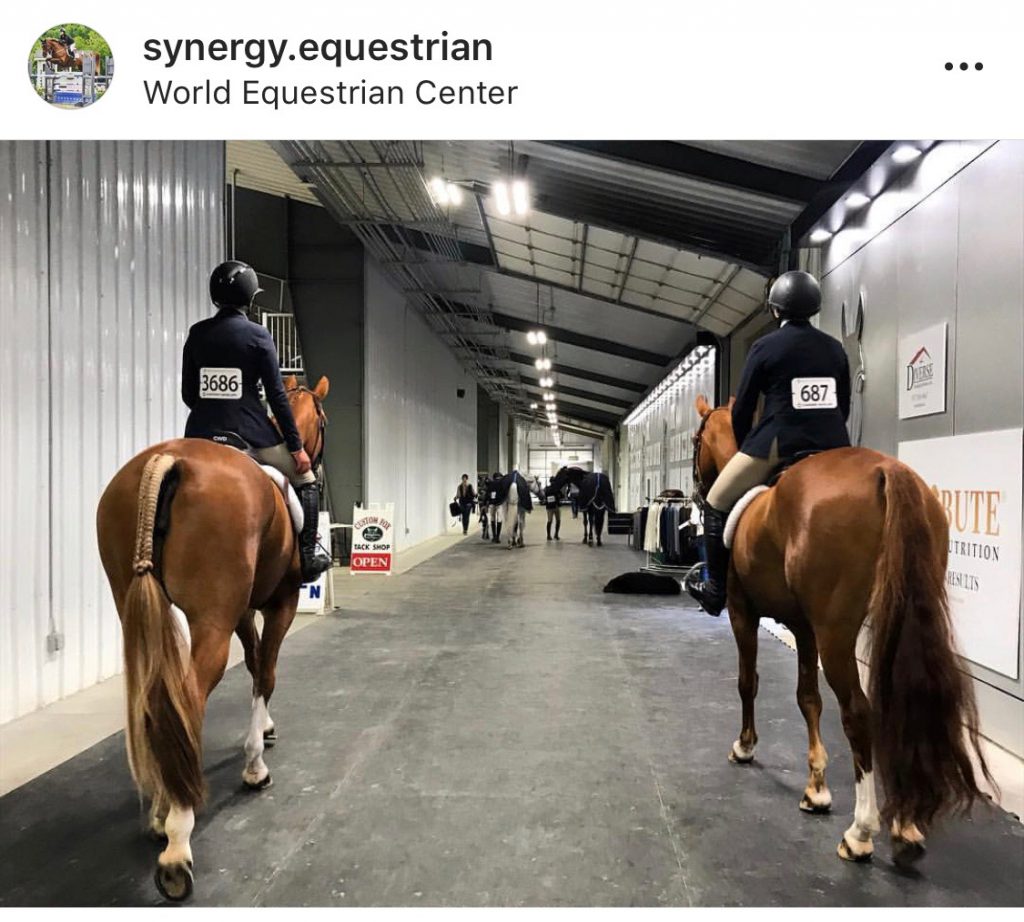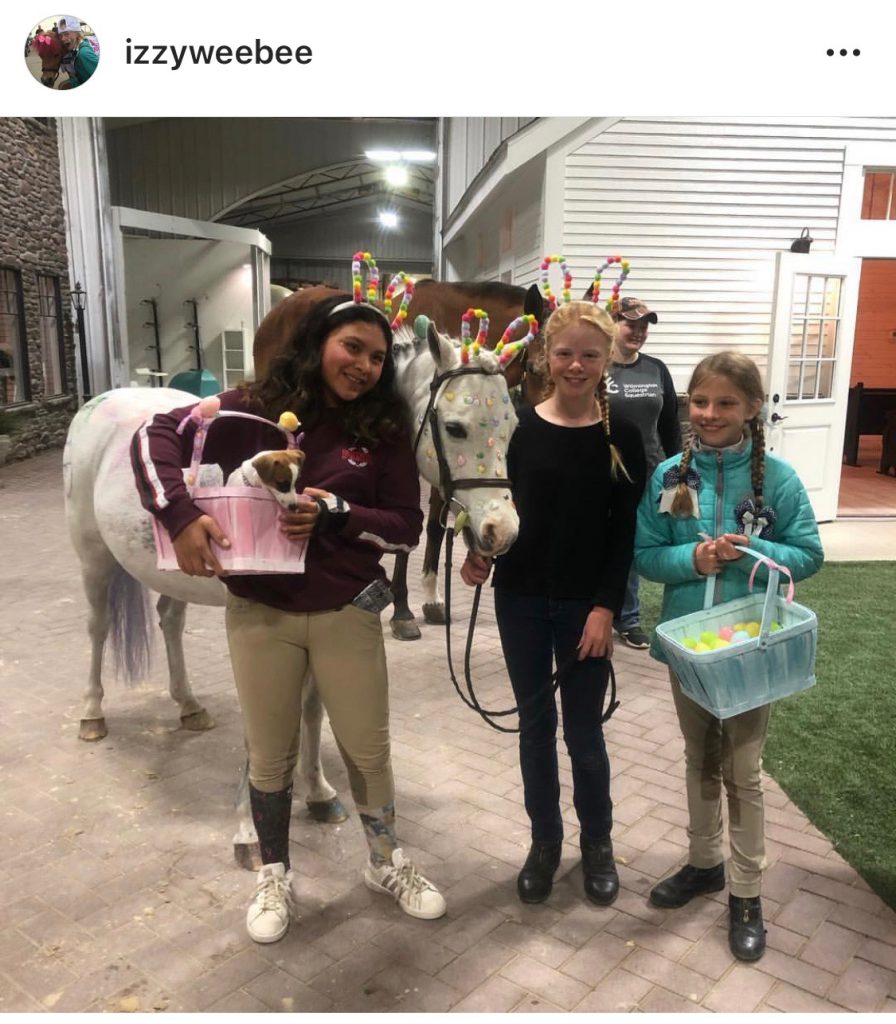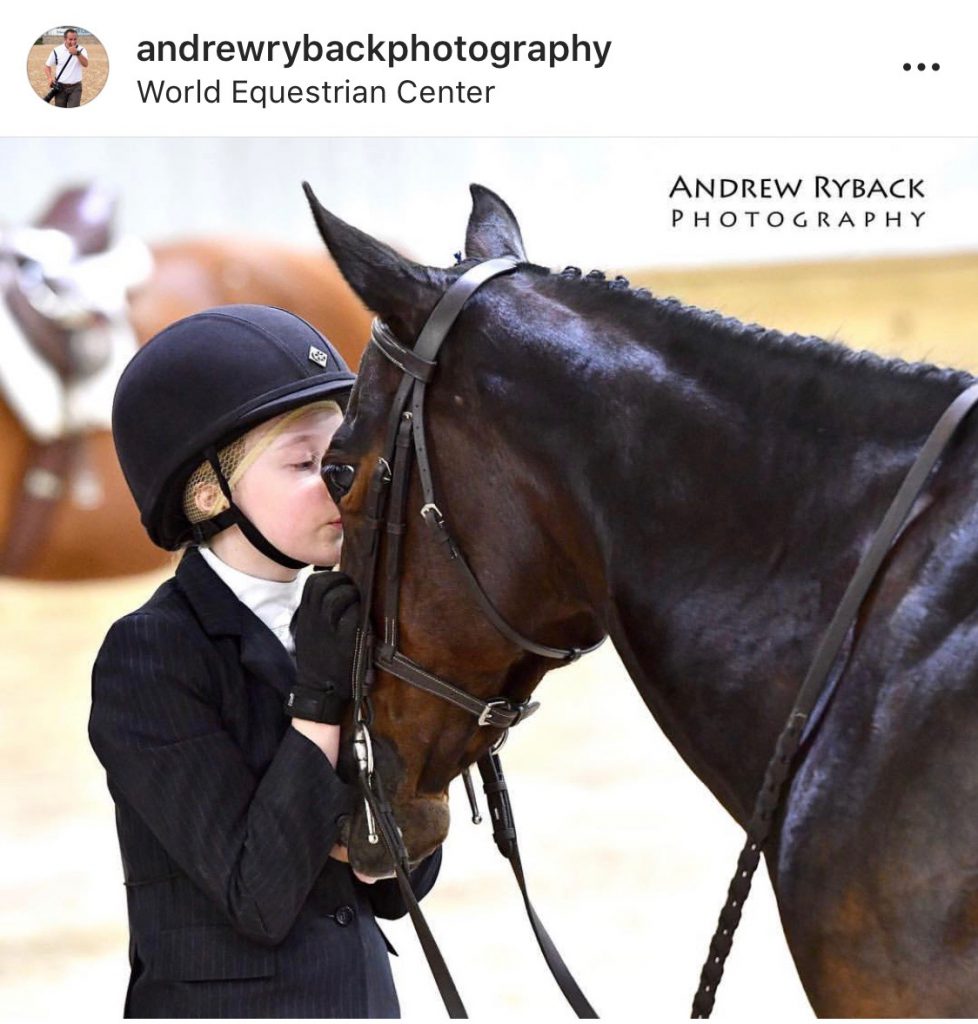 Remember to tag World Equestrian Center in your social media posts for a chance to be featured on the blog or on Instagram!
Connect with the World Equestrian Center on Social Media: