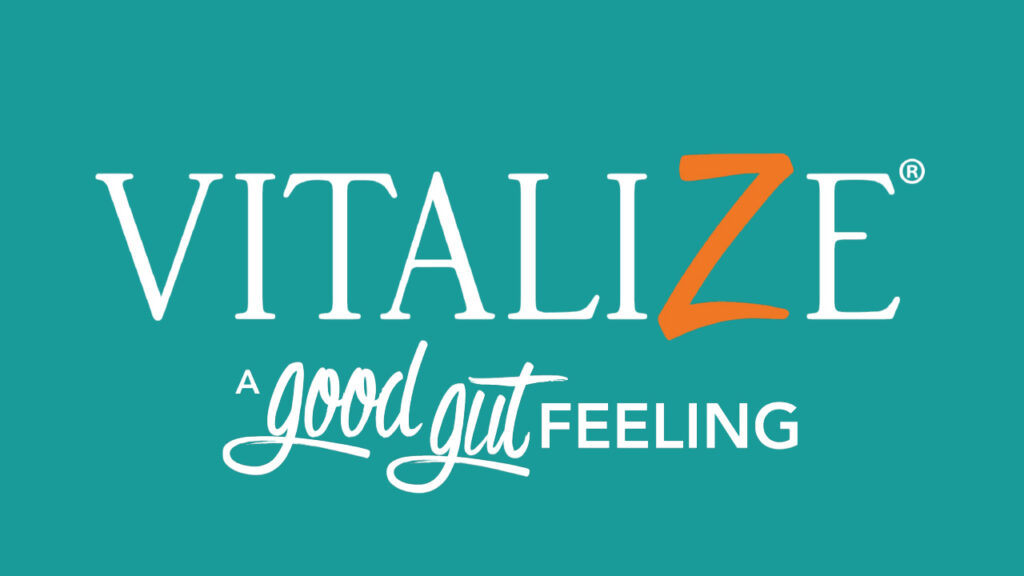 For Immediate Release
Vitalize® Joins WEC Ohio Family of Sponsors, Launches Blazin' Fastest Four-Faulter Award
WILMINGTON, Ohio – July 11, 2022 – World Equestrian Center welcomes Vitalize® to its family of official sponsors at its flagship Wilmington, Ohio, venue.
Vitalize® is a line of supplements for horses and dogs designed to improve digestive health and gut integrity, keeping your animal healthy and performing.
"We are excited to partner with World Equestrian Center in Ohio," said Lynsey Whitacre, Ph.D. – Business and Product Development Manager. "Our motto at BioZyme has always been 'Care That Comes Full Circle' – we care for the animals, the people and the land; and they will care for us. Our experiences with the folks at WEC have shown that they hold themselves to this same standard."
The Vitalize® brand boasts several research-proven products, such as Alimend, Digest More Plus, Equine Gel, and the recently introduced Blazin', alongside several other specialized supplements. The brand is manufactured and distributed by BioZyme Inc.– an innovative leader in animal health. With headquarters in St. Joseph, Missouri, the BioZyme companies reach a global market of customers that stretches across five continents. BioZyme is also home to the Hyaluronex® Joint Supplement through its subsidiary Cogent Solutions Group, based in Lexington, Kentucky.
About Blazin' for Blazin' Bonus
"The Blazin' Fastest Four-Faulter Award is a great program that we are excited to implement, thanks to our new partnership with Vitalize®," said TJ Campbell. "The fastest four-fault rider will win a generous cash bonus of $500 in the $25,000 Grand Prix and $1,000 in the $30,000 Grand Prix."
Vitalize® is eager to show off their new, expertly engineered product that aids in protecting your equine partners against the summertime heat.
"Blazin' is a newly released product that we put a lot of time and research into creating. We knew there was a better way to help performance horses cope with the heat, and through a team of several scientists and researchers, we were able to introduce a new technology to do just that," mentioned Lynsey Whitacre, Ph.D.
About World Equestrian Center
World Equestrian Center features two premier equestrian and multidisciplinary venues in Ocala, Florida, and Wilmington, Ohio.
These exclusive facilities comprise state-of-the-art arenas, expansive stadiums, versatile outdoor space, sporting fields and well-appointed exposition centers. An abundance of lodging options and luxury accommodations are conveniently located on-site, along with shopping and dining throughout each property.
Dedicated to offering great sport and fun in a family-friendly environment, World Equestrian Center promises an unparalleled experience for exhibitors, spectators, vendors, sponsors and retailers built on three core values: Quality. Class. Distinction.
Learn more at wec.net
Media Contact:
Candace FitzGerald
candace.fitzgerald@wec.net