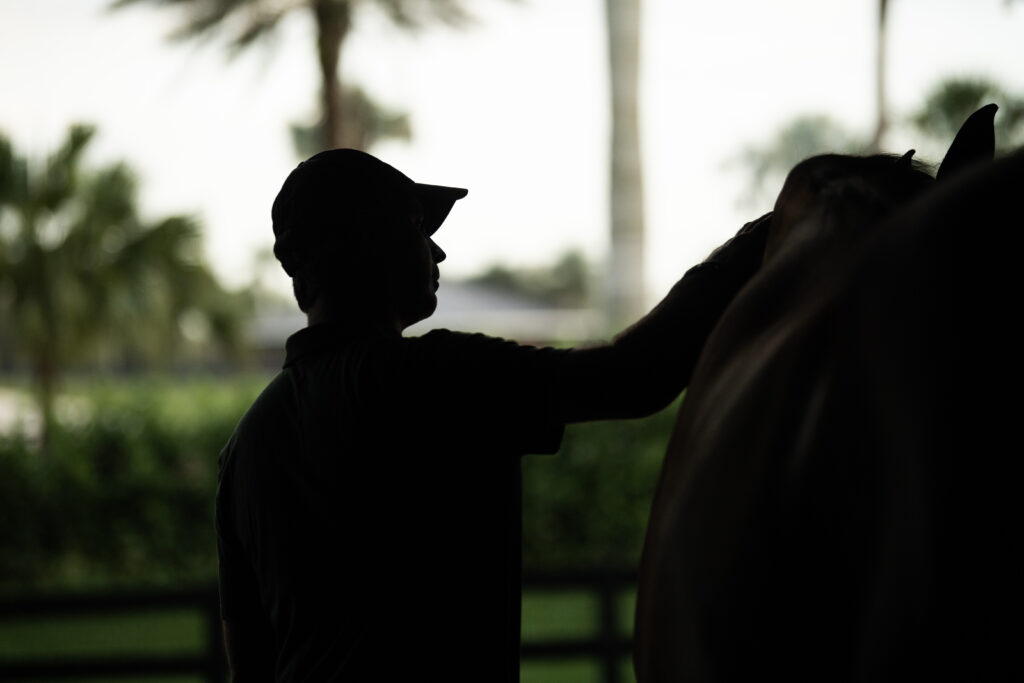 Son of five-time Olympian, Nelson Pessoa, Rodrigo's decorated career started at an early age with his first Olympic Games appearance at 19. Since then, the Brazilian athlete has continued to compete, develop horses and serve the sport in many ways including as the Senior Performance Coach of the Irish Show Jumping team, which he led to a string of successes in three years.
"For the past 30 years, I am lucky to have had an international career and fantastic moments with great horses and owners. I've made so many memories along the way; receiving the gold medal at the 2004 Olympic Games in Athens, winning at the World Championships and World Cup™ Finals," shared Pessoa about his most memorable moments.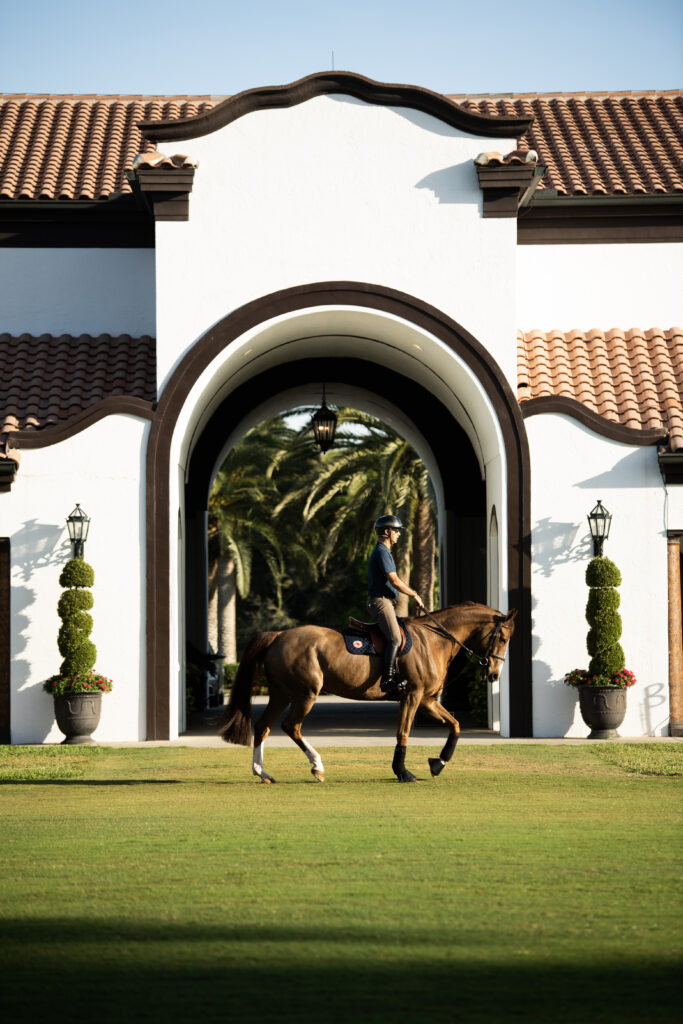 "Winning and doing well is always good, but at the bottom of it all, we are all real competitors and real competitive junkies," laughed Pessoa. "There is a point where some riders are not keen to compete and win anymore, but at the moment, I am still very keen on competing and doing well. I am fortunate to have a stable of incredible horses and owners that allow me to do what I love. It's work, but doesn't feel like work – it's a passion."
Today, Pessoa continues to focus on his international career, along with Amethyst Equestrian, the boarding and training business he shares with his wife, Alexa Pessoa. Amethyst Equestrian is based out of North Salem, North York during the summer and fall months, then in Wellington, Florida during the winter.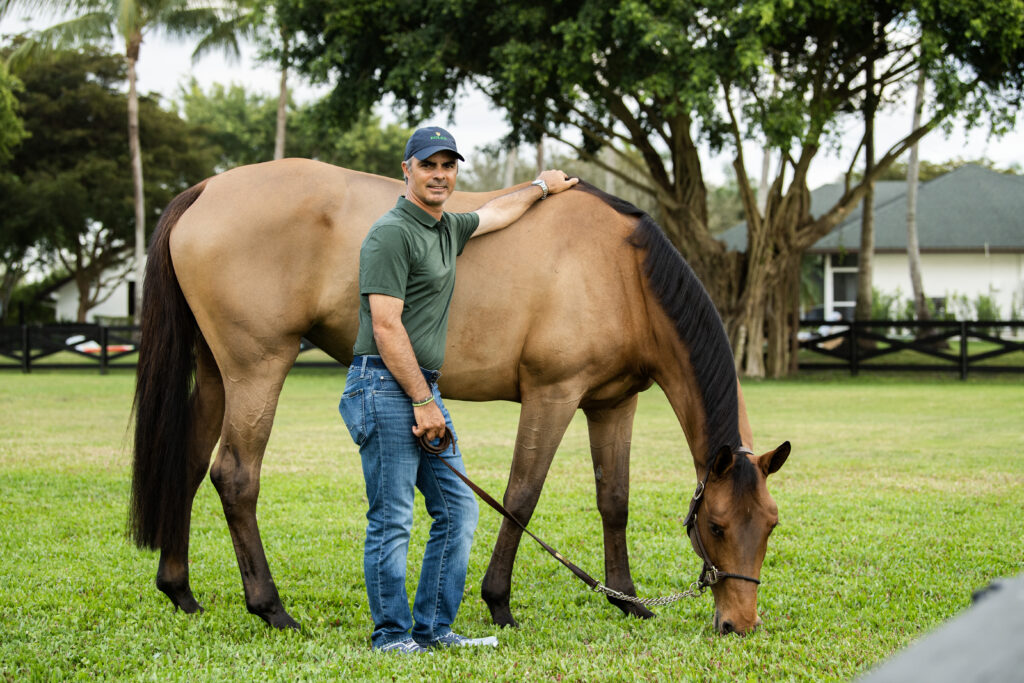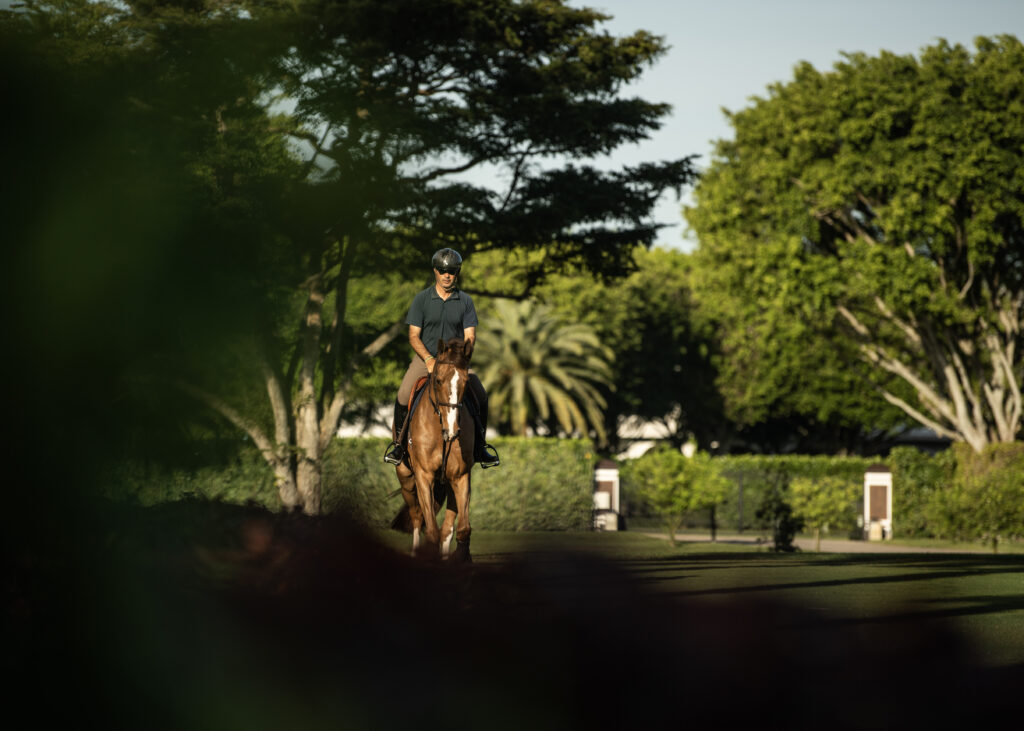 Pessoa is frequently seen at World Equestrian Center – Ocala with a slew of top horses. World Equestrian Center – Ocala caught up with Pessoa to learn what a typical competition day looks like. Visit issuu below to read the full story and a fun side bar about Pessoa's most memorable Olympic Games! 
Grab a free copy of the World Equestrian Center VOL II 2023 Magazine in the CaptiveOne Advisors Arena 1 lobby or read the issue online here!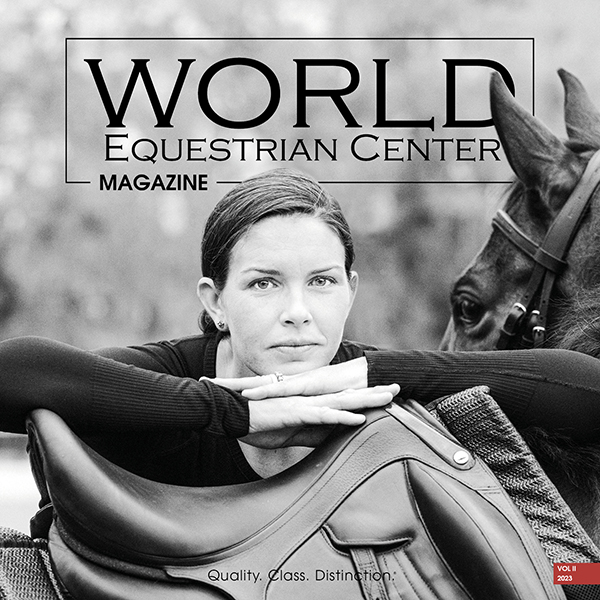 Photos courtesy of Andrew Ryback Photography.