Week 11 of 'Winter in the Midwest' at World Equestrian Center brings another week of exciting equestrian sport and entertaining after-hours events for the whole family. Thursday and Saturday feature thrilling jumper classes in the Sanctuary Arena, while Friday and Saturday the R+L Arena and the Roberts Arena each host a hunter derby. In-ring action is accompanied by plenty of fun events this week including a Sip & Shop in Vendor Village on Friday afternoon, a DJ in the Paddock Club on Friday night and a horseless horse show in the Sanctuary Arena on Saturday night.
What to Watch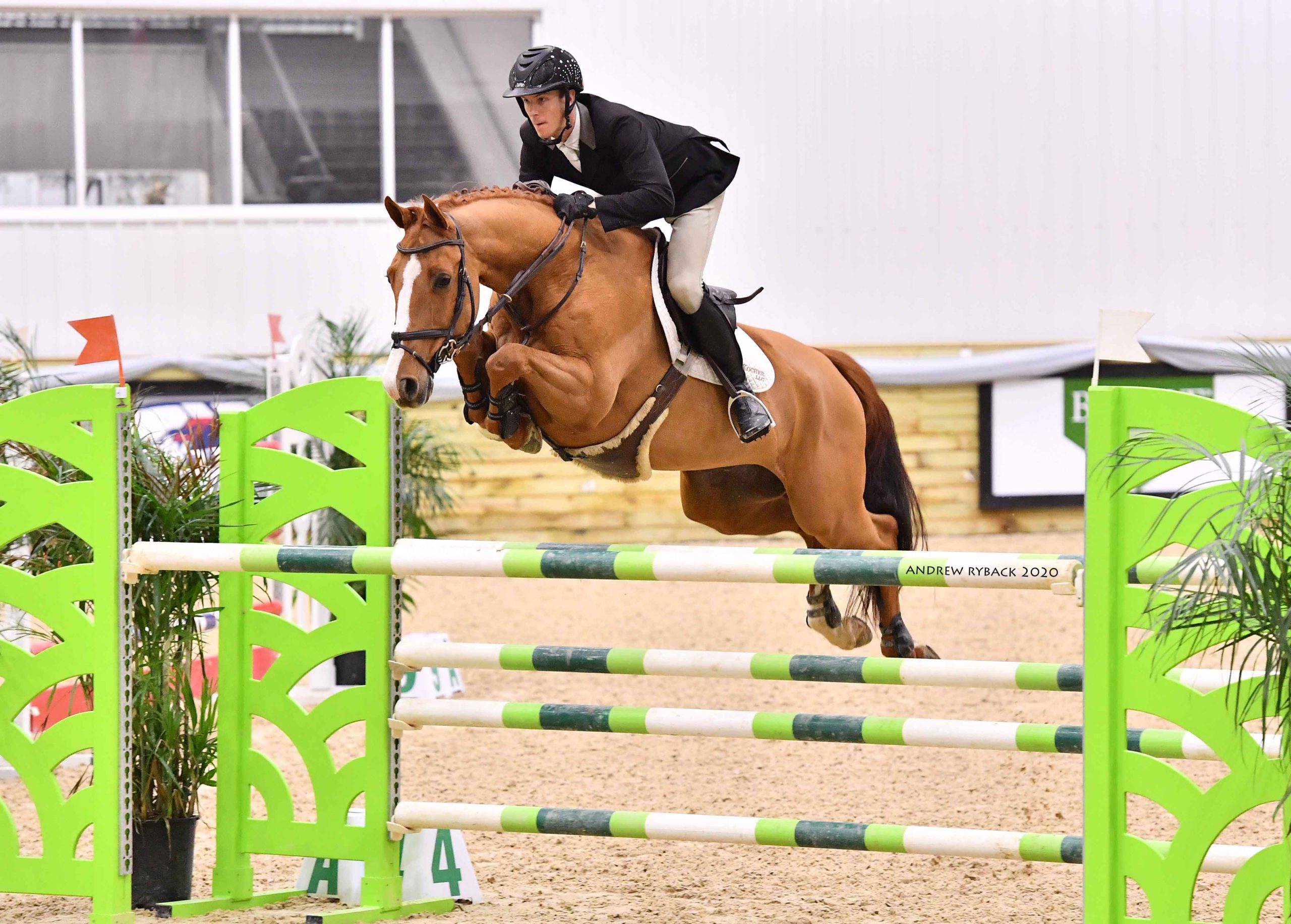 Thursday | $5,000 Welcome Stake 1.35m – Sanctuary Arena
Friday | $5,000 USHJA National Hunter Derby – R+L Arena
Saturday | $25,000 WEC Grand Prix – Sanctuary Arena
$7,500 Futures Prix 1.30m – Sanctuary Arena
$2,000 Non Pro 2'6" Derby – Roberts Arena
Where to Eat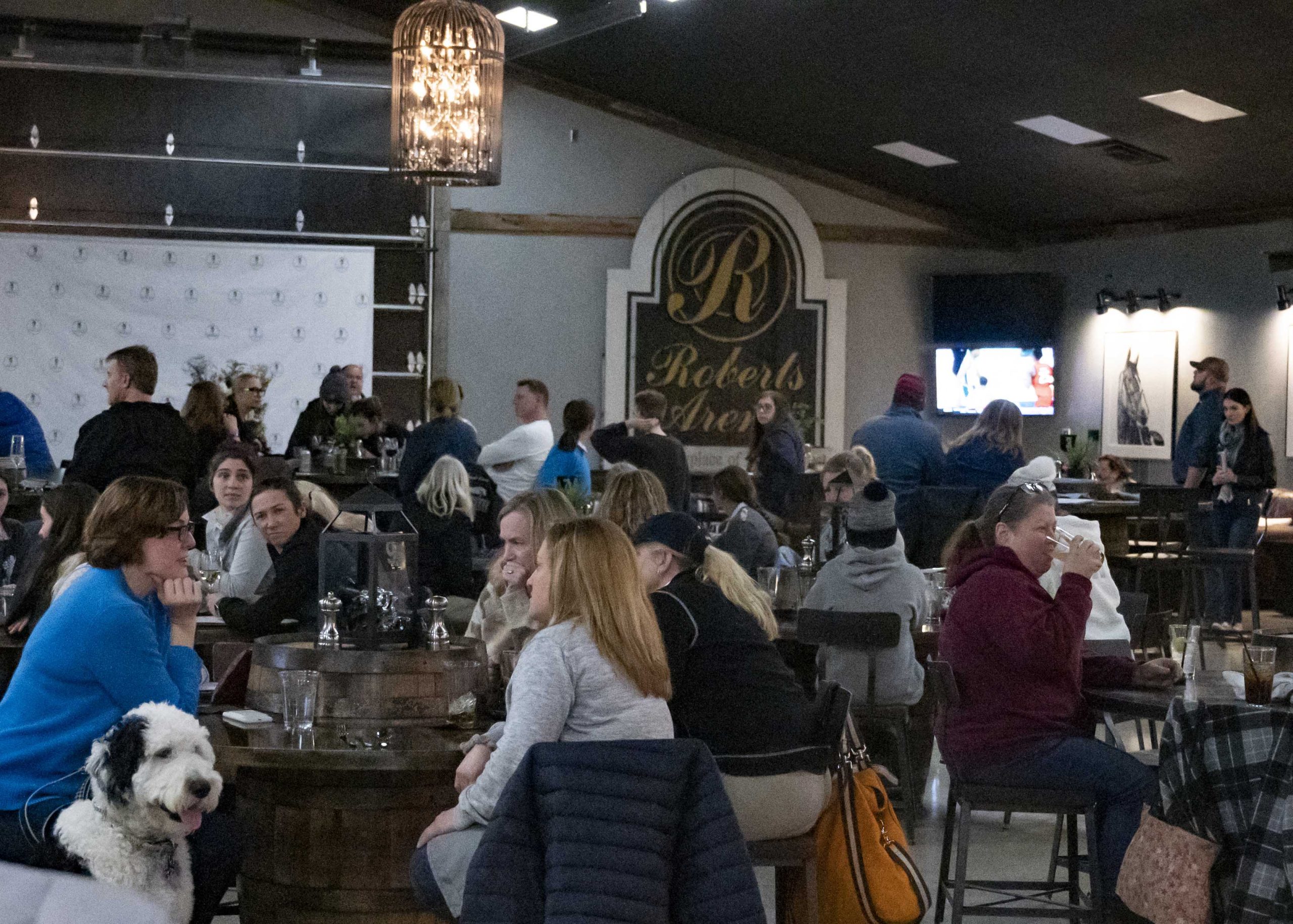 The Paddock Club is serving up two delicious buffets on Friday and Saturday for an all-you-can-eat price of $19.99. Friday will feature a prime rib dinner with an optional salmon entrée, side choices of a baked potato, green beans and bread, a salad bar with tomato bisque soup and a yummy cheesecake dessert. Saturday's Mardi Gras style dinner will feature a crawfish boil entrée, gumbo, crab chowder, a salad bar, sides of corn on the cob and boiled potatoes and a king cake for dessert.
Enjoy ringside popcorn and a cash bar in the Sanctuary Arena on Thursday during the $5,000 Welcome Stake 1.35m and in the R+L Arena on Friday during the $5,000 USHJA National Hunter Derby. The Sanctuary Arena is hosting an exhibitor party on Saturday during the $25,000 WEC Grand Prix.
The International Grille and Café offers delicious options for breakfast and lunch. Hearty hot breakfast items include breakfast burritos, eggs and a variety of breakfast sandwiches. Take a lunch break with a made-to-order sandwich, or grab a salad or wrap in the cooler for an on-the-run lunch.
Need a snack to go? Stop by the Rider's Lounge each morning for complimentary pastries and a hot cup of coffee. The Junior Rider's Lounge also provides snacks throughout the day. TroGo is also on site by the R+L Arena serving freshly made giant pretzels, lemonade, iced tea, doughnut bites and plenty of other homemade goodies. Be sure to stop by for a sweet treat on the way to the ring.
What to Do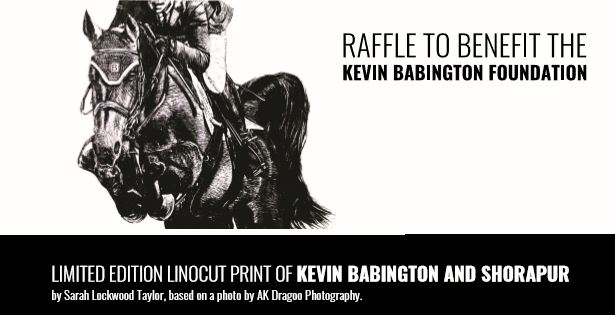 Head to the ingate of the Sanctuary Arena after the conclusion of the $25,000 World Equestrian Center Grand Prix for a horseless horse show hosted by Dragonfly Academy. Two age divisions (11 & Under and 12 & Over) will compete for cash prizes over a jumper-style course. Faults and times will determine placings. Cash prizes will be awarded to first, second and third place in both age groups.
Stop by the show office to purchase raffle tickets for a chance to win a limited edition linocut print of Kevin Babington and Shorapur by Sarah Lockwood-Taylor. Raffle tickets are $5 each or five tickets for $20. All proceeds benefit the Kevin Babington Foundation. The raffle will take place on March 14 at World Equestrian Center (you do not need to be present to win).
A Bit of Class Salon & Day Spa is offering Chocolate Spa Pedicures for the month of February. Treat yourself to a Chocolate Spa Pedicure, including a chocolate foot mask and chocolate scrubs along with treats like chocolate wine, hot chocolate and other sweets.
Join us in Vendor Village on Friday from 2:00-4:00 p.m. for a Sip & Shop sponsored by Mona's Monograms. Have a bite to eat and visit all of your favorite storefronts in Vendor Village.
Each horse show week, Chaplain Larry Speelman holds church services on Sunday at the ingate of the Sanctuary Arena from 7:30-7:45 a.m. and in the Chapel in Vendor Village from 11:00-11:15 a.m. Join Chaplain Larry for an uplifting message. If you are unable to attend, but would still like to listen in, Chaplain Larry's sermons are available as podcasts on WEC.net. This week's sermon is titled "Manipulation" and is the fourth sermon of the seven-week series "Trojan Horses." Chaplain Larry describes the sermon: