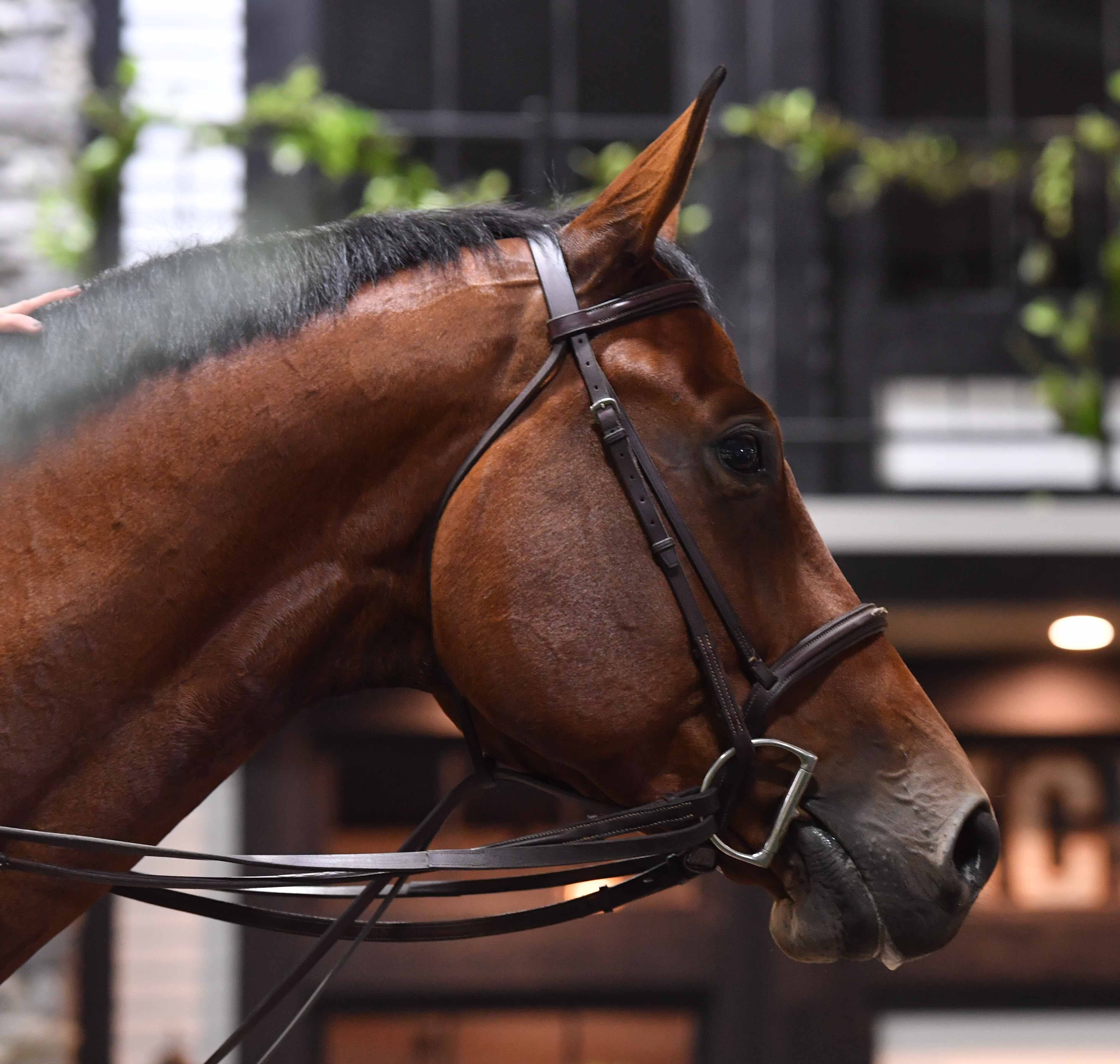 Welcome to week five of the World Equestrian Center 'Winter in the Midwest' 2020 circuit. It's World Champion Hunter Rider (WCHR) week at WEC! Join us for great hunter action this week including a $5,000 USHJA National Hunter Derby and a $10,000 International Hunter Derby, both in the R+L Arena. Join us for a ringside exhibitor party during these events. Find the newsletter, posted around the facility, to follow along daily with all our events.
As the year goes on, many WEC vendors will be returning to Vendor Village and custom booths in the R+L Arena walkway. You'll find many of your favorite tack and equine product shops open for business, plus, services to help you look and feel your best during the show. This week specialty food company TroGo returns to our facility, offering soft pretzels, cinnamon rolls and other satisfying treats.
What to Watch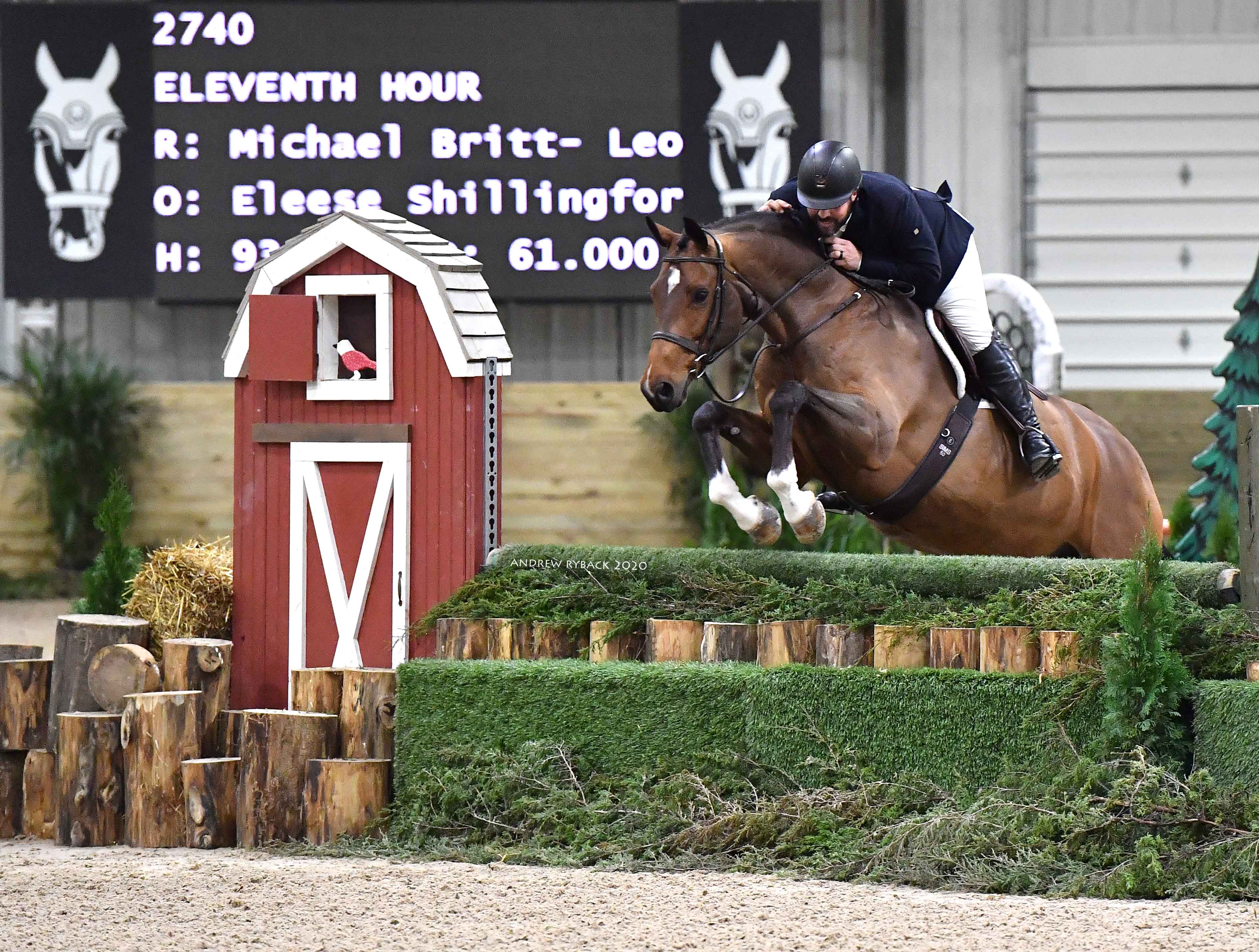 Thursday | $5,000 Welcome Stake – Sanctuary Arena
Friday | $5,000 USHJA National Hunter Derby – R+L Arena
$10,000 USHJA International Hunter Derby – R+L Arena
Saturday | $25,000 WEC Grand Prix – Sanctuary Arena
$7,500 Futures Prix – Sanctuary Arena
$2,000 Non Pro 2'6" Derby – Roberts Arena
Where to Eat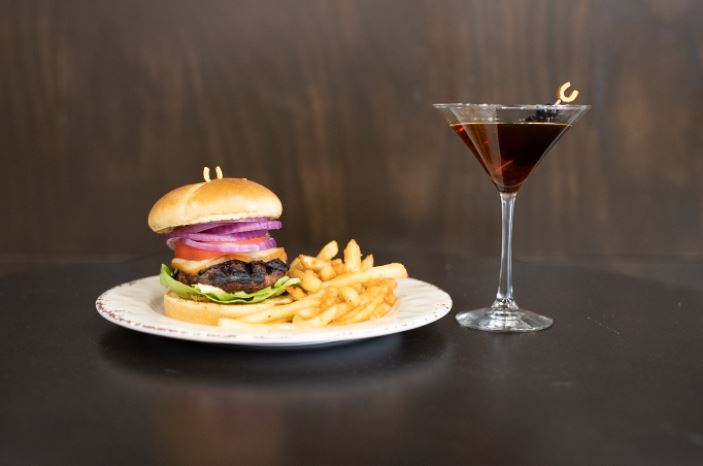 We're offering two tantalizing buffets at the Paddock Club this week for just $19.99 per person. Friday and Saturday, the kitchen will be open from 11:00 a.m. to 10:00 p.m. to keep the service coming and buffet fresh. You can also visit the Paddock Club Tuesday through Sunday to order from the restaurant's hearty menu.
While you're spectating Friday's shows, drop by the R+L Arena for a ringside exhibitor party during the USHJA International Hunter Derby. Enjoy complimentary treats, courtesy of WEC, as you experience the exciting action the derby has to offer. The Rider's Lounge will also continue to offer breakfast items and coffee. Snacks are available for exhibitors visiting the Junior Rider's Lounge.
What to Do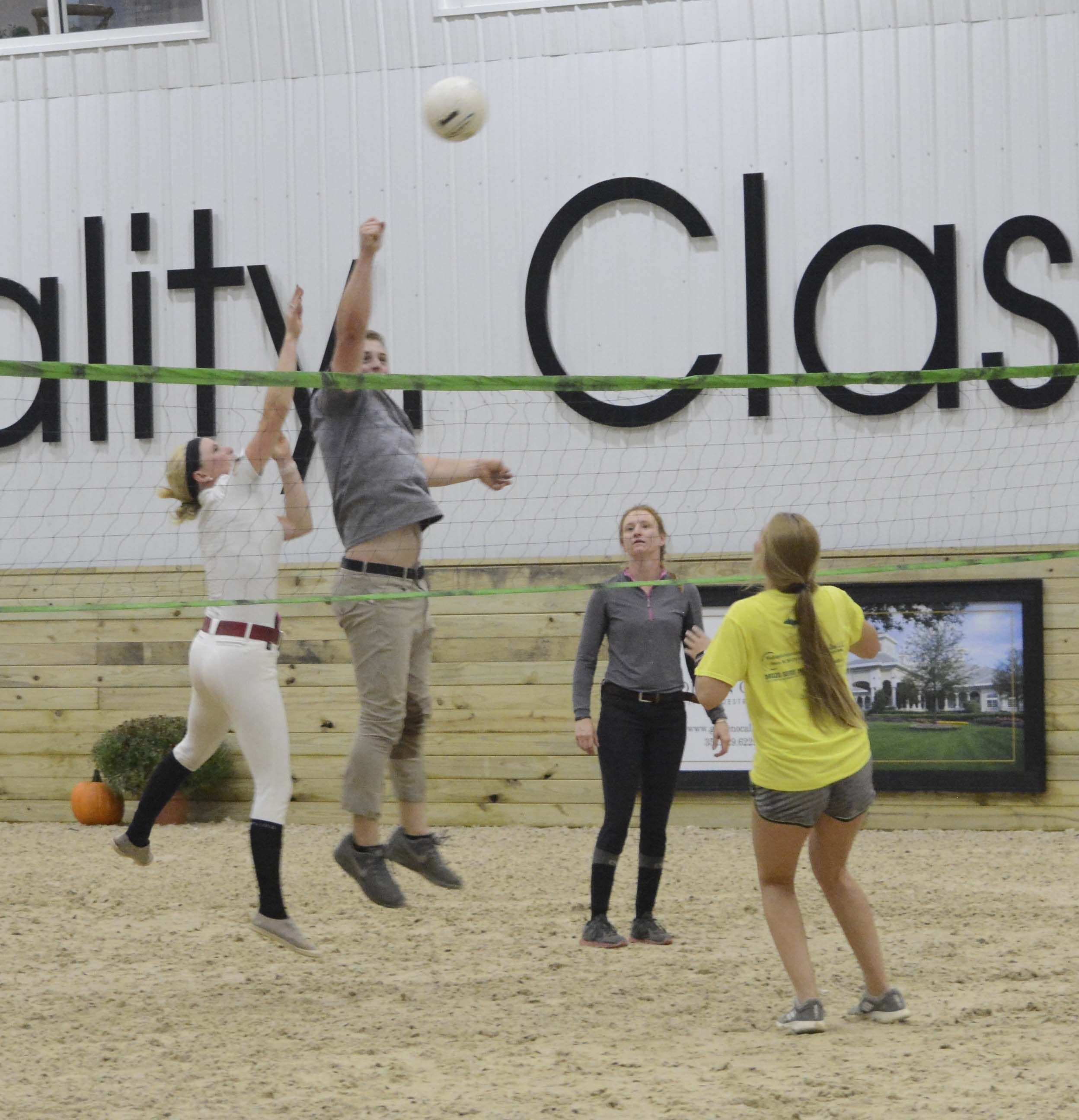 Summer may be a while away but it's always bright and warm here at WEC! After the Grand Prix on Saturday join us in the Sanctuary Arena for a beach volleyball tournament sponsored by Dragonfly Academy. The winning team will receive a cash prize; so why not test out your serve and spike?
Join us for the Cadets Horsemanship Program at 7:00 a.m. Saturday morning upstairs in the Sanctuary Arena. The program is open to everyone but only junior riders are eligible for a horse show credit. Each week, 40 junior riders chosen by random drawing will receive a horse show credit with 39 cadets receiving a $250 horse show credit and one lucky cadet receiving a $500 credit. Attendance is strictly enforced; please check in by 7:00 a.m. with the attendant. Only those that are entered in the show office by 5:00 p.m. on Friday and check-in upstairs in the Sanctuary by 7:00 a.m. on Saturday are eligible for the random drawing.
The crew at Andrew Ryback Photography will be on-site for this show, capturing the best shots of riders in action. Andrew has a rich history in the equestrian photo industry, be sure to read more about him in the July 2019 issue of WEC magazine, available in print and online at WEC.net. Stop by his booth to view and purchase your show photos, plus, a few other items he offers exhibitors.
Need time to relax during the show? Look no further than A Bit of Class Salon & Day Spa, World Equestrian Center's on-site boutique salon. Services include haircuts, styling, color, manicures, pedicures and massages. Text Diane Bayless (937-428-4984) for all of your hair and nail needs and Katrina Hale (513-623-9087) for a relaxing massage.
Chaplain Larry Speelman continues his 4-part series titled "Saddle Up Your Horses" now in its second week. This Sunday's sermon is titled "Padded for Protection;" below is Chaplain Larry's description.
Technology allows us to understand the importance of riding with a pad under the saddle. Gathered data has shown the protection pads offer, relieving horses of severe pressure points. The pad actually creates a buffer zone, increasing comfort for horse and rider alike. Much can be said about creating a margin or buffer zone in life to ensure a person is not overtaken by exhaustion. Jesus was a master at creating such margins, staying refreshed for each day's ministry. For others, life's pressures can sometimes steal focus or energy despite trying their best throughout the day. This week's sermon, "Padded for Protection," will help us find creative ways to develop a buffer zone where God can refresh our spirit.
You can attend a 15-minute service on Sunday at 7:30 a.m. at the in-gate of the Sanctuary Arena. We provide coffee and pastries and all are welcome: people, dogs and horses. A second service will take place later that day at 11:00 a.m. in the Vendor Village chapel. For those unable to attend, please visit WEC.net to listen to Chaplain Larry's sermons available as weekly podcasts.
Thank You to Our Event Sponsors
We want to extend our thanks to our generous sponsors for their continued support: Antarès Sellier, Buckeye Nutrition, Coughlin Shadow, CWD, Dandy Products, Dover Saddlery, EquiFit, EquiJet, Flexi Equine, Osphos, Perfect Products, R+L Carriers, Sport Data, Inc., Sterling Thompson Equine, Tribute Equine Nutrition, Vetoquinol, and Voltaire Design. Many sponsors and their products are on-site weekly at World Equestrian Center, so be sure to stop in and say hello.