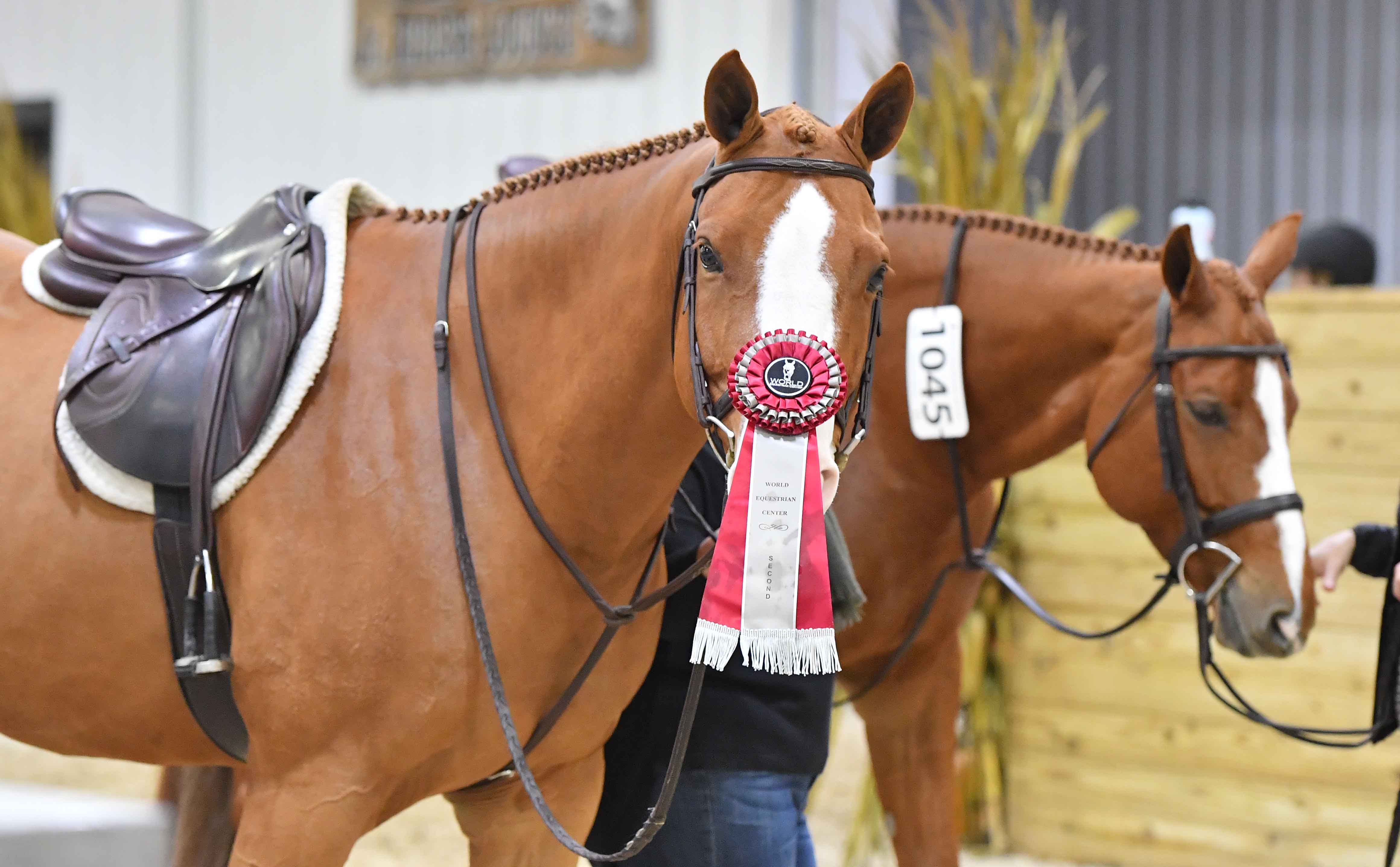 Welcome to week seven of the World Equestrian Center 'Winter in the Midwest' 2020 circuit. We're hosting another popular Life-Size Jenga Tournament: the first of the new year. Check below for details about the tournament and more happening this week. Also find the World Equestrian Center newsletter posted around the facility, to follow along daily with our events and find out where to shop, dine and relax.
As WEC shows come and go, so do the vendors that grace our facility. Below, you'll find a list of this week's vendors with a snapshot of what some have to offer. Find them in Vendor Village and the R+L Arena annex during normal show hours. Many vendors frequently rotate their stock or offer deals on their services so check in each week, you might see something new to purchase!
What to Watch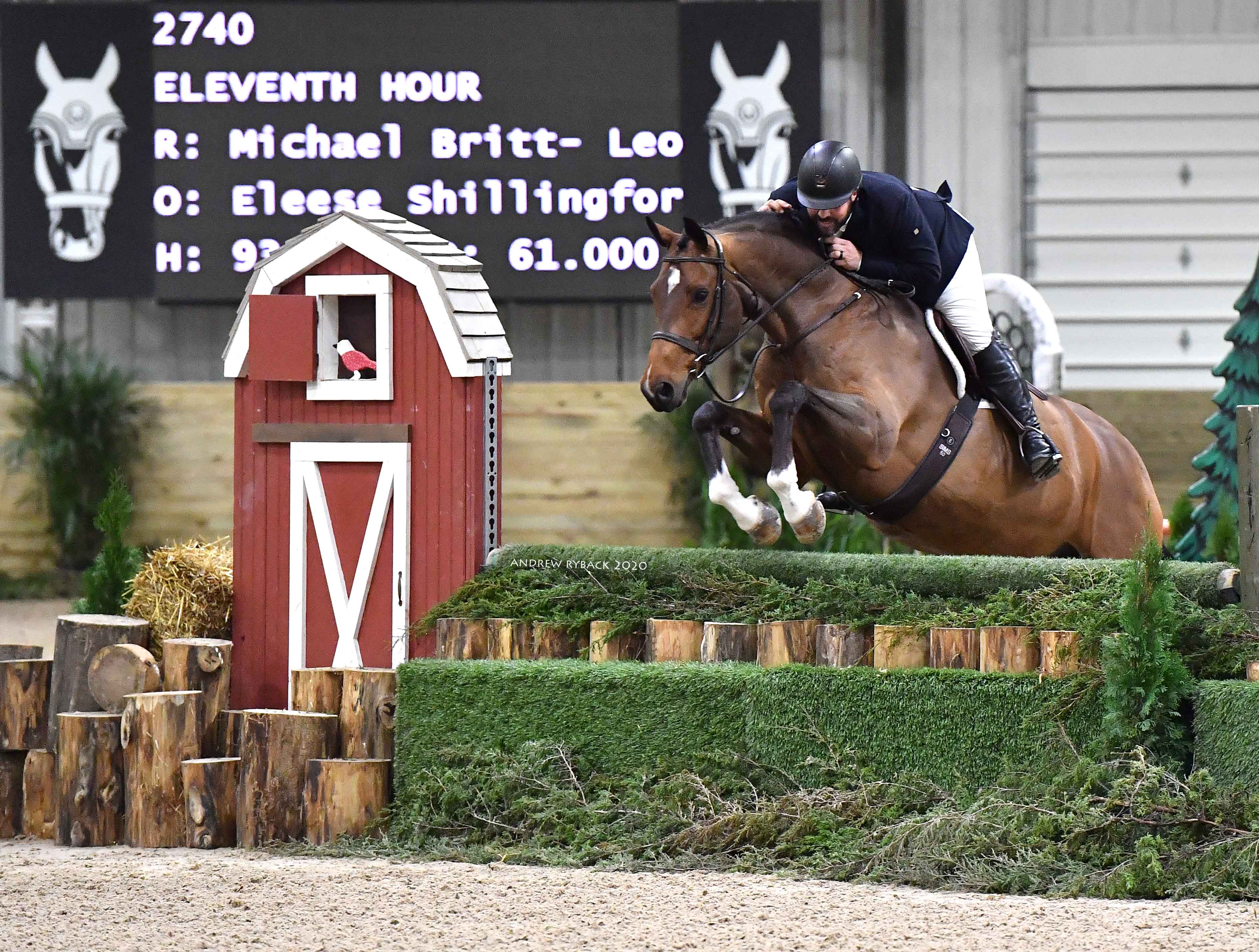 Thursday | $5,000 Welcome Stake – Sanctuary Arena
Friday | $5,000 USHJA National Hunter Derby – R+L Arena
Saturday | $25,000 WEC Grand Prix – Sanctuary Arena
$7,500 Futures Prix – Sanctuary Arena
$2,000 Non Pro 2'6" Derby – Roberts Arena
Where to Eat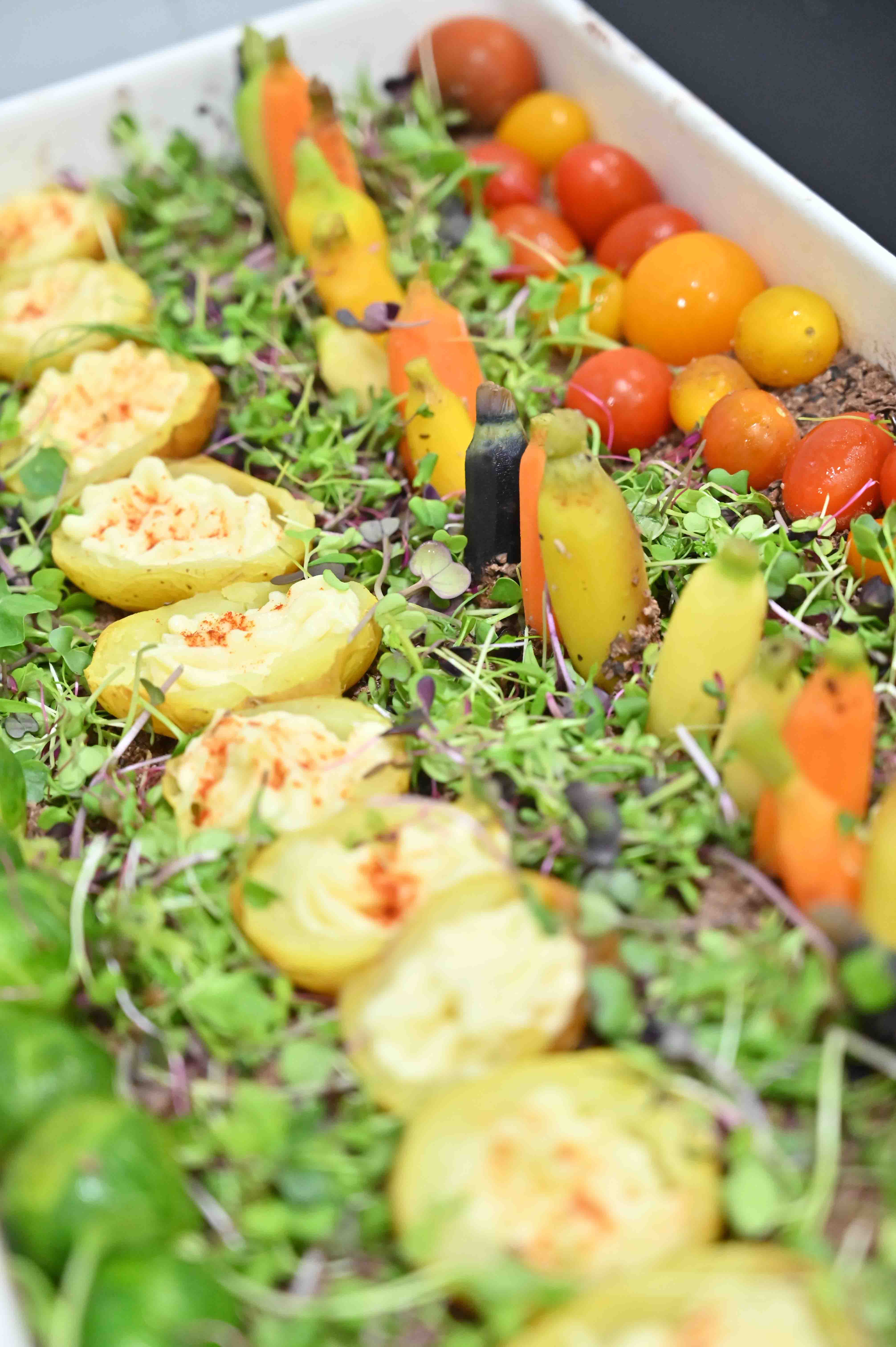 We're offering two tantalizing buffets at the Paddock Club this week for just $19.99 per person. Friday, savor a Backyard Barbecue buffet dinner with ribs, chicken, pulled pork, macaroni salad, potato salad, coleslaw and a salad bar. Saturday, the buffet theme will be California Classic, featuring vegan stuffed peppers, mixed vegetable risotto, shrimp scampi, chicken, tomato bisque, butternut squash soup (vegan) and a salad bar. You can also visit the Paddock Club Tuesday through Sunday to order from the restaurant's tasty menu.
While you're spectating Saturday's shows, drop by the Sanctuary Arena for a ringside exhibitor party during the Grand Prix. Enjoy philly steak spring rolls, boursin cheese stuffed mushrooms, and balsamic fig and goat cheese flatbread, courtesy of WEC, as you experience the exciting sport of Grand Prix show jumping. The Rider's Lounge will also continue to offer breakfast items and coffee. Snacks are available for exhibitors visiting the Junior Rider's Lounge.
What to Do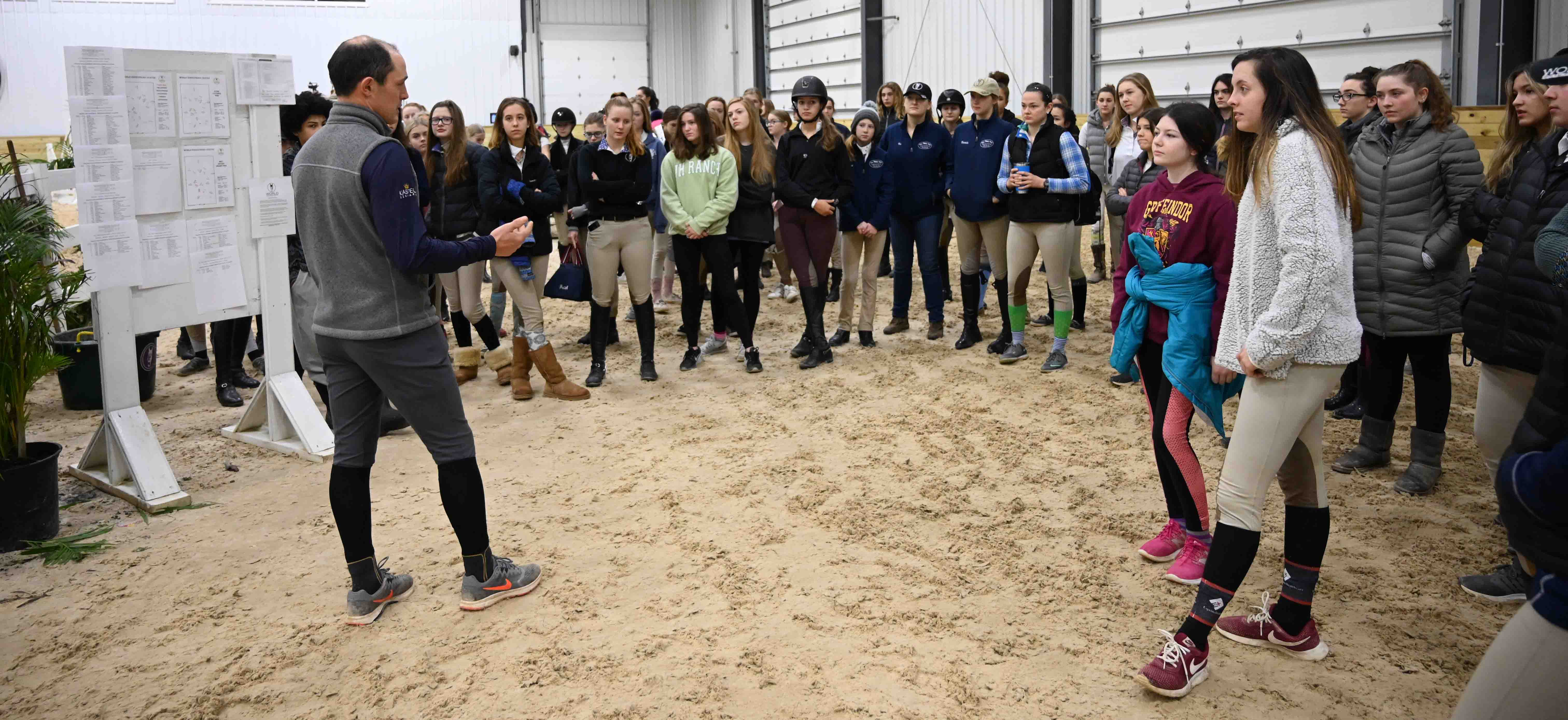 If you're the master of balancing blocks, enter your team of three in the Paddock Club's Life-Size Jenga Tournament. Register in the show office by Friday to compete in this event Saturday after the Grand Prix. We had a lot of fun at last December's tournament; we're hoping to find some familiar faces at this weekend's event.
Join us for the Cadets Horsemanship Program at 7:00 a.m. Saturday morning upstairs in the Sanctuary Arena. The program is open to everyone but only junior riders are eligible for a horse show credit. Each week, 40 junior riders chosen by random drawing will receive a horse show credit with 39 cadets receiving a $250 horse show credit and one lucky cadet receiving a $500 credit. Attendance is strictly enforced; please check in by 7:00 a.m. with the attendant. Only those that are entered in the show office by 5:00 p.m. on Friday and check-in upstairs in the Sanctuary by 7:00 a.m. on Saturday are eligible for the random drawing.
The crew at Andrew Ryback Photography will be on-site for this show, capturing the best shots of riders in action. Andrew has a rich history in the equestrian photo industry, be sure to read more about him in the July 2019 issue of WEC magazine, available in print and online at WEC.net. Stop by his booth to view and purchase your show photos, plus, a few other items he offers exhibitors.