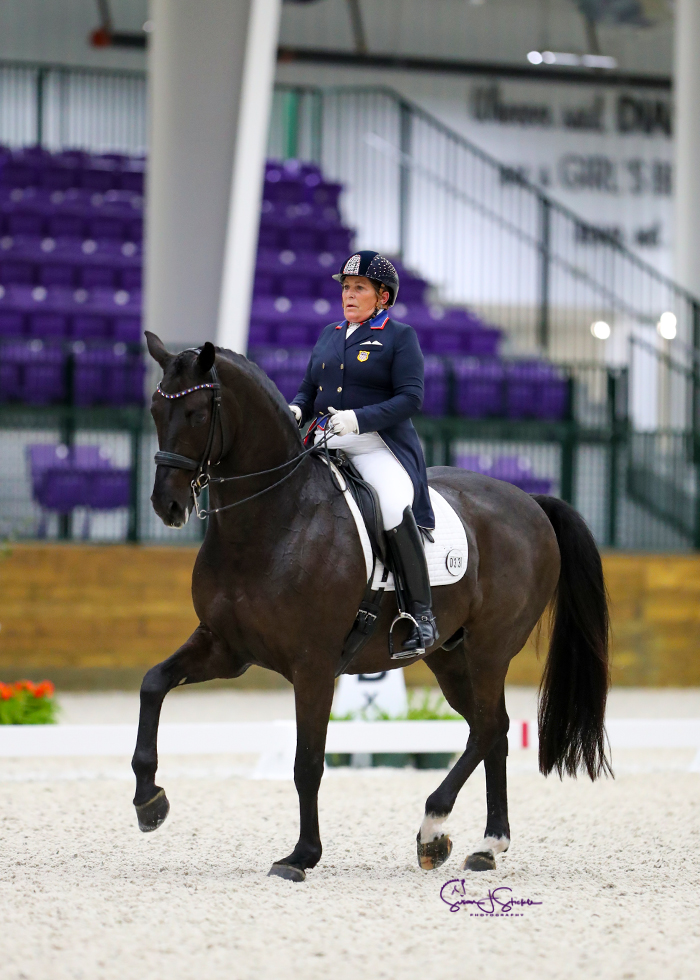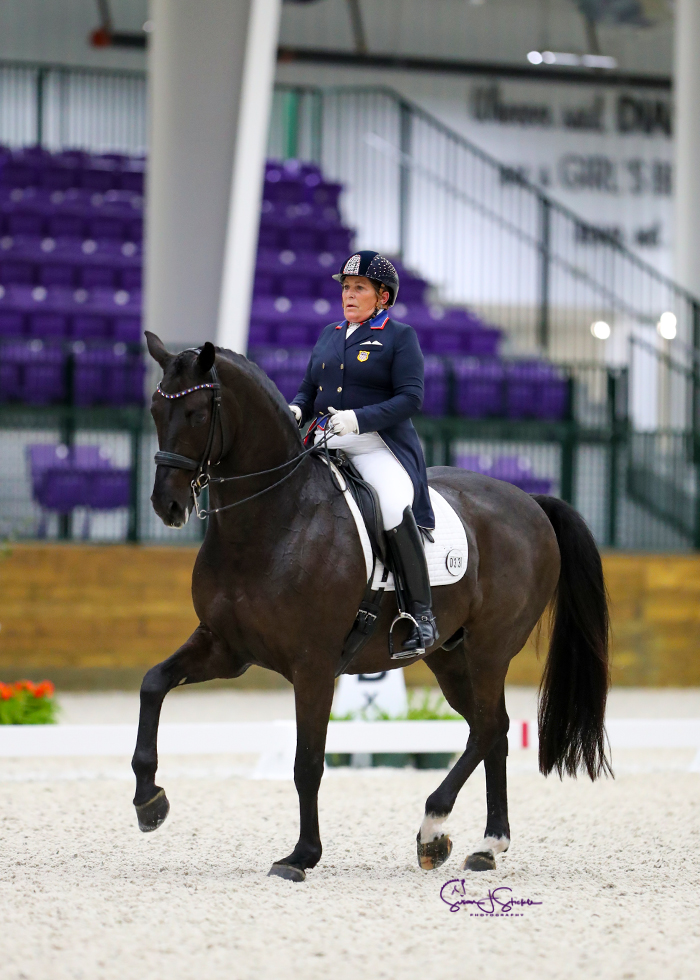 World Equestrian Center – Ocala will continue to host the originally scheduled dressage competitions sanctioned by US Equestrian (USEF) and Fédération Equestre Internationale (FEI) for the remainder of 2021 and has added two new national-level dressage competitions to the existing lineup.
The schedule of WEC Dressage competition for the remainder of 2021 includes:
World Equestrian Center Dressage XIV and XV – August 27 and August 28-29, 2021
World Equestrian Center Dressage IV, CDI-W – October 21-24, 2021
World Equestrian Center Dressage V, CDI-W – December 9-12, 2021
Prize List – coming soon
View Accommodations
World Equestrian Center Dressage XIV and XV will feature competition in the facility's climate-controlled indoor arenas and will include two separate competitions to allow competitors two opportunities to qualify for upcoming regional championships in one weekend.
World Equestrian Center Dressage IV and V, both internationally rated as CDI-W, will offer a total of $40,000 in prize money, with $20,000 of that awarded to Large Tour. These competitions will also be held in the indoor facilities to simulate the "indoor" experience as qualifiers for the upcoming 2022 FEI Dressage World Cup™ Finals.
In addition, World Equestrian Center Dressage IV and V will serve as qualifiers for the 2022 FEI North American Youth Championships at the Junior and Young Rider levels, as well as for the Pony, Children's, and Brentina Cup divisions at the 2022 US Dressage Finals.
The CDI Amateur divisions will include Grand Prix level competition and a National show will be held alongside CDI competition for all USEF levels.
Spectators will be permitted on the grounds and VIP seating will be available for all upcoming World Equestrian Center Dressage shows.
Four-time Olympian Ashley Holzer, who took home second and third place in World Equestrian Center Dressage III FEI Prix St. Georges CDI3*, shared her sentiments about competing at the new venue: "It's an incredible facility and a huge addition to equestrian sport in America."
"It's top-notch, from the indoor arenas, to the outdoor rings, to the stalls that are huge with fans and the beautiful StableComfort™ flooring," Holzer continued. "They've really done every detail. It's just exceptional." World Equestrian Center – Ocala has hosted three successful dressage competitions this year, including a CDI3* competition and two USEF-sanctioned national shows.
STAY AT THE WORLD EQUESTRIAN CENTER – OCALA
Exhibitors should make your reservations now at our elegant Equestrian Hotel, with 248 stylishly appointed rooms, restaurants, luxury shopping and day spa.
Choose to reserve a charming Home Away from Home unit, or an RV space in our conveniently located park that includes a General Store with Starbucks and laundry, just steps away.