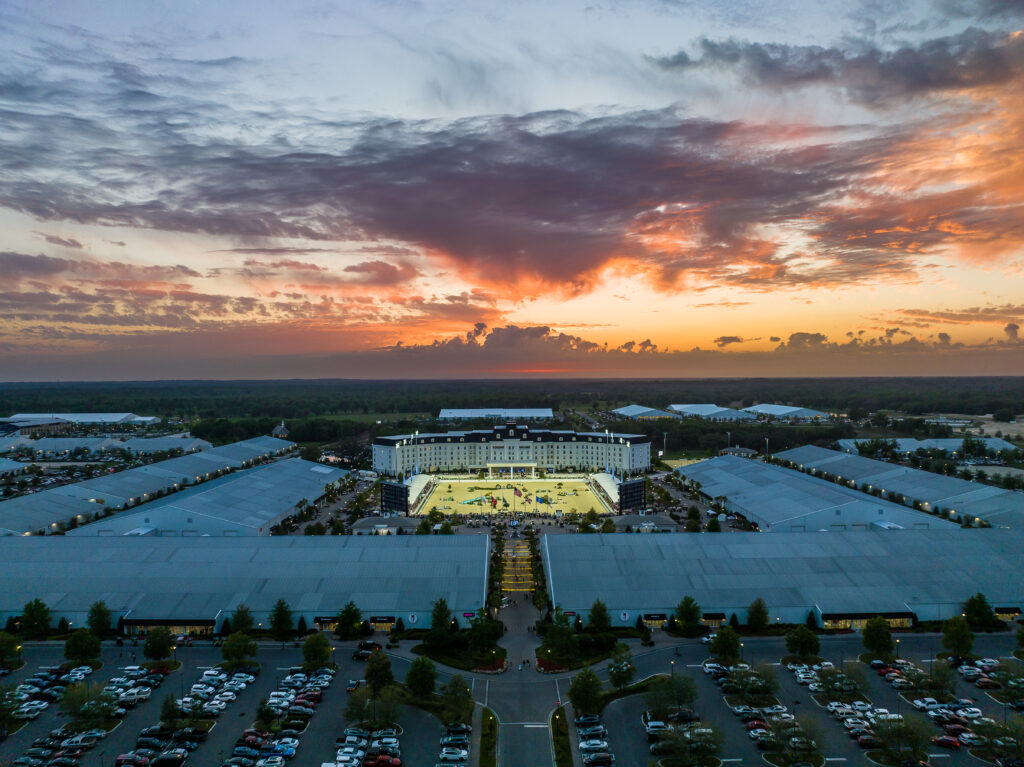 OCALA, Florida – June 8, 2023 – World Equestrian Center (WEC) management is closely monitoring the current situation in the United States as air quality is widely impacted by wildfires spreading throughout Canada.
In accordance with guidance from US Equestrian, WEC management is proactively consulting with state and local health authorities, and monitoring information from government agencies and weather experts to gauge the air quality and determine the safety of holding our upcoming summer competitions.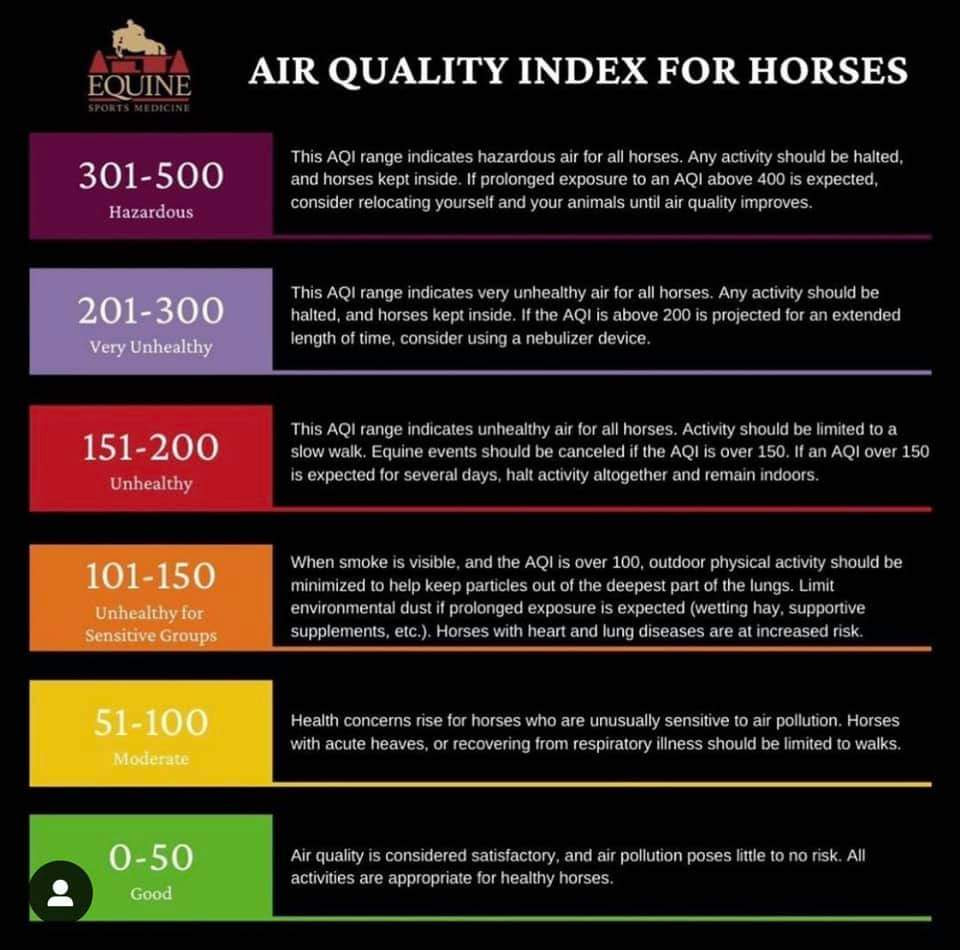 As part of this process, we will refer frequently to the Environmental Protection Agency guidelines involving air quality at AirNow.gov to determine the Air Quality Index (AQI) in both of our locations.
As of today, the AQI reading in Ocala, Florida is 33, which falls into the Green or Good category, well below the 151 level at which US Equestrian recommends suspending competition. Our Summer Show Series begins June 13 and runs through August 13. Click the button below to view the prize list and make stall reservations.
The state-of-the-art facilities at WEC are purpose-built for the health and safety of equine athletes. The indoor competition space at WEC is climate controlled and our barns are equipped with sophisticated HVAC systems, air conditioning, Big Ass Fans and individual stall fans for increased air circulation.
Exhibitors should be reassured by the presence of horse show veterinarian Dr. Larry Wexler DVM as well as the top veterinary team and diagnostics available on site at the 40,000 sq. ft. UF Veterinary Hospital at WEC – Ocala.
As the situation continues to evolve, we will continue to proactively address concerns for the health and safety of our exhibitors and equine athletes in advance of the summer horse show series at our venues in Wilmington, Ohio and Ocala, Florida, sending updates via email.
In the meantime, exhibitors may contact Christy Baxter – Christy.baxter@wec.net or TJ Campbell – tj.campbell@wec.net with questions or concerns.