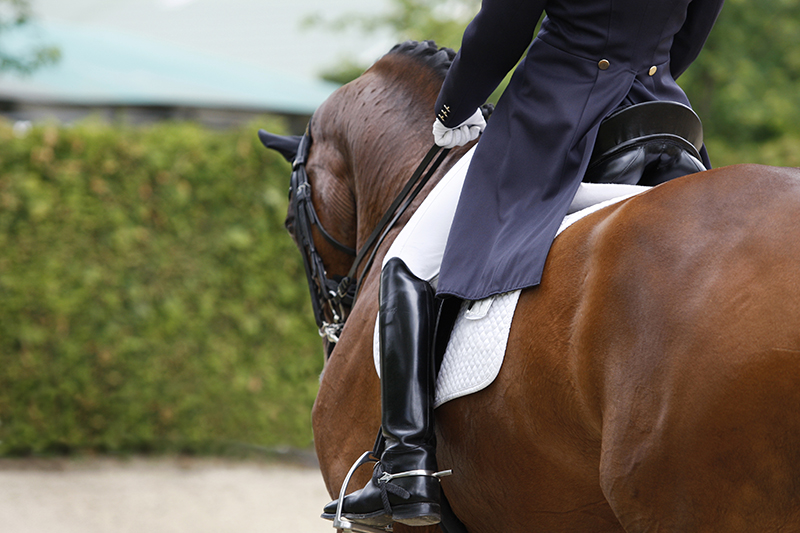 Ocala, Florida – World Equestrian Center has announced seven dates for dressage competition of varying levels to take place at their new facility in Ocala, FL, during 2021. The events will span the year from January through December, and will include Level II, National and CDI-rated competition. For prize list and entries visit horseshowoffice.com.
"Hosting competition for all equestrian disciplines is a key part of our business strategy," said Roby Roberts. "We are excited to welcome the dressage community and look forward to providing a top competition experience for dressage riders of all levels."
World Equestrian Center – Ocala will have dressage ranging from Level II through to the highest level offered, international CDI competition, which is rated by the Fédération Équestre Internationale (FEI), the international governing body for equestrian sport.
The Level II dressage shows offer riders the opportunity to gain points for year-end awards and qualify for regional championships hosted by the United States Dressage Federation (USDF), while the riders at the National show gain qualifying opportunities for the US Dressage Finals.
The World Equestrian Center – Ocala dressage dates and levels are as follows:
January 8-10 – Level II
January 22-24 – Level II
February 26-28 – Level II
March 12-14 – National
April 15-18 – CDI
October TBD – CDI
December 9-12 – CDI
The World Equestrian Center – Ocala is a state-of-the-art facility that includes four climate-controlled indoor arenas, as well as an additional 17 outdoor arenas with premium footing, and 2,100 permanent, matted stalls in 23 barns. With thoughtful design for horse and rider, The World Equestrian Center – Ocala is committed to excellent customer service.
About World Equestrian Center
The World Equestrian Center features two premiere multidisciplinary horse show venues located in Wilmington, Ohio and Ocala, Florida.
Our Wilmington, Ohio facility includes more than 200,000 square feet of climate-controlled indoor riding space and features premium footing, permanent stabling and on-site accommodations. The facility hosts 32 US Equestrian rated hunter/jumper horse shows each year as well as top AQHA shows, breed shows, clinics and other events.
Slated to open in 2021, the World Equestrian Center Ocala, Florida will provide world-class equestrian competition in all disciplines and equestrian-inspired country club living adjacent to the fabulous Golden Ocala Golf & Equestrian Club.
Dedicated to offering great sport and good fun in a family friendly environment, the World Equestrian Center promises their exhibitors a horse show experience built on three core values: Quality. Class. Distinction.
For more information please visit http://www.wec.net.
Media Contact:
Candace FitzGerald
603-738-2788