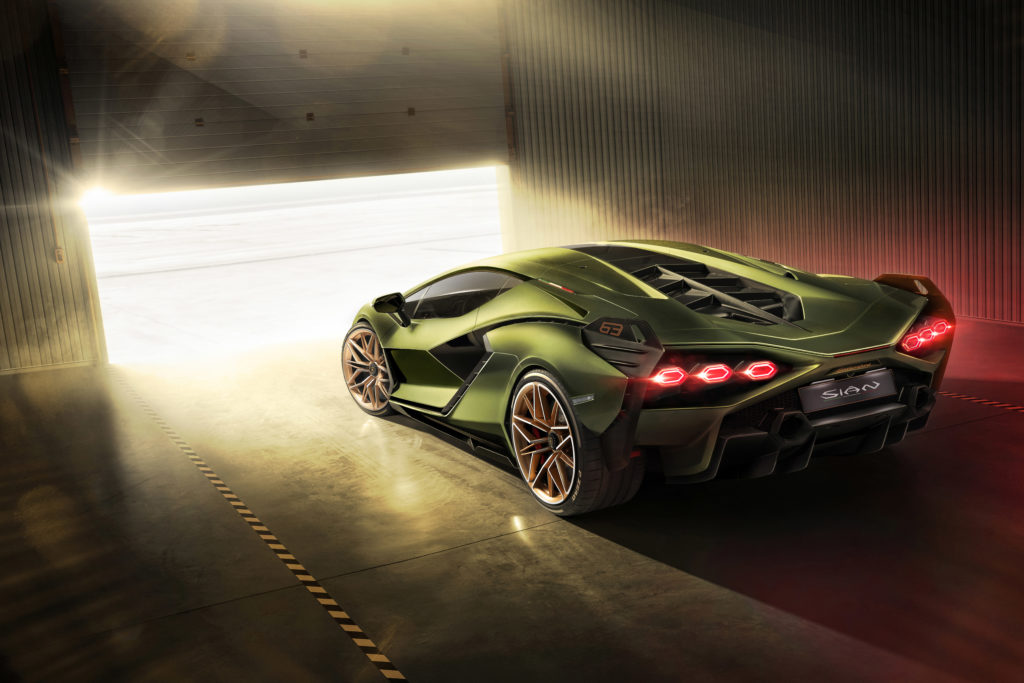 OCALA, Florida, Dec. 7, 2020 – Join us April 30 through May 1 at World Equestrian Center – Ocala for the inaugural Festivals of Speed celebration. This event follows our much-anticipated, 2021 opening as a world-class, luxury event destination. Visitors will experience the exquisite hospitality and exhibition space our venue has to offer, coupled with classic automotive designs courtesy of Festivals of Speed. Saturday, the Kentucky Derby will be screened live on the massive 30 foot by 60 foot Jumbotrons in the Grand Outdoor Arena. Visit festivalsofspeed.com or call 352.406.9325 to purchase tickets in advance. Sponsors can learn more by emailing Joe Sabatini at joe@festivalsofspeed.com.
The event kicks off Friday, 8-11 p.m., with the Luxury Lifestyle Cocktail Reception and Party, bringing food, beverages, festive music and a Brazilian Samba team to the showgrounds. Guests are encouraged to attend in their best Kentucky Derby attire, check out the luxury brand displays and view roughly 80 exotic cars. Porsche, Ferrari, Rolls-Royce, Bentley, Lamborghini, Aston Martin and McLaren automobiles will be among the night's features.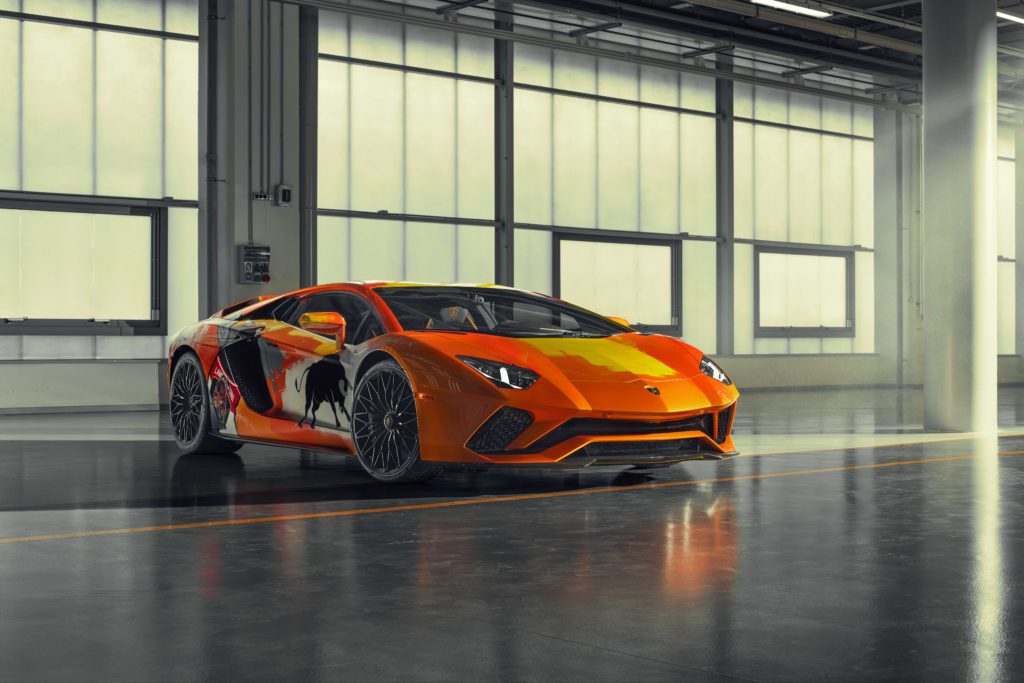 Fill out an application at festivalsofspeed.com/entry-guidelines/ to submit your vehicle to the display. An open bar will be serving vibrant craft cocktails, among other spirits to quench your thirst. Guests can also try a selection of bourbon, scotch and spirits from on-site brand ambassadors paired with the delicacies of our sumptuous-themed food displays.
Saturday, the Festivals of Speed Thoroughbred Weekend officially launches from 10 a.m. to 4 p.m., as well as the VIP experience, one hour later. Browse more than 100 automobiles, featuring the iconic brands listed above, with a few surprise additions. Guests can enjoy fine wines and cocktails at the event proper, pick from several delicacy food displays and find seven original restaurants throughout the World Equestrian Center.
Find our main restaurant, Stirrups, and the Yellow Pony nestled within The Equestrian Hotel. The former is the World Equestrian Center's premiere fine dining establishment and the latter is an authentic Irish pub. For something a little sweeter, Miss Tilly's Lollipops is a unique candy shop boasting artisan treats and one-of-a-kind confections. Traditional Mexican, Italian and French fare can be found at Filo's Mexican Cantina, Viola & Dot's Italian Kitchen and Pizzeria, and Emma's Patisserie, respectively. Lastly, Ralph's Burger and Sandwich Shop lives up to its name, using fresh, quality ingredients for every traditional and custom menu item.
Multiple options are available for visitors to stay on-site for the entirety of this event. The Equestrian Hotel features 248 rooms, many overlooking the Grand Outdoor Arena. Guests can even reserve oversized king suites, the 1,960-square-foot Presidential Suite and the 1,150-square-foot Vice-Presidential Suite. Nearly 13,000 square feet of retail space greet visitors on the ground floor and its central location provides easy access to several other World Equestrian Center amenities. Additionally, the RV Park offers ‌nearly ‌300 parking‌ ‌slips with ‌full‌ ‌hookups, ‌water‌ ‌and‌ ‌power‌ services.
We're looking forward to hosting you at World Equestrian Center — Ocala!
About Festivals of Speed
Festivals of Speed, headquartered in Eustis Florida, has operated for the last 16 years as the ultimate luxury showcase for discerning enthusiasts with a passion for all forms of transportation and luxury brands. The events display the world's most exotic automobiles, motorcycles, watercraft, motorcycles and luxury brands throughout Florida and Georgia.
About World Equestrian Center
World Equestrian Center features two premiere equestrian and multidisciplinary venues in Ocala, Florida, and Wilmington, Ohio.
These exclusive facilities comprise state-of-the-art arenas, expansive stadiums, versatile outdoor space, sporting fields and well-appointed exposition centers. An abundance of lodging options and luxury accommodations are conveniently located on-site, along with shopping and dining throughout each property.
Dedicated to offering great sport and fun in a family-friendly environment, World Equestrian Center promises an unparalleled experience for exhibitors, spectators, vendors, sponsors and retailers built on three core values: Quality. Class. Distinction.
Learn more at wec.net