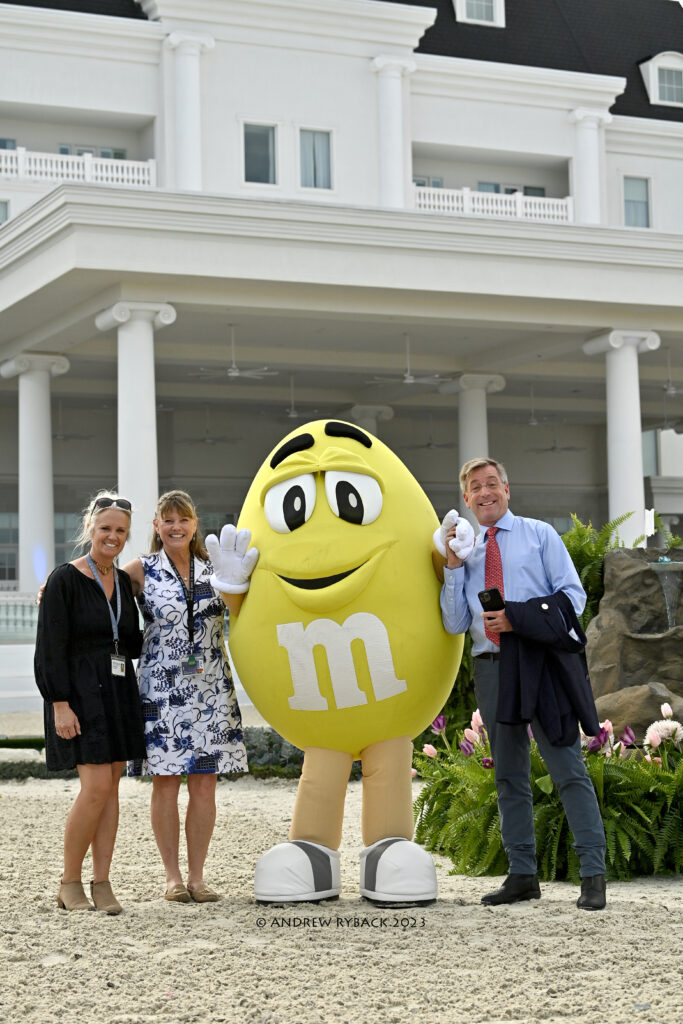 Ocala, FL – The World Equestrian Center – Ocala Board of Directors is pleased to announce the appointment of Christina Baxter to Director of Equestrian Operations, a newly created role. Since 2020, Baxter has been establishing and managing strategic partnerships for World Equestrian Center – Ocala and most recently drove the concepting, logistics and management around the successful All for the Horses Expo sponsored by Ariat International, Inc.
In addition to her three years at World Equestrian Center – Ocala, Baxter brings more than 17-years of experience working with the U.S. Equestrian Federation (now US Equestrian) from 2000-2017 where she joined as Assistant Discipline Director and over time increased her responsibility to hold a management role within the organization. Baxter focused on planning, development and logistics for the U.S. Equestrian Federation and its athlete representation at major national and international Championships as well as several Olympic Games. Since 2020 Baxter has also been Assistant Manager for NBC Sports Group in their Olympic Operations Department handling all logistics for NBC staff working at the Olympic Games.
In her new role, Baxter will oversee day-to-day equestrian operations of the facility including World Equestrian Center hunter/jumper and dressage horse shows and equestrian events hosted by the facility. In addition, she will drive the development of the venue's new offerings including eventing, driving, polo, vaulting and para equestrian sports. She will report to the World Equestrian Center Board of Directors.
The Roberts family is thrilled to welcome Christy to this new role. She has been a key team member who worked tirelessly on the retail infrastructure necessary to launch World Equestrian Center – Ocala and guide its continued growth and development. They are confident that Christy has the leadership skills to take the facility through the next phase of development and beyond.
About World Equestrian Center
World Equestrian Center features two premier equestrian and multidisciplinary venues in Ocala, Florida, and Wilmington, Ohio.
These exclusive facilities comprise state-of-the-art arenas, expansive stadiums, versatile outdoor space, sporting fields and well-appointed exposition centers. An abundance of lodging options and luxury accommodations are conveniently located on-site, along with shopping and dining throughout each property.
Dedicated to offering great sport and good fun in a family-friendly environment, World Equestrian Center promises an unparalleled experience for exhibitors, spectators, vendors, sponsors and retailers built on three core values: Quality. Class. Distinction.
Media Contact
Candace FitzGerald
candace.fitzgerald@wec.net