Attention Ocala job-seekers! Bring your résumé October 10-12 and be considered for a host of openings at World Equestrian Center – Ocala. 
With three dates on the calendar, the upcoming job fairs in Exposition Center 2 will offer candidates the opportunity to stop by anytime from 10am to 7pm to be interviewed on-the-spot for a range of open positions in the travel, tourism and hospitality industries.
"As the property continues to expand, we're excited to grow our team. There's so much talent here at World Equestrian Center and in Ocala." says Justin Garner, Director of Hotel and Hospitality Operations at World Equestrian Center. "We want to use the job fair to invite all interested candidates to come out to see the property, talk with us and apply."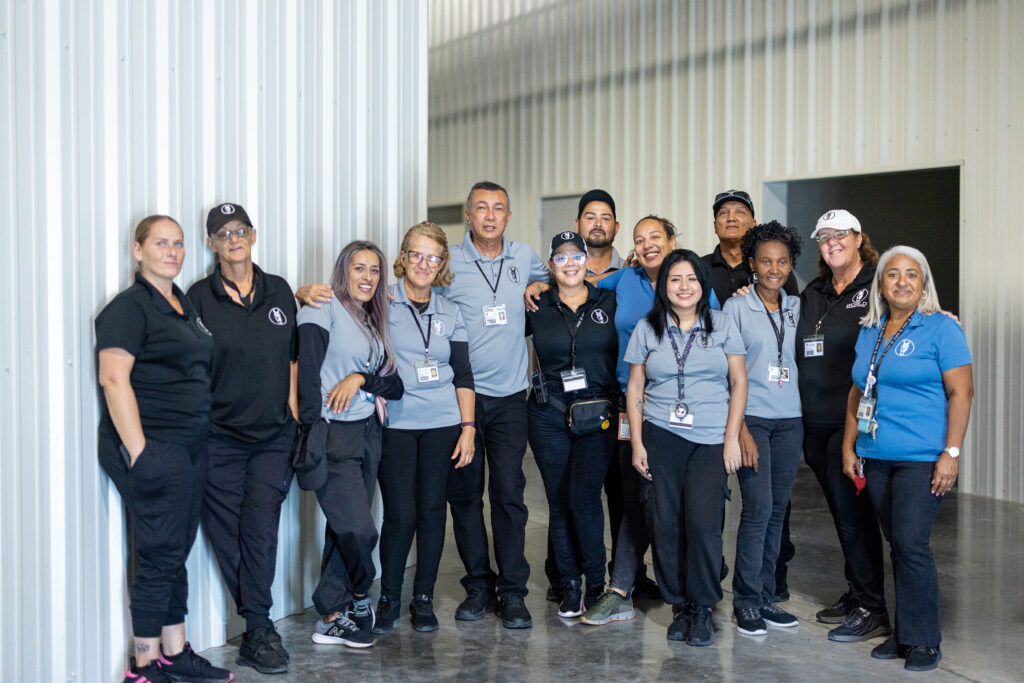 With immediate openings across diverse departments, qualified candidates have ample opportunity to start and build their careers. WEC offers competitive wages, select sign-on bonuses and excellent benefits for hourly associates and salaried managers.
Opportunities are available throughout WEC – Ocala at The Equestrian Hotel, Yellow Pony Pub & Garden, Stirrups Restaurant, Emma's Patisserie, Horse to Water Pool & Bar, In-Room Dining, Banquet Catering and more. In general, interested applicants should have availability weekends and holidays.
Those interested should bring their resumes and walk-in from 10am to 7pm on any of the job fair dates to be considered. Appointments are not necessary and candidates do not need to apply in advance. To view the full list of openings online, visit wec.net/careers.
About World Equestrian Center
World Equestrian Center features two premier equestrian and multidisciplinary venues in Ocala, Florida, and Wilmington, Ohio.
These exclusive facilities comprise state-of-the-art arenas, expansive stadiums, versatile outdoor space, sporting fields and well-appointed exposition centers. An abundance of lodging options and luxury accommodations are conveniently located on-site, along with shopping and dining throughout each property.
Dedicated to offering great sport and good fun in a family-friendly environment, World Equestrian Center promises an unparalleled experience for exhibitors, spectators, vendors, sponsors and retailers built on three core values: Quality. Class. Distinction.