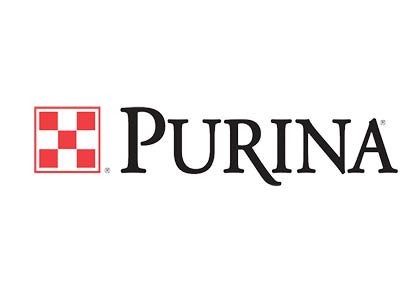 OCALA, Florida, January 31, 2022 – World Equestrian Center – Ocala is pleased to welcome Purina Mills to the family of official sponsors!
Purina has been committed to every animal's well-being from the start, "Our purpose has never changed over the years. We have always been driven to unlock the greatest potential of every animal. We've been leading the industry for 125 years and look forward to leading it through the next 125."
Purina Mills is helping horses reach their full potential by tackling some of the biggest horse nutrition challenges. Their Ph.D. nutritionists have paired science with their love for horses to come up with innovative solutions that are grounded in the biggest needs of a horse.
World Equestrian Center – Ocala is a year-round equestrian and sports venue with indoor arenas and multipurpose buildings for vendors. Two Expo Centers may host tradeshows and conventions, as well as weddings and automobile, art and antique shows.
About Purina Mills:
Greatness Never Settles.
Purina has been leading the industry with innovation since 1894. And over the years, our purpose never changed. We have always been driven to unlock the greatest potential of every animal. Over the last 125 years, our ideas and research-backed nutritional solutions have modernized the way animals are fed.
About World Equestrian Center
World Equestrian Center features two premiere equestrian and multidisciplinary venues in Ocala, Florida, and Wilmington, Ohio.
These exclusive facilities comprise state-of-the-art arenas, expansive stadiums, versatile outdoor space, sporting fields and well-appointed exposition centers. An abundance of lodging options and luxury accommodations are conveniently located on-site, along with shopping and dining throughout each property.
Dedicated to offering great sport and fun in a family-friendly environment, World Equestrian Center promises an unparalleled experience for exhibitors, spectators, vendors, sponsors and retailers built on three core values: Quality. Class. Distinction.
Learn more at wec.net