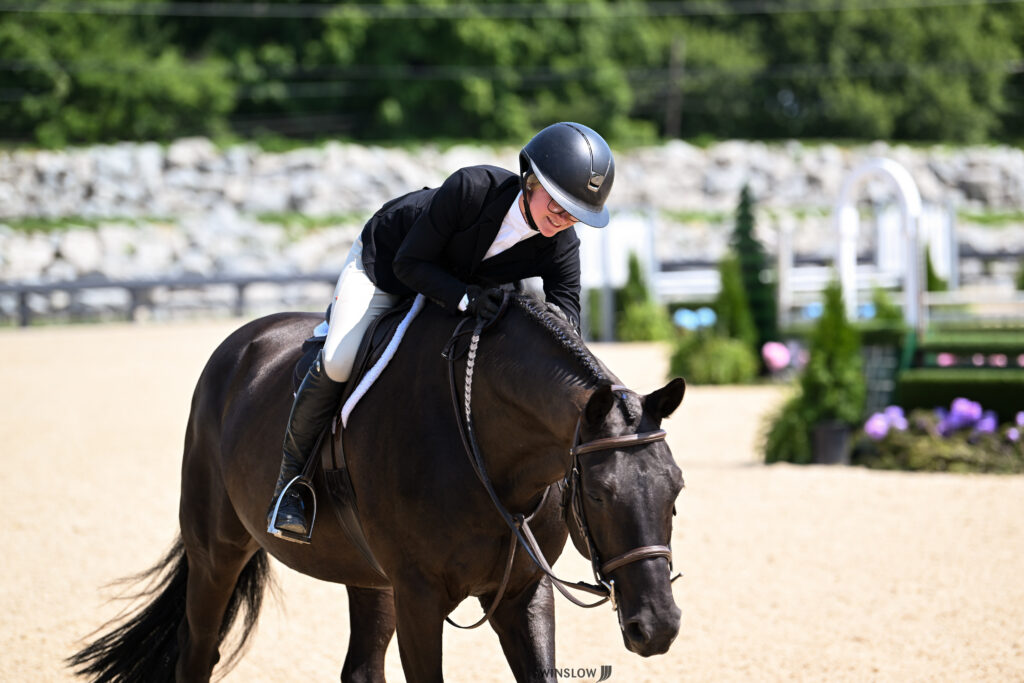 Wilmington, Ohio – World Equestrian Center – Ohio is pleased to congratulate exhibitors on a successful 2023 Spring/Summer Horse Show Series! Competition will begin again with the 2023 Fall Classic Series from September 27 to October 29. Entries and stall reservations are open now.
WEC graciously thanks all exhibitors for joining us for the spring/summer season and congratulates all athletes on a successful circuit of equestrian sport.
Click here for WEC Medal Finals standings.
WEC Medal Finals will be held during Midwest Indoors II.
Tag us in your favorite memories @worldequestriancenter from the Spring/Summer series on Facebook and Instagram!
About World Equestrian Center
World Equestrian Center features two premier equestrian and multidisciplinary venues in Ocala, Florida, and Wilmington, Ohio.
These exclusive facilities comprise state-of-the-art arenas, expansive stadiums, versatile outdoor space, sporting fields and well-appointed exposition centers. An abundance of lodging options and luxury accommodations are conveniently located on-site, along with shopping and dining throughout each property.
Dedicated to offering great sport and good fun in a family-friendly environment, World Equestrian Center promises an unparalleled experience for exhibitors, spectators, vendors, sponsors and retailers built on three core values: Quality. Class. Distinction.
Learn more at wec.net
Media Contact
Candace FitzGerald