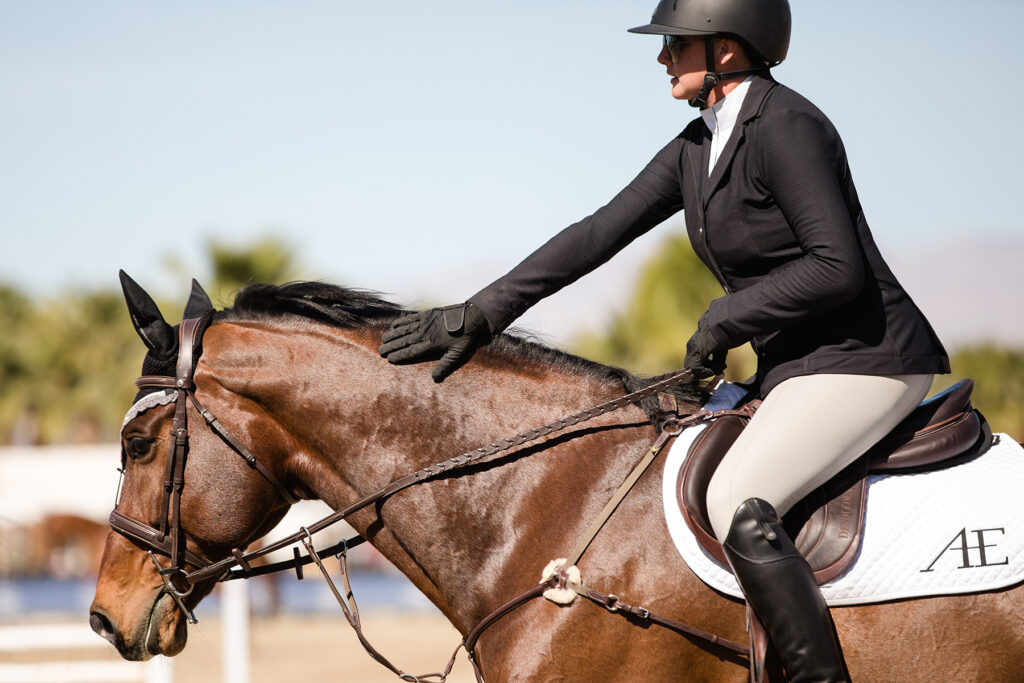 July 20, 2023 – Wilmington, OHIO – World Equestrian Center – Ohio is pleased to welcome Kerrits Performance Equestrian Apparel to its family of sponsors for the 2023 show season. WEC – Ohio is committed to partnering with brands that strive to make a positive impact on the equestrian community.
"We are really excited to partner with World Equestrian Center," said Melissa Hubbard, CEO, Kerrits Performance Equestrian Apparel. "Kerrits is invested in supporting equestrian sport by offering innovative, performance apparel at attainable prices. WEC is invested in offering top notch facilities while making them attainable and accessible to a wide variety of disciplines and levels of riders. We're both invested in making the sport more welcoming, so this partnership has a very natural synergy in that respect."
Kerrits will join forces with the facility to sponsor feature classes during the competition season. World Equestrian Center is proud to partner with Kerrits.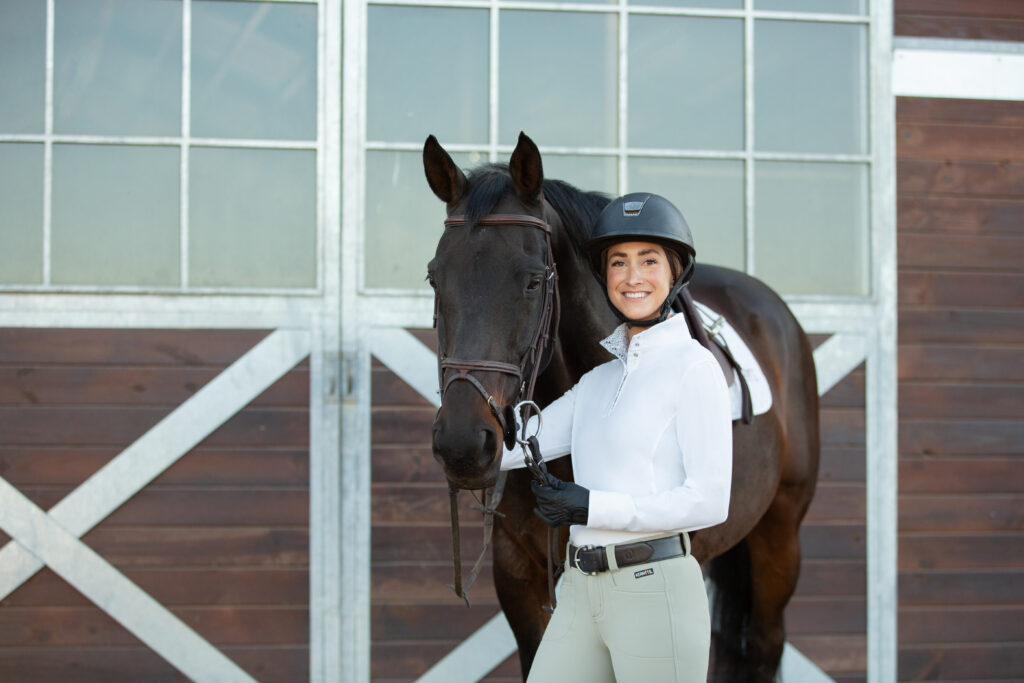 About Kerrits Performance Equestrian Apparel
Sprouted in 1986, Kerrits thrives on creating innovative, functional and stylish equestrian apparel uniquely designed for women and girls who ride and love horses. Try their durable, colorful and budget-friendly schooling and show clothes at a local tack shop or view their selection online at Kerrits.com.
About World Equestrian Center
World Equestrian Center features two premier equestrian and multidisciplinary venues in Ocala, Florida, and Wilmington, Ohio.
These exclusive facilities comprise state-of-the-art arenas, expansive stadiums, versatile outdoor space, sporting fields and well-appointed exposition centers. An abundance of lodging options and luxury accommodations are conveniently located on-site, along with shopping and dining throughout each property.
Dedicated to offering great sport and good fun in a family-friendly environment, World Equestrian Center promises an unparalleled experience for exhibitors, spectators, vendors, sponsors and retailers built on three core values: Quality. Class. Distinction.
Learn more at wec.net
Media Contact
Candace FitzGerald