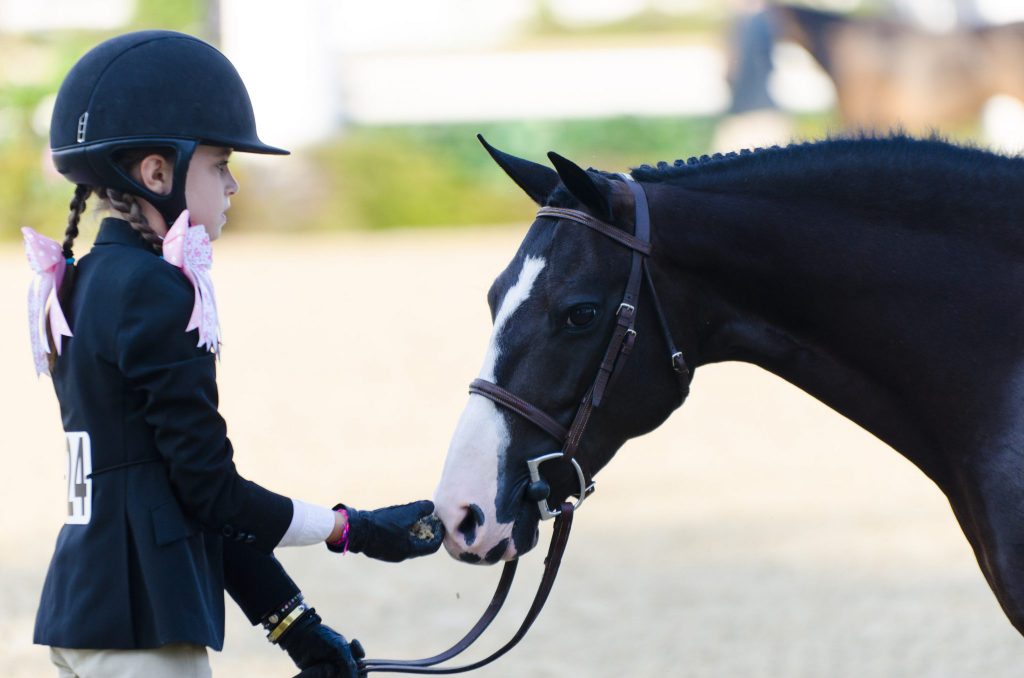 The World Equestrian Center is excited to welcome the first USHJA Young Hunter Pony Championships to Wilmington, OH on Sunday, September 30, 2018. The day will be packed with ponies and their junior riders vying for their share of $18,500 in prize money. Interested exhibitors can find the prize list for the USHJA Young Hunter Pony Championships inside the WEC Fall Series prize list, or at www.wec.net. Entries can be placed on www.horseshowing.com. Email stallreservations@wec.net to reserve your stalls today.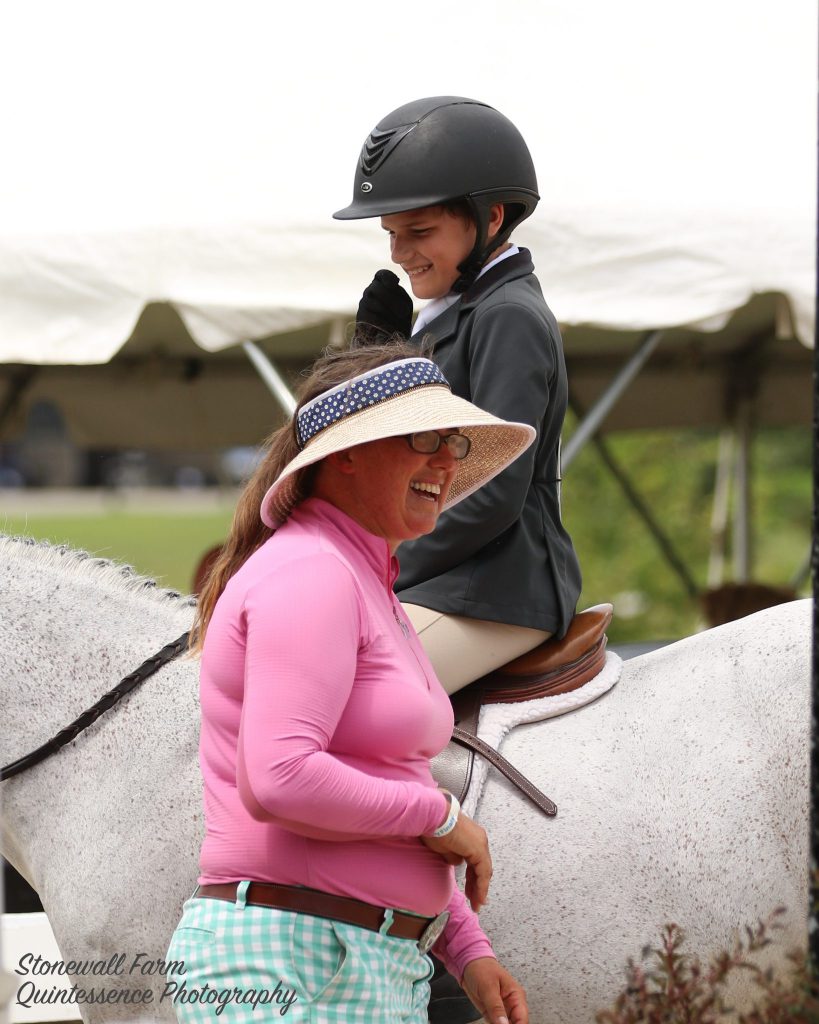 The USHJA Young Hunter Pony Championships was designed to celebrate the dedication and commitment of pony breeders, riders, trainers, and handlers who devote their lives to developing remarkable hunter ponies. "I'm looking forward to the inaugural USHJA Young Pony Hunter Championships," said Piper Klemm, PhD, publisher of The Plaid Horse Magazine and owner of several top ponies successfully competing in the recognized Pony Hunter divisions. "It is essential for the future of our sport to recognize and reward the effort of pony breeders in the United States."
Running alongside the WEC Fall I show, the USHJA Young Hunter Pony Championships will span one day and offer various sections for ponies aged 4-7 years old. The sections will be organized by pony age and have a jump height that coordinates with each age section. It is required that riders be of junior status, but no further age restrictions apply. The classes are "exhibitor's choice", meaning that exhibitors can find and select the section that is most appropriate for their pony.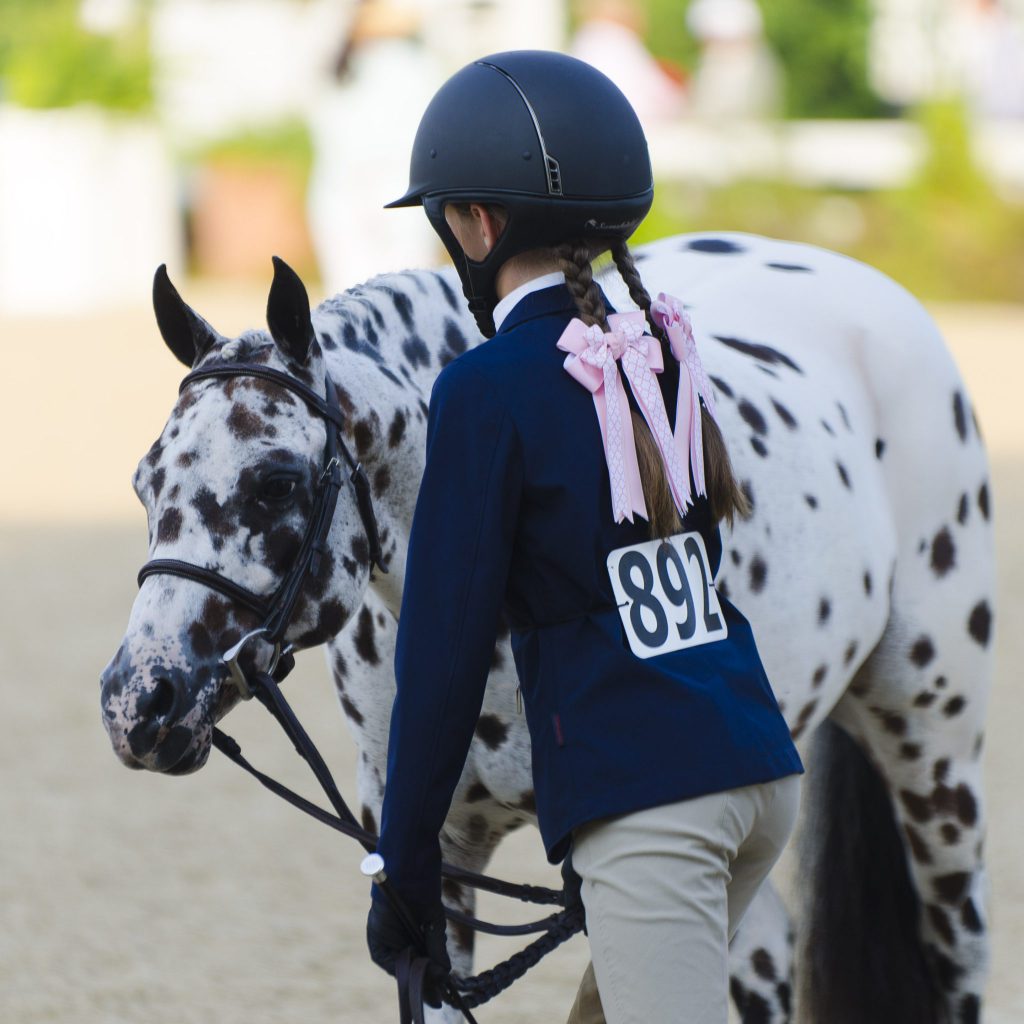 The goal of the USHJA Young Hunter Pony Championships, according to the United States Hunter Jumper Association, is "to develop the Hunter Breeding sport and create opportunities for current and new owners, breeders and handlers to showcase talented young Hunter pony prospects." With that in mind, USHJA curated the following sections to be held at the USHJA Young Hunter Pony Championships: Hunter Pony 4 & 5 Year Olds 2', Hunter Pony 4 & 5 Year Olds 2'3", Hunter Pony 6 & 7 Year Olds 2', Hunter Pony 6 & 7 Year Olds 2'3" and Hunter Pony 6 & 7 Year Olds 2'6". Each section is to be made up of one model, one under saddle class, and two over fences classes. Also, for 4 & 5 Year Olds not competing in over fences, a special under saddle class will be offered.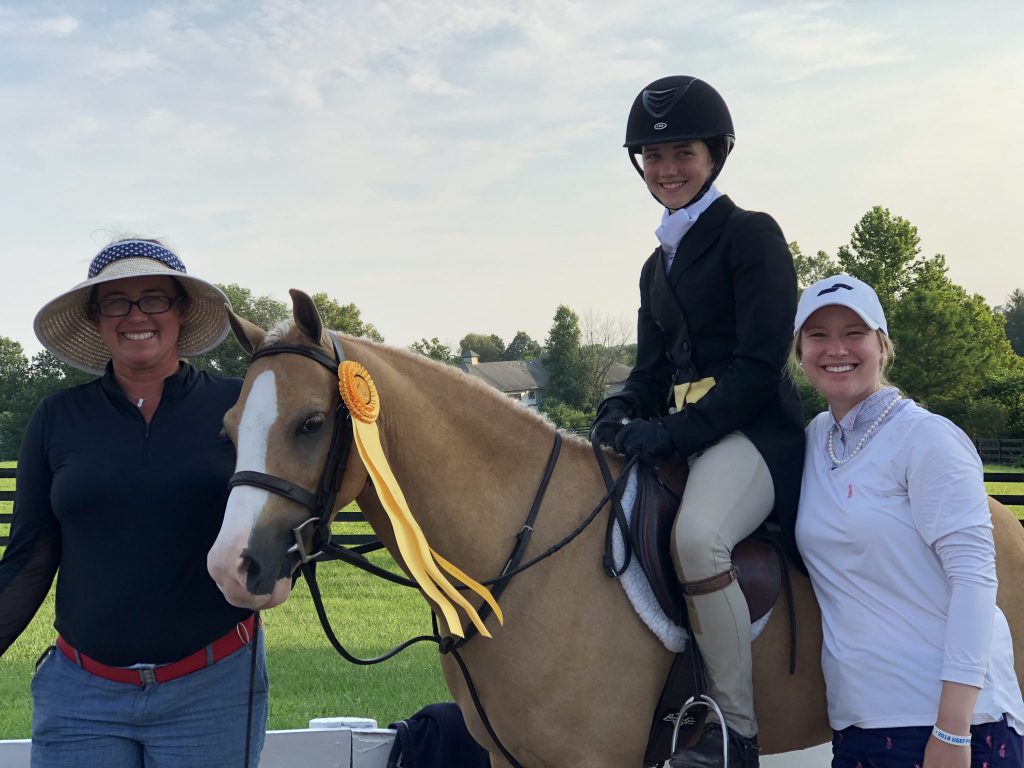 Recognition of breeders was USHJA's top priority when developing the USHJA Young Hunter Pony Championships, and pony breeders are jumping at the opportunity to show their ponies at the specialized event. "I'm delighted that the USHJA has organized this event that gives breeders an opportunity to showcase young ponies," said Emily Elek of Stonewall Ponies. According to the USEF rankings, Emily is currently on top of standings for 2018 Leading Pony Hunter Owner. Emily plans to bring more than a dozen young ponies to the Championships on September 30.
USHJA is looking forward to the USHJA Young Hunter Pony Championships equally as much as exhibitors are. When asked about the Championships, Oliver Brown, chair of the USHJA Young Hunter Pony Ad Hoc Committee stated, "We are excited that these Championships will celebrate the many exceptional young hunter ponies in our sport. Our pony breeders are dedicated and committed to producing the very best hunter ponies, and we look forward to these championships providing them with a wonderful avenue for showcasing and developing that talent."
For more information regarding the USHJA Young Hunter Pony Championships, please visit www.ushja.org or www.wec.net .
About World Equestrian Center:
Located in Wilmington, Ohio, the World Equestrian Center features more than 200,000 square feet of climate-controlled riding space, making it one of the largest indoor/outdoor equestrian sport venues in the world. The state of the art facility features premium footing, permanent stabling and onsite accommodations as well as more than 26 weeks of USEF rated Hunter / Jumper competition.
Dedicated to offering great sport and good fun in a family friendly environment, the World Equestrian Center promises their exhibitors an experience built on three core values: Quality. Class. Distinction.
In 2020, the World Equestrian Center will debut a brand new location, providing world-class equestrian competition and equestrian-inspired country club living, all adjacent to the fabulous Golden Ocala Golf & Equestrian Club in Ocala, Florida.
Connect with the World Equestrian Center on Social Media:
Facebook – World Equestrian Center
Instagram – worldequestriancenter
Twitter – @wecequestrian