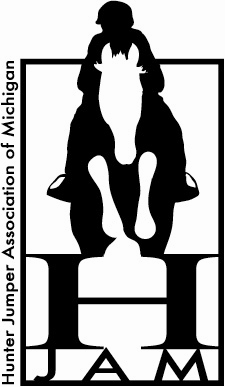 Wilmington, OHIO, April 11, 2023 – World Equestrian Center – Wilmington is pleased to welcome the Hunter Jumper Association of Michigan (HJAM) and their US Equestrian Federation (USEF) National/Level 2 Summer Show to the venue from August 2-6, 2023.
The HJAM Summer Show is open to riders of all levels and feature competition will include a $2,500 USHJA National Hunter Derby Jr/AM, $2,500 USHJA National Hunter Derby Open, $1,500 Non-Pro Hunter Derby, and $1,000 Non-Pro Gambler's Choice. Stall reservations can be made online at horseshowing.com.
Click HERE to book stalls, view the prize list, and submit your entries.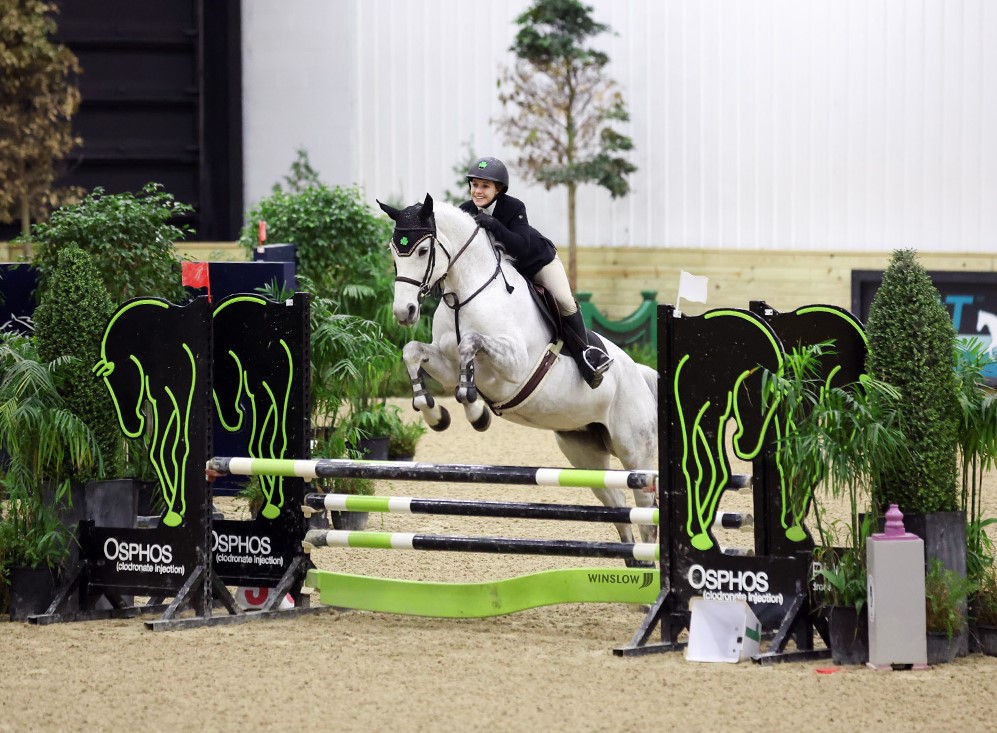 About HJAM
The Hunter-Jumper Association of Michigan is organized for the purpose of:
· stimulating the sport of riding and showing in the Hunter and Jumper divisions;
· serving, promoting and protecting the interests of the Association and the exhibitors;
· insuring uniform and consistent standards for all Association shows;
· encouraging the development of exhibitors of all ages by making objective and fair rules for governing competition;
· insuring impartial and competent judging for all shows;
· serving and promoting the best interests of the USEF;
· and, supporting and enforcing the rules of the United States Equestrian Federation under which all competitions shall be held.
About World Equestrian Center
World Equestrian Center features two premier equestrian and multidisciplinary venues in Ocala, Florida, and Wilmington, Ohio.
These exclusive facilities comprise state-of-the-art arenas, expansive stadiums, versatile outdoor space, sporting fields and well-appointed exposition centers. An abundance of lodging options and luxury accommodations are conveniently located on-site, along with shopping and dining throughout each property.
Dedicated to offering great sport and good fun in a family-friendly environment, World Equestrian Center promises an unparalleled experience for exhibitors, spectators, vendors, sponsors and retailers built on three core values: Quality. Class. Distinction. Learn more at wec.net.
Media Contact
Candace FitzGerald