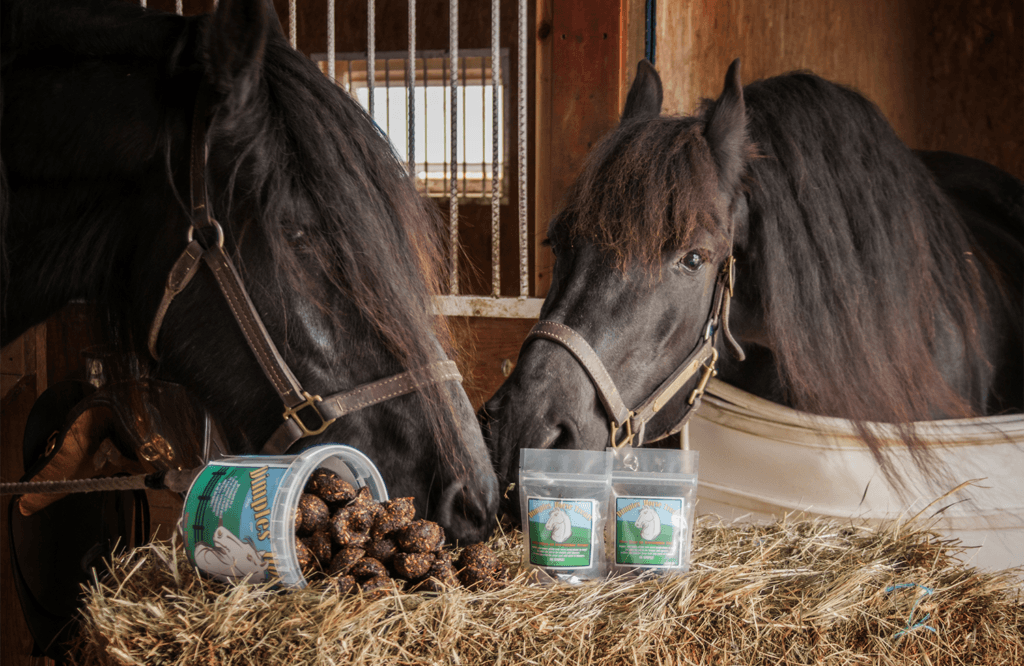 June 6, 2023 – Wilmington, OHIO – World Equestrian Center – Wilmington is pleased to announce the addition of Dimples® Horse Treats to its family of sponsors for the 2023 competition season. WEC – Wilmington is thrilled to partner with organizations that recognize that all horses deserve a healthy homemade treat.
"Dimples Horse Treats is excited to team with WEC as we cater to the same customers that expect quality and value in their equine considerations," said David England of Dimples® Horse Treats.
Dimples Horse Treats has joined forces with the facility to sponsor feature classes such as the $10,000 Welcome Stake during a USEF Premier/Level 4 week of competition. World Equestrian Center is proud to partner with a brand that values providing the best quality for horses.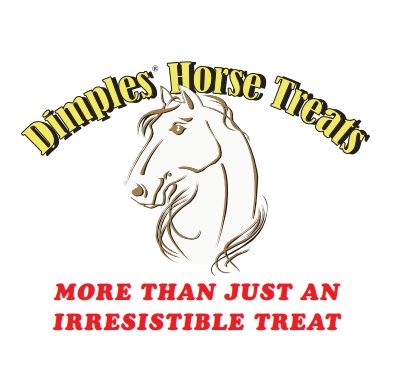 About Dimples® Horse Treats
"Dimples® Horse Treats are a healthy everyday treat, training tool and the easiest way to administer medications. With our soft, pliable "PILL DIMPLE" design most any medication can be hidden in our treat. Made with wholesome ingredients like ground flax, beet pulp, whole grains and molasses, our treats are not only healthy but also irresistible. Plus, they have a long shelf life of 12+, and will not mold. Trainers, veterinarians, and horse lovers everywhere trust Dimples® Horse Treats. Dimples® Horse Treats will be your horses favorite and yours too!"
About World Equestrian Center
World Equestrian Center features two premier equestrian and multidisciplinary venues in Ocala, Florida, and Wilmington, Ohio.
These exclusive facilities comprise state-of-the-art arenas, expansive stadiums, versatile outdoor space, sporting fields and well-appointed exposition centers. An abundance of lodging options and luxury accommodations are conveniently located on-site, along with shopping and dining throughout each property.
Dedicated to offering great sport and good fun in a family-friendly environment, World Equestrian Center promises an unparalleled experience for exhibitors, spectators, vendors, sponsors and retailers built on three core values: Quality. Class. Distinction.
Learn more at wec.net
Media Contact
Candace FitzGerald