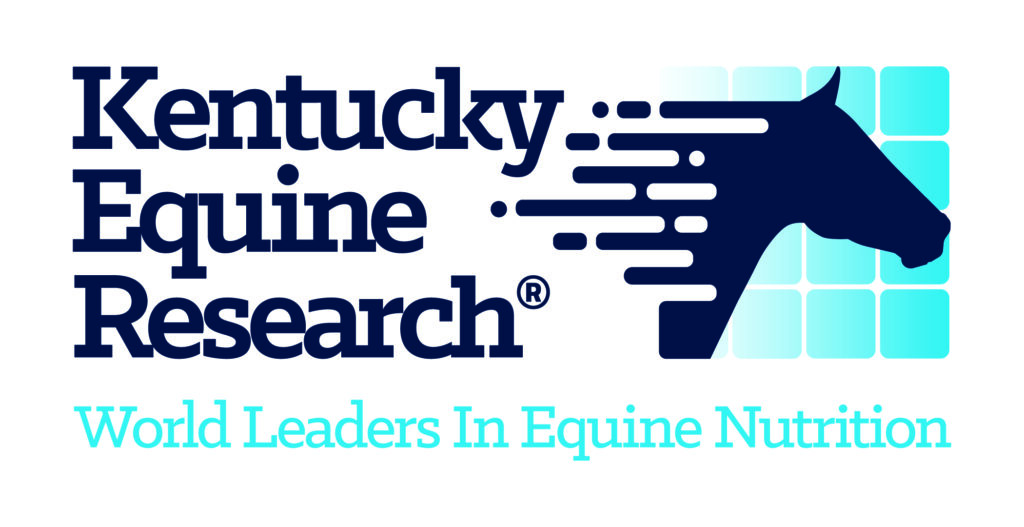 February 6, 2022 – Wilmington, OHIO – World Equestrian Center – Wilmington is pleased to welcome Kentucky Equine Research to its family of sponsors for the 2023 show season. WEC – Wilmington is proud to partner with organizations that are committed to making a positive contribution to better equestrian sport and equine health.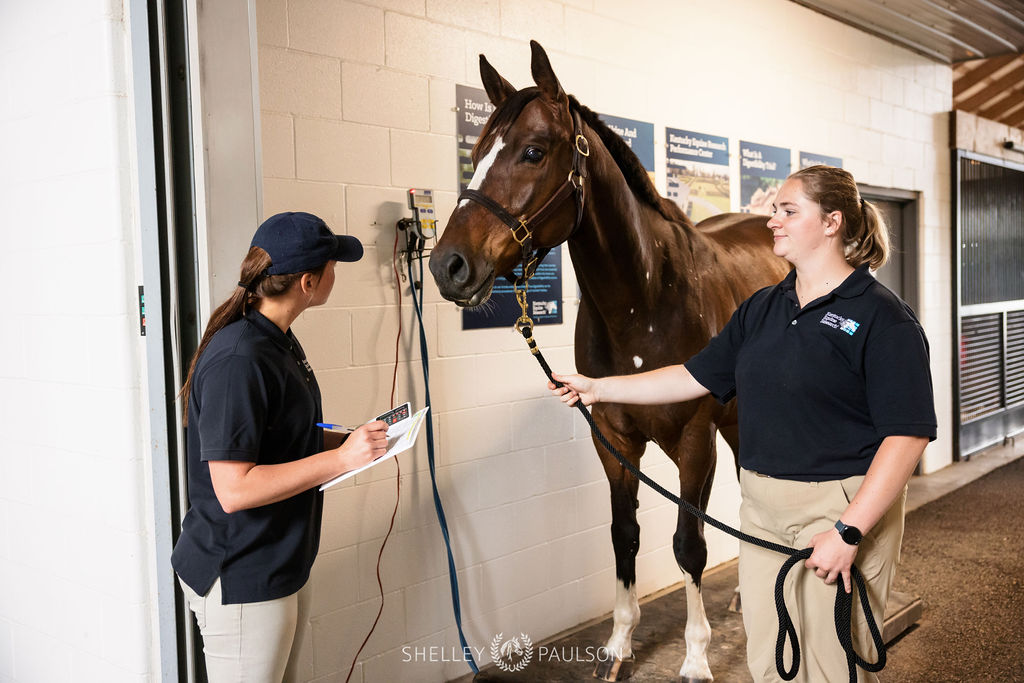 Kentucky Equine Research is an international equine nutrition, research, and consultation company serving horse owners and the feed industry. Kentucky Equine Research's mission is to advance the industry's knowledge of equine nutrition and exercise physiology, apply that knowledge to produce healthier, more athletic horses, and support the nutritional care of all horses throughout their lives. For more information about Kentucky Equine Research and the KER Targeted Nutrition line of research-proven supplements, please visit https://ker.com.
World Equestrian Center – Wilmington will host a myriad of events at the state-of-the-art, climate-controlled facility in 2023. Kentucky Equine Research has joined forces with the facility to emphasize the value of healthy horses and the prioritization of horse care. World Equestrian Center is thrilled to partner with companies that value the well-being of the equine athlete.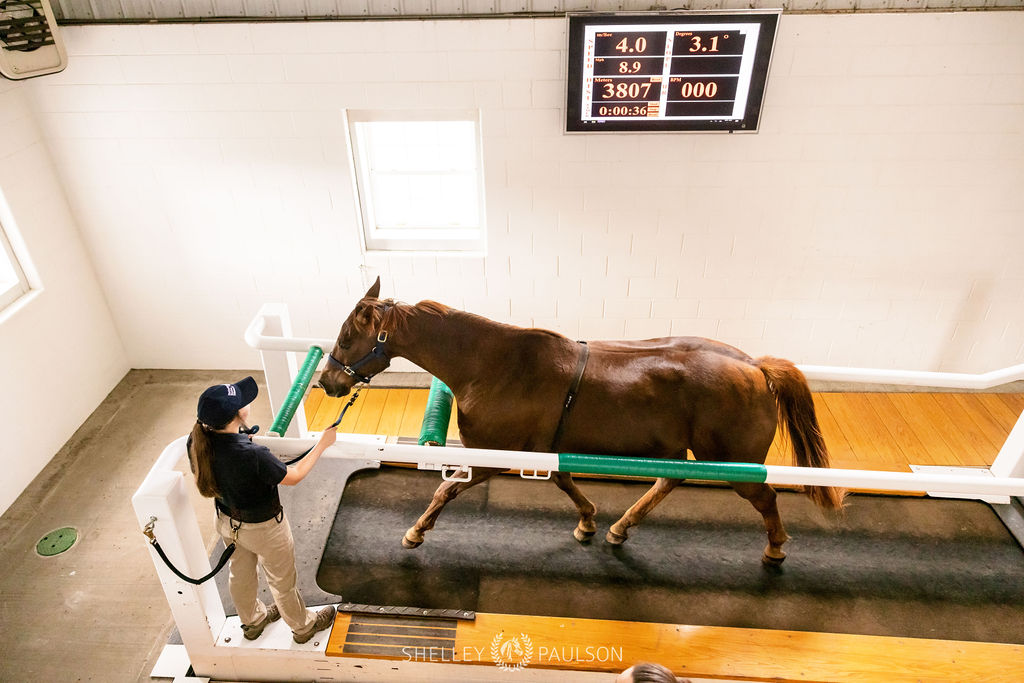 About World Equestrian Center
World Equestrian Center features two premier equestrian and multidisciplinary venues in Ocala, Florida, and Wilmington, Ohio.
These exclusive facilities comprise state-of-the-art arenas, expansive stadiums, versatile outdoor space, sporting fields and well-appointed exposition centers. An abundance of lodging options and luxury accommodations are conveniently located on-site, along with shopping and dining throughout each property.
Dedicated to offering great sport and good fun in a family-friendly environment, World Equestrian Center promises an unparalleled experience for exhibitors, spectators, vendors, sponsors and retailers built on three core values: Quality. Class. Distinction.
Learn more at wec.net
Media Contact
Candace FitzGerald