First the good news: You're planning to attend your first horse show. You've been training with your horse for months. The two of you are ready, willing and able. Both of you are in top form; you couldn't be better.
More good news: You're attending World Equestrian Center (WEC), the largest indoor equestrian arena in the United States. It is nationally recognized as a first-class facility for horse shows.
Even more good news: WEC in Southwest Ohio is known for showcasing its exemplary equine-related disciplines. WEC has more than 100,000 square feet of climate-controlled riding space.
Now for the bad news: You arrive at WEC only to discover you have completely forgotten to bring a dozen necessary pieces of equipment or items. Your horse show experience suddenly turns sour.
Back to the good news: You're reading this article. We're going to tell you exactly what you'll need to be prepared for a horse show.
HorseChannel.com provides a checklist of the absolute necessities to make your equestrian experience wonderful.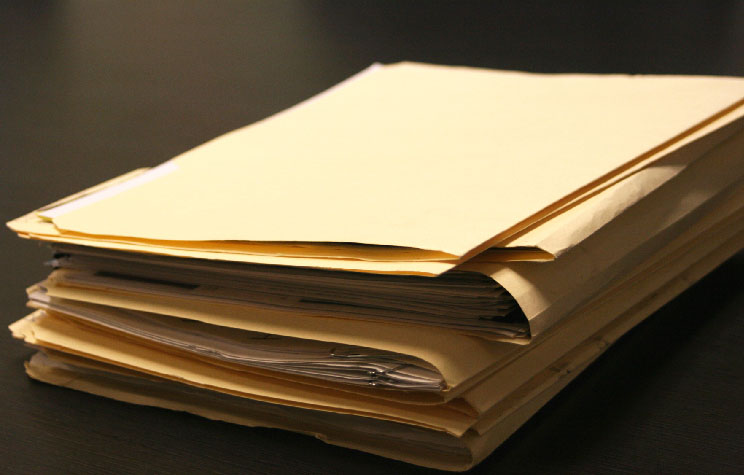 Paperwork:
Map to WEC
Show information
Rulebook
Membership cards
Horse registration
Health certificate, coggins other required veterinary information
Emergency telephone numbers
Test booklet, NRHA patterns
Checkbook, wallet and identification
Veterinarian phone number
Traveling:
Truck and trailer registration
Head bumper
Shipping boots or wraps
Tail bandage
Stable sheet
Leather or breakaway halters
Lead ropes
Ties
Jack for trailer
Tail bag/wrap
Spare tire
Jack
Manure fork
Emergency phone numbers in case of breakdown
Trailer first-aid kit
Plenty of stored water for horse(s); buckets
You:
Sunblock
Sunglasses
Hat or cap
Comfortable clothes and shoes for after competition
Beverages and snacks
Folding chairs
Aspirin, Band-Aids
Camera
Cell phone
Lint remover
Toiletries
Safety pins and sewing kit
Grooming apron or other cover-up
Your Horse:
Bridles
Bits
Saddles
Saddle pads
Cinches and girths
Legwear
Approved martingales or other auxiliary tack
Spare stirrups and leathers
Breastplate, as needed
Whip/crop
Longeline and longe whip (optional)
Stud chain (optional)
Halter and lead line, plus a spare
Horse blanket and cooler (optional)
Drinking water and bucket
Hay, haynet, other feed
Equine first-aid kit
Treats
Stall guard and screw eyes (if you're boarding overnight)
Grooming:
Fly spray
Buckets
Shampoo, conditioner, detangler
Sweat scraper
Brushes, curries
Hoof pick
Coat polish
Spot remover and whitening product
Sponges and rags
Hoof dressing, polish
Grooming tote
Leather cleaner
Cordless clippers
Water in a spray bottle
Braiding kit, banding supplies
Scissors
Ribbons for mane
Rain gear, if needed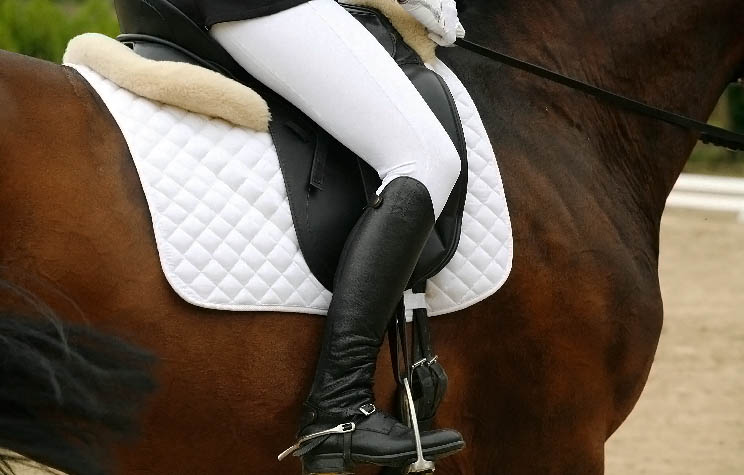 Show Apparel:
Breeches, jodphurs
Jeans or show pants
Chaps
Boots
Boot pulls and jack
Boot socks
Boot polish
Spurs
Shin and knee guards, other protective gear
Coat, jacket or vest
Show shirt
Helmet or hat
Hair net/hair accessories
Tie, pin, scarf, choker
Underpasses
Gloves
Belt, buckle
Rain gear, if needed
WEC has bedding available for purchase and the climate-controlled facility removes the need for additional blankets and coolers during shows. WEC is a complete, full-service show facility, designed and operated by a family who owns and shows horses. Call us today for more information or to book a show!