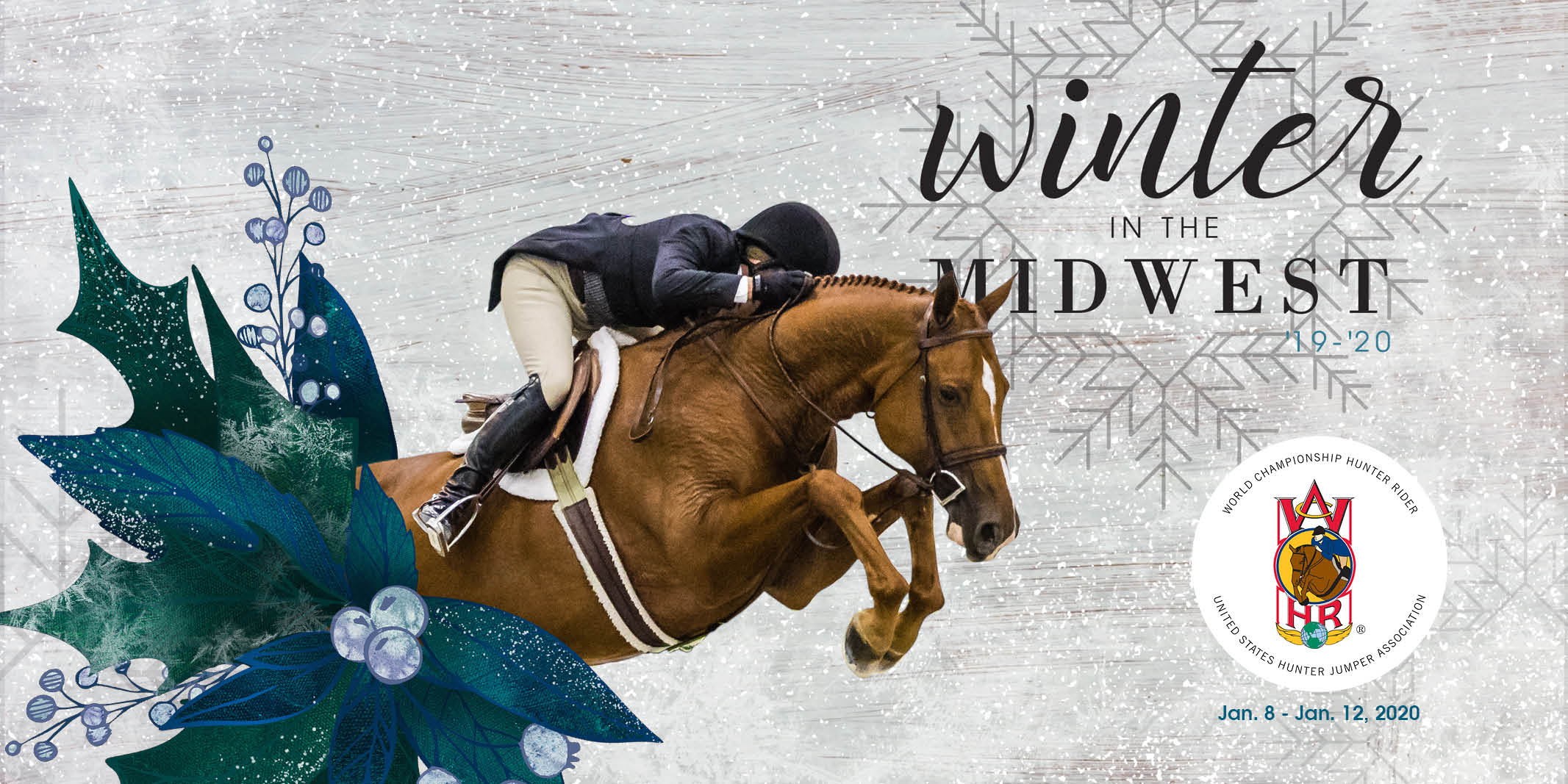 The 2020 Farmer's Almanac extended forecast is calling for yet another frigid and frosty winter; cautioning of above-normal winter precipitation and colder-than-normal temperatures in many parts of the country. But we're predicting a bright and warm 'Winter in the Midwest' horse show circuit at World Equestrian Center (WEC). With our climate controlled stabling and 200,000 sq. ft. competition venue, WEC offers horse show exhibitors a cheerful respite from winter's freezing temperatures and inclement weather. Join us for 19 weeks of AA rated horse shows from December 4, 2019 to April 26, 2020, so you can turn those winter blahs into winter blues!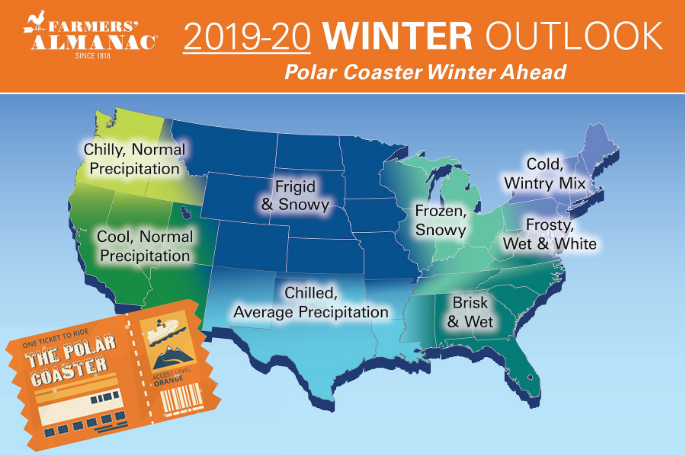 The WEC Winter in the Midwest prize list is available now online at www.wec.net with entries being accepted via www.horseshowing.com. Print prize lists are available at our horse show office or by emailing info@wec.net. Reservations for stalls, hay and bedding as well as RV spaces may all be made online as well at www.horseshowing.com. Once again in 2020 we are pleased to offer stalls for showing horses at $100.00.
The World Equestrian Center offers exhibitors a different kind of indoors – bright, clean, fun, family friendly and customer service-focused. Our weekly shows feature exhibitor parties catered by our executive chef and his Paddock Club team, fun after hours events such as dog races, volleyball tournaments, movie nights, and paint and sips. We host weekly sip and shops in our beautiful Vendor Village and encourage visitors to experience the luxury treatments at our day spa, A Bit of Class.
Exhibitors can look forward to the new WEC Premier Equitation Cup Qualifier Classes beginning in December 2019. The classes continue throughout 2020, culminating with our Premiere Cup Equitation Championship in October 2020, which will include a significant trainer bonus.
Also new this year, our Dec. 4-8 horse show will feature two $10,000 USHJA National Hunter Derbies, one Open and one Non Pro on Friday, Dec. 6.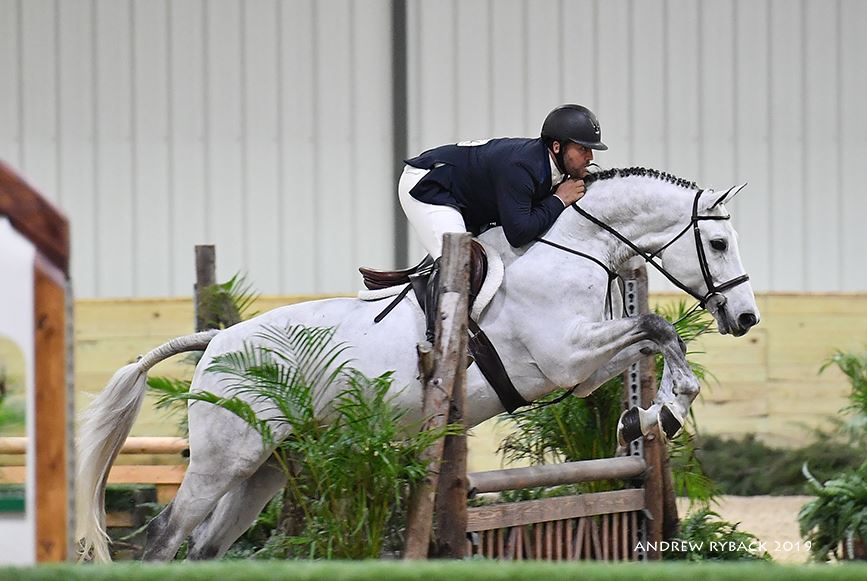 Once again we are thrilled to host the World Championship Hunter Rider (WCHR) Member Events and a $10,000 USHJA International Hunter Derby during the WEC Winter Classic #5 show January 8-12, 2020.
Weekly Hunter Highlights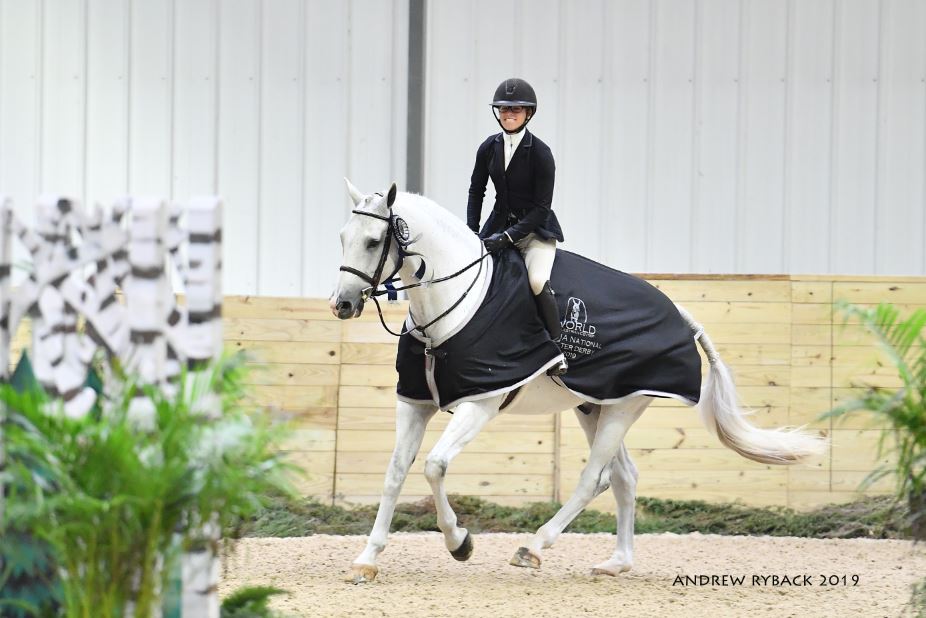 $1,000 Non Pro Hunter Derby 2'6 
$5,000 USHJA National Hunter Derby
$10,000 USHJA National Hunter Derby – Open and Non Pro: Dec. 6 Only
$10,000 USHJA International Hunter Derby: January 8-12 Only (WCHR week)
Weekly Jumper Highlights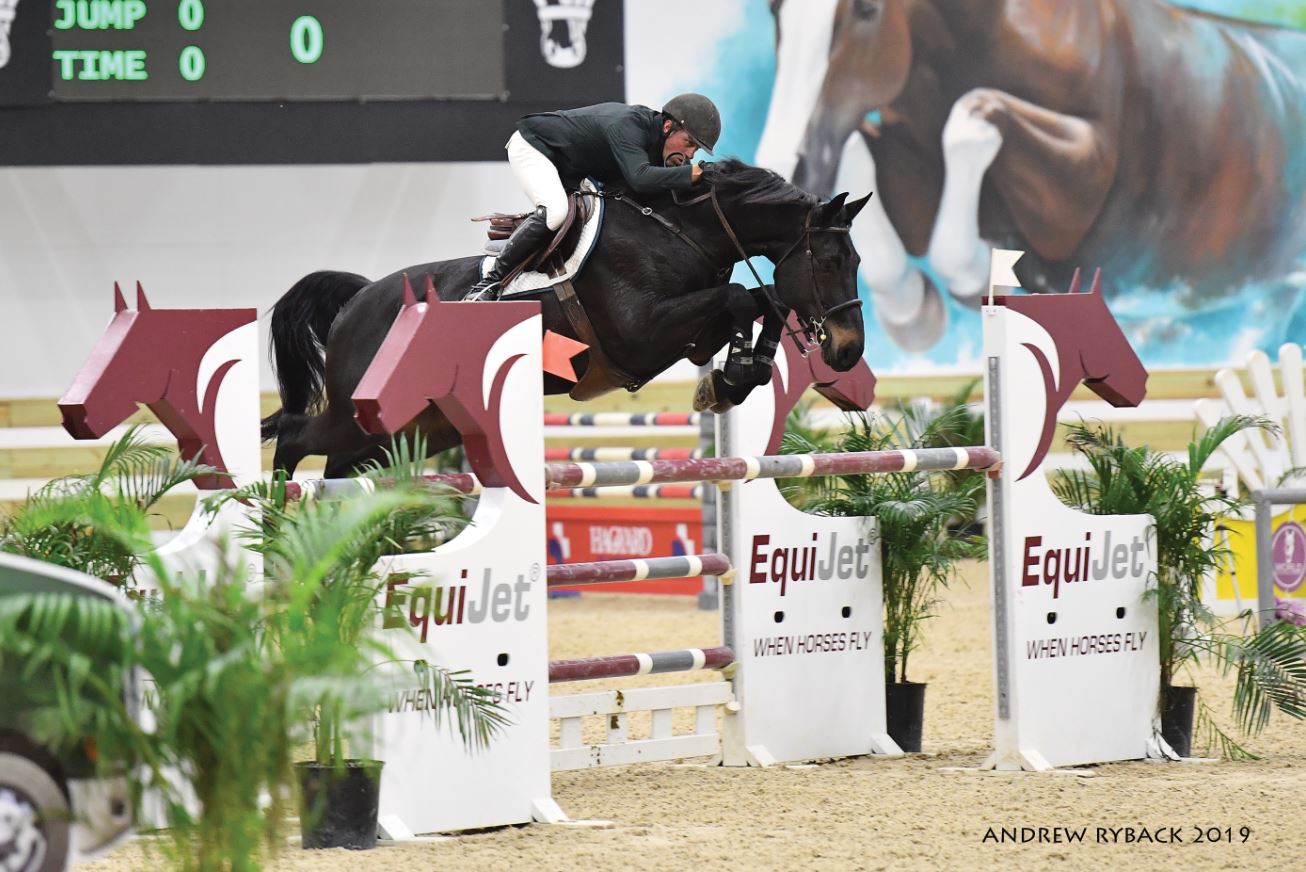 $5,000 World Equestrian Center Welcome Stake
$7,500 Futures Prix
$25,000 World Equestrian Center Grand Prix – Regional Standard
We encourage all exhibitors to start the competition year off right by registering for WEC points. Signing up for WEC Points is a quick and simple process that can be done either at the show office or online. Exhibitors can register as a Junior, Amateur, Professional, or Business, and can also register their horse for WEC Points. For questions or more information about WEC Points, please email our show secretary Julie Agar at Julie.Agar@wec.net. Start earning WEC Points for 2020 at the WEC Winter Classic I starting December 4.
In 2020 we proudly continue the Cadets Horsemanship Program with a mini clinic held each Saturday morning at 7:00 a.m. during every World Equestrian Center sanctioned show. The clinics feature professionals who lecture on topics ranging from basic barn skills to advanced equine care, providing young riders with the opportunity to learn about all aspects of equine industries from top professionals in their areas of expertise. The mini clinics are free and open to everyone, but only junior riders are eligible for a horse show credit. Each week, 40 junior riders chosen by random drawing will receive a horse show credit. 39 Cadets will receive a $250 horse show credit and one lucky Cadet will receive a $500 credit. Enter class #2000 at horseshowing.com or at the horse show office before 5:00 p.m. on Friday.
About World Equestrian Center
Located in Wilmington, Ohio, the World Equestrian Center features more than 200,000 square feet of climate-controlled riding space, making it one of the largest indoor/outdoor equestrian sport venues in the world. The state of the art facility features premium footing, permanent stabling and onsite accommodations as well as more than 32 weeks of AA rated Hunter / Jumper competition.
Dedicated to offering great sport and good fun in a family friendly environment, the World Equestrian Center promises their exhibitors an experience built on three core values: Quality. Class. Distinction.
In 2021, the World Equestrian Center will debut a brand new location in Ocala, Florida, providing world-class equestrian competition and equestrian-inspired country club living adjacent to the stunning Golden Ocala Golf & Equestrian Club. For more information please visit http://www.wec.net.
World Equestrian Center 'Winter in the Midwest' Fast Facts
What: The World Equestrian Center Winter in the Midwest features 19 weeks of USEF AA rated Hunter / Jumper horse shows
Where: The World Equestrian Center – 4095 State Rte. 730, Wilmington, OH 45177
Hours: 8 a.m. – 5 p.m. daily.
Horse Show Management: Arena Horse Shows LLC – TJ Campbell – 352-857-4572 or TJ.Campbell@wec.net
Information: Horse Show Secretary – Julie Agar – 248-892-6806 or Julie.Agar@wec.net.
Stabling Manager: Kelley Douglas – 937-556-8438 or stallreservations@wec.net
Accommodations
Charming onsite Cabins and Home Away from Home units are available. Reserve online or by calling 937-382-0985 ext. 3
Holiday Inn – Roberts Centre | 937-283-3200
General Denver Hotel | 937-383-4141
Hampton Inn | 937-382-4400
Holiday Inn Express | 937-382-5858
Royalton Inn and Suites | 937-366-6864
Cowan Lake Cabins | 866-644-6727
Vendors: Kasey Mahaffey | kasey.mahaffey@wec.net
Media / PR: Candace FitzGerald | 603-738-2788 or candace.fitzgerald@wec.net
Connect with the World Equestrian Center on Social Media: