We've been alive with the spirit of giving here at the World Equestrian Center. Just as December heralds the beginning of our Winter Classics Shows, it also launches the season of storefront deals and holiday gift exchanges. WEC is proud to host some of the most eclectic equestrian vendors who've dedicated their time preparing for the Christmas rush. Browse the wares at A Sudden Impulse, Vendor Village and the nooks and crannies of R+L Arena to see the full range of holiday specials. If you're looking for a gift this season, we think you'll find one at WEC!
At A Sudden Impulse…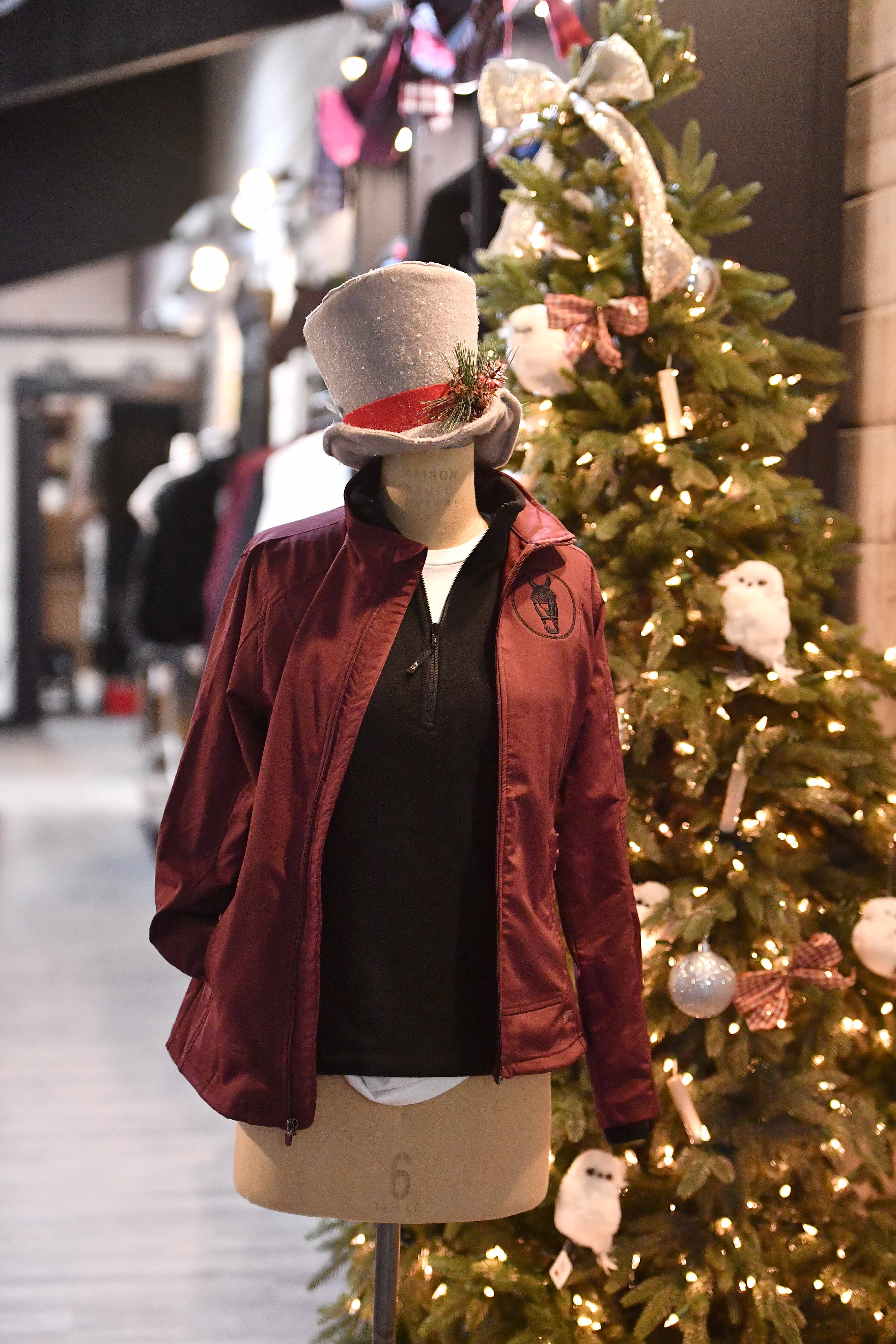 Each week, you'll be greeted by a new holiday look adorning the mannequin in A Sudden Impulse, think of it as a new style for every December horse show. Anything featured on the mannequin will be 15 percent off on same-store items for the entire week. Find it swathed with layers of cozy winter apparel that'll be sure to keep you warm ringside. Different apparel is also available such as 2 new crewneck sweatshirts and new colors for women's heather, fleece quarterzips. Show your WEC pride with the classic WEC-branded vests, a hallmark in both comfort and fashion.
Check out the beautiful jewelry from Lisa Welch Designs. Lisa Welch is an American jewelry designer who has combined her passion and talent for art and design with her love for animals. Her unique and distinctive jewelry styles are perfect for the fashion savvy and discriminating pet owner. Improve your personal bling with a purchase from the Lisa Welch Collection, courtesy of A Sudden Impulse.
In the kid's section, A Sudden Impulse is highlighting a new hooded sweatshirt that comes in gray and soft pink varieties. Young riders are encouraged to come by and try on both items to find which best complements their equestrian attire. The shop crew is also hosting a fun Christmas crafts contest every December horse show, located in the adjacent Junior Rider's Lounge. Riders can make a decoration in-house and bring them by A Sudden Impulse for display and contest entry. Three winners will be announced each week on Saturday at noon, be sure to have your entry submitted before then. Featured prizes include a kid's long-sleeve or short-sleeve shirt, lanyard, bag, and our very own plush mascot, Sandy Bottoms.
For the undecided shopper, WEC Gift Cards might be the solution to your holiday shopping endeavors. WEC Gift Cards are redeemable in the horse show office, the International Grille & Café, the Paddock Club and A Sudden Impulse. Stop in to pick up a gift card for a fellow equestrian during your next visit to A Sudden Impulse.
Tack, Apparel, & Accessories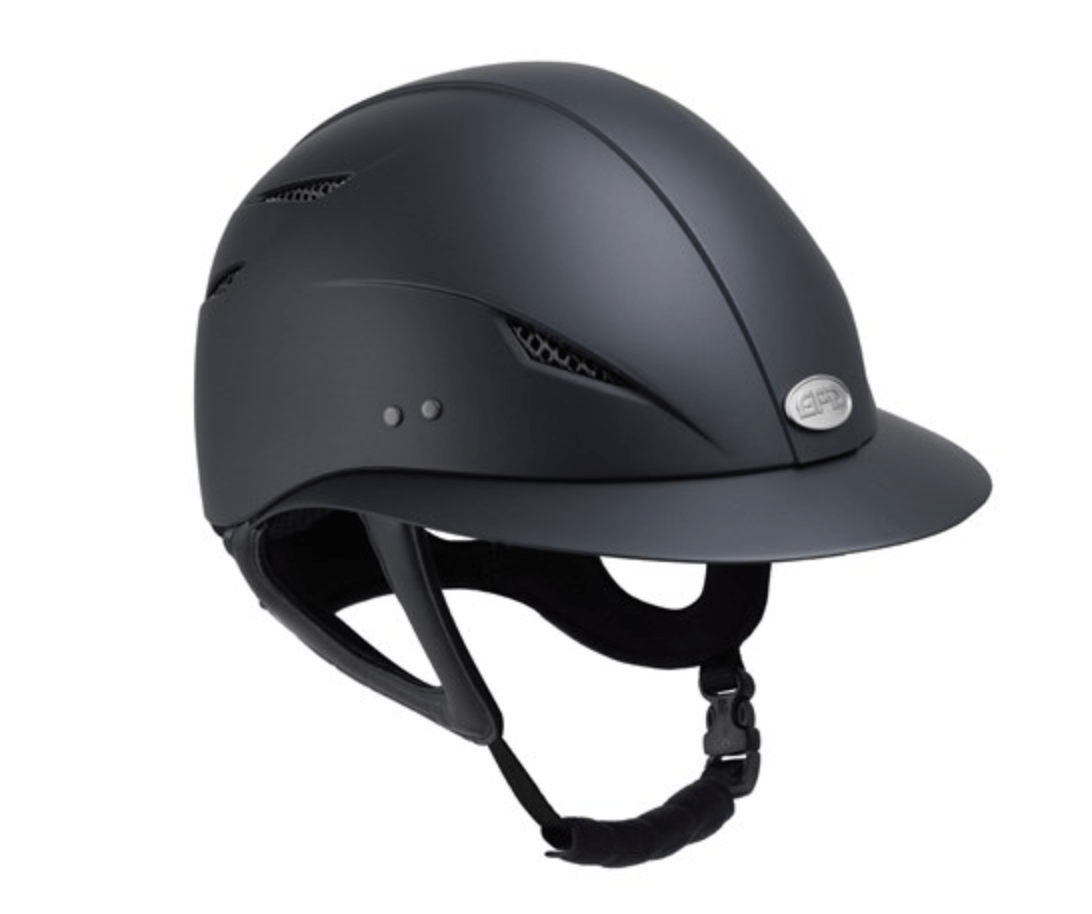 Premium tack is a must have for any rider's repertoire and the Rider's Boutique carries a quality selection this holiday season. Ride into the ring with the Flex-On Hunter Stirrups for a refined, classic profile. The Flex-On Hunter stirrups are visually appealing, resistant and durable, yet remain lightweight and ergonomic. As for rider wear, protect yourself with the GPA Little Lady Helmet which follows in the footsteps of the very first helmet especially designed for ladies, the GPA First Lady. The new model is appropriate for everyone from pony riders to those in the Grand Prix ranks. This little marvel is light, comfortable, and unquestionably elegant. Slip into your new stirrups with a pair of Parlanti Denver Dress Boots billed as the "#1 Riding Boot in the World." These dress boots come equipped with elastic panels designed for added comfort, feel and a profiled fit. Hand-crafted from premium Italian calfskin leather, the Parlanti Denver dress boots are hands-down one of the most popular riding boots in the equestrian market, and you can buy them at Rider's Boutique.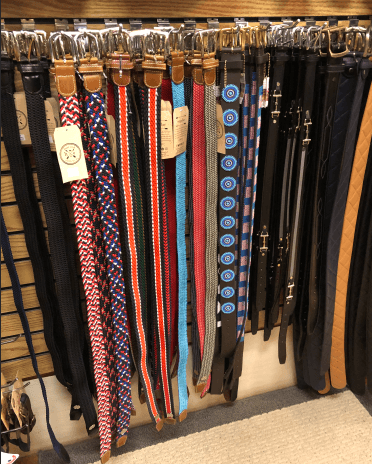 At the Custom Fox, it's hard not to leave with a few Hunt Club branded leather belts. Boasting colorful names such as "Four Faults" and "Medal Finals" these derby belts are a much needed accessory for equestrian fashion. Select your favorites to customize the ideal outfit for wearing around the stable, after all, this is the "Custom" Fox. While you're there, explore more equestrian brands like Samshield riding helmets or the Fratelli Fabbri riding boots, handmade in Italy since 1924. The Custom Fox also carries items for your horse such as snaffles made by Happy Mouth Bit. This year, they'll be selling two prominent horse treats, Mrs. Pastures Cookies for Horses and the seasonally appropriate ClintRMints, sold in petite, holiday-themed containers.
Continue your search for stylish apparel at A Bit Above Saddlery. Casual and comfy, their crewneck sweater with side buttons is an easy purchase you can throw over a show shirt if you're in a hurry. Speaking of show shirt's, their women's Sterling Show Shirt is a one of a kind, must-have for the career rider. Moisture wicking Ice-Fil fabric, opaque patterned mesh, and a unique venting system come together in a garment whose styling is firmly rooted in the time-honored tradition of show hunters. The tall collar is designed to impress even the most discerning hunter and equitation judges, while the hidden button and zipper placket ensures it lays flat when unzipped for an effortless, casual look. A Bit Above's Alexandra Wool Cape is another item to complement your equestrian wear. The double layer collar provides extra warmth and comfort while the faux leather buckle provides a sophisticated styling detail. Pair with breeches or your favorite denim to make your look decidedly chic.
Chagrin Saddlery provides the perfect mix between equestrian living and tack to impress your fellow riders. It's getting cold this year and there's nothing better than a sweater for those frosty days out in the ring. With brands like Wooden Ships, Cashmere 360, Skull Cashmere, Two Bits Equestrian, Lisa Todd and more, there's a sweater for every person on your gift list. Pair it with a handbag from Haute Shore; totes, cross body bags, and zippered pouches in tons of patterns. The large totes make a perfect bag to take to the ring! As for tack, the experts at Chagrin Saddlery recommend purchasing an Ogilvy Equestrian branded baby pad or half pads for your horse, which can be ordered custom to match your barn colors. Visit Chagrin Saddlery in person to grasp the full range of sweater and pad options and get up an up-close view of their products.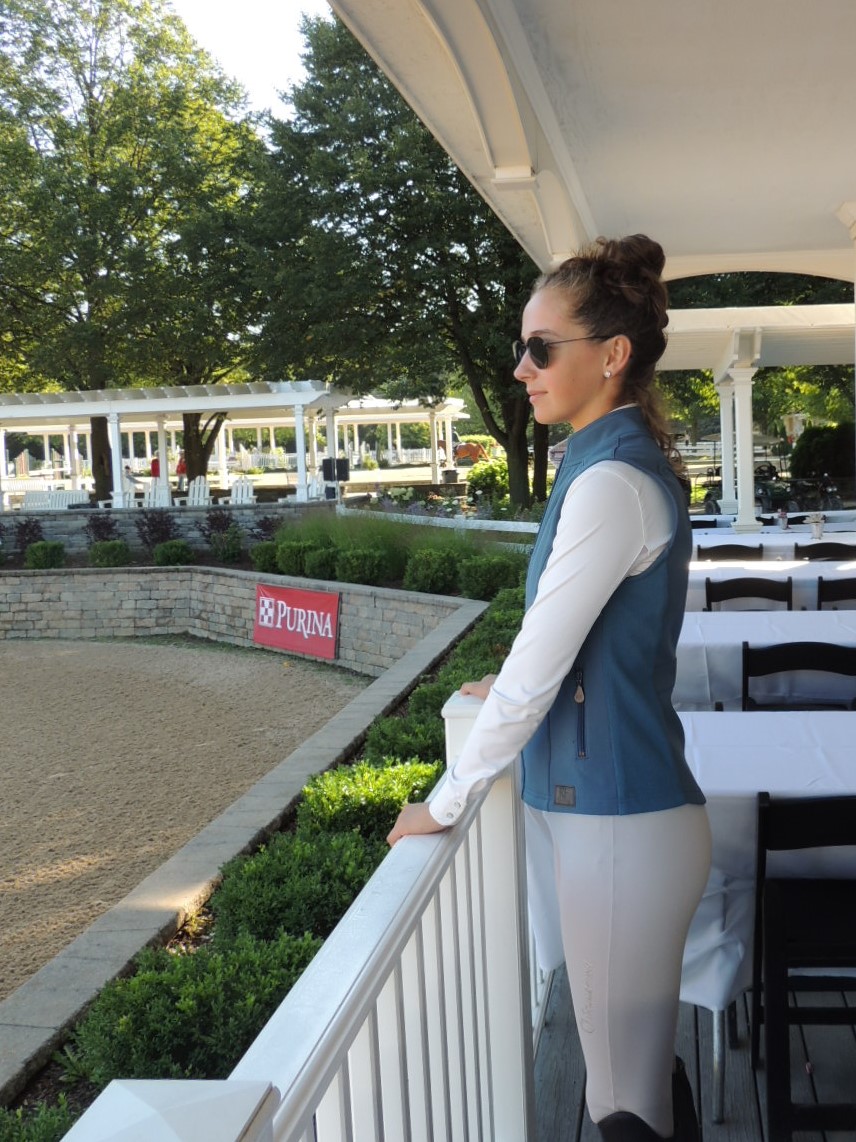 "KF Clothing is a unique line of women's clothing that is as edgy yet as classic as you are." This perfectly describes the trendy apparel you'll find when you stop by the shop at WEC. KF Clothing has a breathtaking array of soft-shell vests to choose from, including their Hadley – teal and Double Horse – Black on Black varieties. Both are lined with a cozy micro fleece interior and feature a princess cut to flatter any woman's figure. Between the two generous sized exterior zippered pockets and two interior pockets, these vests are perfect for holding phones and Ipods. To complete the look, you'll need the elegant Anika – Black denim jacket. With its unique embroidery design and slight stretch for good fitting, it's the epitome of equestrian comfort. You'll be turning heads in no time thanks to the fashionable choices offered by KF Clothing.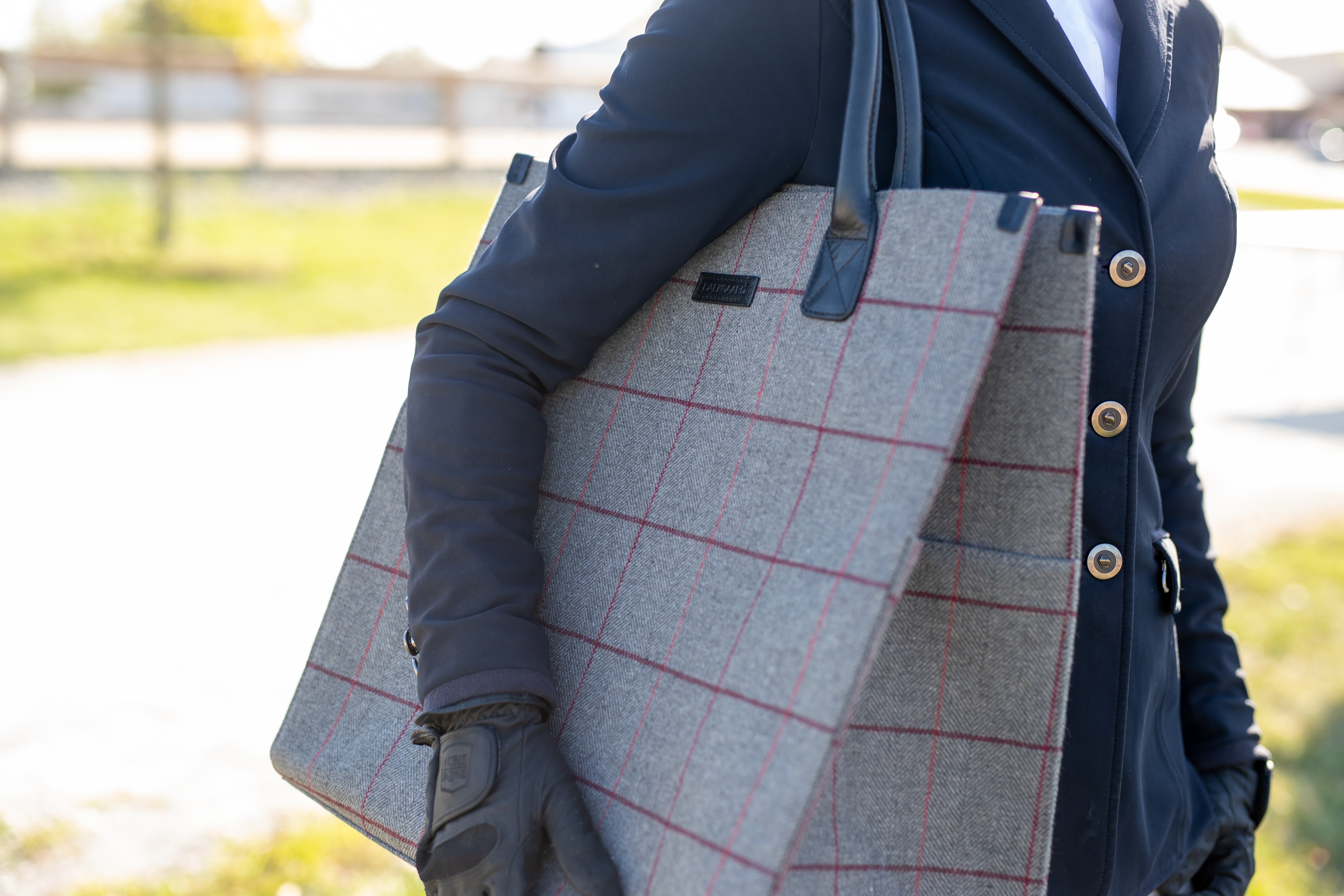 Carrying your holiday merchandise can be a bit of a struggle, but not with quality bags from Baekgaard! All Canvas materials will be on sale for 75 percent off until December 18th, 25 percent for all Microfiber. There's no better time to pick out your favorite travel companion, available as part of Baekgaard's stunning display. Colors involve rich green and navy among dark black and brown selections along with a striking 'desert' for a lighter appeal. Check out their Brown Tweed Duffle bags to see the most popular item everyone's talking about. For purchases over $150 customers will receive a savvy 10 percent off leather and tweed items. Make this Christmas a conversation starter, when your peers see you on the move with Baekgaard branded totes and trendy bags.
Horse Products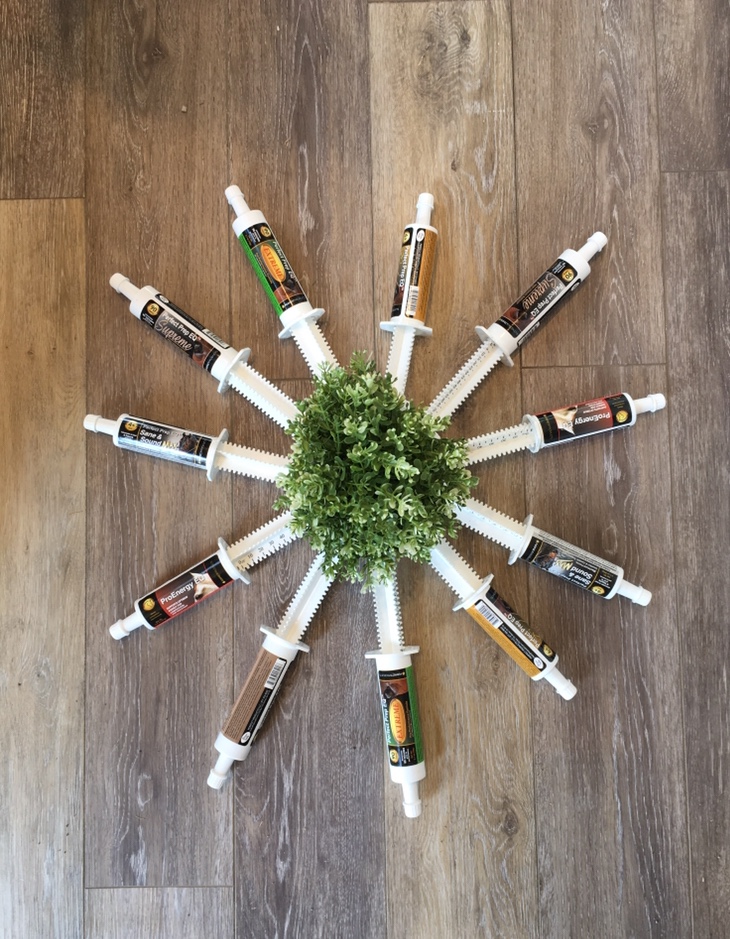 Lavish your horse this Christmas with The Apothecary's Sport Horse Essentials, a line of products that serve as a great alternative to traditional grooming brands. With fragrant aromatherapy oils, their sweet smelling products combine effectiveness and luxury, all in one package. For promoting horse health, consider the Infused Equestrian line, a selection of easy to apply roller blends infused with a variety of oils that aid against muscle soreness, in gate anxiety and that horse show (holiday) hangover. The Apothecary also continues to offer the popular Perfect Products items catering to all your horse health needs. Immune Boosting, gastric health, joint support and hoof repair represent just some of the brand's variety. Help your horse start the New Year fresh with some of the best remedies available through the Perfect Products Line.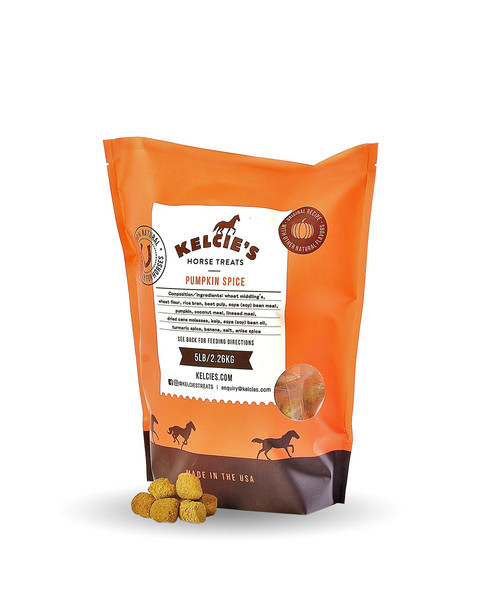 Continuing the horse products theme, you can buy one Venus and get one 50% off when you redeem the code VENUSBOGO50 on the Farm Vet website. Cavalor Venus is formulated to help manage hormonal fluctuations and mood swings in mares, making you horse easier to manage. If treats are more up your alley, look for Kelcie's treats, exclusively sold at Farm Vet. A favorite among elite equestrians such as Laura Kraut, these crunchy, bite-sized nuggets are perfect for quick positive reinforcement and will not fall apart in your pockets. With a tantalizing pumpkin spice flavor, they're sure to become a favorite during training. Kelcie's Treats pair well with the Farm Vet Heritage Halter for an essential holiday gift. Designed with white thread, double-stitching and all brass hardware, this halter embodies a classic style with eye-catching details. After a trip to Farm Vet, your horse will be eating well, and looking good being lead around the stable.
Personalized Gifts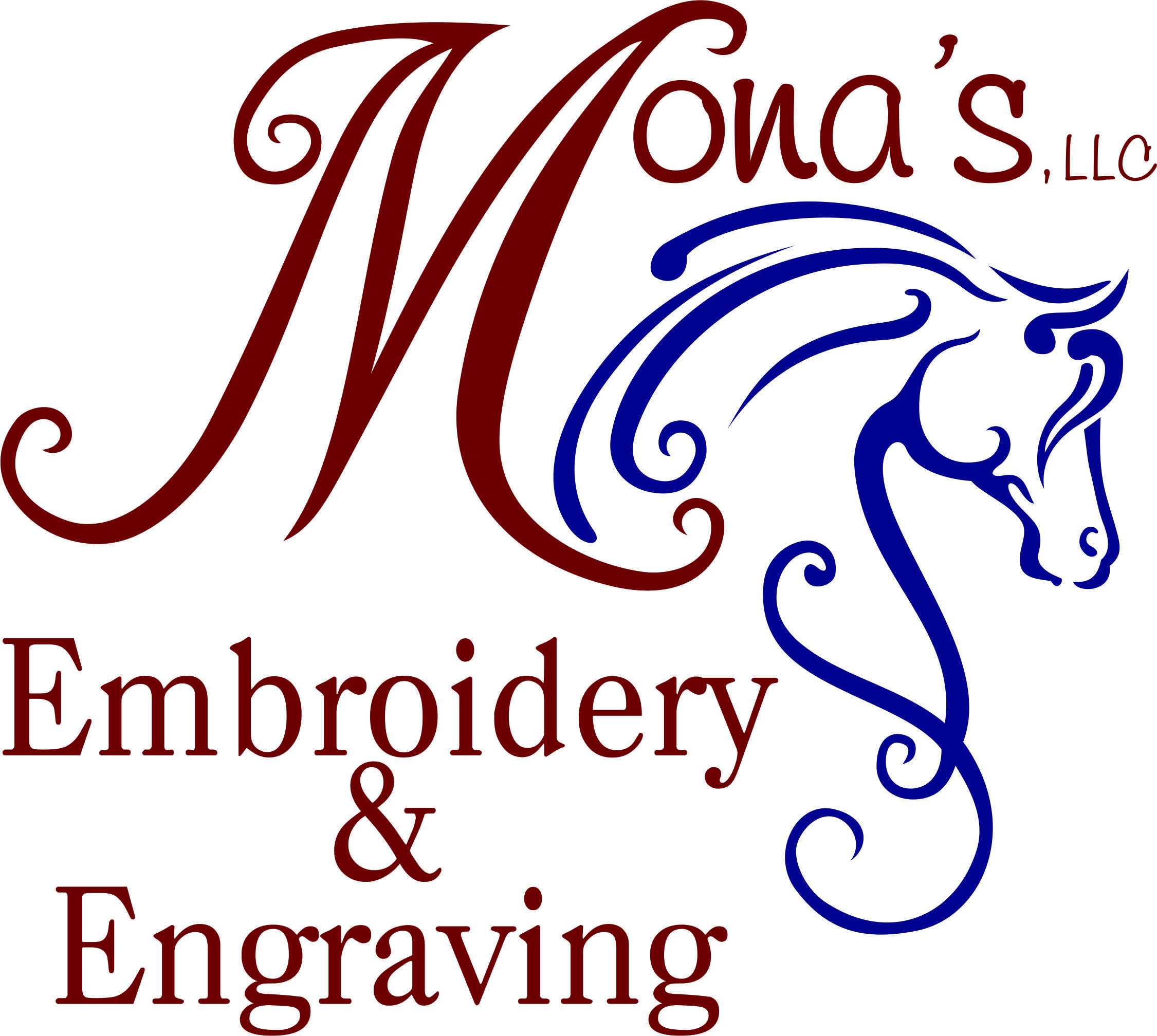 If you're in need of custom embroidery, engraving or screen printing, speak with the artisans at Mona's Monograms. Stitching embroidery for barn and horse apparel is among their most popular service, all with no set up fees and available on-site at WEC this December. Attach your name or stable logo to your favorite equestrian gear for a sophisticated look this holiday season. Mona's is also offering dog subscription boxes full of assorted treats, toys and other special pet items. Proceeds go toward supporting Danny & Ron's Rescue, an organization dedicated to saving neglected canines and personally caring for them until they are ready for adoption. You can buy single boxes or sign up for a monthly subscription, receiving a different themed box each month. This is an excellent gift for a family of animal lovers, courtesy of the team at Mona's Monograms. Visit monasmonograms.com and click on "Store" for more details.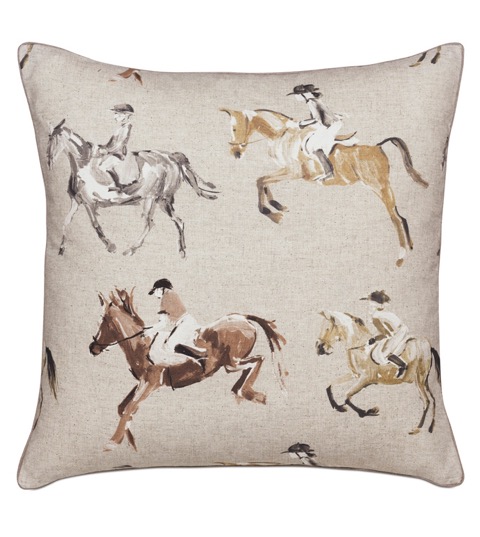 Sometimes, you want to visit all the best holiday stores but can't make it to your top picks. Thanks to Barbie Coleman, you can shop for an assortment of holiday gifts at Equestrian Sundry's mobile boutique. The youngsters can appreciate Kasper & Leopold toy horses and can even buy them an accommodating wooden horse stall. If bright colors are your jam, you'll want to check out the huggable large rainbow unicorn macaroon, a mystical animal for all generations. For the rider on the go, grab a Midnight Rider Key Chain; black enamel on shiny gold. Equestrian Sundry's selection covers a diverse array of products, from pillows to soaps; to truly appreciate what's in store, you'll have to stop by to see the full breadth of what Barbie has to offer.
WEC's official horse show photographer, Andrew Ryback Photography, will be on-site at the December shows capturing the best shots of riders in action. His team offers individual photos for sale along with package deals featuring all of your week's best pictures. Blankets, canvases, lamps and photo pillows represent just a taste of the accessories Andrew has to offer. Check out his booth in person to see his full collection of equine commodities and enjoy the best customer service.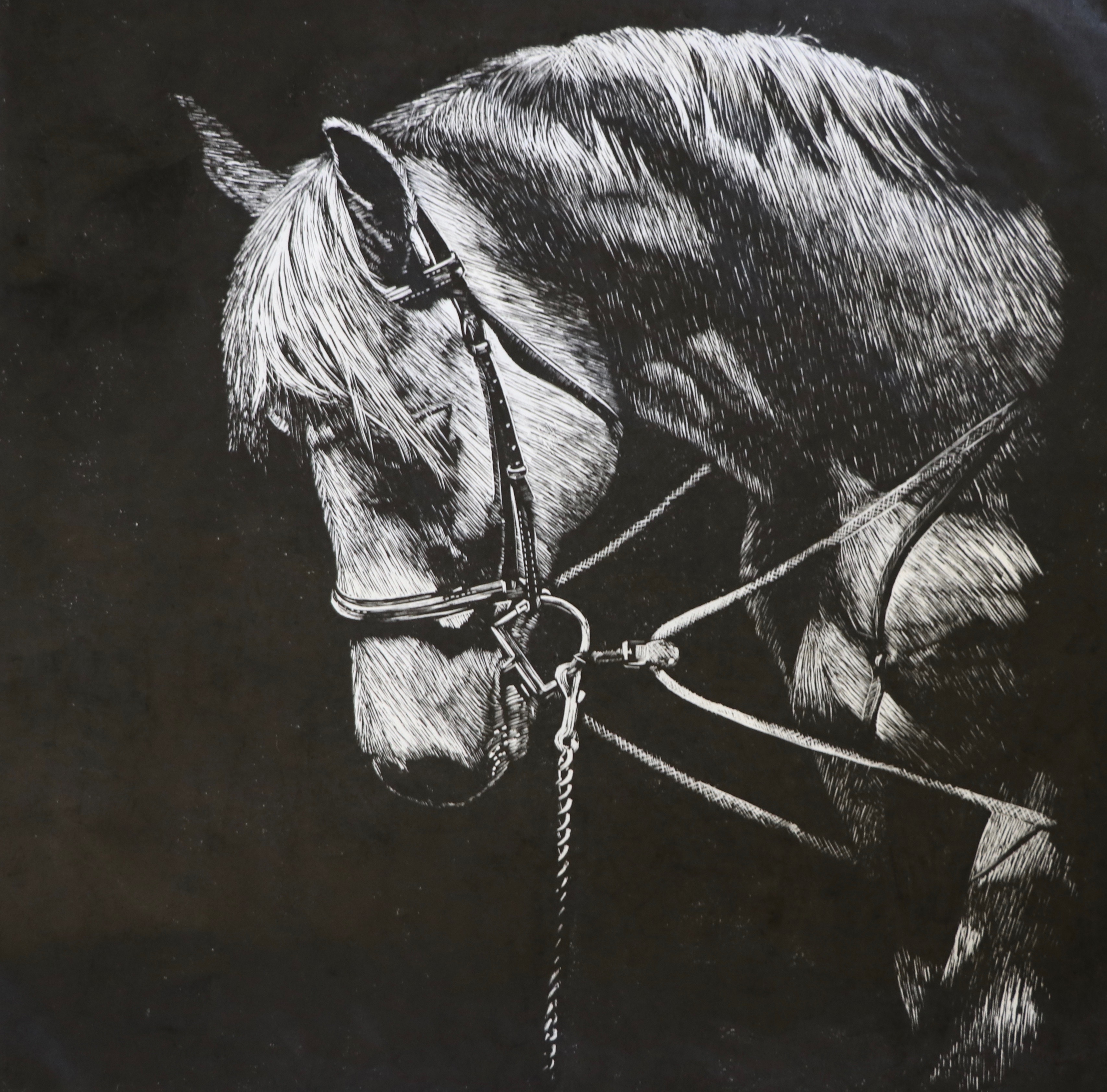 Visit Sarah Lockwood-Taylor's booth to hear her rich background in textile design, interior design, fine art, printmaking and murals. In the last three years, she began exploring block printing, creating Linocuts reflecting her love of animals and giving them a central role in her design. These soulful prints capture the true meaning and deep connection between horses, dogs and their humans. Her labor-intensive work takes hours, even weeks to carve the linocut, and hours more too make each print. Browse Sarah's collection of equestrian prints or commission a piece and give a uniquely personal gift this holiday season.
Sumptuous Services
WEC wouldn't be complete without vendor's offering their share of talented service. If you've visited A Bit of Class in between shows you may have met cosmetologist Diane Bayless or medical massage therapist Katrina Hale. Diane offers haircuts and coloring services for all ages supplemented by waxings, manicures, and pedicures and can perform both Gelish and acrylic manicures for the discriminating customer. Katrina specializes in neuromuscular therapy and deep tissue massages with experience in Swedish relaxation, TMJ, and MET massage treatments. Tiger balm, essential oils, and heating pads are just some of the many accessories employed in her treatments. Text Diane (937-728-4984) or Katrina (513-623-9087) for a little pampering during show days, they're sure to make you look great, and feel great as well.
Feeling sore after a long day of riding? Dr. Saeks has been treating the Hunter, Jumper and Equitation riders at WEC for over 3 years as part of Saek's Chiropractic. He has certifications in Kinesio Taping and dry needling and offers chiropractic adjustments and manual muscle work to relieve those over worked muscles. This December, Dr. Saeks is also offering complimentary Cold laser treatment with any other treatment. Come by the Ribbon Room and help Dr. Saek achieve his goal–to keep riders riding pain free.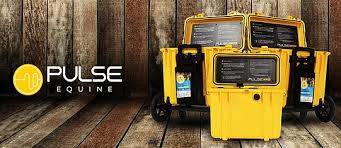 For more ways to keep comfortable this Christmas, speak with the professionals at Pulse Equine. They offer sessions in PEMF Therapy using electromagnetic technology to reduce pain, inflammation, lactic acid buildup and improving the body's overall healing. Ask about their reduced Christmas rates, extending to 30 and 60 minute sessions for human customers. PEMF Therapy is available to dogs and horses as well so you can treat the entire family this year. Be sure to purchase one of their exclusive gift certificates to share the experience with that special someone even after the holidays are over.
Our horses are used to being the main attraction but WEC always has time for our smaller four-legged visitors. Treat your dog by visiting Shaggy Chic Pet Parlor in Vendor Village for a lavish bath in the state-of-the-art iClean Dog Wash. The touch screen interface hosts shampoo, conditioner, flea wash, and rinse options with a low and high power dry function. Fluffy towels are provided to usher in squeaky clean feelings and extra treats for your lovable pooch also line the shelves. A tutorial is available in multiple languages for anyone eager to learn more about the service options at Shaggy Chic. With so many handsome hounds around the facility, we're sure you've been there, and will hopefully be back.
Shopping may be all the rage this time of year, but what this season truly embodies is the spirit of giving. If you find yourself in Vendor Village needing time for reflection, the chapel is open all hours, every day. Behind the pews, it hosts a kiosk where you can select services and hear past sermons from Chaplain Larry Speelman. Larry himself has been approached by many individuals grateful for the opportunity to "go in there sometimes and just…listen".
Some of our sponsors will be at the December shows as well, so be sure to stop in and say hello. You might find a last-minute stocking stuffer at their booths making it a worthwhile trip before Christmas. We want to extend our thanks to all of our generous sponsors for their continued support: Antarès Sellier, Buckeye Nutrition, Coughlin Shadow, CWD, Dandy Products, Dover Saddlery, EquiFit, EquiJet, Flexi Equine, Horse First Supplements, Osphos, Perfect Products, R+L Carriers, Sport Data, Inc., Tribute Equine Nutrition, Vetoquinol, and Voltaire Design.