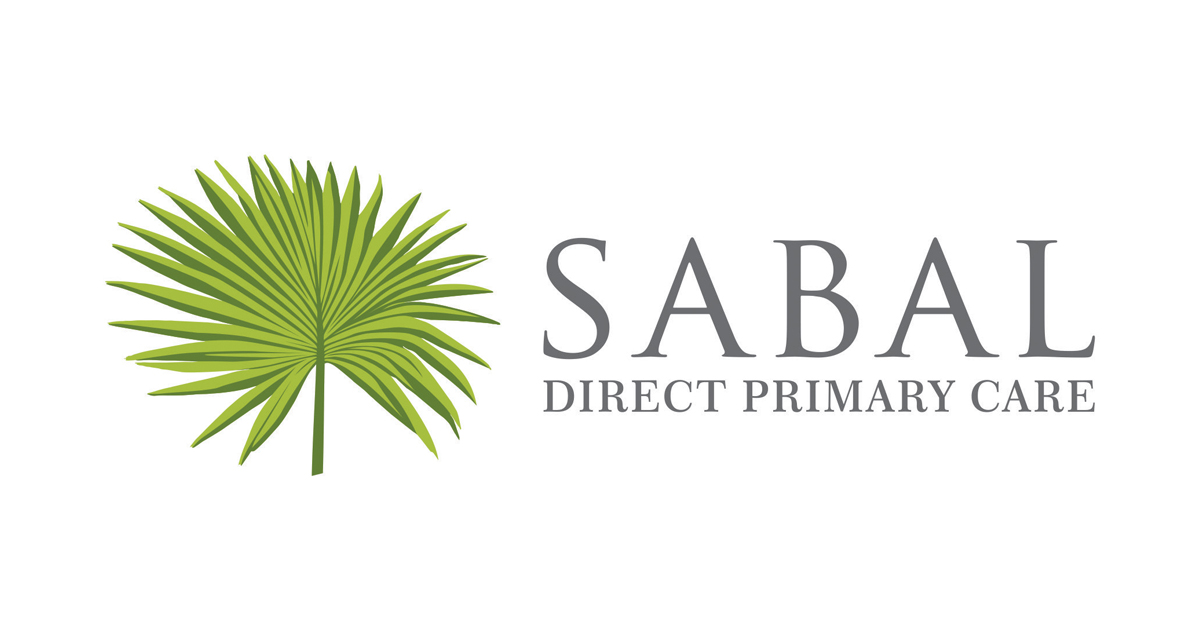 Equestrians spend countless hours traveling from one horse show to the next, making everyday tasks like scheduling doctor appointments far more complex. Sabal Direct Primary Care in Ocala, Florida offers the perfect solution in an on-your-schedule medical resource. Sabal Direct Primary Care doctors have revised the typical doctor office experience by offering no-insurance-needed flat-rate memberships that allow for greater doctor availability both in person and on the road. World Equestrian Center is excited to offer Sabal Direct Primary Care's services to all exhibitors, making it easy to protect your health while at horse shows.

Sabal Direct Primary Care offers services by board-certified internal medicine and family practice doctors, without the use of third party payers. Instead, Sabal Direct Primary Care offers flat-rate memberships costing between $25-100 per month that include unlimited office visits, no copays, same-day office availability and an expansive list of in-office services.

Sabal Direct Primary Care provides care to patients without the use of a third party payer, meaning patients' insurance will not be billed for their in-office services. Instead, patients pay doctors directly. The benefits of Sabal include a focus on doctor-patient relationship, increased appointment availability and the elimination of rushed appointments.
Sabal offers a variety of in-office procedures and tests including EKGs, urinalysis, spirometry, repair of minor lacerations, removal of benign skin lesions and warts, skin biopsies, pap smear and well woman care, abscess drainage, cryotherapy, flu test and strep test, pre-op exams, diabetes management, hypertension management, wellness planning, weight management, comprehensive physical exam, smoking cessation and chronic illness management. Most tests and procedures are covered under the monthly membership cost, however patients may incur additional costs for vaccines and supplies, which are billed to the patient at the same rate that Sabal acquires the vaccines and supplies at. Sabal also has relationships with clinical laboratories and radiology centers, greatly reducing the costs of lab work, x-rays and MRIs.

As an added bonus, patients are able to communicate with their doctor, rather than a nurse or nurse practitioner, seven days per week through phone or secure messaging. Sabal utilizes Spruce, a HIPPA-compliant app that allows doctors to engage in video calls with patients.
Sabal's office is located in Ocala, Florida, just 11 miles from World Equestrian Center. However, whether out of town or out of state, the doctors at Sabal are never more than a phone call or a message away. Through the independence of restrictions of third-party payments, Sabal can diagnose patients remotely, then locate the closest pharmacy and order appropriate medications.
While Sabal recommends still carrying at least a major medical insurance plan, Sabal can be a fantastic option for businesses like farms. Sabal's business pricing allows for each employee to be signed up for a Sabal membership for $50. While this does not act as health insurance, it is an added employee benefit.
Sabal's team of doctors is comprised of three board-certified internal medicine and family practice doctors.
Claudia J. Emmons, MD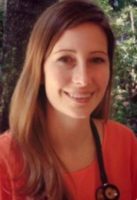 Dr. Emmons earned her bachelor's degree from the University of Florida and completed medical school in Tampa at the USF College of Medicine, then completed her residency in Internal Medicine at the University of Florida/Shands. She is board certified in Internal Medicine and has hospital privileges at Ocala Regional Medical Center and AdventHealth Ocala. She currently serves on the board of the Marion County Medical Society and is a county delegate to the Florida Medical Association.
Erin McClary Hutchins, DO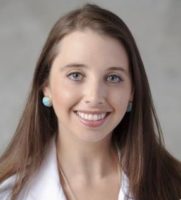 Dr. Hutchins earned her bachelor's degree from the University of Florida and completed Medical School at Nova Southeastern University College of Osteopathic Medicine at NSU, and completed a Family Medicine and Osteopathic Manipulative Medicine Residency at Florida Hospital East Orlando. Dr. Hutchins is Board Certified in Family Medicine and Osteopathic Manipulative Treatment.
David Willis, MD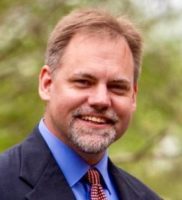 Dr. Willis is a Board Certified Family Physician who recently completed a term as the Chief Medical Officer for Heart of Florida Health Center (HFHC) in Marion County. Dr. Willis obtained his undergraduate training in mathematics at Stetson University and went on to obtain his Medical Doctorate at the University of South Florida in Tampa. He completed his training at the Florida Hospital Family Practice Residency in Orlando in 2000, and then returned to Ocala to practice. He has spoken locally and nationally on such topics as stroke, men's health, diabetes, and health information technology.