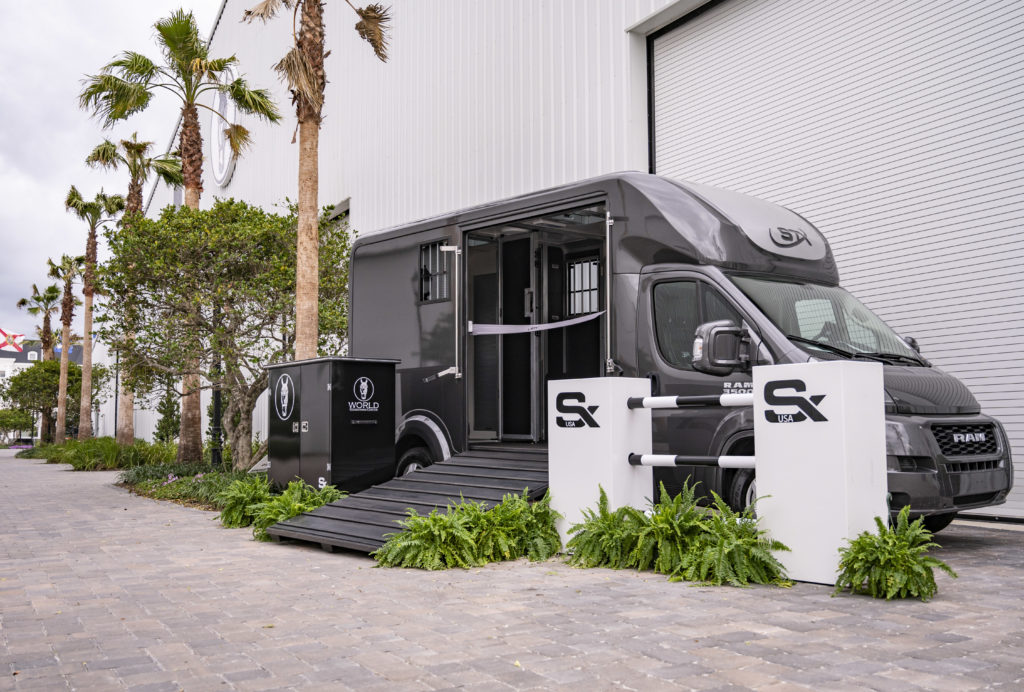 OCALA, Florida – January 27, 2021, – StephexUSA/STX Vans has joined the World Equestrian Center — Ocala family of sponsors. The sponsorship is focused on support of the venue's new series of seven dressage events throughout the year, ranging from Level II through international CDI competition.
As part of the agreement, STX will award three of their STX Showboxes to be used as dressage competition prizes recognizing high points and percentages as follows:
Highest points accumulation for the Level II Dressage shows taking place on January 8-10, January 22-23, and February 26-28;
Highest percentage in any class during the March 12-14 show;
Highest percentage in the Grand Prix at the CDI during the April 15-18 show
Exhibitors and guests at World Equestrian Center — Ocala can see a stylish STX Van, which will be on display at the facility outside Arena One throughout the year.
"We are grateful to StephexUSA/STX Vans for their support of our dressage series, said Roby Roberts. "We are proud to display their exceptional STX Vans at World Equestrian Center — Ocala."
"We could not be prouder to be joining the WEC family of sponsors! Our STX Vans have been revolutionising equine transportation in the U.S. and we are excited to see where this new collaboration will lead" Stephan Conter, founder and CEO Stephex Group Worldwide.
About StephexUSA/STX Vans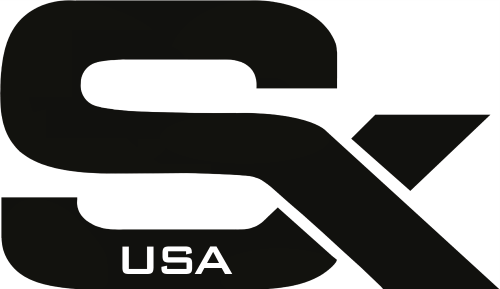 STX Vans is the newest addition to the product range of Stephex Horsetrucks. Stephex is Europe's leading horse transport manufacturer with thousands of custom-built trucks on the road. Since 2012, STX has been producing the very popular STX 2Horses vans, allowing drivers to transport their horses with comfort and ease without the need for a CDL driver's license.
The STX European designed trucks are now being offered on the American-made chassis creating a new dynamic option for horse transport in the U.S.
STX Vans are built by the same production process that has made STX Europe the most reliable and successful horse transport manufacturer.
Get in touch with Keith today to join the Stephex success story: keith.hughes@stephex.com or +1 (847) 345-0404
About World Equestrian Center
World Equestrian Center features two premiere equestrian and multidisciplinary venues in Ocala, Florida, and Wilmington, Ohio.
These exclusive facilities comprise state-of-the-art arenas, expansive stadiums, versatile outdoor space, sporting fields and well-appointed exposition centers. An abundance of lodging options and luxury accommodations are conveniently located on-site, along with shopping and dining throughout each property.
Dedicated to offering great sport and fun in a family-friendly environment, World Equestrian Center promises an unparalleled experience for exhibitors, spectators, vendors, sponsors and retailers built on three core values: Quality. Class. Distinction.
Learn more at wec.net
Media Contact:
Candace FitzGerald
candace.fitzgerald@wec.net
603.738.2788