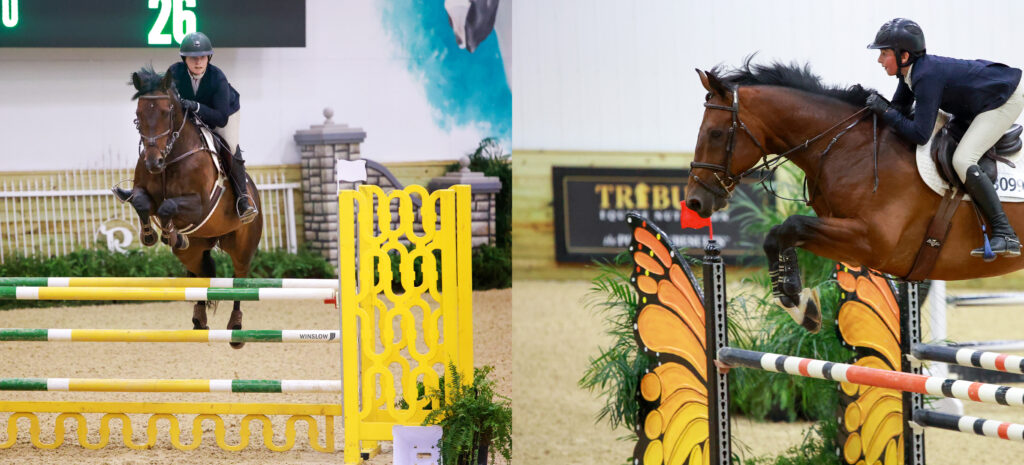 This week's Sunday Spotlight shines on two junior rider siblings from New England. Fifteen-year-old Elizabeth Kennedy and fourteen-year-old Aidan Kennedy traveled nearly fourteen hours to join us for their first ever WEC show! These two junior riders have been atop horses since they were both three years old and have had much success since then in the show ring. Elizabeth and Aiden's parents, Cormac and Catherine Kennedy, own and operate a successful show barn, named Mor Linn Farm, out of Walpole, Massachusetts. We caught up with the Kennedy's in the Sanctuary arena, and this is what they had to say: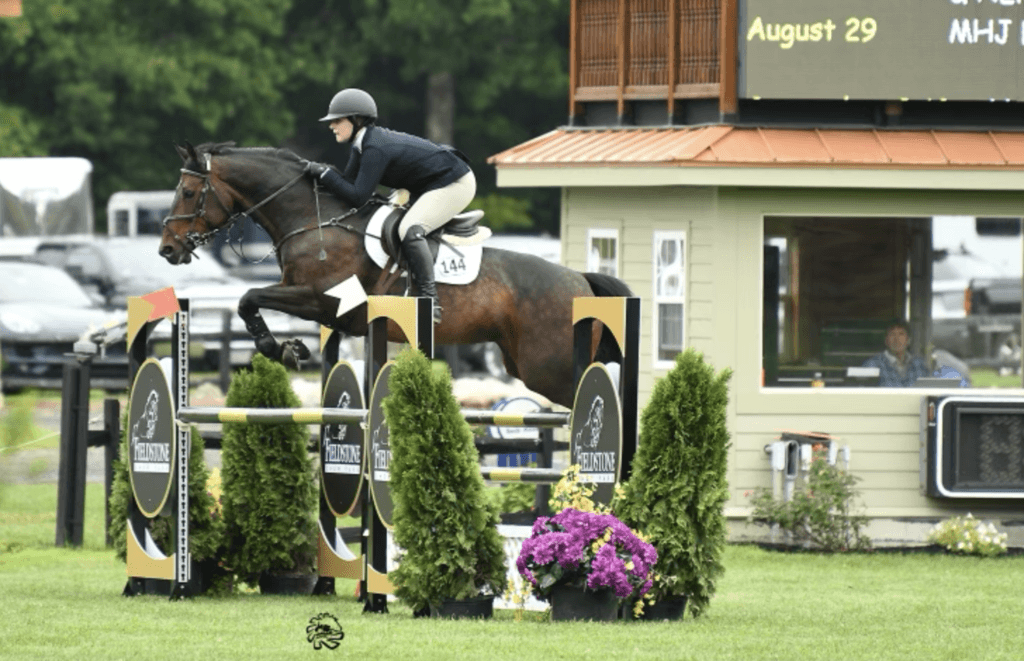 WEC: What events do you two show in?
Elizabeth: I show the jumpers and also in equitation. However, we mainly focused on jumpers. I've always liked the idea of showing in the hunters, but I have a lot of fun jumping and working on equitation. Competing in equitation is so great for my riding!
Aidan: I focus on jumping and equitation too. I definitely enjoy doing the jumpers the most. I've been moving up to the low juniors this year. I've had a lot of fun doing that and a bit of success in it too!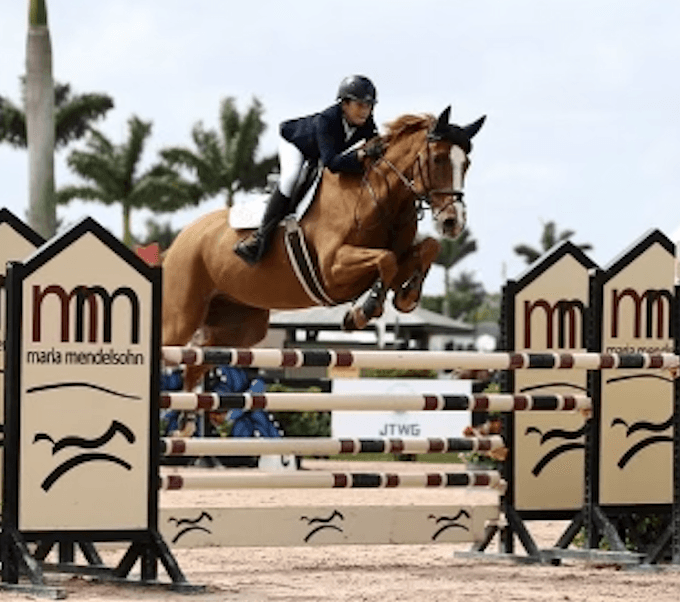 WEC: Do you ride your own horses or other your parent's client horses?
Elizabeth: We show and ride a little bit of everything. We brought our own two horses this week but we've also been showing some for Jill and Trevor Gaffney of Freestling Farm. They've given us the opportunity to ride some of their young horses and it's been a lot of fun!
Aidan: I show my own two horses, that I both do in the meter twenties and the low juniors. And then, like Elizabeth said, the Gaffney's have been giving us the opportunity to ride some of their horses. So I've ridden a few of them in the meter twenties as well!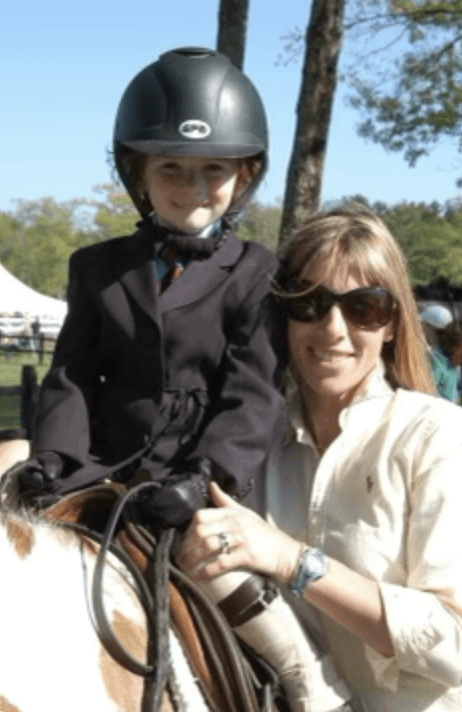 WEC: When did you start riding?
Elizabeth: I started riding when I was around three. I did my first lead line and we kind of moved up from there. I had some great little ponies. I had some ponies that are now riding school ponies at our barn. We passed them down to younger kids.
Then I did a little bit of the Hunters. Around age 11 I started doing the jumpers. Then I started focusing more on the equation! It has helped my form and riding in the jumping.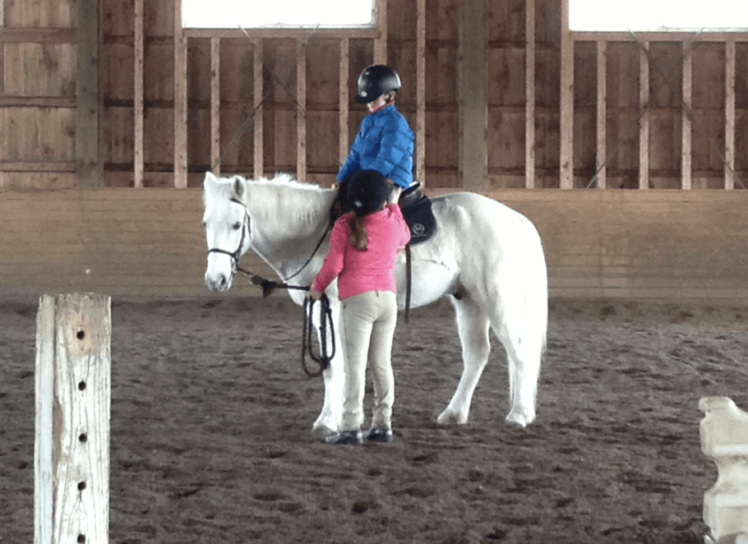 Aidan: I had a bit more of a rougher kind of start to riding. I started when I was two or three and I did the leadline. After that I didn't ride for a while. I didn't have much of an interest. But then when I was seven or eight, I kind of got back into it. I did the ponies for a year. I did the short stirrups and then small pony classes.
I didn't go quite as fast on horses like my sister did because I've always been on the smaller side. So last year I moved up to riding horses. I hit a bit of a growth spurt, so now I'm doing the low juniors and that's been a lot of fun.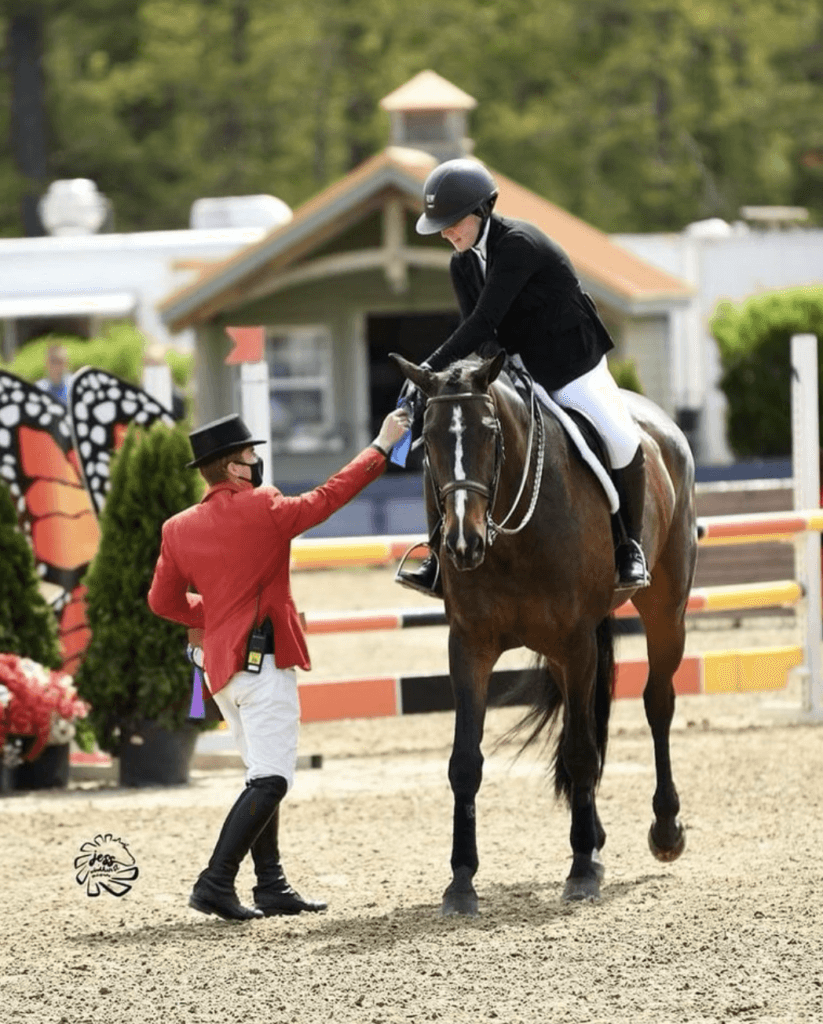 WEC: Being from New England, where do you go to shows?
Elizabeth: We show in New York and Vermont a lot. We used to do WEF during the winter, but I think we're gonna switch to WEC Ocala. This is our first time here and we really like it a lot! It is awesome. We definitely want to come back.
WEC: Do you have any hobbies outside of horses?
Elizabeth: I'm usually hanging out with my friends, any chance I get! I also played volleyball. I was really into that.
Aidan: I also try to hangout with my friends as much as I can! And I used to be on my town's basketball team, but the season ran into horse showing; I picked to show horses.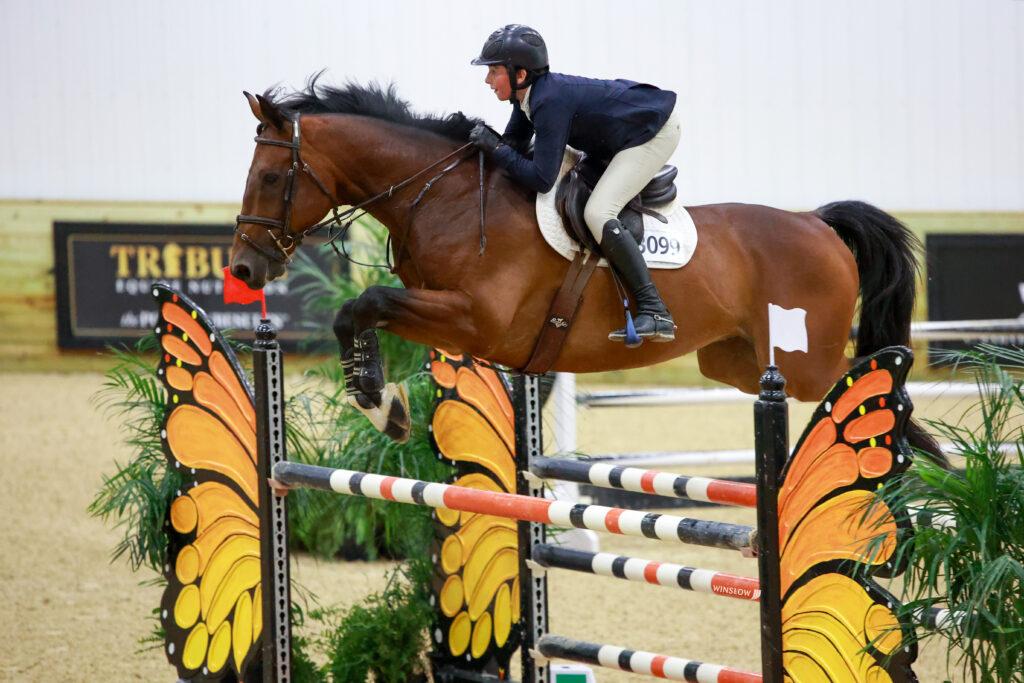 WEC: What is the best piece of advice you could give to another rider?
Elizabeth: I'd say I've had a lot of times where I've kind of plateaued and I've felt like, where do I go from here? You know, like maybe I don't have the horse or maybe I'm just not capable of moving up. Honestly, Just don't have that mindset. Be sure to just take your time and it'll eventually come to you. Wait for that special horse and don't rush yourself.
Aidan: A few times when I was younger I said "I don't want to do this anymore." It can be discouraging when you're first starting out and things don't go your way.
For example, if you think you're the only one going off course, or if you think you're the only one whose horse is stopping at the fence. You're not, it's happened to everyone. Some of the best riders in the world started small.
Thank you Aidan and Elizabeth! We can't wait to see you two again at WEC soon.