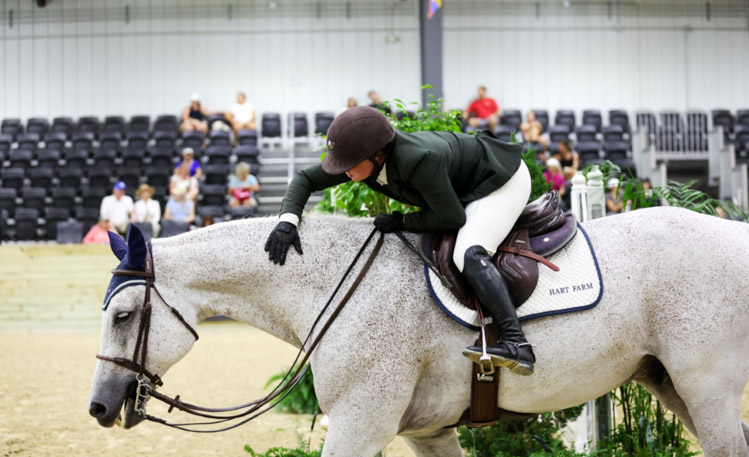 This week's Sunday Spotlight shines on Emma Callanan of Tewksbury, New Jersey. Emma is the daughter of Dana Hart Callanan, head trainer, and owner of Hart Farm. While showing during the Wilmington Summer I & II circuit, WEC sat down with the accomplished junior rider to chat about her horse, her favorite accomplishments and future plans.
WEC: Tell us a bit about yourself
Emma: I'm from the East Coast and I live in New Jersey. I ride with Hart Farm and I grew up riding with my mom as my trainer. I've been riding my whole life and I've loved it for as long as I can remember. I've been riding competitively in the A and AA circuits for the past ten years and have shown up and down the East Coast, Florida and the West Coast.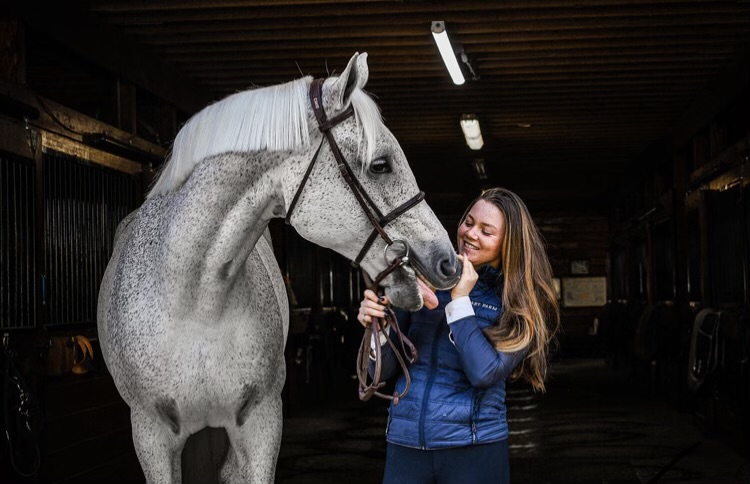 WEC: What horses are you currently showing?
Emma: I ride Futuro Certo CSG who is a thirteen-year-old gelding. He is the mount that I rode in the $10,000 WEC Welcome Stake and who I will compete with in the $30,000 WEC Grand Prix. He is my personal horse and one that I love with every inch of me. He's one of the best horses that I've ever had and I'm so lucky to ride him. His personality is top tier and he tries his heart out. We've accomplished so many 'firsts' together. I also do a lot of catch riding in the equitation and hunter rings.
WEC: What's your favorite accomplishment of your junior riding career?
Emma: Never in my wildest dreams did I think I would have had such a wonderful junior career. One that stands out is in 2017 when I rode in British Columbia for the US Junior team. We brought home team gold and I won the Grand Prix there. In 2019 I won a silver team medal at the FEI Young Riders competitions. It was such a great experience and the team I was on was a wonderful group of riders. It was the last year they held it as Old Salem before it was moved to Michigan – it was such a special experience for me.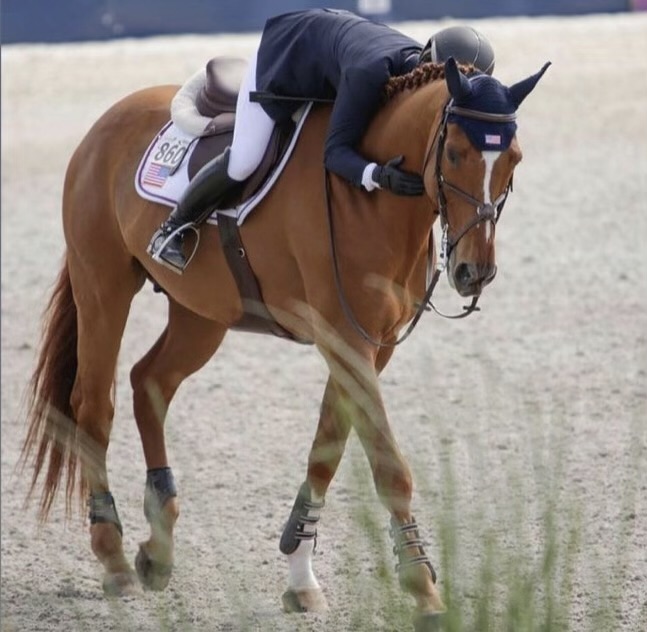 WEC: Where do you see your riding career in the future?
Emma: I plan to turn professional this upcoming December. I was able to graduate high school a year early, so I've been out of school for almost two years now. I've gone back and forth with the decision of continuing school or riding professionally and I believe that my heart is with riding.
I'd like to ride for as many people as possible and eventually run my business with my mom at our home farm. I love riding as many horses as I can and expanding my scope of knowledge, meeting new people and meeting potential clients.
Thank you, Emma! We hope to see you back at WEC soon.