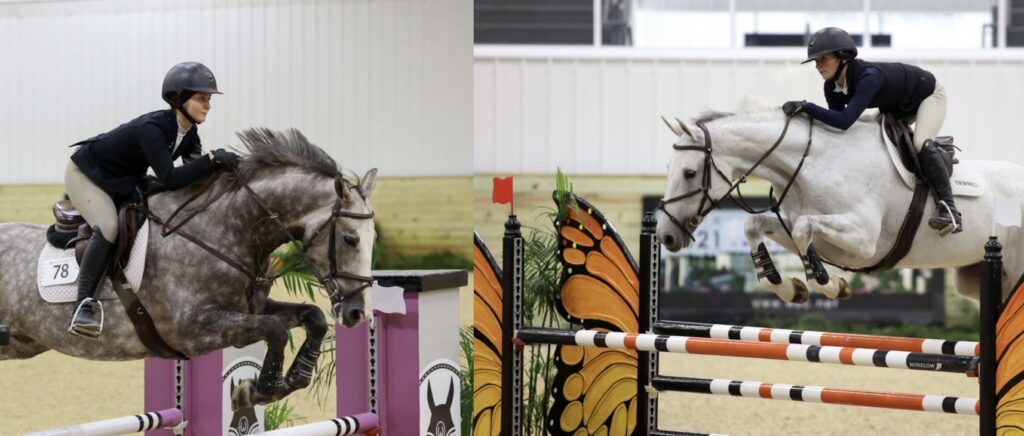 This week's Sunday Spotlight lands on an accomplished pair of siblings: Natalie and Erika Thornell of Cincinnati, Ohio.  The sisters regularly compete with their show jumpers Snow White and Gyloma, and are frequently seen in the jumper ring at WEC either in the Futures 1.30m or the Grand Prix 1.45m feature classes. Together they are also developing and competing a string of talented young jumpers that are coming up within their program. 
Natalie, 22, and Erika, 16, of Loveland Equine Investments train with the successful and well-known father-and-son duo Wilhelm and Ryan Genn of Rhineland Farm in Goshen, Ohio.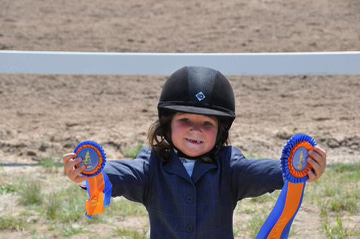 WEC: How did you get into riding?
Natalie: I've been riding for about eleven years, since I was 11 years old! We currently train with the Genns and I have been training with them for about four years and Erika for about two years.
Erika: I started riding through association. Natalie was riding, so I did too. I started (riding) when I was four-years-old.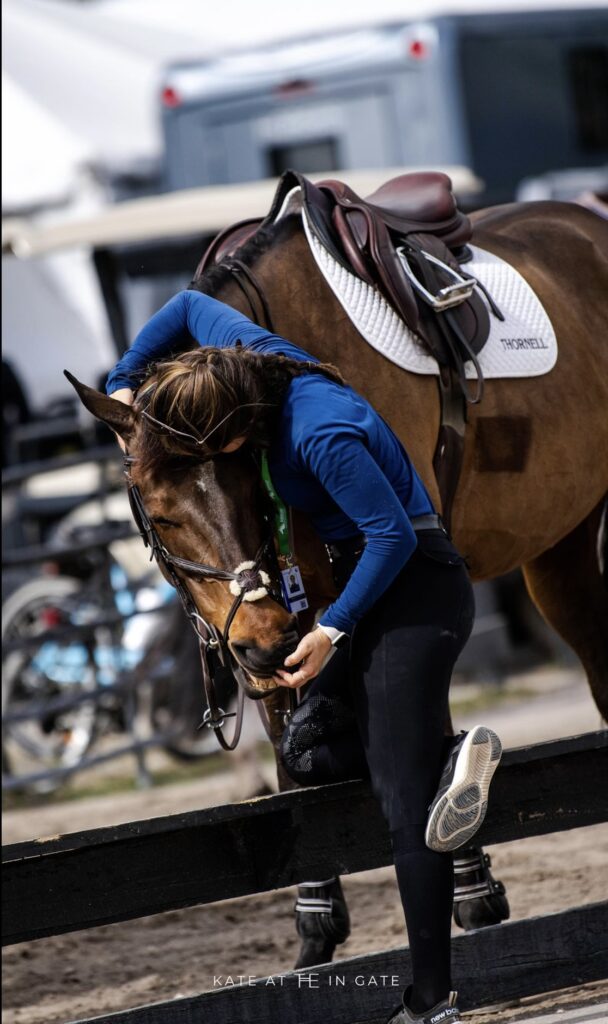 WEC: Tell us about your horses
Natalie: We keep our horses at our home stableactually. We have a smaller five stall barn whereWilhelm and Ryan travel to train us at our home. It works out great because they are pretty close and having five horses makes it worth it for them to make the trip! 
I have three horses currently. Two younger ones and an older one. My older horse does the Grand Prix classes at WEC and at some other shows we will enter the high Junior Amateurs or right around that range. My other horses are doing the 1.30m stuff right now!
Snow White is my Grand Prix horse. She is just awesome and quite the personality. She is your typical opinionated mare and she loves showing. Wilhelm used to own her and he joked that if he had to take any horse to war, it would be Snow White.
Erika: One of my horses shows in the Futures Prix at WEC and at other shows we compete in the mediums 1.30m-1.35m. My other horse does the Low Juniors. My horse Gyloma, which we call "Glow" is my main horse. I got her almost two years ago as a very green nine-year-old. I have had to work with her a lot. However, she has progressed a lot in such a short amount of time! She is a super sweet horse and not your typical mare at all! She acts much more like a gelding.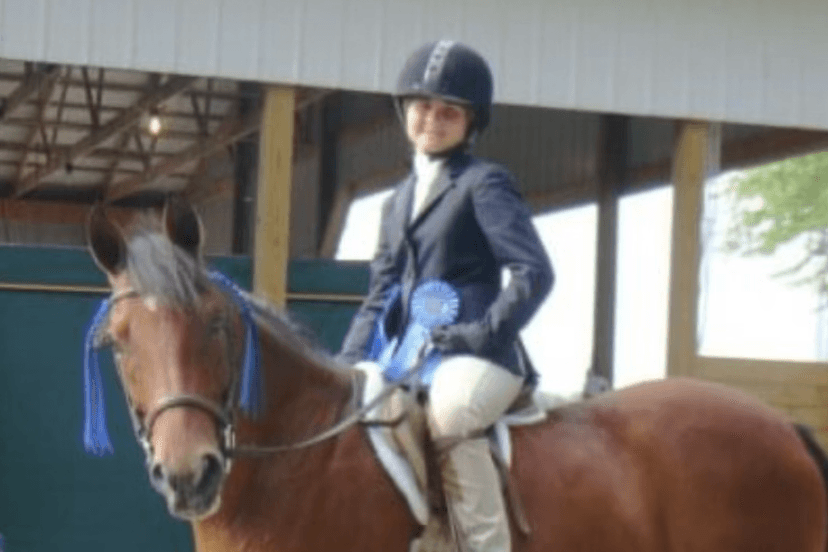 WEC: Outside of horses what do you like to do?
Natalie: I spend a lot of time at the barn! But if I'm not riding I am probably hanging out with my friends or hiking. I try to stay active and be outdoors.
Erika: I also spend a lot of time at the barn. Similar to Natalie, I like to hangout with my friends! And I sketch a lot.
Natalie: She is an incredible artist!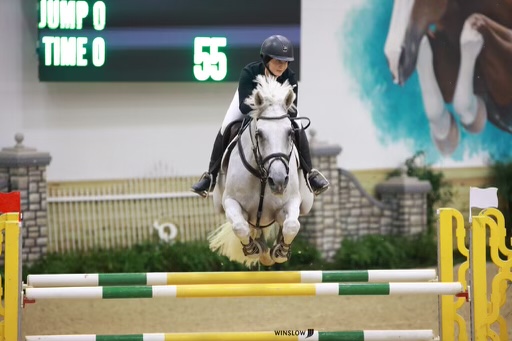 WEC: Who do you look up to in this sport?
Natalie: Honestly, all of my trainers – past and present. They have all helped me in so many different ways. I train with the Wilhelm and Ryannow, but I started with Tao Genn, who is Ryan's brother. He now lives in Florida and has a very successful business. I also trained with David Beisel. That's actually how I got into riding. I took a pony camp at David Beisel Stables when I was 11-years-old.
Erika: I also started with David. I've learned a lot from all of my trainers, too. After training with David, I trained with Lorie Story for the Hunters.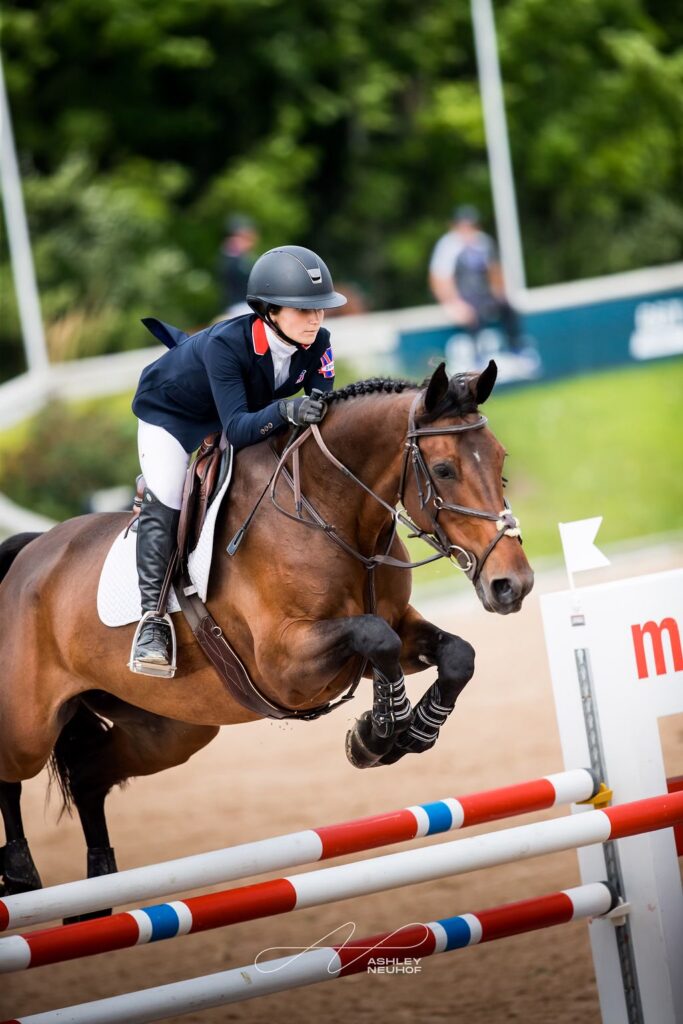 WEC: What piece of advice would you give to a younger rider?
Natalie: One thing that I have been told by my Wihelm recently is that riding is such a mental sport and that if you have a bad run you can't let it affect you. Keep going and don't let it get in the way of your next round. Even professionals have bad rides.
Erika: Just have fun with it! If you aren't having fun then why are you even riding?
Thank you Natlie and Erika! We wish you the best and hope to see you back at WEC!