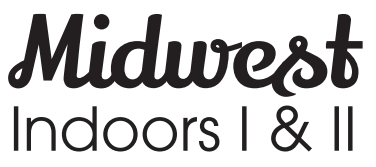 We are thrilled to welcome in the first of two weeks of the Midwest Indoor shows. Weekly highlights from the Midwest Indoors shows include both an Open and a Non Pro $2,500 National Hunter Derby for hunters, as well as a $25,000 Grand Prix, a $7,500 Futures Prix and a $5,000 Welcome Stake for jumpers. The Midwest Indoors shows also bring popular OHJA classes to World Equestrian Center including an Open and a Non Pro OHJA Hunter Classic during week one and the OHJA Medal Finals during week two.
Exciting changes are underway at World Equestrian Center including the opening of a brand new show office, located on the first floor of the Sanctuary Arena. Stop in and visit Julie Agar, Derek Schlaud and Kelley Douglas for everything from entries, to bedding, to stalls. Utilize the exhibitor terminals to view live results, champion standings, daily schedules with times, trainer reports and statements.
Our friends at Farm Vet have graciously made room in front of their mobile unit to welcome Dark Horse Coffee Co. to their new inside location by the ribbon room. Visit Erika at Dark Horse for hot, iced and frozen coffee along with tasty treats from 6:30 a.m. – 4:00 p.m. Wednesday through Sunday.
What to Watch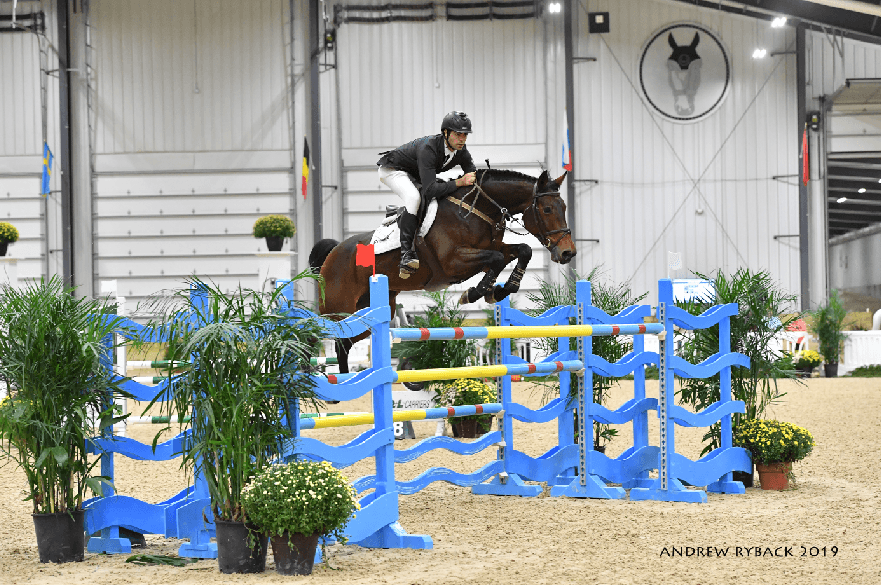 Featured classes take place throughout the week. Be sure to grab a seat to watch all of the action.
Thursday | $5,000 Welcome Stake at the end of the day in the Sanctuary Arena
Friday | Open and Non Pro OHJA Hunter Classics at the end of the day in the R+L Arena
Saturday | $25,000 WEC Grand Prix and $7,500 Futures Prix at the end of the day in the Sanctuary Arena
Sunday | Open and Non Pro $2,500 USHJA National Hunter Derbies at the beginning of the day in the R+L Arena
Where to Eat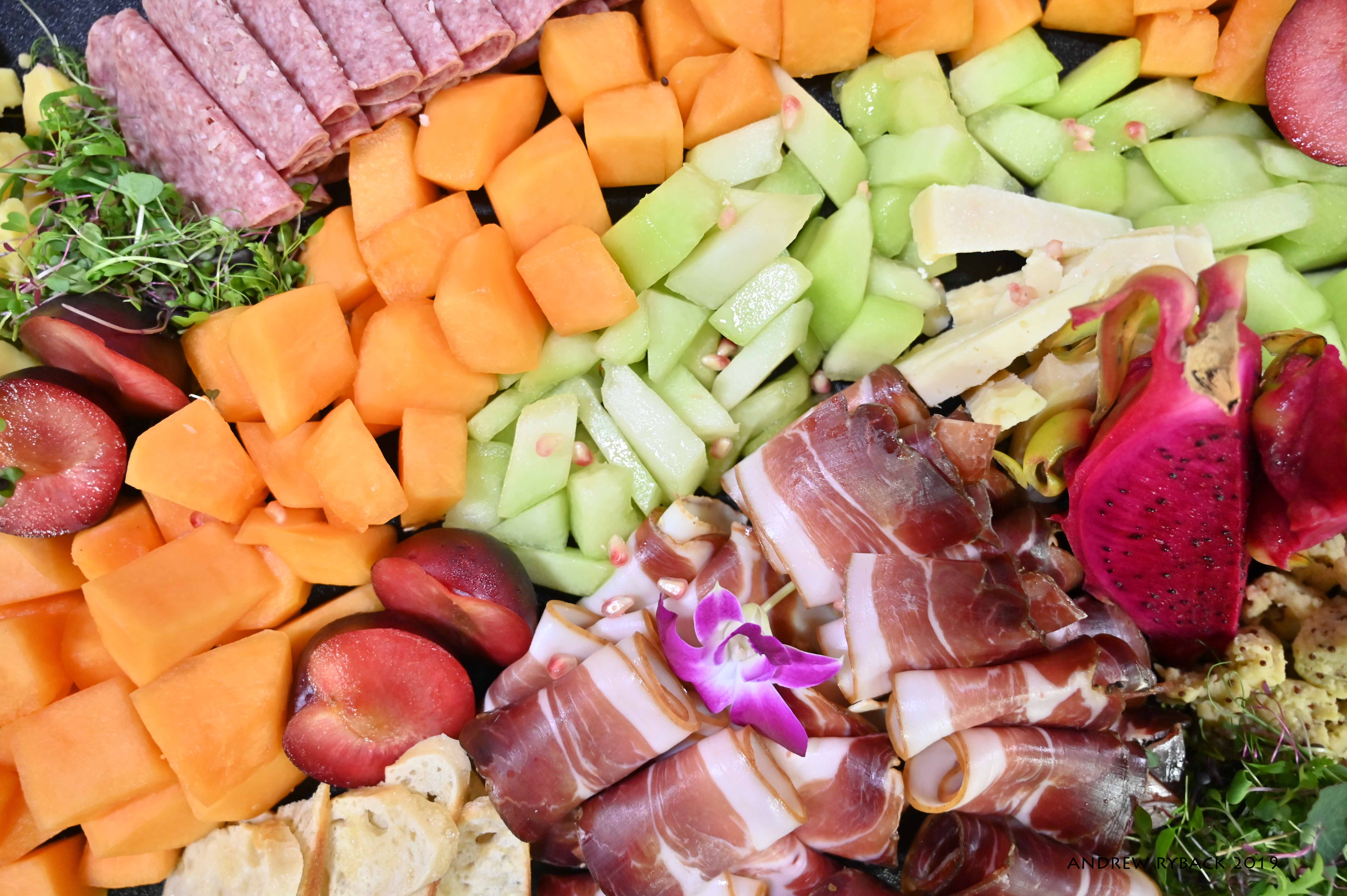 Exhibitor parties are aplenty this week! Make your way to the R+L Arena Friday afternoon during the OHJA Hunter Classics for an array of appetizers at the ingate including beef empanadas, chicken quesadillas, and cheddar jalapeño poppers. We're serving up the fun with complimentary ringside snacks including popcorn and candy during the Welcome Stake and the Grand Prix on Saturday. Cash bars will be open at all exhibitor parties serving beer and wine.
The Paddock Club is serving up hearty all-you-can-eat buffets on both Friday and Saturday night for $19.99. The menu for Friday night includes Pasta Puttanesca, Chicken Carbonara, glazed brussel sprouts with bacon, lemon roasted potatoes and tiramisu. On the menu for Saturday is a salad bar, marinated flank steak, mustard glazed salmon, thyme mashed potatoes, garlic green beans and dessert bars. The entire Paddock Club menu will also be available during the buffets.
In a hurry? Stop by the Rider's Lounge each morning for assorted grab-and-go breakfast items and a hot cup of coffee. The Junior Rider's Lounge will also have snacks throughout the day.
What to Do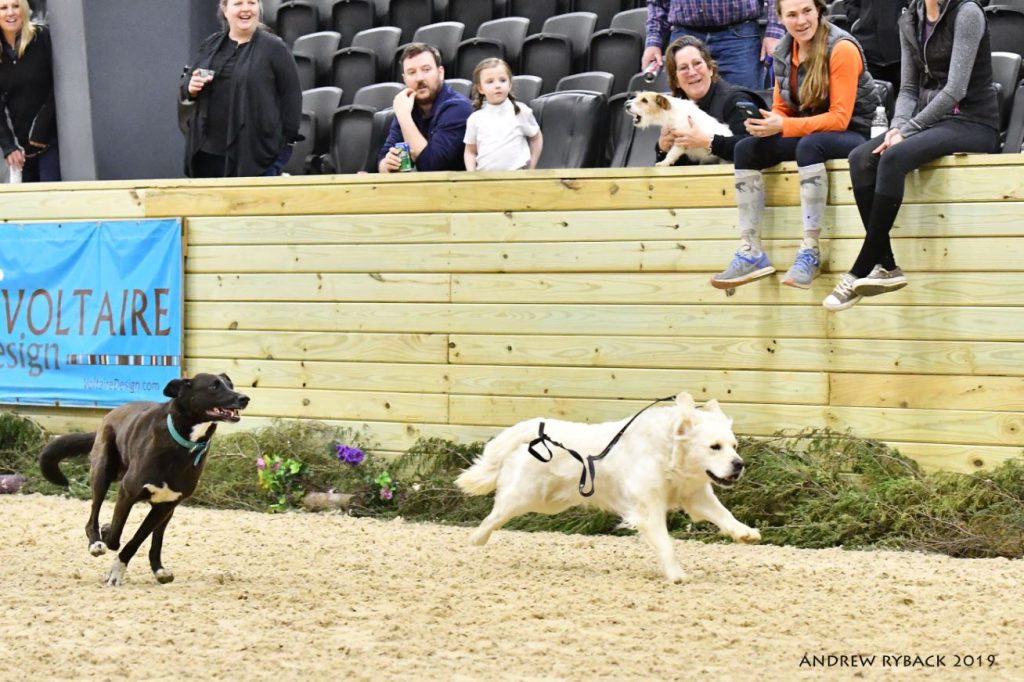 Join us for the Cadets Horsemanship Program at 7:00 a.m. Saturday morning upstairs in the Sanctuary Arena. The clinic is open to everyone but only junior riders are eligible for a horse show credit. Each week, 40 junior riders chosen by a random draw will receive a horse show credit. 39 cadets will also receive a credit totaling $250 with one lucky cadet receiving a $500 credit. Eligibility for credits is limited to those entered in the show office by 5:00 p.m. and be sure to check in before the 7:00 a.m. start time.
The ever-popular Dog Races are back this week in the Sanctuary Arena after the Grand Prix, offering fun for the whole family. Two races will be held: one for small dogs and one for large dogs. First place in each category will receive a $50 cash prize, second place $30 and third place $20.
Be sure to stop by Winslow Photography to view and purchase your show photos, located next to Dark Horse Coffee Co. and Farm Vet in the R+L Arena. Josh Winslow and his team will be at the show all week capturing all of the special horse and rider moments.
Each horse show week, Chaplin Larry Speelman holds church services on Sunday at the ingate of the Sanctuary Arena from 7:30 – 7:45 am and in the Chapel in Vendor Village from 11:00-11:45 am. Join Chaplin Larry for an uplifting message. If you are unable to attend but would still like to listen in, Chaplin Larry's sermons are available as podcasts on WEC.net. This week's sermon is titled "Passionate" and is the first of the new five week series "What it Takes to Win". Chaplin Larry describes the sermon:
Love is a great motivator in life. It has the potential to drive our passion for whatever we do in life. Great accomplishments are usually the result of being passionate and loving what we do. If you want to win at anything, it's important to love it! Winning in a spiritual context is requires a love for God and for a lifestyle that pleases Him. You can be a winner!
The holidays are quickly approaching, so now is the perfect time to start shopping for that special someone on your list. Stop in to Baekgaard, Equestrian Sundry, A Bit Above, or A Sudden Impulse for the perfect holiday gifts. If show clothes and tack is more your style, check out Chagrin Saddlery, Riders Boutique, The Custom Fox, CWD and Antares. If horse supplies are your go-to, stop by Dandy Products, The Apothecary and Farm Vet.
Need a little me-time during the show? Look no further than A Bit of Class Salon & Day Spa, World Equestrian Center's on-site boutique salon. Services include haircuts, styling, color, -manicures, pedicures and massages. Text Diane Bayless for all of your hair and nail needs (937-428-4984) and Katrina Hale for a relaxing massage (513-623-9087).
Thank you to our Event Sponsors
We want to extend our thanks to all World Equestrian Center sponsors for their continued support: Antarès Sellier, Buckeye Nutrition, Coughlin Shadow, CWD, Dandy Products, Dover Saddlery, EquiFit, EquiJet, Flexi Equine, Horse First Supplements, Osphos, Perfect Products, R+L Carriers, Sport Data, Inc., Tribute Equine Nutrition, Vetoquinol, and Voltaire Design. Many sponsors and their products are on-site weekly at World Equestrian Center, so be sure to stop in and say hello.
We look forward to seeing everyone for a fun week at World Equestrian Center.
Photos courtesy of Andrew Ryback Photography.