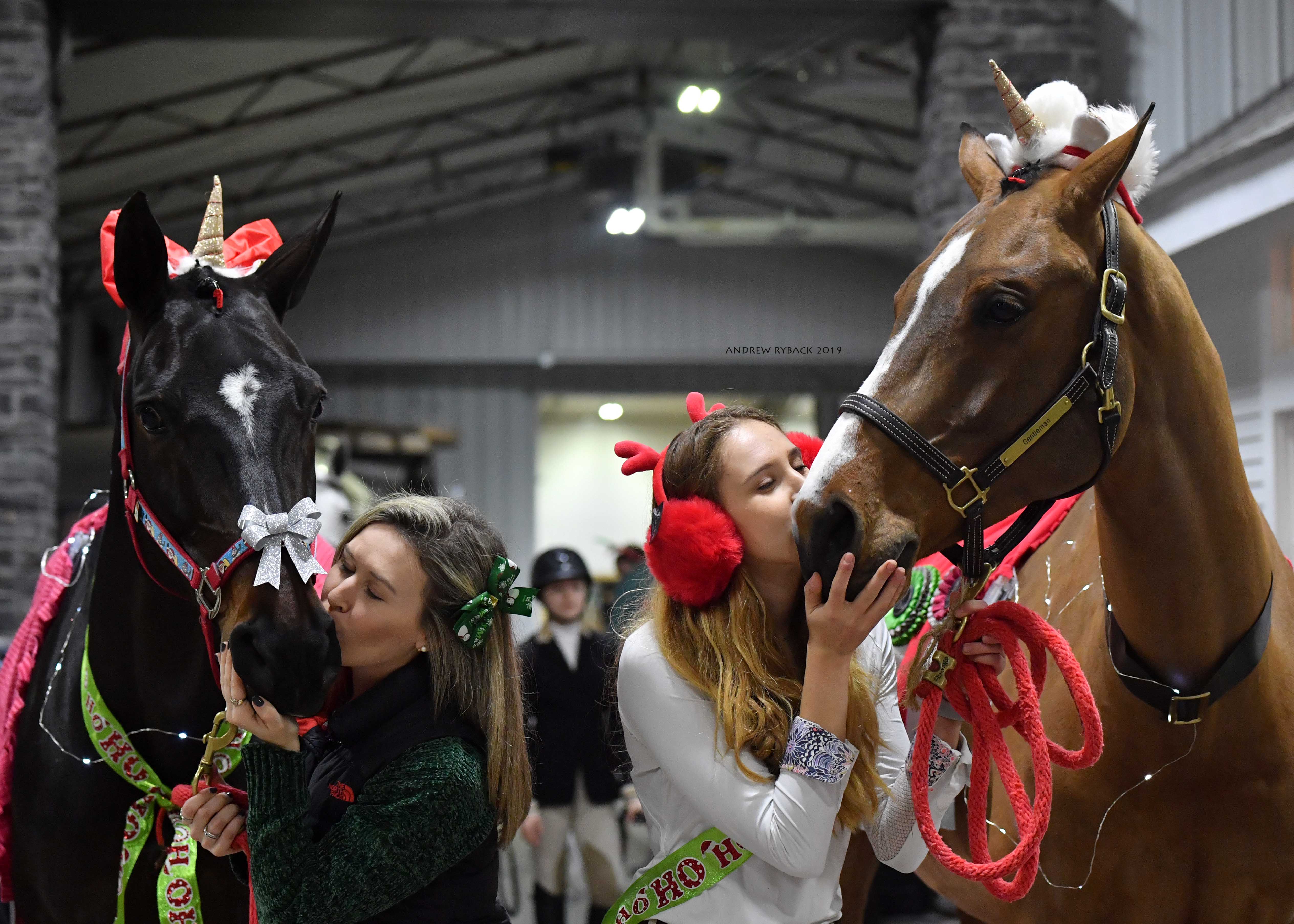 Welcome to the third week of the World Equestrian Center 'Winter in the Midwest' 2020 Circuit. Several holiday events are happening this week where you can flex your creativity and stretch your imagination. Read about the details here or find a copy of the newsletter posted around the facility. This marks the final 2019 horse show for WEC, but we're eager to see you back the first week of 2020 for the next Winter Classic.
You can still find vendors offering myriad goods and services in Vendor Village and around R+L Arena. With Christmas just a week away, consider purchasing a few gifts to share with your family or some fellow equestrians. Some of our sponsors will have booths set up, we hope you have a chance to meet them and browse their products. If you're having a hard time thinking of the perfect gift, drop by A Sudden Impulse to purchase a WEC gift card redeemable in the horse show office, the International Grille & Café, the Paddock Club and A Sudden Impulse.
What to Watch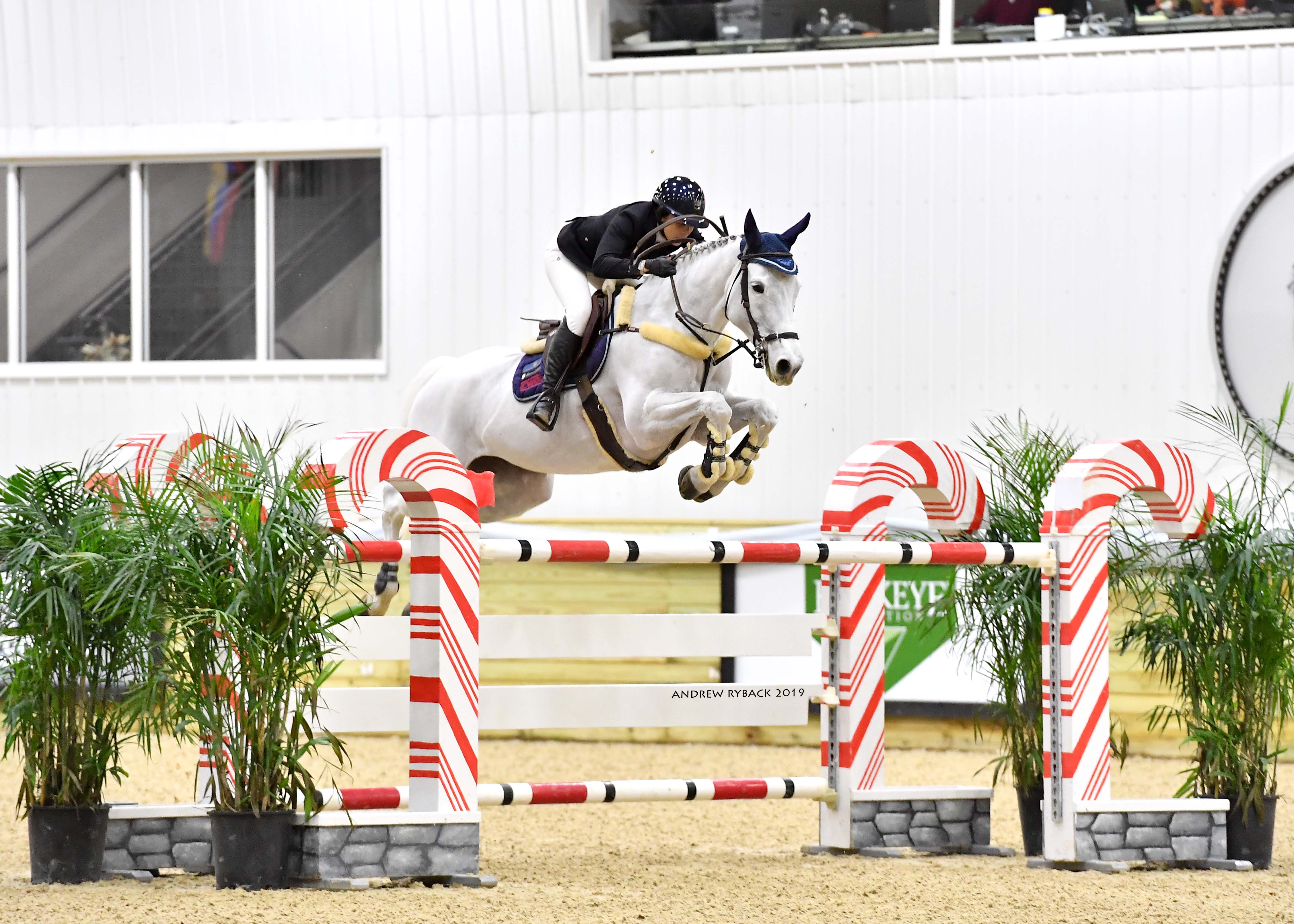 Thursday | $5,000 Welcome Stake – Sanctuary Arena
Friday | $5,000 USHJA National Hunter Derby – R+L Arena
Saturday | $7,500 Futures Prix – Sanctuary Arena
$25,000 WEC Grand Prix – Sanctuary Arena
$2,000 Non Pro 2'6" Derby – Roberts Arena
Where to Eat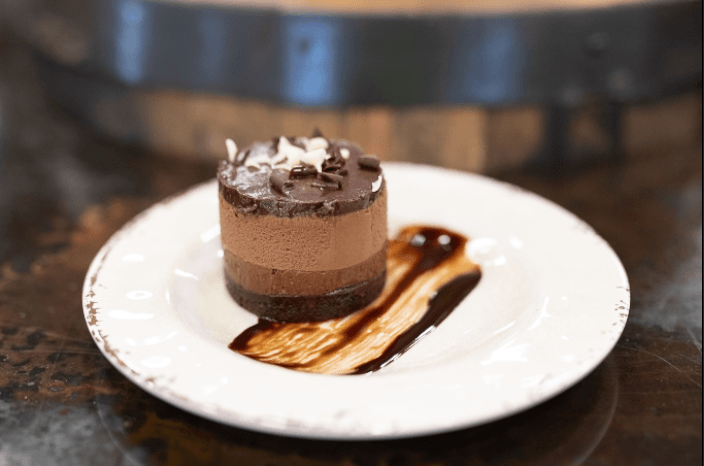 We're offering two tantalizing all-you-can-eat buffets at the Paddock Club this week. For $19.99, you can feast on Italian cuisine Friday and a delectable Christmas dinner buffet Saturday. The kitchen will be open from 11:00 a.m. to 10:00 p.m. both days to keep the service coming and buffet fresh. You can also visit the Paddock Club on Tuesday, Wednesday, Thursday and Sunday to order from the restaurant's hearty menu.
The Rider's Lounge will also continue to offer breakfast items and coffee accompanied by more daily options. Snacks are available for exhibitors visiting the Junior Rider's Lounge.
What to Do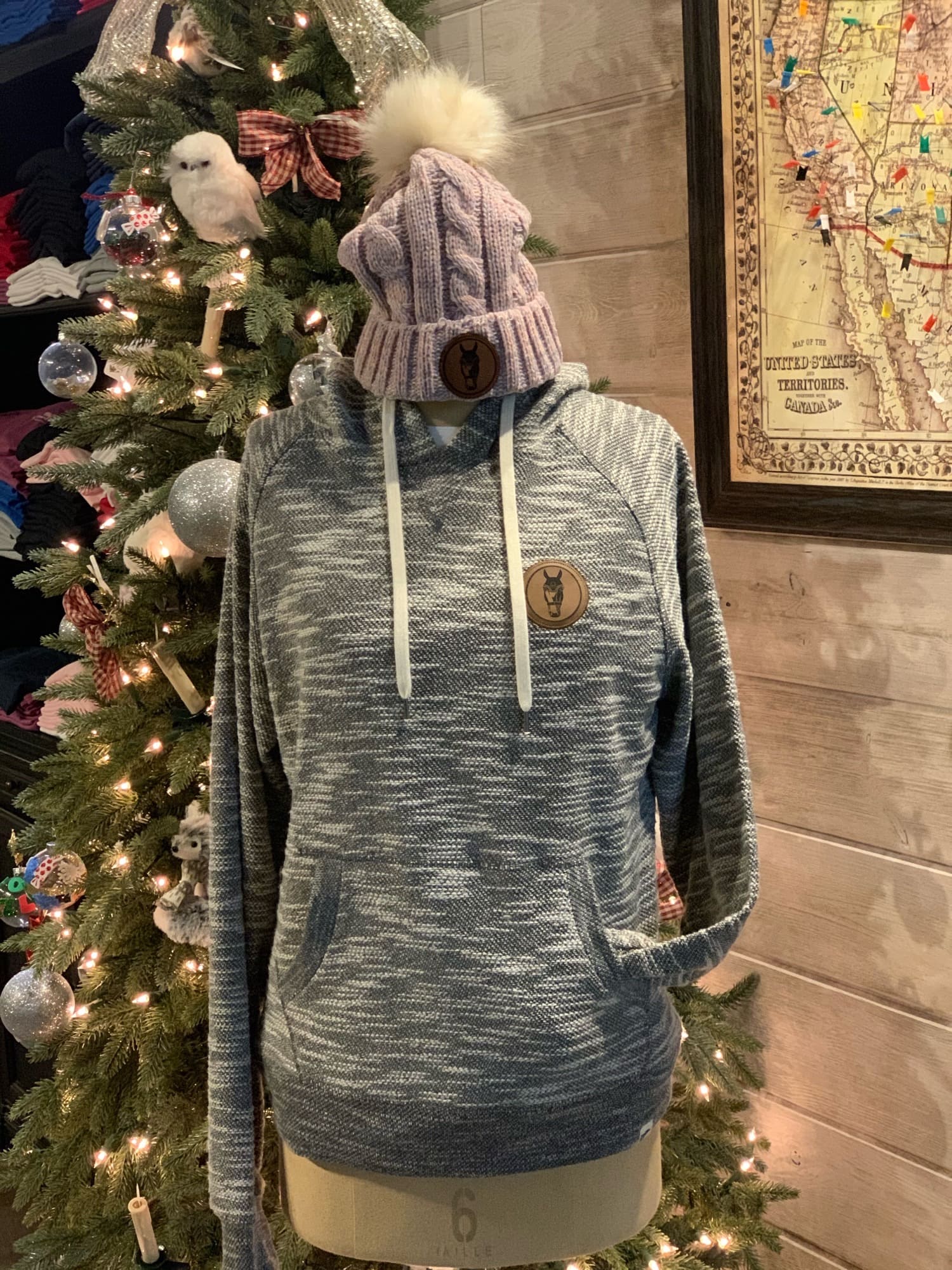 If your horse has been begging to join in on the holiday fun, enter this week's Christmas braiding contest. Sign up by Friday in the show office to take part in this Vendor Village event on Saturday. Between 11:00 a.m. and 4:00 p.m., judges from A Bit of Class Salon & Spa will be selecting winners in the Most Glittery, Ugly Sweater and Winter Wonderland categories. Winners in each category will receive $100 cash and a gift certificate redeemable at A Bit of Class Salon & Day Spa. You can visit the on-site boutique salon during standard horse show hours to receive haircuts, styling, color, manicures, pedicures and massages. Text Diane Bayless (937-428-4984) for all of your hair and nail needs and Katrina Hale (513-623-9087) for a relaxing massage.
Now's the time to hone your design skills by picking up a Gingerbread Barn Kit from the show office anytime Tuesday through Friday. Participants can assemble their best version of a gingerbread barn or get creative and build whatever looks fun. Bring your creation to the Paddock Club on Saturday, December 21st to enter the competition. Contest categories include Most Creative and Most Edible with first place receiving $100, second $50 and third $25 cash in each section. If you find some gingerbread horses for your barn, let us know!
Junior Riders may take part in the final week of the Christmas crafts contest occurring in the Junior Rider's Lounge. Riders can make a decoration in-house and bring them by A Sudden Impulse for display and contest entry. We will announce three winners this Saturday at noon, be sure to have your entry submitted before then. Featured prizes include a kid's long-sleeve or short-sleeve shirt, lanyard, bag, and our very own plush mascot, Sandy Bottoms! You can find the Junior Rider's Lounge in Roberts Arena adjacent to A Sudden Impulse.
Join us for the Cadets Horsemanship Program at 7:00 a.m. Saturday morning upstairs in the Sanctuary Arena. The program is open to everyone but only junior riders are eligible for a horse show credit. Each week, 40 junior riders chosen by random drawing will receive a horse show credit with 39 cadets receiving a $250 horse show credit and one lucky cadet receiving a $500 credit. Attendance is strictly enforced; please check in by 7:00 a.m. with the attendant. Only those that are entered in the show office by 5:00 p.m. on Friday and check-in upstairs in the Sanctuary by 7:00 a.m. on Saturday are eligible for the random drawing.
Chaplain Larry Speelman finishes his five-week series "What it takes to Win," now in its final week. In past sermons, Larry has explored "passionate," "knowledgeable," "committed" and "brave" as key notions to cultivate a winning spirit. This Sunday's sermon concludes the series with "Confident;" below is Chaplain Larry's description.
Being confident is often confused with being arrogant. However, confidence grows out of belief or conviction, while arrogance is a display of superiority or a presumptuous attitude. Arrogance is not needed to be a winner, but confidence is vital to achieving any goal. Confidence maintains focus on a desired outcome, never seeing failure as final. Confident riders believe in a purpose for what they do and possess an inner drive to move forward. As followers of Christ, our confidence translates into faith, not in ourselves, but in a God who empowers us to live above our own abilities. Sometimes, trials and opposition challenge our faith in God's ability to provide what we need to win in life. Confidence accepts these challenges and moves us toward the prize! What's your confidence meter telling you about your spiritual life?
You can attend a 15-minute service on Sunday at 7:30 a.m. at the in-gate of the Sanctuary Arena. We provide coffee and pastries and all are welcome: people, dogs and horses. A second service will take place later that day at 11:00 a.m. in the Vendor Village chapel. For those unable to attend, please visit WEC.net to listen to Chaplain Larry's sermons available as weekly podcasts.
Thank You to Our Event Sponsors
We want to extend our thanks to our generous sponsors for their continued support: Antarès Sellier, Buckeye Nutrition, Coughlin Shadow, CWD, Dandy Products, Dover Saddlery, EquiFit, EquiJet, Flexi Equine, Horse First Supplements, Osphos, Perfect Products, R+L Carriers, Sport Data, Inc., Sterling Thompson Equine, Tribute Equine Nutrition, Vetoquinol, and Voltaire Design. Many sponsors and their products are on-site weekly at World Equestrian Center, so be sure to stop in and say hello.