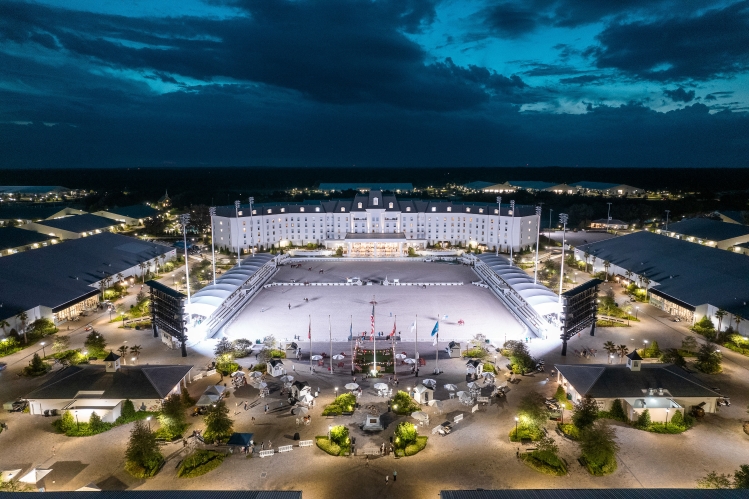 Ocala, FL – The Ocala International Horse Show presented by The American Saddlebred Horse Association and the United Horsemen's Association Chapter 16 returns to World Equestrian Center – Ocala from October 25-29 with a full slate of variety performance breeds. Come and watch the dynamic American Saddlebreds, Morgans, Hackney Ponies, Arabians, Roadsters, Dutch Harness Horses and a variety of carriage driving horses strut around the WEC Grand Arena and Arena 4. Click here to view the daily Ocala International Horse Show schedule. There is no charge for parking or admission. Click here for additional details and VIP Box Seating information.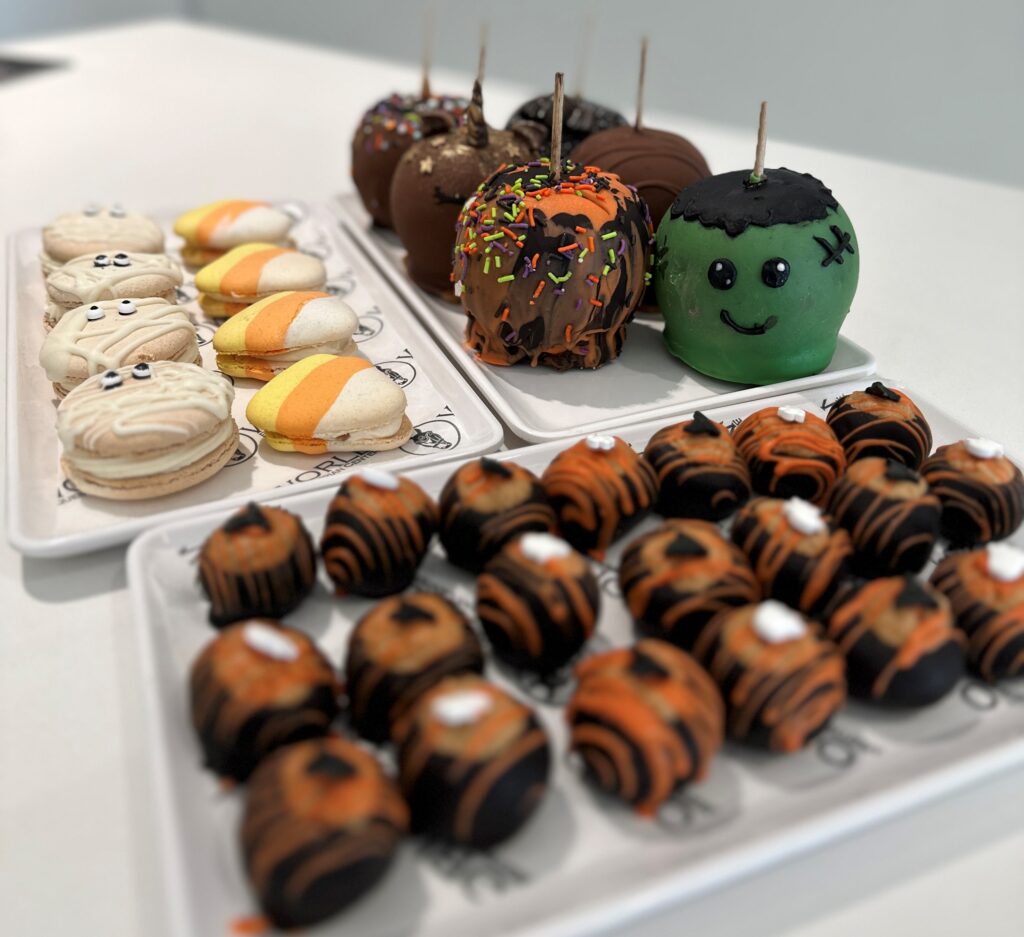 Calling all ghosts, superheroes, princesses and monsters, too! They're all invited and so are you to celebrate Halloween in the WEC Grand Plaza from 1pm-3pm on Sunday, October 30. This event is free and welcomes all, including your furry friends!
Bring the family to trick-or-treat at WEC vendors, retailers and restaurants throughout the Grand Plaza. Decorate cookies and pumpkins courtesy of Signature Brands and get your photo taken to capture the family all dressed up and ready for the holiday. A spirited balloon artist will be on the plaza creating spooky balloon creatures for the kids.
Please note: all pumpkins, cookies and candy will be first-come first-serve and available as supplies lasts.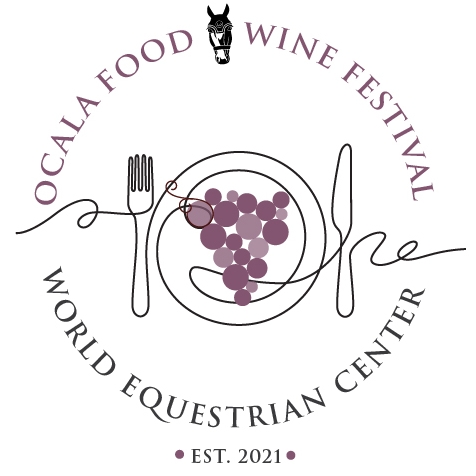 There is still time to purchase tickets for the Ocala Food and Wine Festival on November 4-6. We've expanded to deliver three whole days of entertainment featuring head-to-head culinary competition, wine education and samples of extraordinary cuisine from some of the area's best restaurants. It's bound to be even more exciting than last year—you won't want to miss one of the hottest events at World Equestrian Center – Ocala! Ticket are on sale now at OcalaFoodandWineFest.com.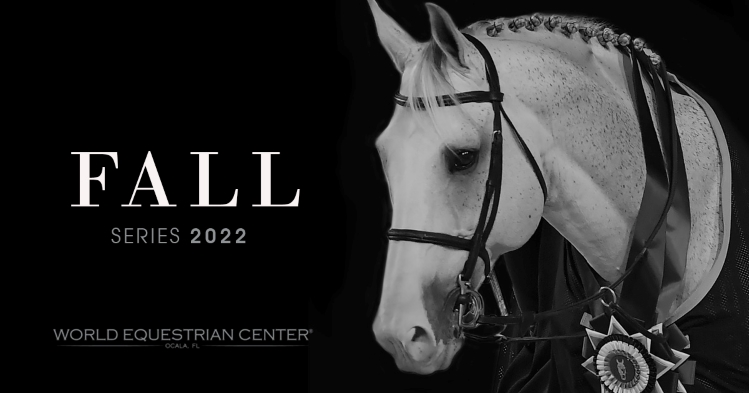 2022 USEF Fall Show Series at World Equestrian Center – Ocala
World Equestrian Center – Ocala presents the 2022 Fall Show Series featuring United States Equestrian Federation (USEF) Premier Hunters and Level 6 Jumper competition. The 2022 Fall Show Series has been enhanced with two additional weeks in November. The series consists of four-weeks of hunter/jumper competition from November 9 through November 20 and December 7 through December 18. Click the here to view the November and December prize lists. Spectators are welcome and admission is free.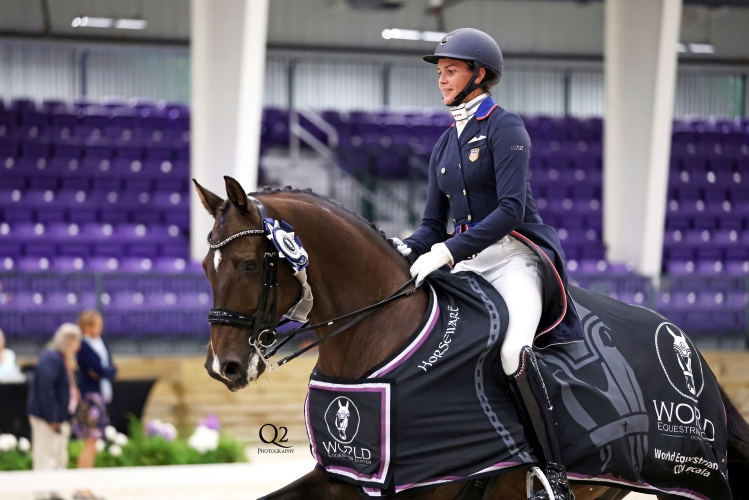 Make Plans for the Final Two Dressage Shows in 2022 at World Equestrian Center – Ocala
World Equestrian Center – Ocala will host two more dressage competitions in 2022 presented by Hampton Green Farm and Discover Dressage, with the November Dressage CDI3* on November 17-20, 2022, and the Dressage V show on December 15-18, 2022.
Entries for the November Dressage CDI3* show will close on November 9, 2022. Entries and stalls can be placed through Equestrian Entries | The fast, easy way to sign up for horse shows (eqentries.com). Click here to view the November Dressage CDI3* prize list.
Both remaining shows are qualifying competitions for the Great American/USDF Regional Championships.
November Dressage CDI3* | 11/17/22 – 11/20/22 (concurrent national USEF/USDF-rated competition)
Dressage V | 12/15/22 – 12/18/22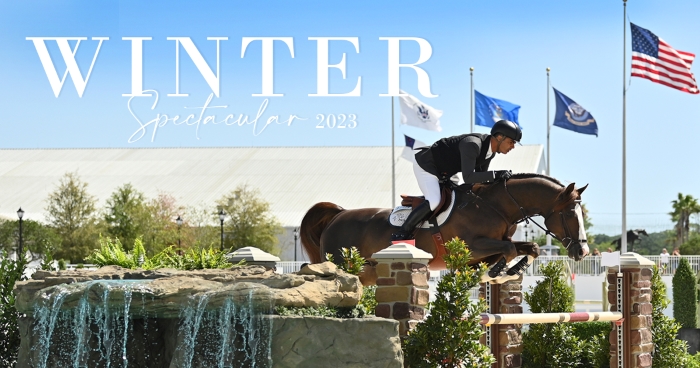 2023 USEF Winter Spectacular Show Series at World Equestrian Center – Ocala
Entries, weekly stalls and the prize list for the 2023 USEF Winter Spectacular Show Series are now available. The 12-week series is comprised of United States Equestrian Federation (USEF) Premier Hunter/Level 6 Jumper competition running consecutively from January 4, 2023 through March 26, 2023. Week IX, February 28, 2023 through March 5, 2023 will showcase Fédération Equestre Internationale (FEI) CSI3* competition. The Premier Equitation Cup Championship returns to World Equestrian Center – Ocala on Saturday, February 11, 2023. Click here to place your entries, book your stalls and view the 2023 Winter Spectacular Prize List. Spectators are welcome and admission is free.
Chapel Services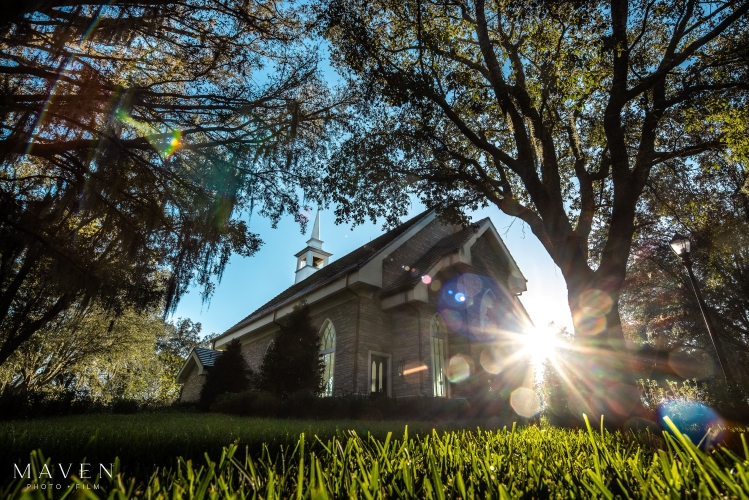 World Equestrian Center – Ocala is now hosting Sunday Services with Chaplain Edwin in The Chapel. The Sunday Services are 20 minutes long and open to all. Attendees can park by Barns E & F. See the weekly Chapel Service schedule below.
Sunday Services
7am – English
10am – English
11am – Spanish
Wednesday Service
6:30pm – English
What To Do
Shopping
Many vendors at World Equestrian Center – Ocala have established storefront locations where they are open year-round. Below are our amazing retailers and their locations.
The Equestrian Hotel:
Lugano Diamonds
The Debonair Collection
Mr. Pickles & Sailor Bear Toy Shoppe
Calluna Spa
CaptiveOne Advisors Arena – Arena 1:
Ariat
Arista Equestrian
Gordon Reiss Insurance
UF Health Arena – Arena 2:
Stellina LLC/Romitelli Boots
Haala Fashion LLC
Farmhouse Chiropractic
Hats Off Boutique
Kelsey's Rhinestones
The Farm House, Inc.
LM Boots
Arena 3:
Exceptional Equestrian, Inc
IDA Development, LLC
I Love My Horse
Basic Equine Health, LLC
Everleigh Collection LLC
Parlanti
Arena 4:
The Farm House, Inc.
Odette, LLC
Sudden Impulse Boutique
AGM Beyond Leather
Exceptional Equestrian, Inc
Grey Fox Designs
A Sudden Impulse Boutique
Stop by A Sudden Impulse Boutique for the latest and greatest World Equestrian Center branded merchandise. A Sudden Impulse is located in Arena 4, right behind Miss Tilly's Lollipops. The boutique features a collection of jewelry, beautiful apparel and perfect gifts for your family and friends. A Sudden Impulse is also the exclusive shop for custom embroidery, engraving and printing at World Equestrian Center – Ocala.
Use code BLOG for 10% off online of purchases.
Visit A Sudden Impulse at WEC or purchase your items online at suddenimpulse.com.
Entertainment
Each week The Yellow Pony Pub & Garden located within The Equestrian Hotel hosts live entertainment from 6:00pm-9:30pm. Here is the entertainment lineup for this week:
Wednesday, October 25 | Noah Hunton
Thursday, October 26 | Miranda Madison
Friday, October 27 | Dan Flok
Saturday, October 28 | John Harman
Day at the Spa
Scents of the Season
This sensuous seasonal menu at Calluna Spa features fall-themed services, like a luxurious Pumpkin Butter Stimulating Facial and Butter Rum Wrap.
Promotion Dates: September 12 – October 31
Mon – Sat: 9am – 7pm
Sun: 10am-5pm
Call 352.414.7862 to book your appointment or click here.
In Need of a Doctor Visit?
World Equestrian Center – Ocala would like to welcome LifeForce Healthcare, LLC as the facility's personal on-call primary care service. LifeForce Healthcare will be available to the venue's exhibitors, visitors, vendors and guests for on-call medical provider visits at and around the World Equestrian Center – Ocala facility. Call 352.873.3800 to book your on-call appointment today.
Where to Eat
Located Within The Equestrian Hotel:
Stirrups Restaurant
Prime steaks and chops, sustainable Florida seafood and southern inspired seasonal specialties, served in a refined dining room and terrace overlooking the Grand Outdoor Arena.
Breakfast: Monday – Friday: 6:30am-11am | Saturday – Sunday: 6:30am-1pm
Dinner: Sunday – Thursday, 5pm-9pm | Friday – Saturday, 5pm-10pm
352.414.7864
Yellow Pony Pub & Garden
Boasting an outdoor patio and fireplace, this lobby gastro lounge offers shareable starters, pub fare, traditional draft beers, bourbons and whiskeys.
Sunday – Thursday, 11am-12am | Friday – Saturday, 11am-1am
352.414.7865
Emma's Patisserie
A blissful, freshly baked array of authentic French macarons and European-inspired pastries are served within an ambiance of old-world elegance at this very special shop located within the Equestrian Hotel.
Open daily: 6am-8pm
352.414.7866
Restaurants throughout the facility:
Viola & Dot's Italian Kitchen & Pizzeria
Design your own salad or pasta masterpiece with an assortment of delicious meats and toppings. Viola & Dot's features pizzas and calzones crafted with homemade dough, classic Italian entrees and decadent sweet desserts.
Open daily: 11am-9pm
352.414.7877

Ralph's Burger & Sandwich Shop
A classic, diner-inspired menu with a few contemporary upgrades! Ralph's invites you to enjoy signature burgers, salads and sandwiches topped off with a homemade milkshake. Open for lunch and dinner, start your day with a breakfast sandwich or enjoy an evening slice of pie.
Open daily:
Breakfast: 6am-11pm
Lunch/Dinner: 11am-9pm
352.414.7875
Miss Tilly's Lollipops
Indulging is strongly encouraged at this unique sweet shop where specialty ice cream flavors and homemade fudge are the stars. With an array of chocolates, confections and coffees, Miss Tilly's is the perfect place for a tasty treat.
Open daily: 11am-9pm
352.414.7878
Filo's Mexican Cantina
Traditional Mexican flavors coupled with custom-made convenience. Filo's serves up street tacos, burritos, quesadillas and much more in a vibrant dining room and open-air patio.
Open daily:
Lunch/Dinner: 11am-9pm
352.414.7876