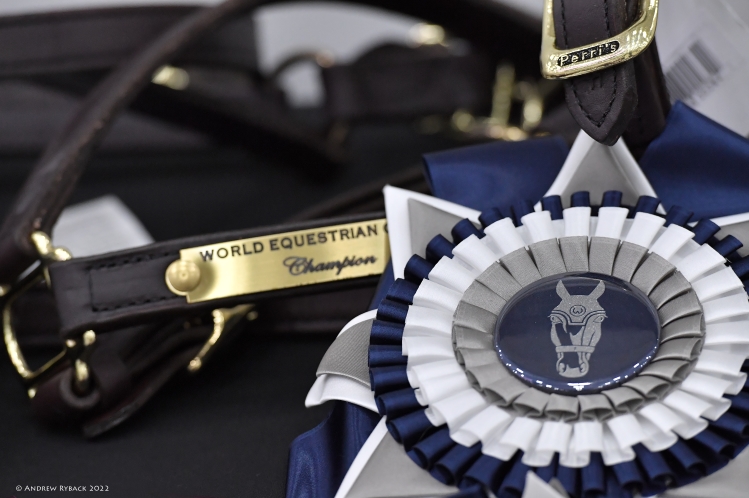 World Equestrian Center is pleased to recognize our exhibitors with year-end championship awards earned via NSBA points accrued during the 2021 hunter/jumper competition season.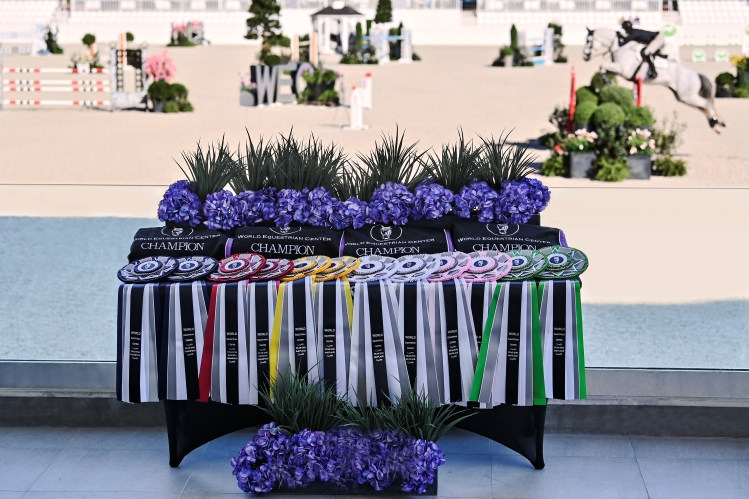 Awards were given in more than 75 divisions with championship prizes and ribbons awarded up to 8th place. Exhibitors could earn points toward year-end championships for showing at the Ohio venue, the Ocala venue and an additional championship for Overall winners.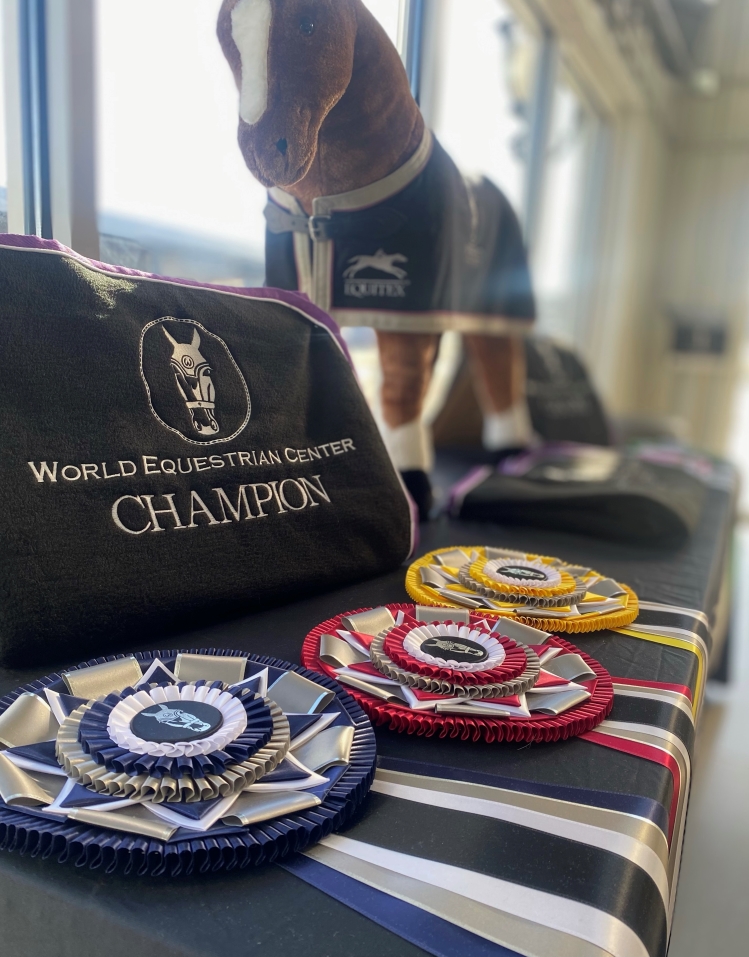 Are you a winner? Click the links below to see the list of winners.
Your year-end awards may be picked up at either facility. Find them at the show office in Ohio, located in the lobby of the Sanctuary Arena or at the awards room in Ocala, located between Indoor Arena 2 and 3.