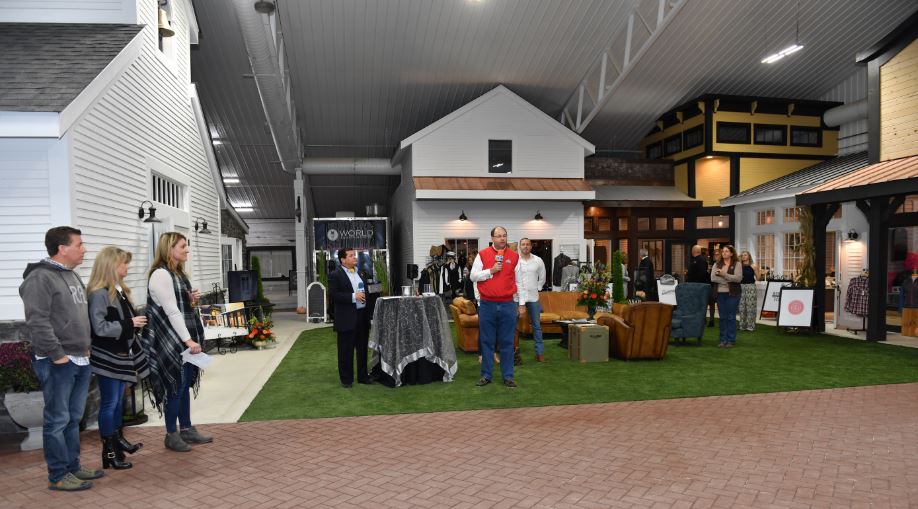 It was a fantastic week of equestrian sport at the World Equestrian Center Fall Classic. With a sold out horse show, the Hunter and Jumper rings saw plenty of incredible rounds throughout the week, and the entire show grounds was lively with events. Heart Means More took center stage in the Paddock club on Friday night, entertaining the crowd with countless covers from every genre. Saturday afternoon hosted the official unveiling of the brand new Vendor Village at World Equestrian Center. Ceremonies included a passing of hors d'oeuvres, a champagne toast, a ribbon cutting by the Clinton County Chamber of Commerce, and lovely dedications by Jenny Roberts and the WEC team.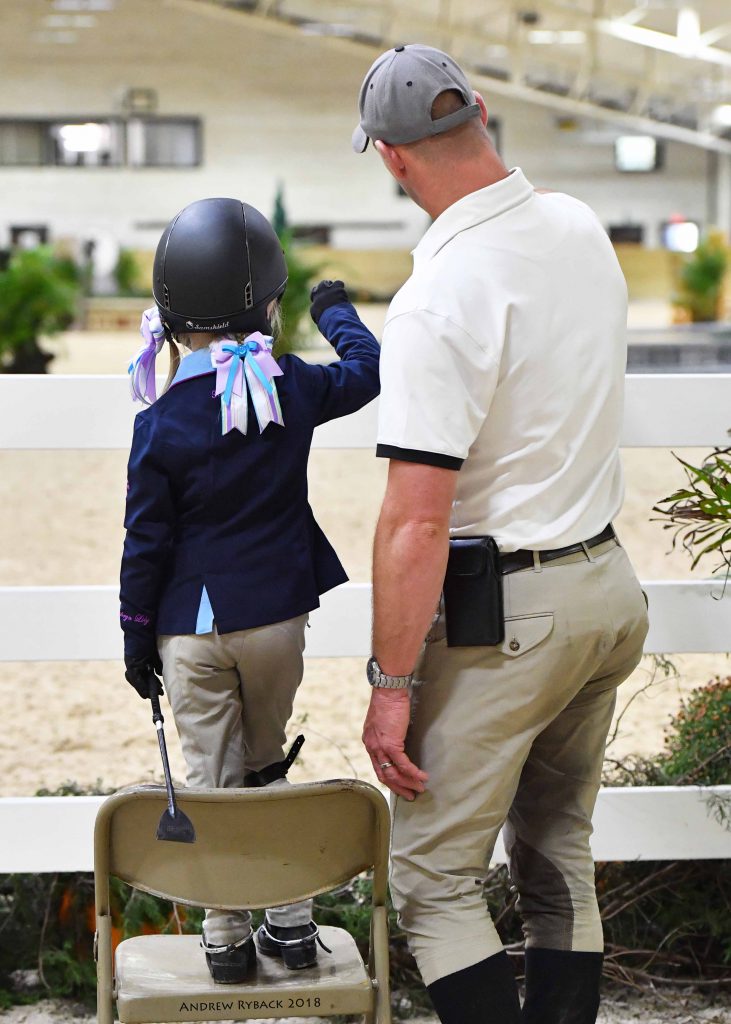 Friday evening's feature classes included the $2500 USHJA National Hunter Derbies  with 'Round Midnight and Canada's Erynn L. Ballard taking the blue in the Open section while Full Count and Shaunnah Anderson took the win in the Non-Pro section. 'Round Midnight and Erynn L. Ballard laid down two gorgeous rounds earning two near perfect scores and earning a two-round total of 183. Shaunnah Anderson rode Full Count to two stunning rounds, earning scores that would rival the Pros with a total score of 173. Both Erynn and Shaunnah were thrilled with their rides and effusive with praise for their mounts.
The jumper ring hosted stellar sport as well this week. The athletes negotiated the challenging Tucker Williams designed courses that demanded speed and precision. Ireland's Willie Tynan and Shannon Hughes' Dominique won the $5000 Welcome Stake 1.35 m Thursday evening. The pair navigated the course with ease, beating second place by just under two seconds. Saturday evening's classes had the audience on the edge of their seats. The action kicked off with Jill Gaffney and Freestyling Farm LLC's Jordan swooping in at the close of the class to take blue in the $7500 Futures Prix 1.30 m. After a quick course change, the $25,000 WEC Grand Prix commenced. With only 6 making it to the jump off and the first to go jumping an unbelievably speedy round, the winner seemed clear-cut. That was until Ryan Genn and Taylor Reid's Dieta captured the win, and brought the crowd to their feet with their impressive ground covering gallop and impossible turns.
Photos courtesy of Andrew Ryback Photography.