An Upscale Outdoor Retail Opportunity Opening 2025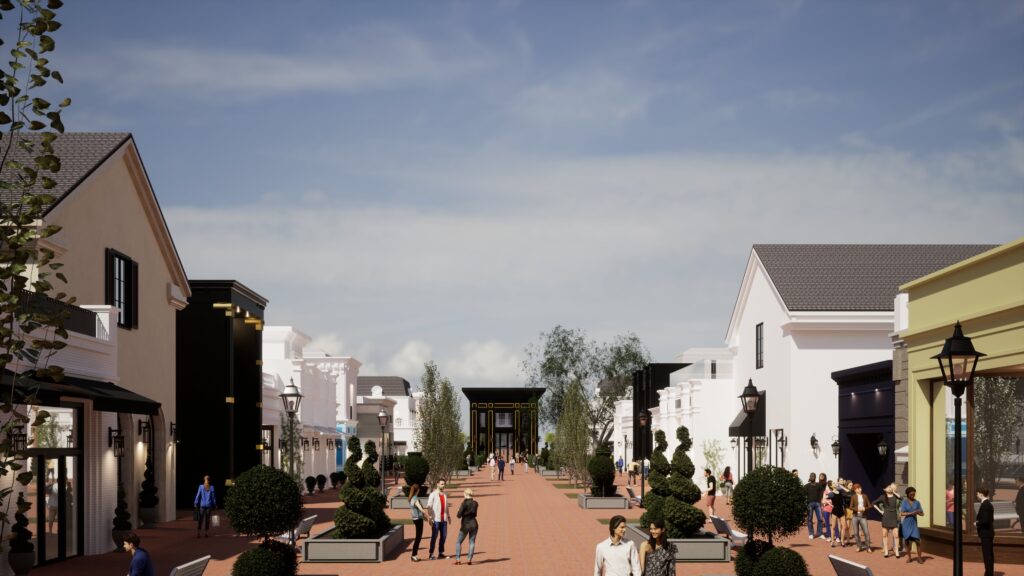 OCALA, Florida – July 24, 2023 – World Equestrian Center – Ocala is pleased to introduce The Shoppes Off 80th a grand new 80,000-square-foot outdoor shopping venue currently under construction and slated to open in 2025. With pre-lease options currently available, retailers now have the opportunity to bring their business to World Equestrian Center – Ocala's multipurpose event facility where thousands of equestrians and enthusiasts, spectators and families visit daily to enjoy top equestrian sport, dining, shopping and special events at the 378-acre complex.
The Shoppes Off 80th are comprised of 31 new units, effectively doubling the property's existing retail footprint, and allowing guests to visit a plethora of distinctive storefronts featuring luxury brands and specialty stores, all in one stunning location. Currently World Equestrian Center – Ocala is home to several permanent luxury retailers including Lugano Diamonds, John Craig Clothier, Mr. Pickles and Sailor Bear Toy Shoppe, The Debonair Collection and Ariat International along with dozens of seasonal vendors offering unique wares to create the ultimate shopping experience.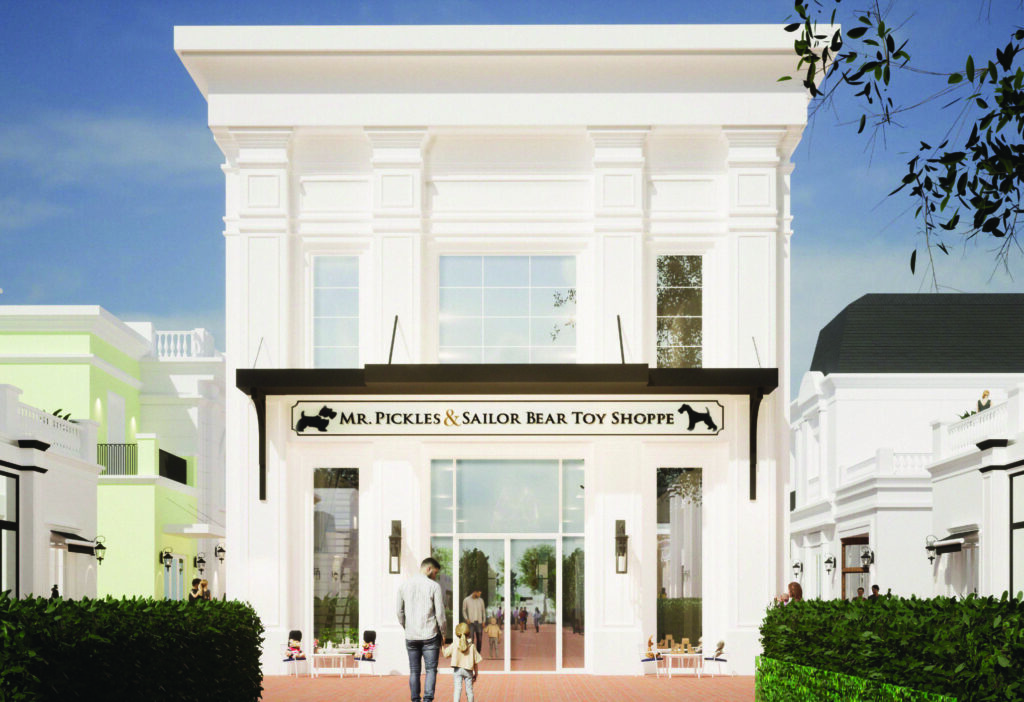 With a decidedly elegant design concept featuring multiple storefronts and a parklike promenade, The Shoppes Off 80th offers a premier retail location adjacent to two hotels with more than 600 rooms and suites, a day spa, seven existing restaurants with additional dining concepts planned, Expo Centers and an expansive event center.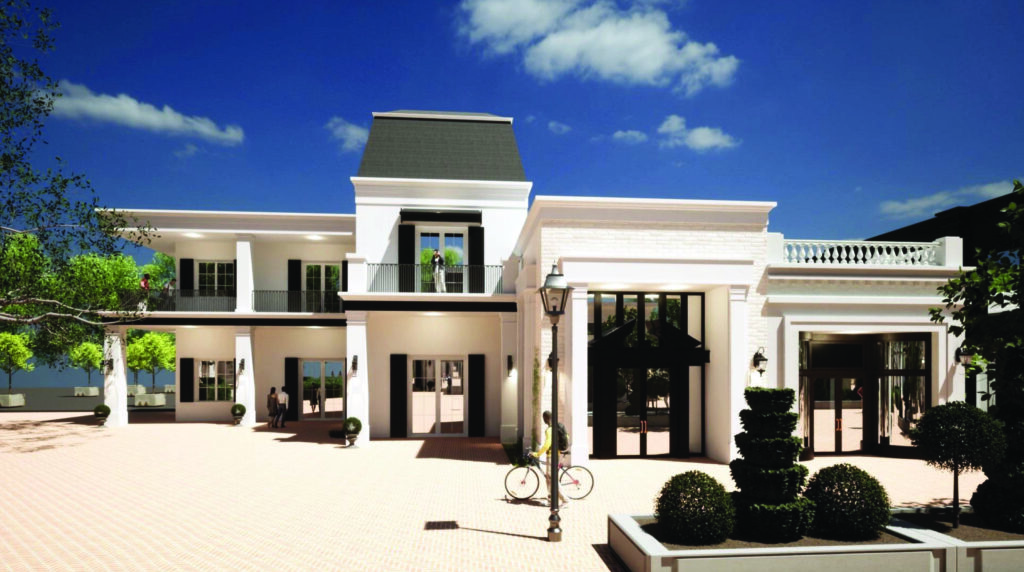 World Equestrian Center – Ocala is now accepting reservations to secure your retail space at The Shoppes Off 80th. Please contact Mark Sherman at 800.543.5589 x1426 or to learn more about leasing opportunities, please visit: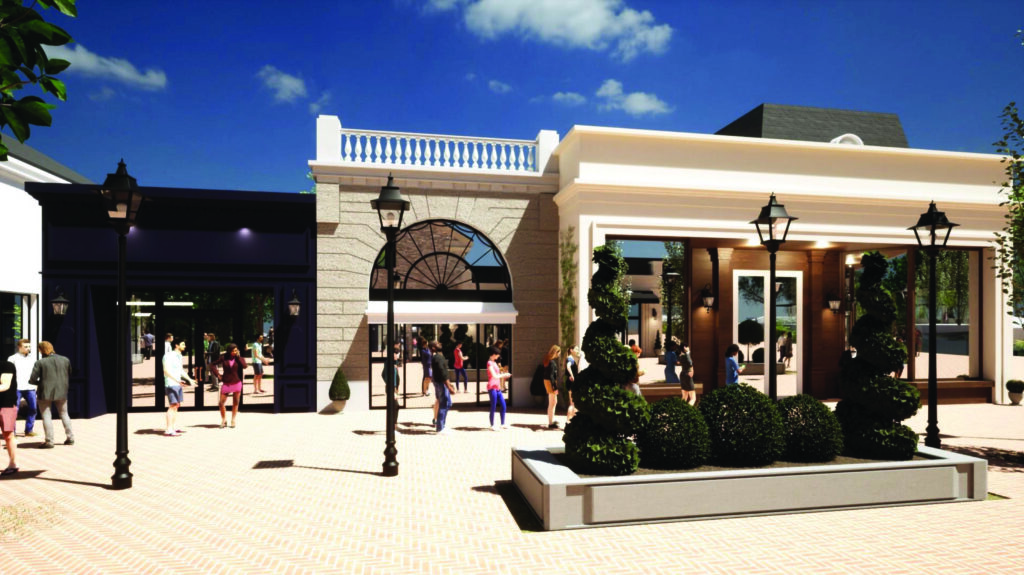 About World Equestrian Center
World Equestrian Center features two premier equestrian and multidisciplinary venues in Ocala, Florida, and Wilmington, Ohio.
These exclusive facilities comprise state-of-the-art arenas, expansive stadiums, versatile outdoor space, sporting fields and well-appointed exposition centers. An abundance of lodging options and luxury accommodations are conveniently located on-site, along with shopping and award-winning dining concepts throughout each property.
Dedicated to offering great sport and good fun in a family-friendly environment, World Equestrian Center promises an unparalleled experience for exhibitors, spectators, vendors, sponsors and retailers built on three core values: Quality. Class. Distinction.
Learn more at wec.net.
Media Contact:
Candace FitzGerald
candace.fitzgerald@wec.net