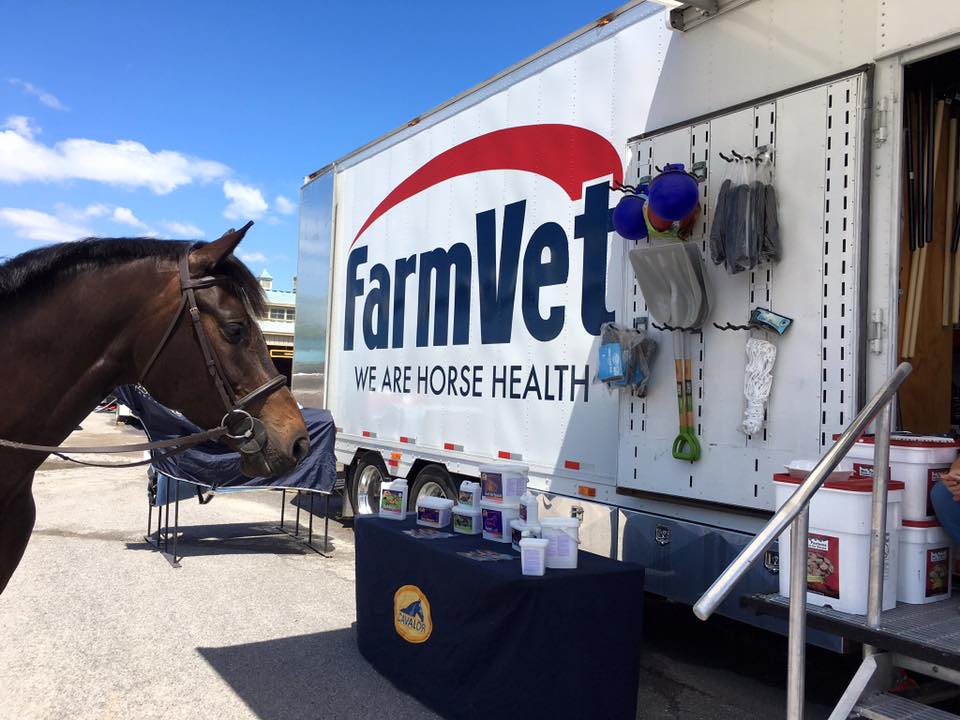 OCALA, Florida – Feb. 5, 2021, – World Equestrian Center has named FarmVet the Official Mobile Supplier of Equine Health Care Products for the new equestrian sports and multipurpose venue in Ocala, Florida. The multidisciplinary facility opened recently with a 12-week Winter Spectacular hunter/jumper circuit, along with a series of dressage competitions and western shows to begin this spring.
The agreement makes FarmVet an Official Sponsor for World Equestrian Center — Ocala, a 378-acre multipurpose facility that will host year-round multidisciplinary equestrian, canine, sport and corporate events, as well as car shows, antique shows and weddings.
"FarmVet provides essential products and services to horse show exhibitors, said Roby Roberts. We look forward to the partnership which will ensure our exhibitors have the products they need at hand at World Equestrian Center – Ocala."
"We are excited to be a part of the WEC Ocala Horse Shows and this incredible new world-class facility. We look forward to working with customers, both old and new, at the shows, said Wayne Gibson, FarmVet CEO
About FarmVet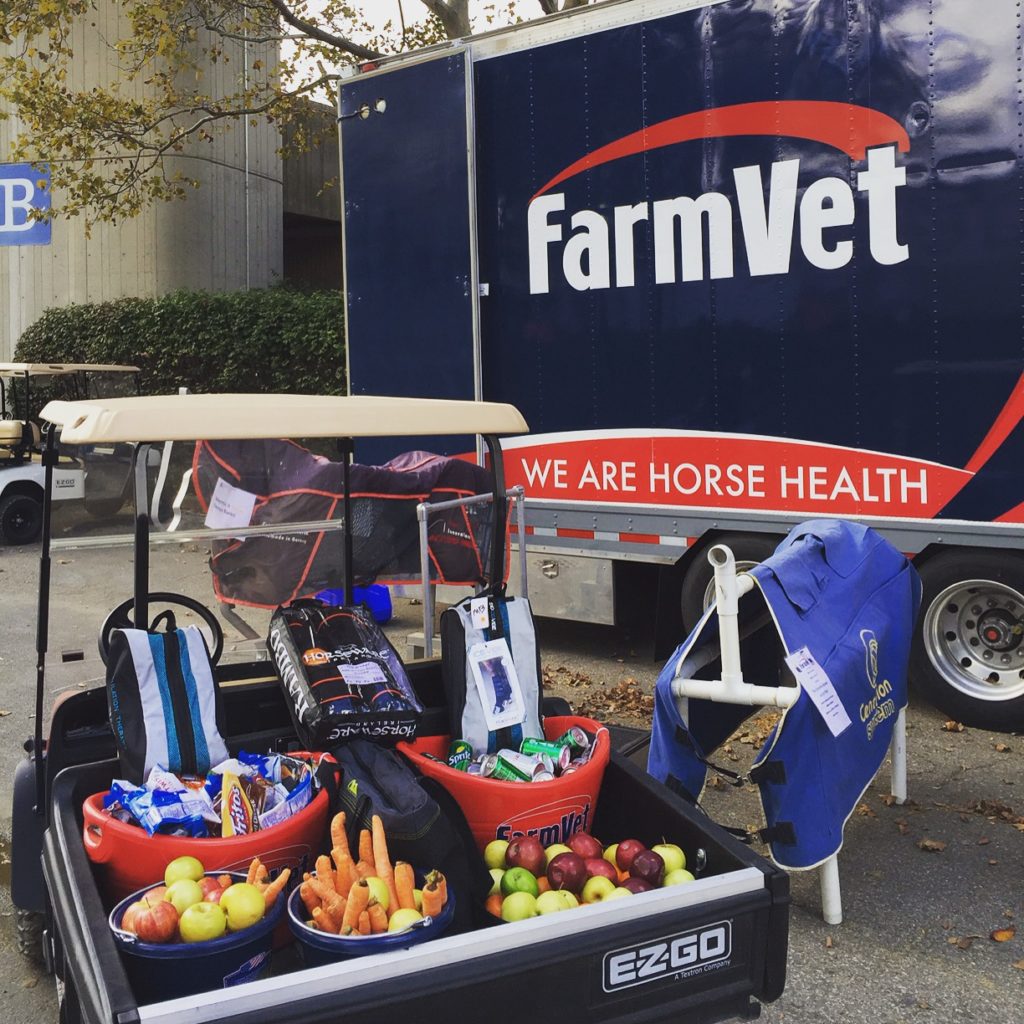 FarmVet puts the health of your horse above all else and has been trusted to service elite equine athletes for over a decade. As a unique retailer of equine pharmaceuticals, a variety of supplements, healthcare products, therapy equipment, tack and barn supplies, FarmVet prides itself in treating the entire horse.
About World Equestrian Center
World Equestrian Center features two premiere equestrian and multidisciplinary venues in Ocala, Florida, and Wilmington, Ohio.
These exclusive facilities comprise state-of-the-art arenas, expansive stadiums, versatile outdoor space, sporting fields and well-appointed exposition centers. An abundance of lodging options and luxury accommodations are conveniently located on-site, along with shopping and dining throughout each property.
Dedicated to offering great sport and fun in a family-friendly environment, World Equestrian Center promises an unparalleled experience for exhibitors, spectators, vendors, sponsors and retailers built on three core values: Quality. Class. Distinction.
Learn more at wec.net
Media Contact
Candace FitzGerald
603.738.2788