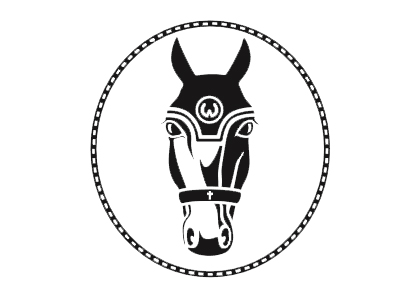 February 23, 2022 – The World Equestrian Center has reached an agreement with the United States Equestrian Federation (USEF) to offer horse shows sanctioned by the national governing body. After much discussion between the organizations, both parties agree that working together is in the best interest of the sport and will provide exhibitors with a safe and level playing field at both venues. In addition, the move aims to provide WEC customers with access to the best facilities and the ability to earn points for both invitational events, Indoors and year-end points-based awards supported by the USEF.
The Wilmington, Ohio, facility will begin with week XII (March 2-6) of its Winter in the Midwest hunter/jumper indoor circuit as a USEF sanctioned event, and for the remaining weeks of the shows which run through April 10, 2022.
The World Equestrian Center – Ocala will run hunter/jumper horse show dates sanctioned by the organization starting in June. The facility currently hosts national level dressage events sanctioned by the USEF as well, and plans to reintroduce CDI and FEI-level events in the near future. Announcements with more detail on specific show ratings will be forthcoming.
About World Equestrian Center
World Equestrian Center features two premiere equestrian and multidisciplinary venues in Ocala, Florida, and Wilmington, Ohio.
These exclusive facilities comprise state-of-the-art arenas, expansive stadiums, versatile outdoor space, sporting fields and well-appointed exposition centers. An abundance of lodging options and luxury accommodations are conveniently located on-site, along with shopping and dining throughout each property.
Dedicated to offering great sport and fun in a family-friendly environment, World Equestrian Center promises an unparalleled experience for exhibitors, spectators, vendors, sponsors and retailers built on three core values: Quality. Class. Distinction.
Learn more at wec.net
Media Contact
Candace FitzGerald 603.738.2788