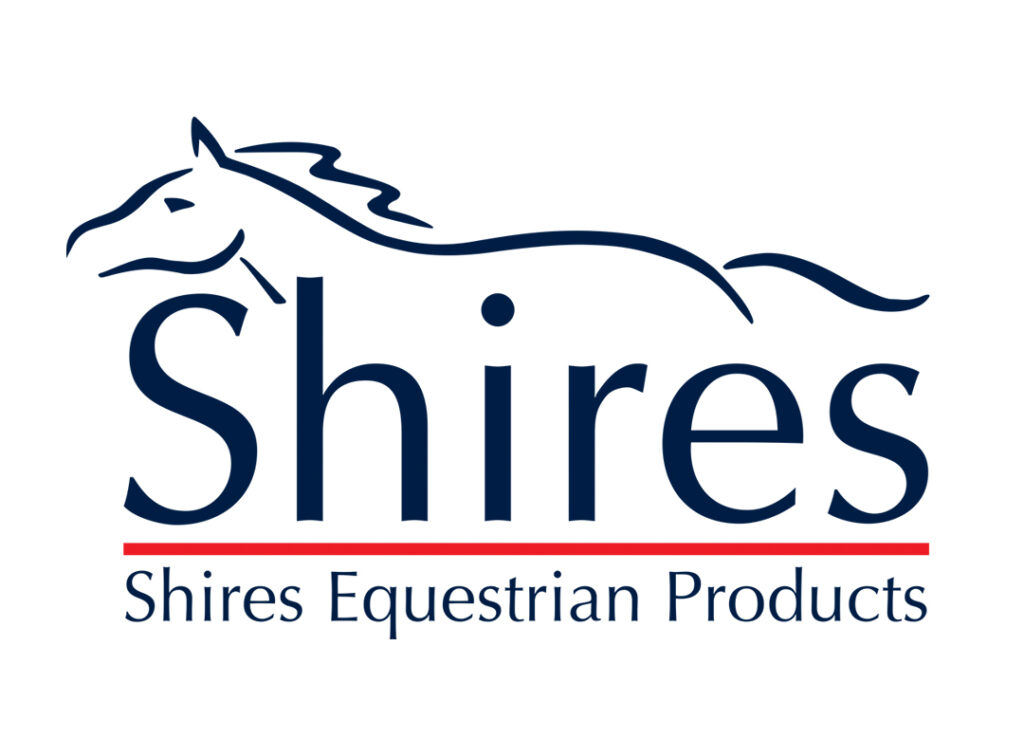 January 20, 2022 – Wilmington, OHIO – World Equestrian Center – Wilmington is pleased to welcome Shires Equestrian to its family of sponsors for the 2023 show season. WEC – Wilmington is proud to partner with companies that are committed to making a positive contribution to better equestrian sport.
Shires Equestrian is a globally recognized brand in the equestrian world that manufacturers well-priced, good quality equipment for the horse and rider. Trusted by riders since 1968, Shires Equestrian has been driven by a passion to provide quality riding equipment to equestrians. Shires offers apparel and equipment that is suited for equestrians of all levels.
"Shires Equestrian is proud to be a new partner of the World Equestrian Center. We look forward to a great year of horsemanship and equestrian sports that take place at their beautiful facility," said Grace Parker of Shires Equestrian.
World Equestrian Center – Wilmington plans to host a myriad of events at the state-of-the-art, climate-controlled facility in 2023. Shires has joined forces with the facility to sponsor feature classes and divisions during competition weeks. World Equestrian Center is proud to partner with a brand that values providing the best for all equestrian athletes.
About World Equestrian Center
World Equestrian Center features two premier equestrian and multidisciplinary venues in Ocala, Florida, and Wilmington, Ohio.
These exclusive facilities comprise state-of-the-art arenas, expansive stadiums, versatile outdoor space, sporting fields and well-appointed exposition centers. An abundance of lodging options and luxury accommodations are conveniently located on-site, along with shopping and dining throughout each property.
Dedicated to offering great sport and good fun in a family-friendly environment, World Equestrian Center promises an unparalleled experience for exhibitors, spectators, vendors, sponsors and retailers built on three core values: Quality. Class. Distinction.
Learn more at wec.net
Media Contact
Candace FitzGerald