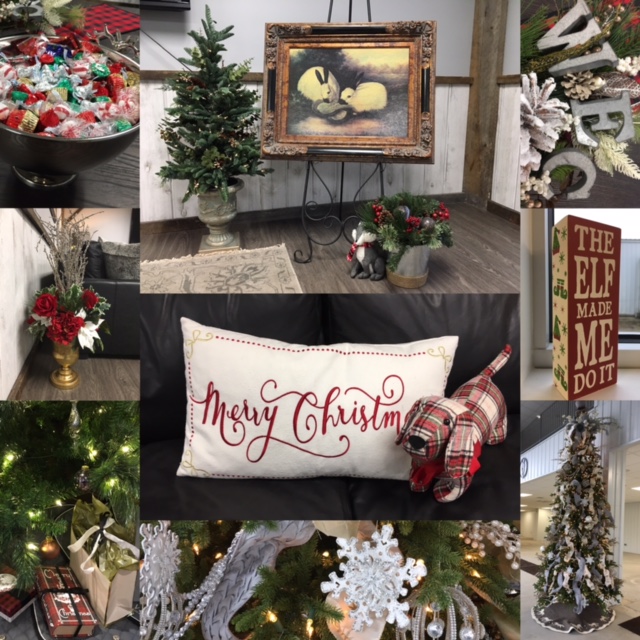 Our WEC Winter Circuit is underway here in Ohio and holiday spirit is in the air. Festive equestrian-themed décor abounds, while holiday music wafts throughout the rings and special treats for horse and rider await.
The horse show is bustling with activity and there is a lot to do here at WEC. Here are a few suggestions while you are with us this weekend:
Get in to the Holiday Spirit
Indulge your holiday creativity! Join us upstairs at the International Café to decorate ornaments and holiday cookies. Open all day for exhibitors of all ages.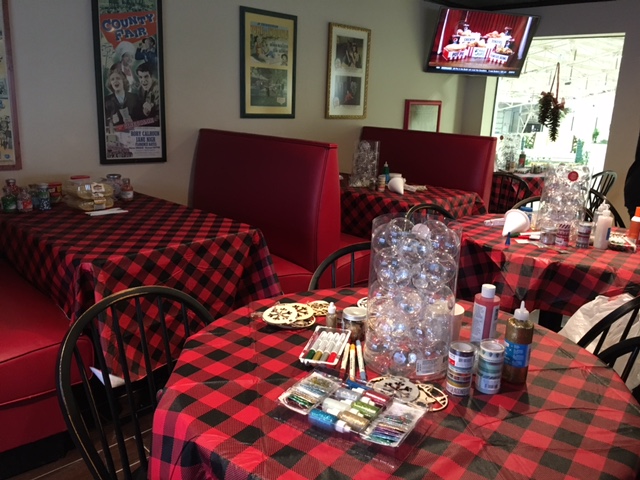 Shop!
Who needs the mall when you can do all of your holiday shopping right here at WEC? You can find something for everyone on your list at our Sudden Impulse boutique. Our new jewelry collection from Lisa Welch Designs is absolutely perfect for the animal lover in your life. We have gorgeous WEC branded clothing, WEC ball caps, insulated mugs and coffee cups, scented candles and a beautiful selection of carefully curated antiques. Grab some Melissa & Doug stuffed animals and a coloring book for the kids and a new leash and some dog treats for the pups in your life. We've got it all!
Make sure to visit all of our vendors as well! Get outfitted for the show ring at Chagrin Saddlery where you'll receive a free gift with your $50.00 purchase!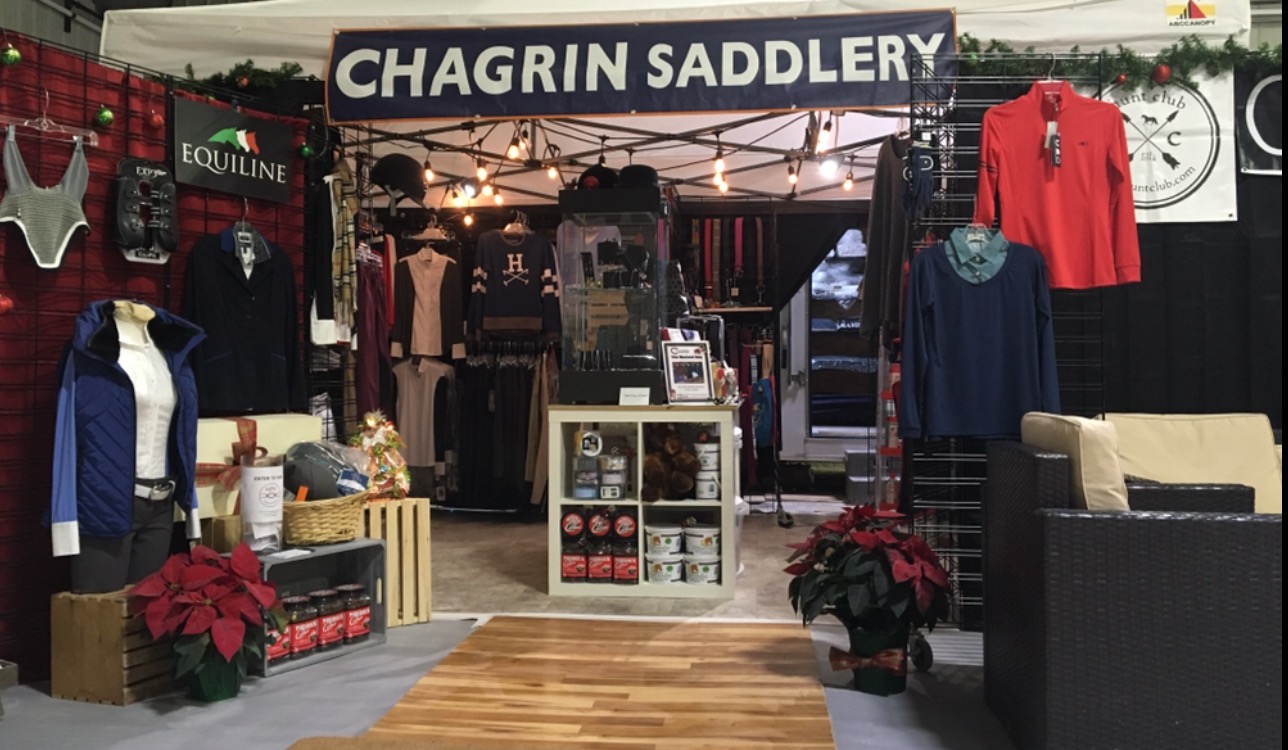 The Custom Fox and the Tack Trunk are brimming with a super selection of products for horse and rider. How about a new saddle from CWD, Voltaire or County? Give your horse the gift of good health from Hagyard Pharmacy. Order some fabulous custom blankets from Blue Ribbon or commission a portrait of your horse painted right here at the arena by the talented Kristi Rauckis of Kristi's Canvas.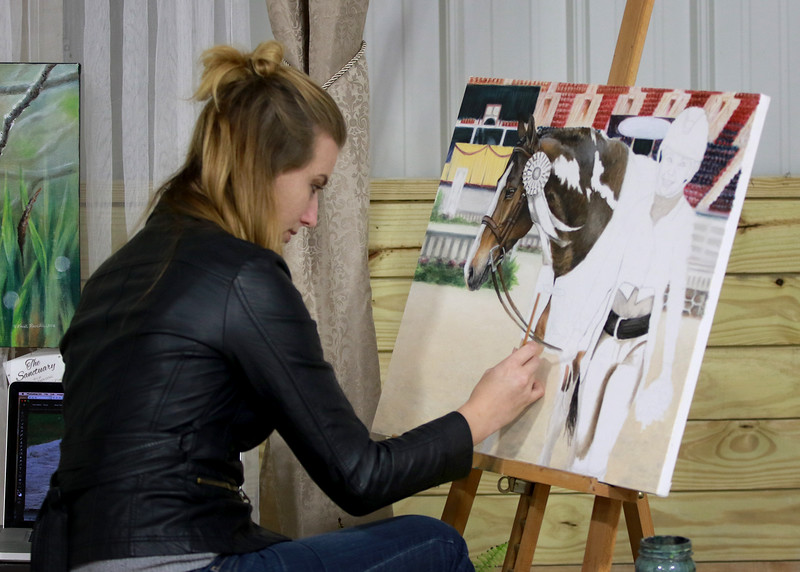 Enjoy the Grand Prix Dinner
Grab yourself a table for 8 or an individual ticket to the Saturday night Grand Prix steak dinner. You'll be treated a delicious menu and the sumptuous surroundings of our VIP mezzanine. See Julie in the horse show office to get your table/ticket!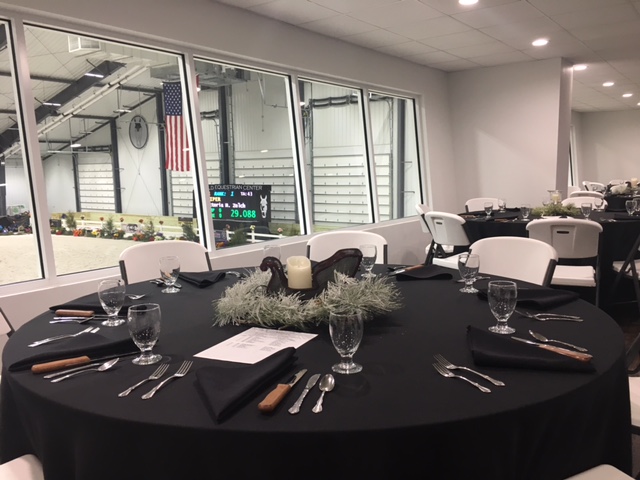 Experience the Action! The WEC $25,000 Grand Prix
Watch from the VIP or settle in to the cushioned seats ringside to watch the action and cheer on your favorite horse and rider combination at the $25,000 Grand Prix.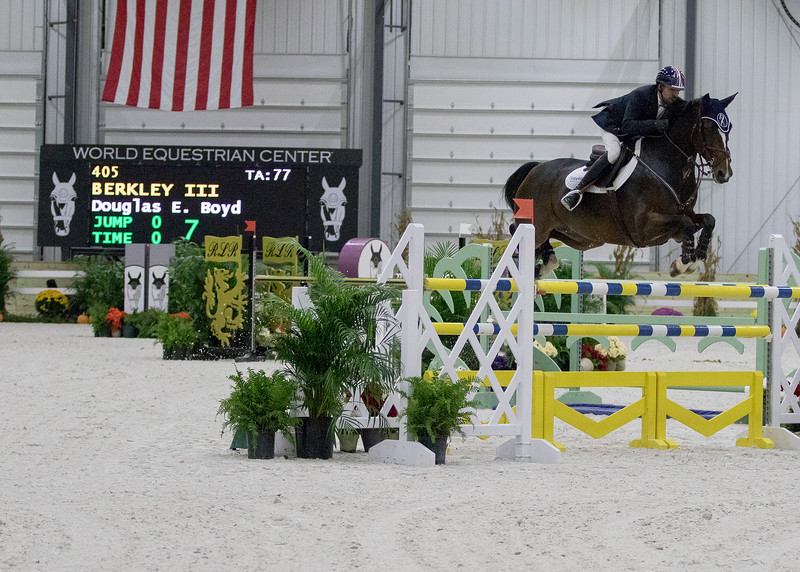 Enjoy Harry & Snowman
Grab the kids and the dogs and head to the Sanctuary arena one hour after the Grand Prix for the premiere of the heartwarming documentary, Harry & Snowman. Golf carts welcome for this "drive in" style showing!